Eco-Friendly Makeup Removal
We might somewhere affect the planet along with our skin if we are using synthetic makeup removal products. While reminding ourselves to not harm our skin with all those toxins, we need to try and think of ways to stop environmental damage too. Read on to find some super effective eco-friendly makeup removal products recommended by our experts.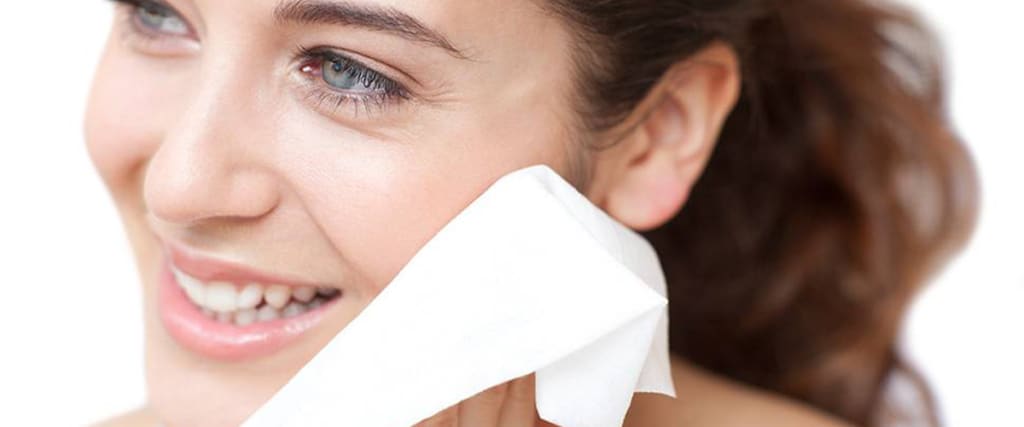 Pretty sure you know this already, but we will just say it anyway: Do not sleep with makeup on!
Beauty professionals, dermatologists, and many skin experts have time after time advised us that one of the most harmful things we might be doing to our skin is 'not removing makeup before we hit the bed'.
Let's understand that while removing makeup we might somewhere be affecting the planet along with our skin if we are still using synthetic makeup and makeup removing products.
While reminding ourselves to not harm our skin with all those toxins, we need to try and think of ways to stop environmental damage too. The trick is to think of both our skin and the planet.
From the year 2010 to 2020, not only the beauty industry has taken an upward rise, but it has also tried to come up with changes that not only will help you or us but the future generations too.
Understand why is there a need to go all sustainable:
1. To reduce waste and carbon footprint.
To protect the environment and its natural resources.
2. To reduce plastic pollution.
3. To avoid causing harm to our health.
Please note: We do not advise you to throw away all your vanity products in the name of sustainability but definitely apprise you to start and make tiny swaps to your daily makeup and makeup removal processes.
Moving from sustainable makeup to now switching to clean and all-natural makeup removing products, we have your vanity kit sorted all the way:
1. Juicy Chemistry Organic Makeup Cleanser for All Skin Types with Fig, Maple, and Damask Rose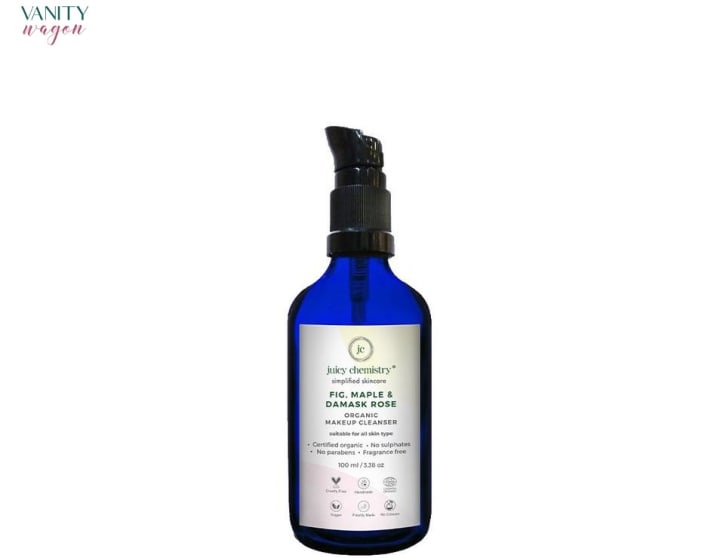 2. Dromen & Co Magic Cotton Pads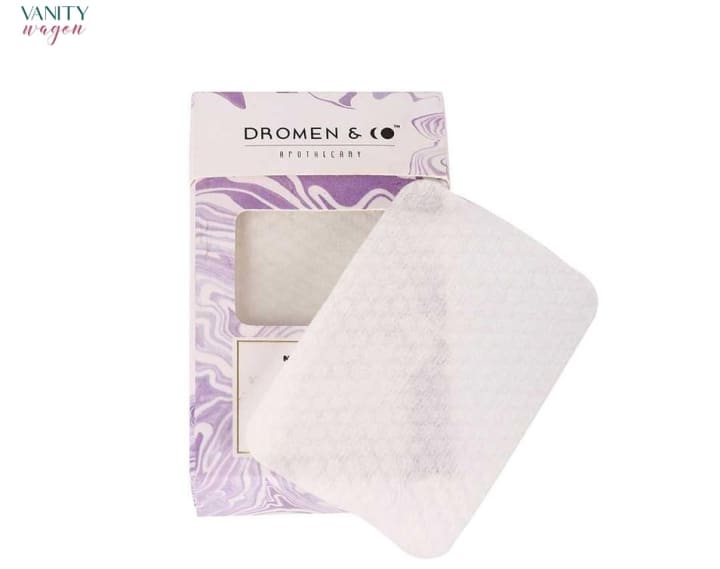 3. BareAir Oil-Infused Micellar Water Makeup Remover with Green Tea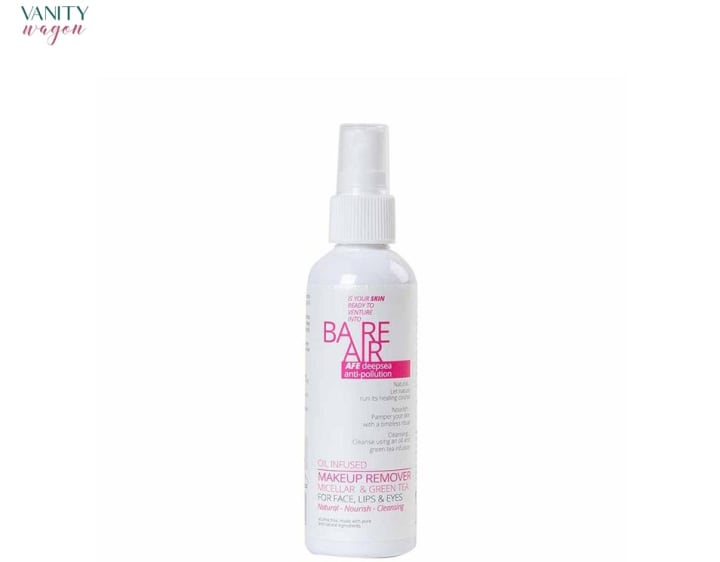 4. Just Herbs Sapta Jal Ayurvedic Micellar Water with Triphala, Shallaki, Tulsi, Chandan, Khus, Gulab, Narangi Phool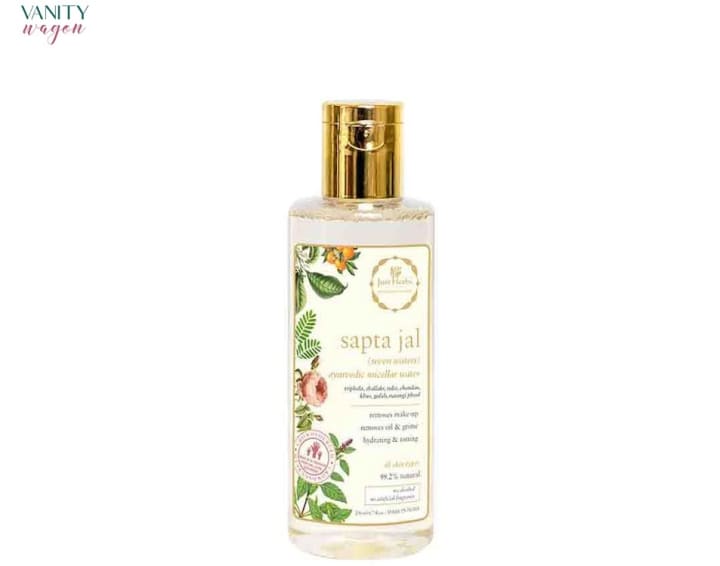 5. Ohria Ayurveda Kokum and Castor Butter, Eye Makeup Cleanser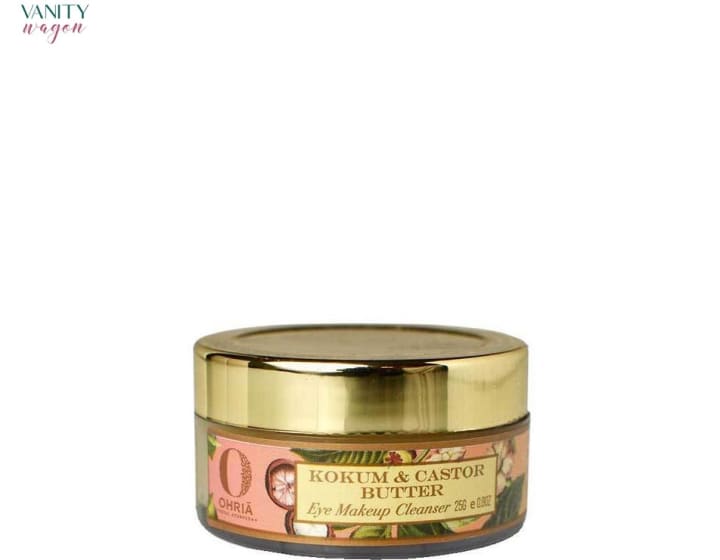 All the popular and conventional makeup products in the market today are not going to benefit you or mother nature. But the change in your actions might. Go toxin-free and switch to eco-friendly products when it comes to your beauty care.
Give your skin a breather from the day to night makeup and give it some extra credits for giving you a good day and a booming personality.
About Vanity Wagon
Vanity Wagon is an exclusive online market and informative place for all your beauty needs and issues. Created with the aim of changing our audience's perspective towards beauty and helping them know the importance of clean and sustainable beauty, we have come a long way and have been creating an impact over the country.
One-stop-shop for all your skin and hair care solutions, we believe in trying and testing our products before we offer it to our audience. With that, we firmly stand by the rules of going cruelty-free and eco-friendly.
For more information about skin problems write to us at [email protected]
Shop natural and clean beauty products at www.vanitywagon.in
For more blogs, visit us at Vanity Blog!