Drugstore Foundation Review ✨
The best coverage & overall quality that won't break your wallet!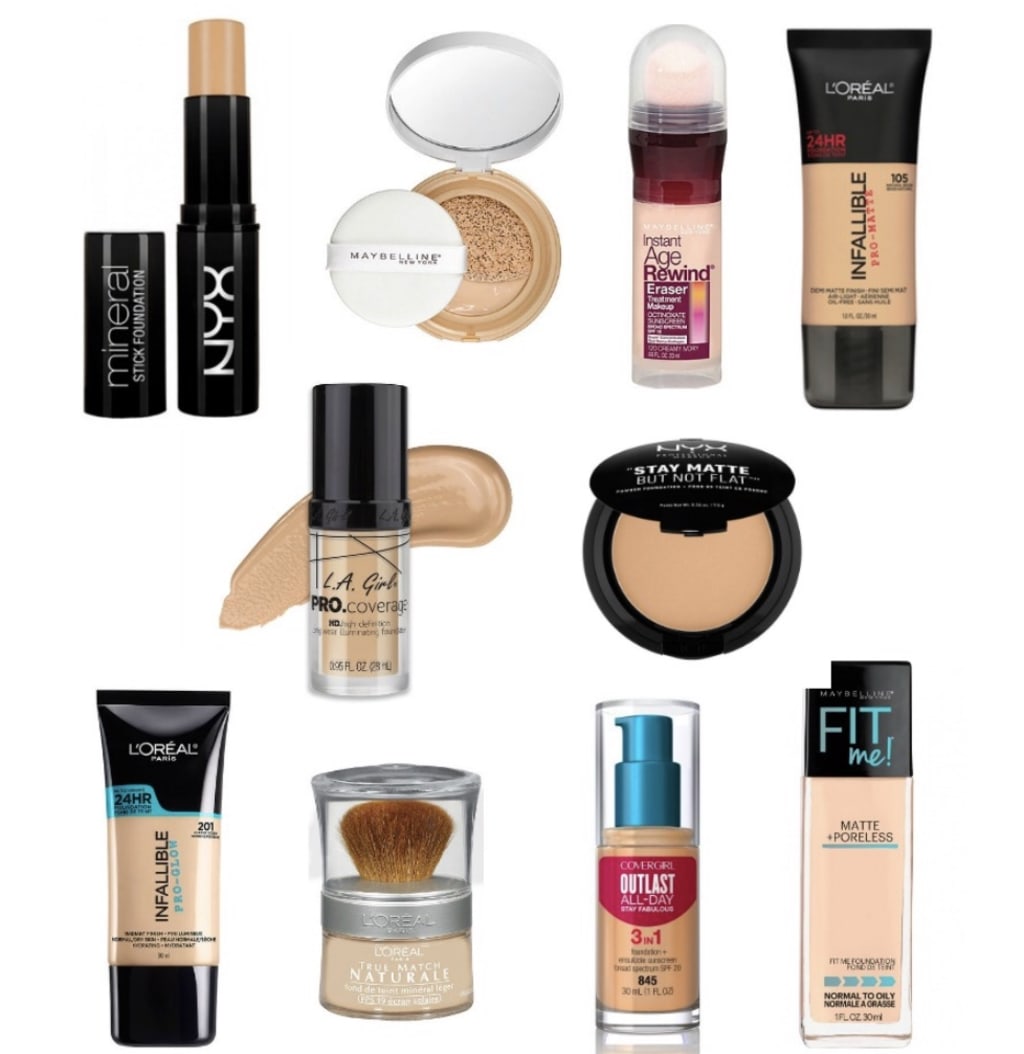 To all my makeup fanatics who don't want to spend a fortune on foundation but still want the best quality while maintaining good coverage & overall satisfying qualities, this is your article.
Over the years, you pick out foundations and experience a wide variety of results! No one likes to find out the sad realization that some don't always work and will eventually cake up, dry your skin out, cause blemishes, or just not cover anything!
These are my top five drugstore foundations on a budget! No worries anymore, below are your soon-to-be holy grails!
1) ELF Flawless Finish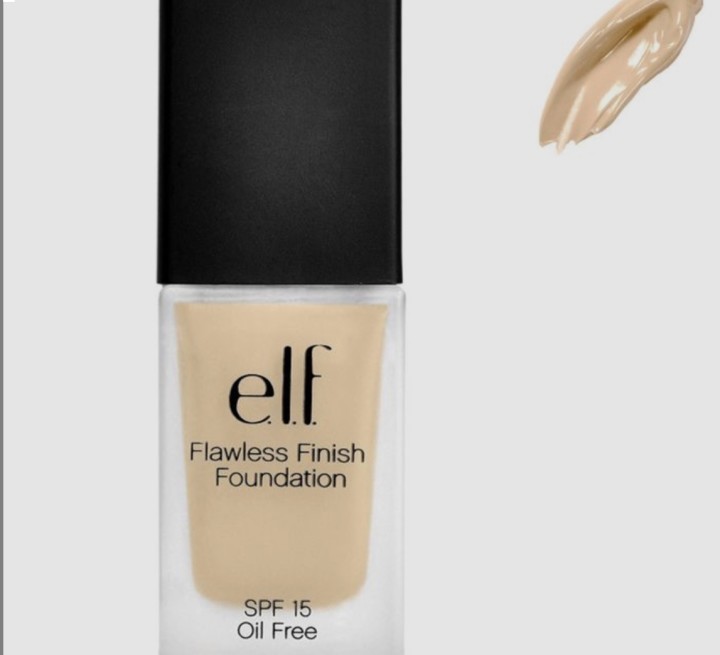 Oooooo! This is a killer! Comes in a convenient bottle with pump. This one will last basically for hours throughout the day. I rarely use more than three pumps and the bottle lasts for a while—maybe a couple months or so. Great coverage (medium), doesn't cake up if you set it with powder. The best thing is it's only $6 at your local Walmart, CVS, or Target. It's oil free so won't clog pores & SPF 15 perfect for wearing it during the Summer.
2) Wet n' Wild Photo Focus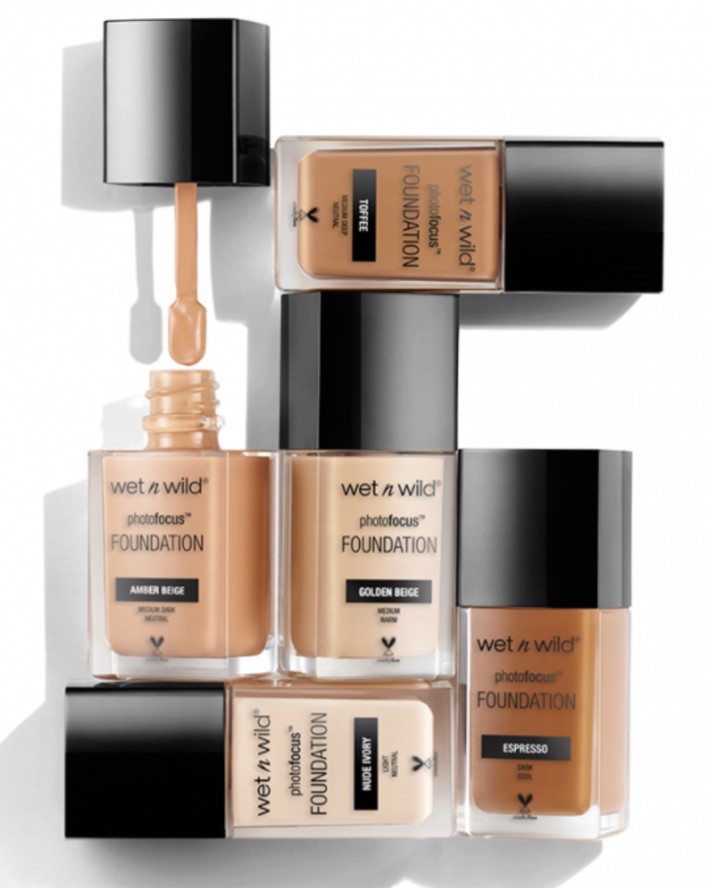 Okay so this one is a little different. When I had first purchased this I was pretty excited hearing all the reviews, and it's only $4-6 depending where you shop. When I had first opened this, I noticed a sort a paint smell... I was hesitant to put it on my skin, but I tried to anyway. You have to use a little more because you have to build up the coverage. So I would say light to medium coverage. Use this if you like more of a natural finish look. It doesn't last as long as I personally would like in a foundation. It comes in about 20 shades so you're sure to find one that compliments you.
3) Rimmel London Stay Matte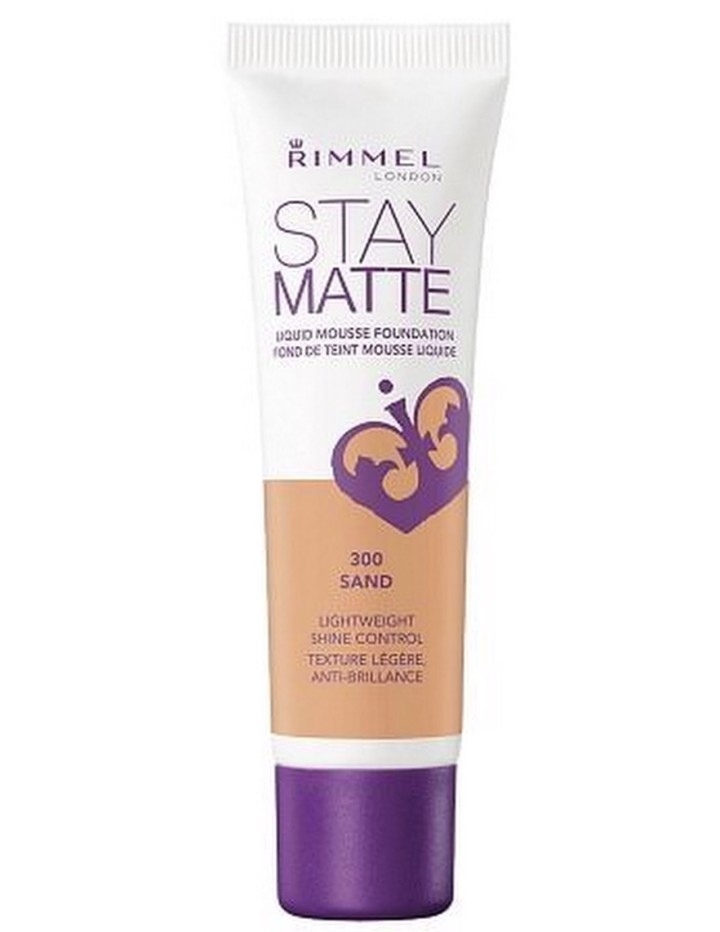 Stay Matte is under $5! It's more like a cream mouse type foundation, but it's very lightweight and doesn't look shiny when you put it on. I really like this one. It's dependable and about medium to full coverage. The only con I'd have to say about this is after about six hours it become dry and powdery looking on my skin. Besides that, it's my go-to if I'm not attending an all day event!
4) L'Oreal Infallible Pro-Matte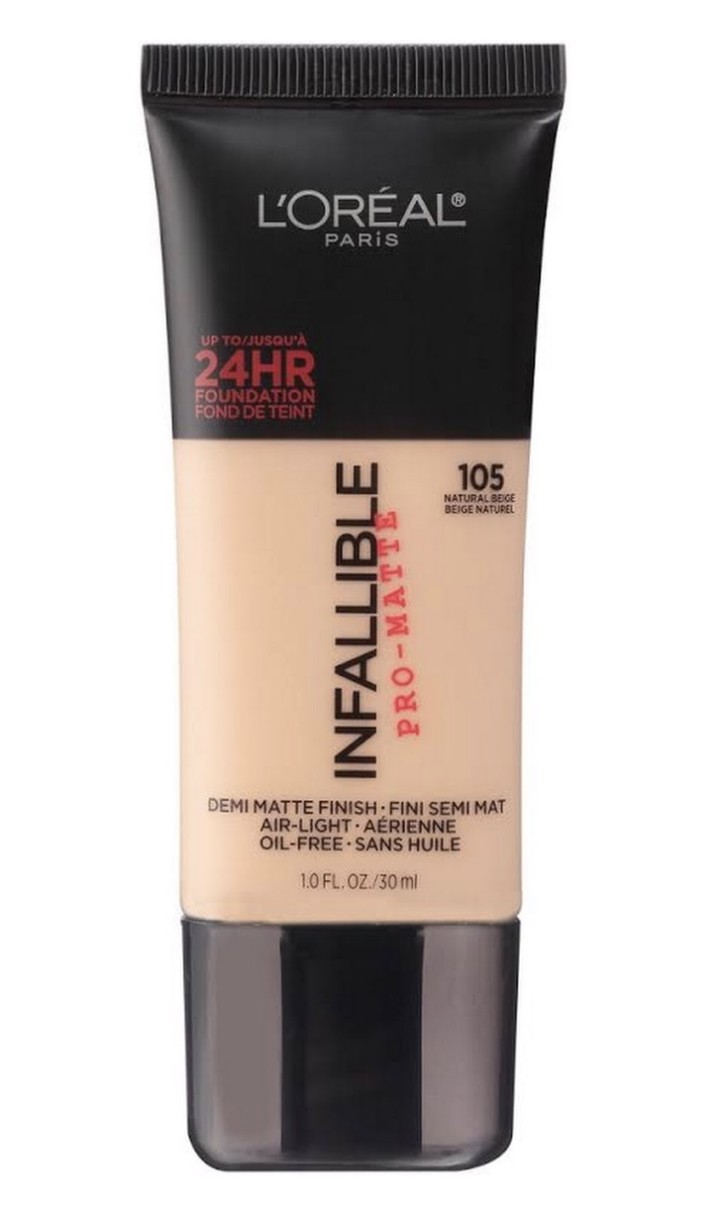 This is perfect for those all day events or a long day at work! It can be medium to full coverage depending on how much you want to build it up. One of the best parts is it doesn't cake up throughout the day and it's light weight texture so it doesn't feel as if it's sitting right on top of your skin. The consistency of it is a bit thick but buildable. It's about $10-12 but it's so worth it. Definitely my go-to. I have normal skin to combination skin and it works great!
5) Maybelline Fit Me!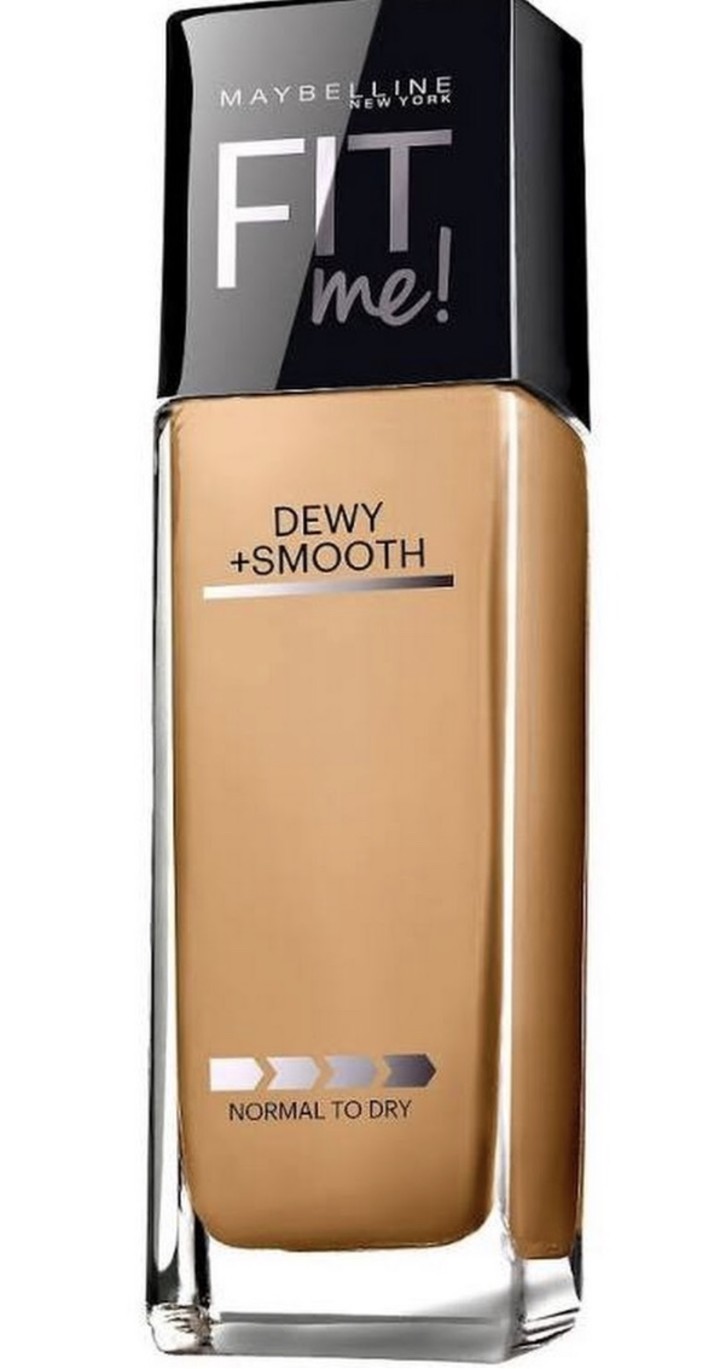 This great, flawless foundation will make you look like you barely have any on! Isn't that the whole point of foundation, right? This does the trick every single time. The great part is this type shows you the warm, cool, and neutral undertones on each bottle and shows you what skin type goes well with it! Roughly about $5-6 for something that lasts about 8-10 hours if you set it properly! You should prime before application because I've noticed it tends to cling to dry patches if you don't. It's such a good bargain. I would never think twice about purchasing this.