Common Mistakes Women Make While Wearing Perfume
Best Way To Wear Your Perfumes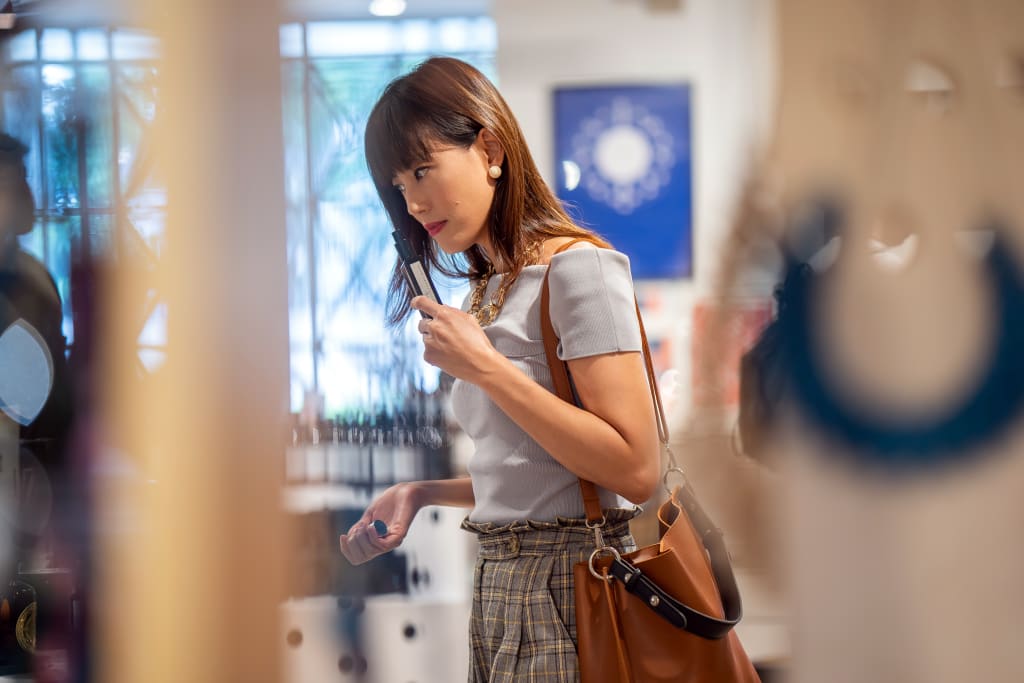 We all think that wearing perfume is just about spraying it on and nothing more than that but wearing perfume requires little more finesse and persistence. Also, where you store it, how you wear it, everything puts an impact on perfume for women.
Moving forward, there are a few mistakes that every lady needs to avoid when she is spritzing good perfume for women all over. The mistakes we make are very common and avoiding them will only amp up our dressing-up game.
Mistakes Women Make While Wearing Perfume
If you do this trick then stop right there. Thank god, ancient inventions have busted this myth of shaking the bottle. It not only comes with a risk of slipping and breaking but also the air gets mixed up with the perfume ingredients that break the formula.
Keeping Perfume In The Bathroom
Just like that cheesecake and apple in your fridge, your perfume is also an organism. Imagine coming home after outside in heated temperature and sitting in a cold ac room, you would like it but trust me your nervous system won't. Perfume is not a big fan of varying temperatures too. Also, it is not right to store expensive and beautiful bottles of perfume for women in moisture and varying temperatures. It will disturb the complexes of perfume notes and break the bond by making it weak. Treat the bottle as your baby and keep it inside a cold and dry place.
Applying Perfume To The Wrong Place
Applying perfume to the right spots is the most important thing one should follow. People often think applying it anywhere will have the same impact but trust us when we say that applying perfume on pulse points makes a lot of difference. Pulse points are those points in the body where nerves are the closest to skin and due to which heat is more on such places. Applying perfume on these areas will intensify the fragrance making it smell good for longer.
The intensity and smell of good perfume also depend on the body type. People with oily body types have a benefit over here as a perfume for women stays for long and smells marvelous on oily skin type. However, if you have dry skin then moisturizing is the key. After you take a shower you moisturize your arms, legs, and body right? It is the right time to spray some good perfume too.
We all have seen our grandmothers spraying perfume on their wrist and rubbing it between them but it is not the best way to do because rubbing increases friction and heat. Due to excessive heat, the bonds between the perfume get broken by taking off the top notes. So, if you bought that bottle by sniffing the very first notes then you might have evaporated them in seconds.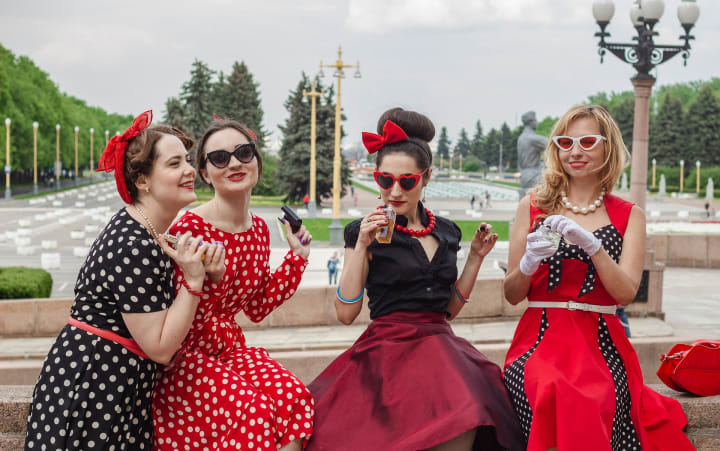 Let Small Packages Be Your Friend
Most of us try to keep our scents for longer due to great scent and eye-catching aesthetics but perfumes should be consumed as early as possible. When examined carefully it was found that keeping perfume for longer breaks downs the lovely notes of perfume. So, it is better either to opt for small packages or consuming them early.
Lastly, it is rightly said that putting a little bit of extra effort into storing and wearing perfume can easily glam up your day. Always make sure to keep the above pointers in mind to keep your perfumes fresh as new. If you want to get best perfume for women then you can get one for yourself from Adiveda Natural.
body
About the author
I am a professional designer loves to write article and blogs. A post graduate from Delhi University starting my writing career with Vocal Media. I work as a Designer with Adiveda Natural.