Celebrity Makeup Artist Nydia Figueroa On Creating Her Own Lane To Success
Recently I sat down with MUA to the stars Nydia Figueroa and found her secrets to success in the beauty industry.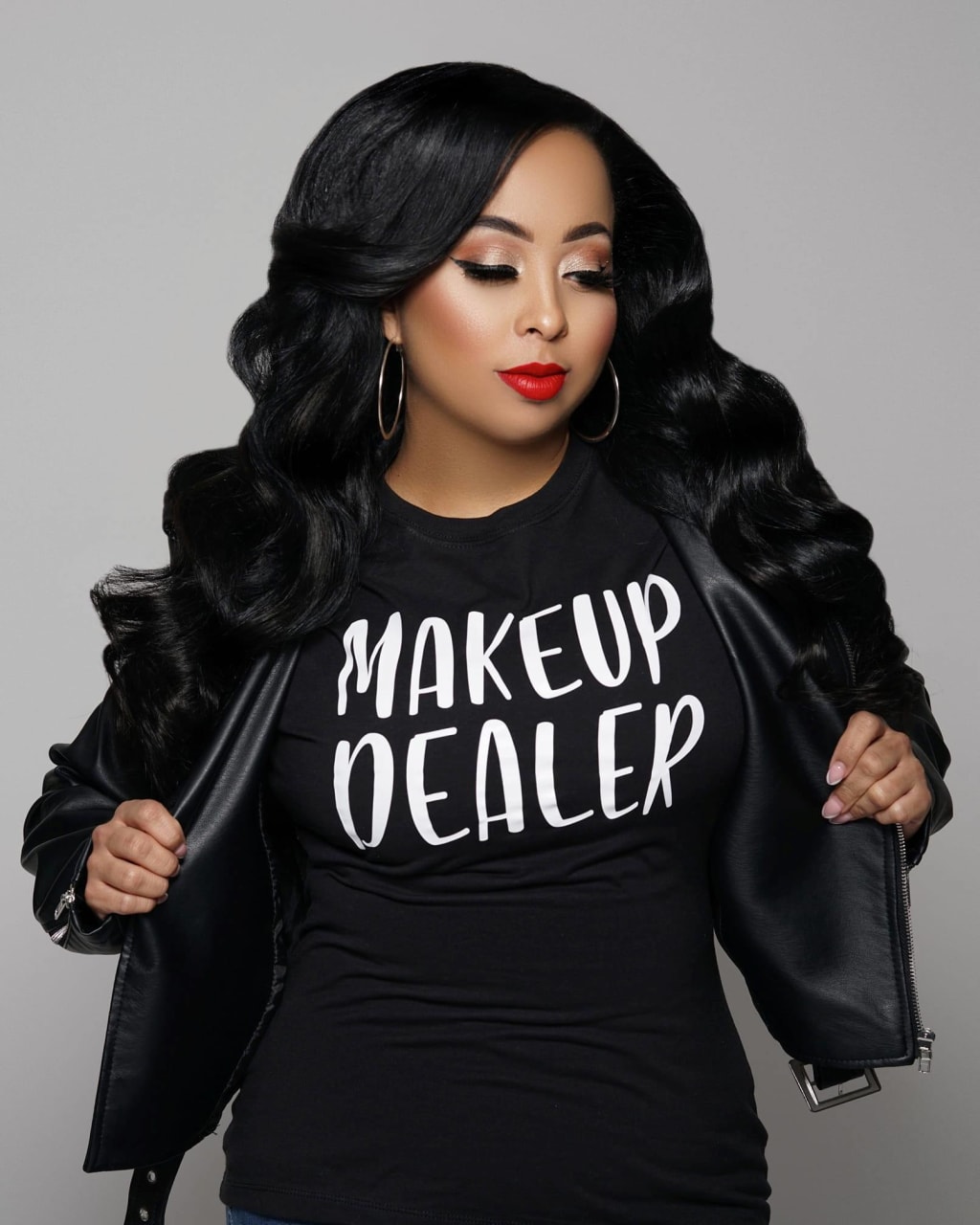 With over 12 years of experience, Nydia has made a name for herself starting off at the age of 18 as an artist for one of the biggest company names in the world at the time, MAC Cosmetics. She followed her dream, working for 5 time Emmy award winning makeup artist (The Today show, The View) EVE PEARL as her Global PRO Membership Director and Executive assistant. Eve was the reason she pursued the career of makeup over a decade ago. Nydia is also a Celebrity & Published makeup artist whose work has been featured on television, The Victoria's Secret Fashion Show, FOX Television, NYFW, The Grammys, The Miss Universe Organization, Brides.com, NYLON, YAHOO, BYRDIE, The Harpers Bazaar, W Magazine more. She has also made television appearances on Telemundo and Dr.Oz
Nydia is the Beauty Director for Fashion GXD Magazine, an internationally best selling magazine based out of NYC. Nydia's experience spans across a broad scope of field within the makeup industry and is also a global educator in beauty. She has taught her signature makeup techniques to hundreds of students all over the country. She is also the owner of an award winning luxury makeup studio & bridal suite in Cedar Grove, NJ. Here's my exclusive conversation with the beauty extraordinaire.
Did you have any life-changing experiences that put you on the path that led you to be doing what you're doing today? Tell me about them.
My big break came when I was 19 years old and I did my first major production which was the Victoria's Secret Fashion Show. I went on to do 10 more seasons of the show and that really kick started my career in so many ways. Working as the lead beauty director for Fashion GXD magazine also changed my life because I am able to work with incredible talent. I was also able to work side by side with my friend, Pilar Scratch who is a celebrity stylist and EIC of the magazine. She has given me countless opportunities and still believes in me daily.
You are a famed celebrity MUA to a vast quantity of celebrities . If you could start a movement what would that be?
The movement I would start is being able to use the gift of beauty to help people find purpose and joy in their lives once again. I have offered services to people living with special needs, the homeless, the elderly & those who are in battered women's shelters. When you look good you feel good and I know it might be only makeup to some, but for many it's a glimmer of hope. Thank you so much for having me. It is a vast honor to be interviewed by you all.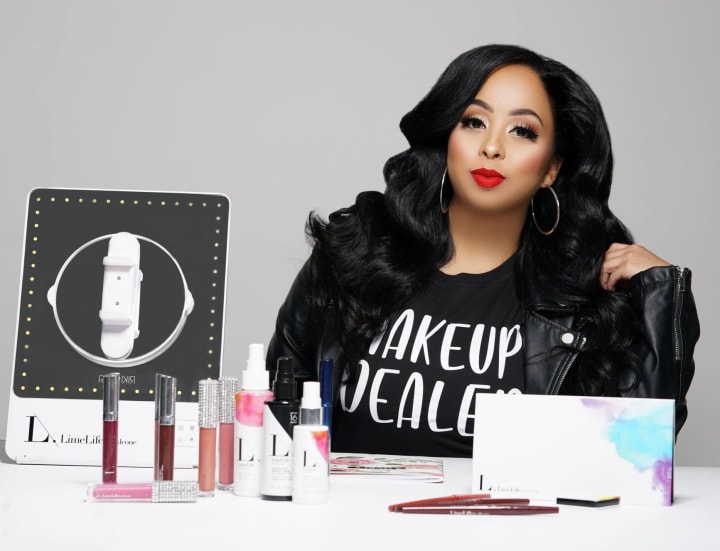 You're well on you way to becoming a beauty icon. What do you want your legacy to be for future generations?
I want my legacy to be that I made someone better and stronger through makeup. I have done makeup for cancer patients and women living with special needs countless times in my career. The one thing they always said after getting their makeup done is that they felt like a better version of themselves. It's more than makeup its self love. That's something I want people to remember my brand by.
From your experience do you have advice on how to re-brand their companies"?
In order to have a branding restart I'd recommend e-classes. I'd study the great in my prospective field to get an ideology of innovative branding and marketing strategies. If it's working for them how can I use their strategy, add my own flair, and be successful.
What would you say is your most driving motivation to keep doing what you do?
The most driving motivation to keep doing what I do is my family. I want to be able to make the best life for them and thank them for the beautiful life they gave me. My parents sacrificed everything to help me become the woman I am today. I want to continue to make them proud.
interview
About the author
Has been writing for Vocal since Feb. 2021 covering lifestyle fashion and entertainment
Reader insights
Be the first to share your insights about this piece.
Add your insights