California Woman Battling Alopecia Launches Online Wig, Hair Accessories Store
While her journey with alopecia has been a rollercoaster ride, Nicole Marshall has refused to let it dim her confidence or spirit. When life handed her lemons, she did something about it. She launched Awakening Luxe Couture.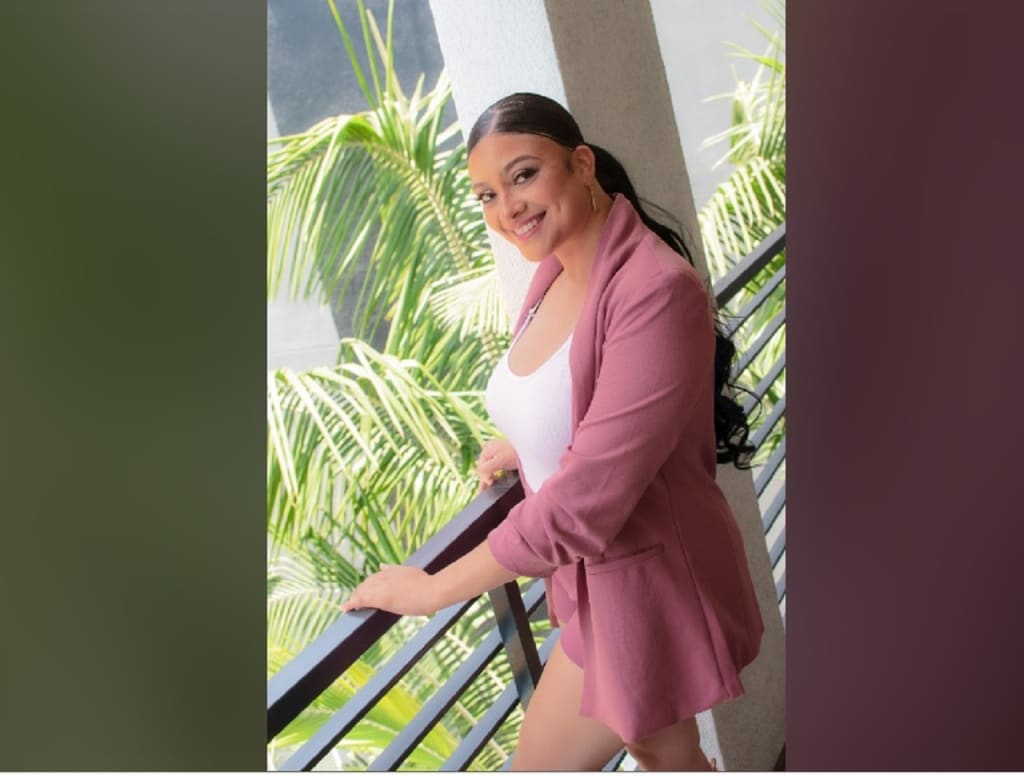 Pictured: Nicole Renee Marshall developed an aggressive form of postpartum alopecia following her daughter's 2014 birth. (Credit: Nicole Renee Marshall)
LOS ANGELES, CA – About 55 percent of women experience hair loss by the age of 70, according to the Mayo Clinic. Nicole Renee Marshall, a young, working professional in Los Angeles, never thought that statistic would include her—at least anytime soon. However, following her daughter's 2014 birth, she developed an aggressive form of postpartum alopecia.
"My battle with alopecia affected me emotionally and not to mention destroyed my confidence," Marshall explained. "While it's easy to quote India Arie's song, 'I am not my hair,' it took me a LONG time to believe that. At first, I was affected emotionally for vanity reasons. I also felt like I lost control, which is a part of my type A personality creeping through."
With the support of family, friends and life partner, Marshall exposed her vulnerability to the world by documenting her condition on social media early on when discovering her diagnosis. Last year, just six days before giving birth to her second child (it's a boy!) she also launched her very first blog, Awakening Your Roots, to motivate and inspire other women struggling with hair loss.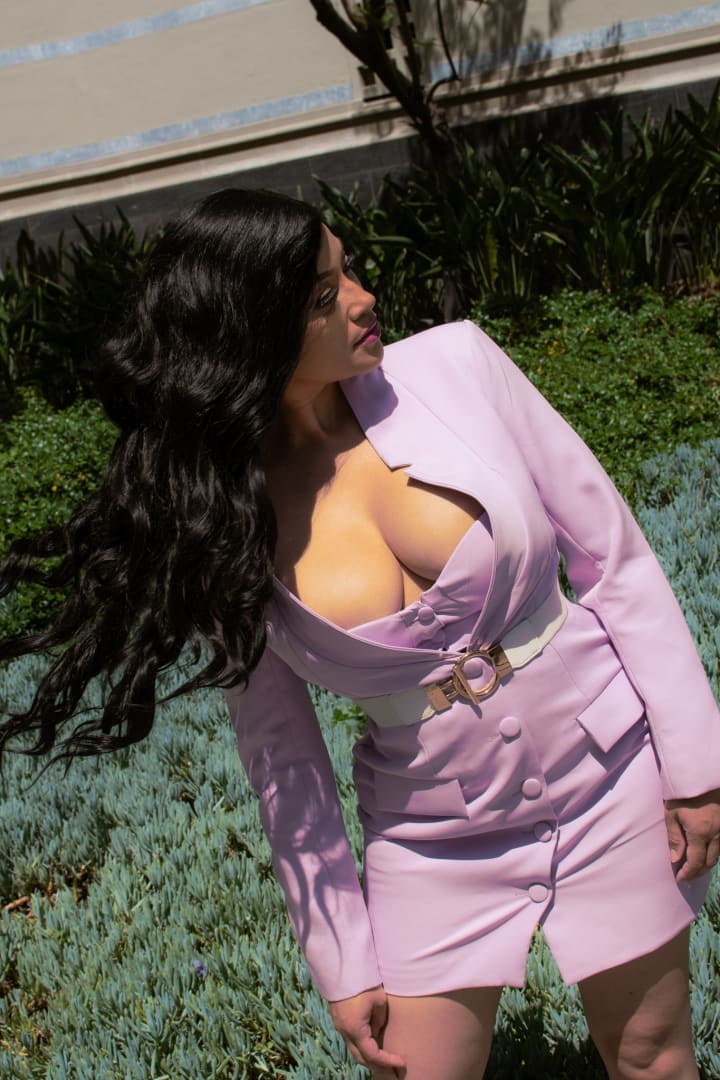 "I was empowered to start my blog from the outpouring support I received when I first shared my story on my personal Instagram and Facebook," Marshall said. "I had people leave comments and private messages or praises and share that either they, or even friends or family members have alopecia, including children. I can't imagine being a child and going through this. That is a different type of strength."
With prayer, faith in God and a solid support system, Marshall refused to let postpartum alopecia define her. Instead, it made her stronger, built confidence and forced her to put life into perspective.
"I had to realize that I was losing my hair not due to a serious health issue. Here I am living healthy while there are people of all ages battling cancer. Not that I wasn't entitled to my feelings, but I began to recognize my blessings as opposed to being consumed with why this is happening to me," Marshall said.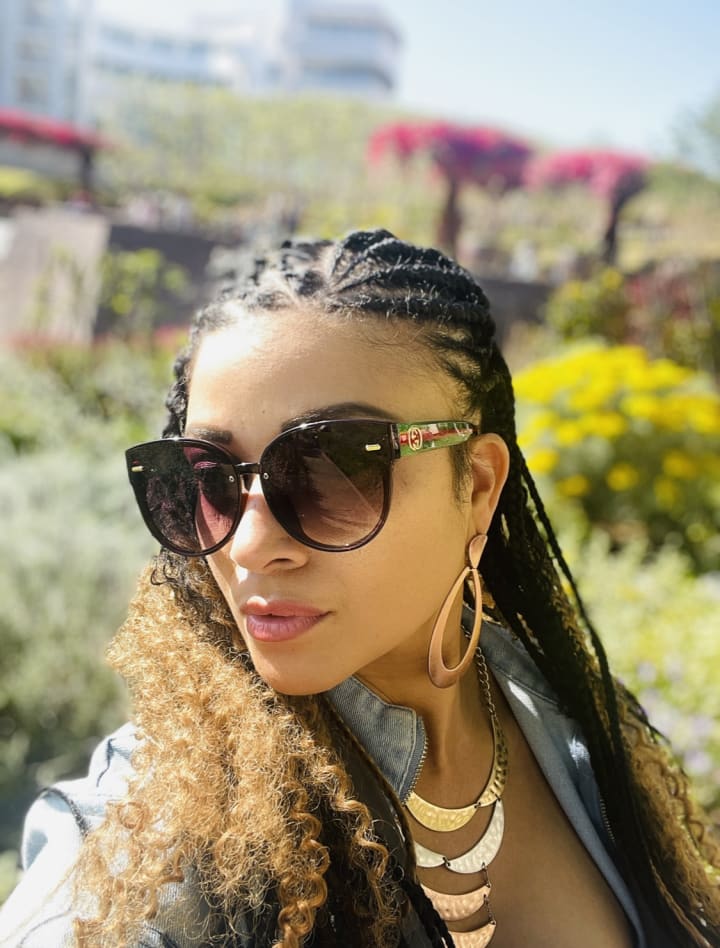 Through hair topicals, vitamins and wigs, Marshall found ways to effectively manage her condition. Her experience with many different hair pieces and products to treat it ultimately inspired Marshall to recently launch her own online wig and hair accessories business, Awakening Luxe Couture: "Your hair, wigs and accessories palace." Her online store, which celebrated its grand opening Feb. 7, caters to women of all ages struggling with hair loss, with an emphasis on African American women.
"It is no secret that weaves, wigs, and braids are popular in the African American community," she said. "No one will bat an eye if we have short hair on Friday and return to work on Monday with a 22-inch weave."
Black celebrities like Jada Pinkett Smith, Rep. Ayanna Pressley of Massachusetts, Tyra Banks, Viola Davis are among those who've publicly admitted to battling alopecia. All of them have been known to sport wigs from time to time.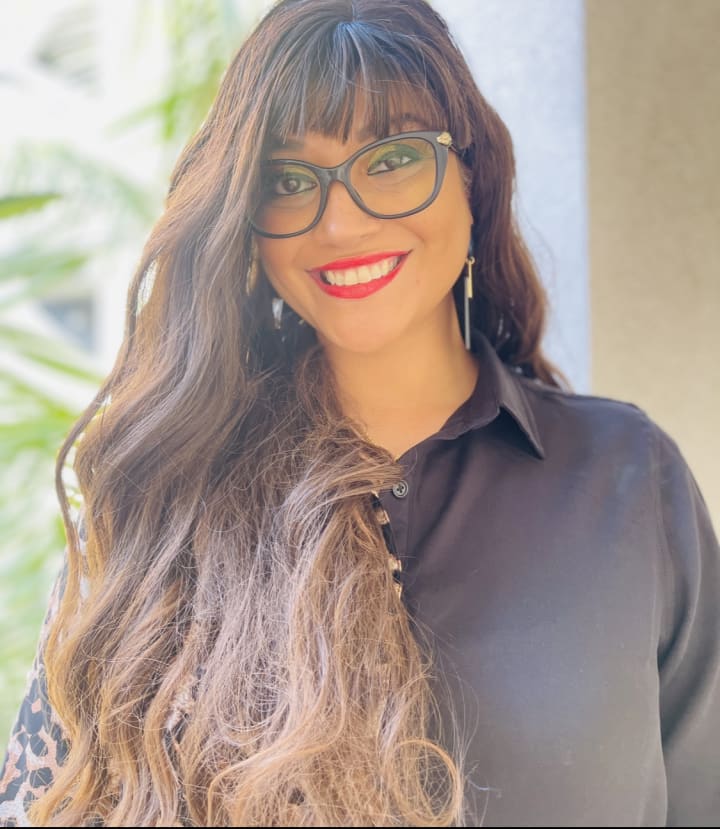 "A wig can act as a protective hairstyle by shielding your hair from the heat generated by blow dryers, flat irons, and curling irons, as well as hair dye. Also, you can try out a style or color before committing to it on your own hair. Moreover, wigs are an excellent option for those experiencing hair loss due to alopecia, genetics, thyroid conditions or cancer treatments," she continued.
Awakening Luxe Couture offers fun crochet and ponytail extensions. It also offers synthetic and human hair wigs, giving different hair types and price points for all budget ranges. Synthetic wigs starting at $60 and human hair wigs start at $100 and up depending on length and color chosen.
"What differentiates my online store from other online hair and wig retailers? It would be me! My experience, my journey, and my perseverance make the difference," she said. "My alopecia has taught me no matter what is happening on the outside, the beauty within will always prevail."
To learn more about the products available on Awakening Luxe Couture, visit www.awakeningluxecouture.com.
About the Creator
From southwest Georgia to South Carolina's Grand Strand, Nikki has worked in a variety of news markets as a TV anchor, reporter and producer for more than 20 years. She is currently the publisher of a digital news outlet in the Southeast.
Reader insights
Be the first to share your insights about this piece.
Add your insights