Best Of Beauty 2017
Ten Products Worth Bringing Into 2018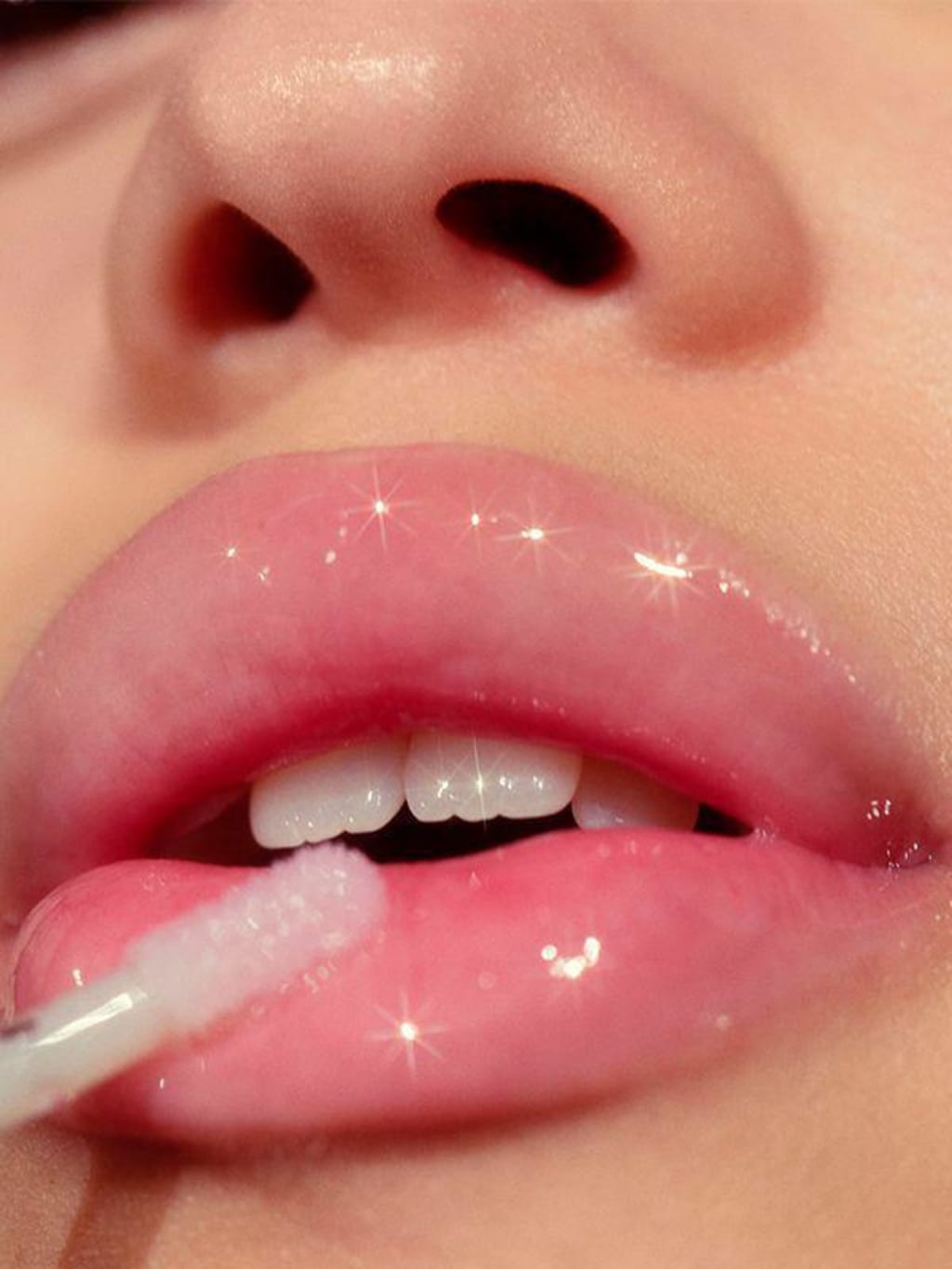 via glossier.com
2017 was the year of lip gloss fidget spinners, magnetic eyelashes, and carbonated bubble masks. Products that seemed weird upon first glance, but ones we didn't know we needed. We also saw indie beauty brands such as Glossier and Milk Makeup make their way onto the beauty scene and become instant hits with beginners and beauty gurus alike.
'Tis the season for lists of the best and worst products in beauty. If that sort of thing is your jam, I suggest you read on.
BECCA Velvet Blurring Primer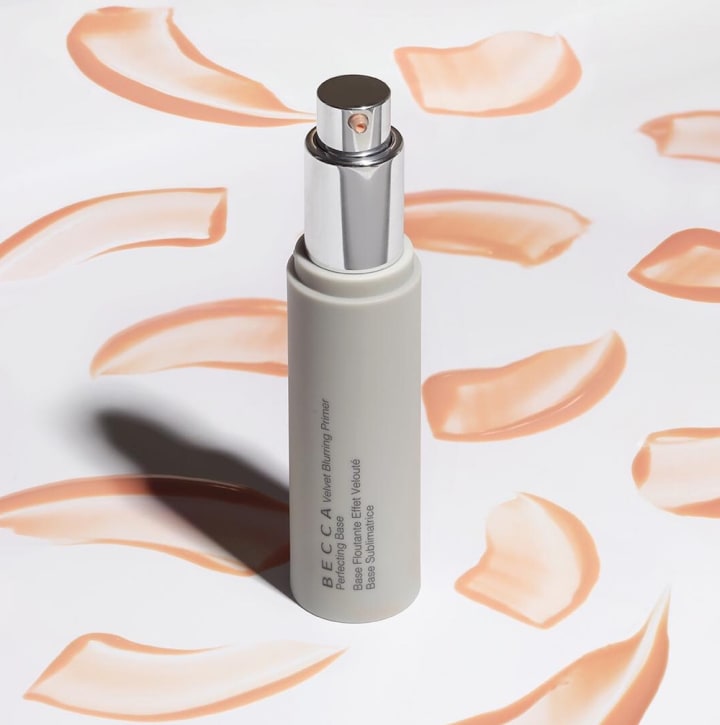 What better way to start out this list than with an amazing primer? A face without primer is like a pan without spray - if you don't use it, your final product won't come out correctly. This BECCA primer swiftly absorbs excess oil that may seep onto your skin throughout the day, leaving your face with a fresh appearance even after multiple hours of wear. Your pores will literally be dissolved, and the liquid-to-powder finish gives you that red carpet airbrush effect. Talk about making the world your runway! Best of all, it works on all skin tones and skin types!
YSL Touche Eclat Radiance Perfecting Pen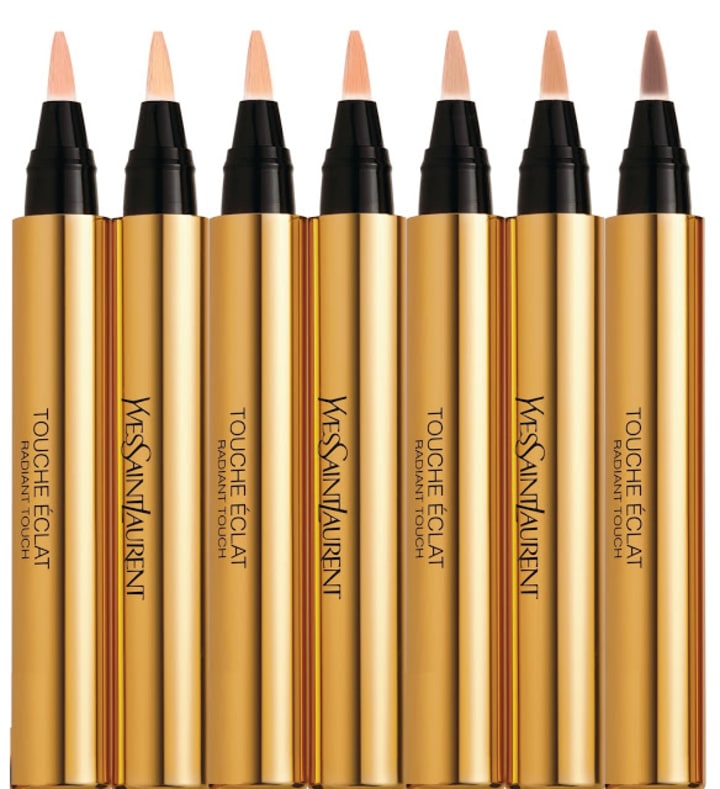 A cult favorite, the YSL Touche Eclat Radiance Perfecting Pen did not come to mess around! This little golden pen can be used to correct and conceal any under-eye bags, but can also be used to highlight areas of the face. YSL's signature formula doesn't come with small flecks of glitter as most highlighters do (we're looking at you, Anastasia!), but rather aims to brighten up the face while helping you maintain the Saint Laurent signature simple-yet-sexy look. Still love your glittery intense highlighters? Luckily, Touche Eclat is very buildable and versatile, making it a staple whether you favor an intense glow or a natural look.
Ardell LashTite Adhesive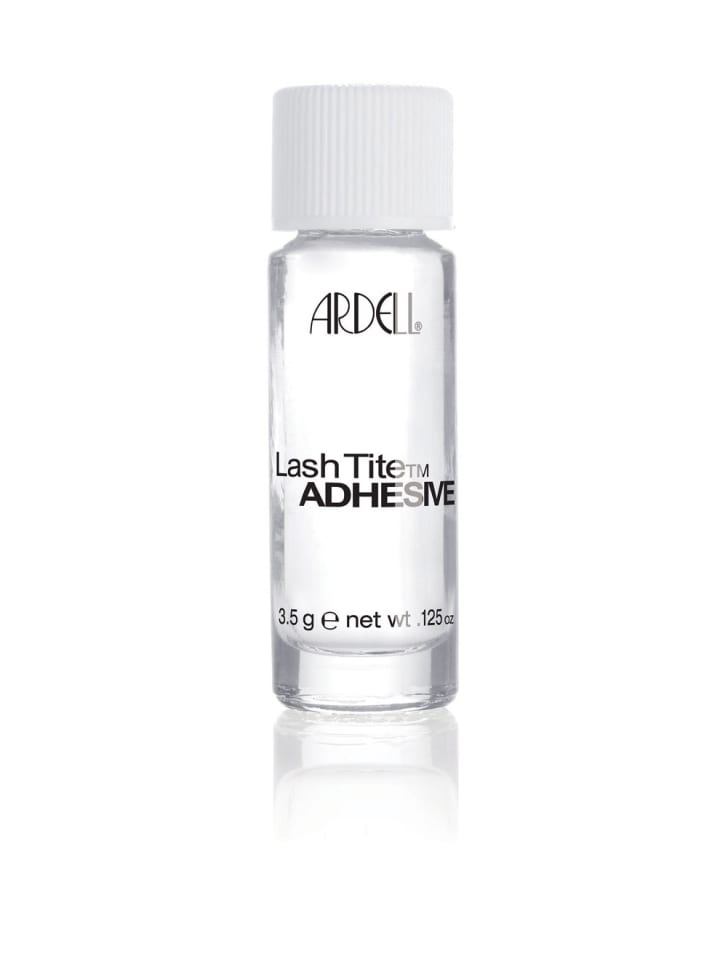 Hate applying falsies before every outing, but can't afford to maintain permanent lash extensions? Well, this product is your saving grace. Ardell LashTite Adhesive is your everyday eyelash adhesive with a little more grip. LashTite will keep your beloved falsies on for up to a week, depending on how gentle you are with your lashes. At the price of $4 a bottle, this product truly cannot be beat!
MILK Cooling Water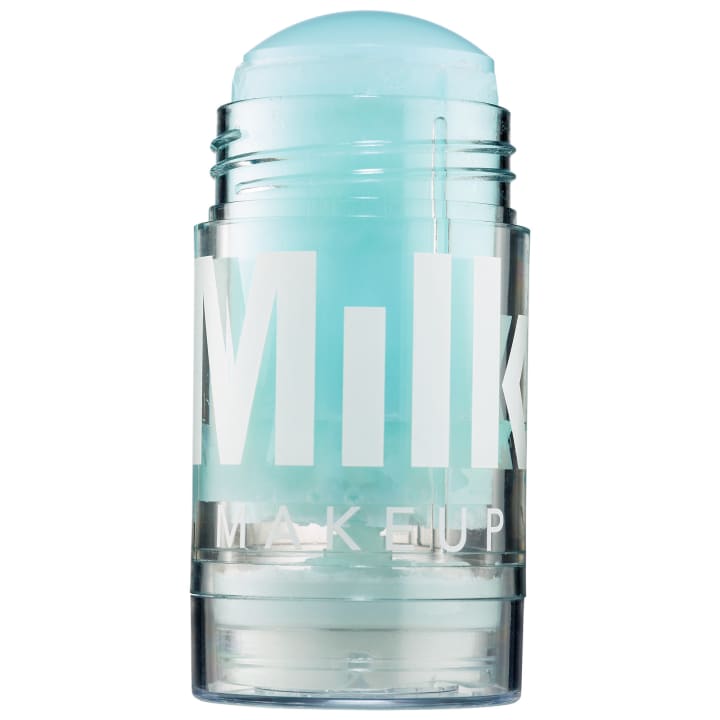 Cooling Water by MILK is something that every gal on the go should stow away in her makeup bag. Seconds after you apply, Cooling Water will make your skin feel, well, cool! Infused with sea water and caffeine, Cooling Water will get rid of puffiness on your face, (come through instant hangover relief!) help mask uneven tones, and dullness by stimulating micro-circulation. If you want to achieve a dewy look and feel refreshed instantly, this product is your new BFF.
Pat McGrath Labs Mothership III: Subversive Palette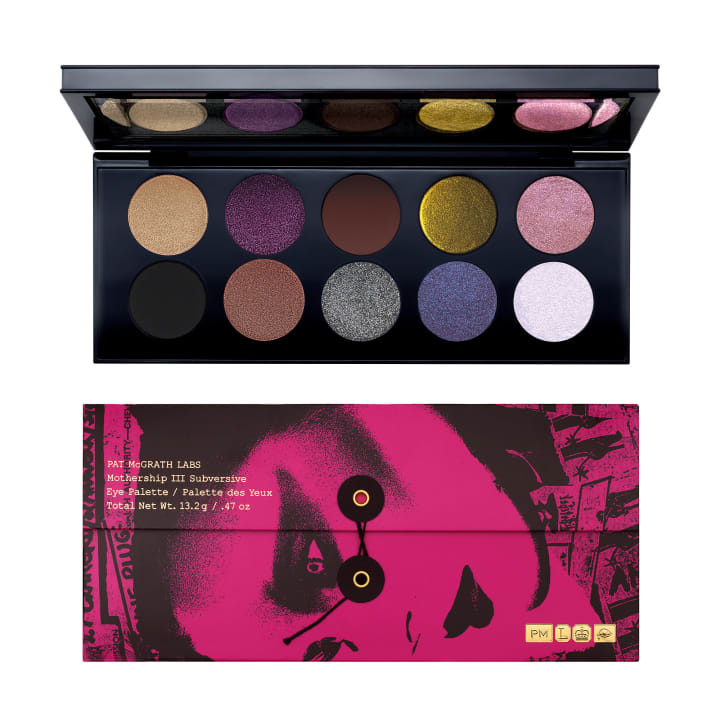 Ladies and gentlemen, lets talk pigment! Nobody knows how to create an eyeshadow palette with an amazing buttery texture and amazing pigment quite like Pat McGrath. The Mothership III Palette contains ten beautiful cult classic shades, ranging from matte blacks to blinding whites. McGrath is known for how his shadows sparkle. When you've created an eye look using this palette, you don't need a statement dress because your eyes will be doing all of the talking. Want another testimonial? Just ask Kim Kardashian, Pat McGrath's latest muse!
Glossier Lip Gloss + Generation G
Move over, Kendall and Kylie! There's a new dynamic duo on the scene, Generation G and Lip Gloss by Glossier (okay, technically these are two separate products, but what's peanut butter without jelly?). During the harsh winter moths, there's nothing more important than keeping your lips looking and feeling beautiful. Glossier takes all of the guesswork out of choosing a spectacularly shiny (yet extremely nourishing!) gloss, and a fabulous, adaptable lip shade to go along with it. Glossier's Generation G is infused with safflower oil, which creates a barrier that prevents moisture loss in your lips. The gloss is equipped with Gloss-Lock technology, so the shine is long lasting and will stay put after eating and drinking. No more needing to worry about runs to the bathroom to reapply!
MAC Pigment in Vanilla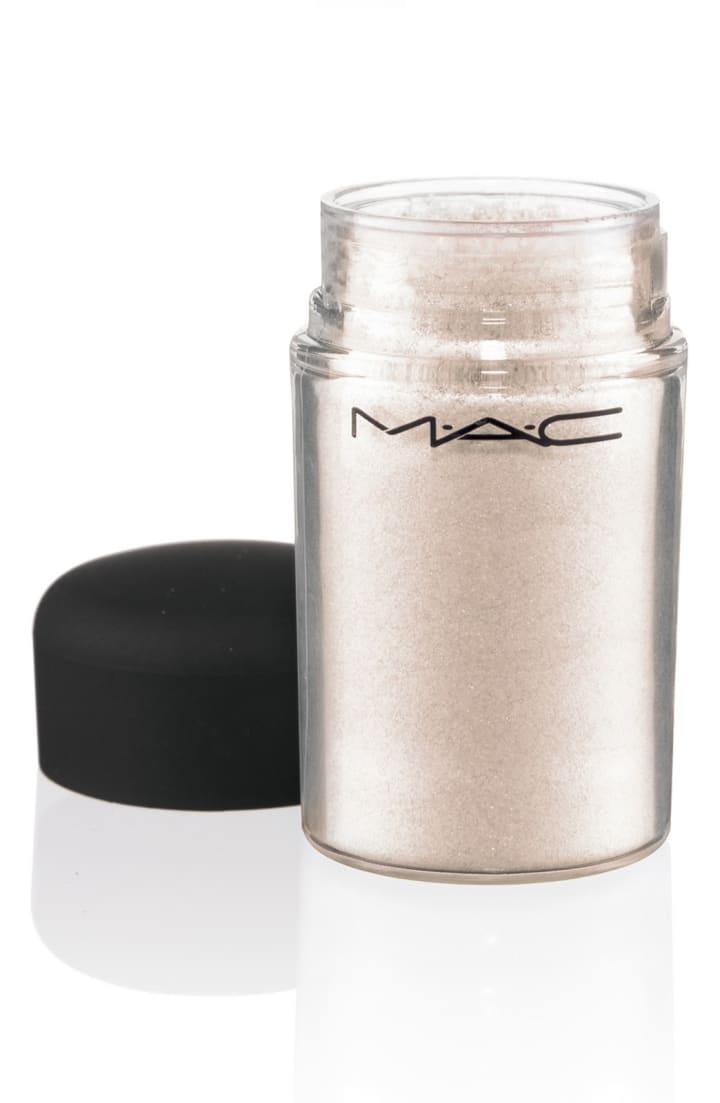 2017 was all about gloss, sparkle, and shine. No product is better to help you achieve that highlight for the Gods than MAC Pigment Powder! Put this anywhere from your inner crease to your cupids bow for just an added dose of sparkle! This powder is very concentrated yet light, so it's best to have a base such as an eyeshadow primer or a touch of MILK Cooling Water (see above!) to make sure it is able to adhere to the skin, making sure you look snatched 24/7. The pigments come in over 40 colors, and beauty gurus such as James Charles have featured the MAC Pigments in their looks. When contrasted with other colors, the pigments can create what seems to be a neon glow!
Laura Mercier Translucent Setting Powder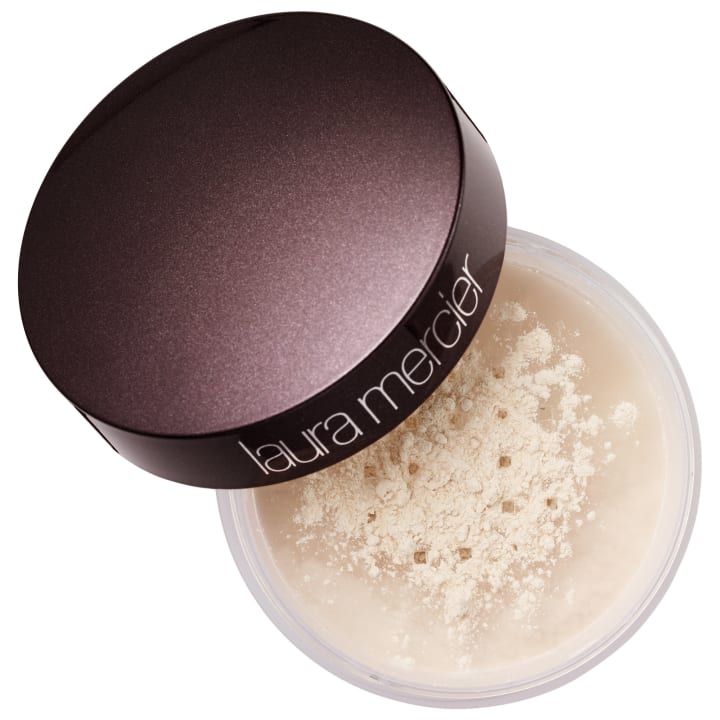 With drag culture becoming more and more mainstream, the techniques used by drag queens have become more popular as well. Did you know that it was drag queens who invented contouring? (Sorry, Kimmy!) Not only did the queens invent contour, they aided in the rise of baking by the use of translucent powders as well. Today, the powder of choice for many beauty gurus is the Laura Mercier Translucent Setting Powder. This powder locks your face in place all day. Subtly blurring fine lines and imperfections, your face will be left looking airbrushed!
Anastasia Beverly Hills Cream Stick Foundation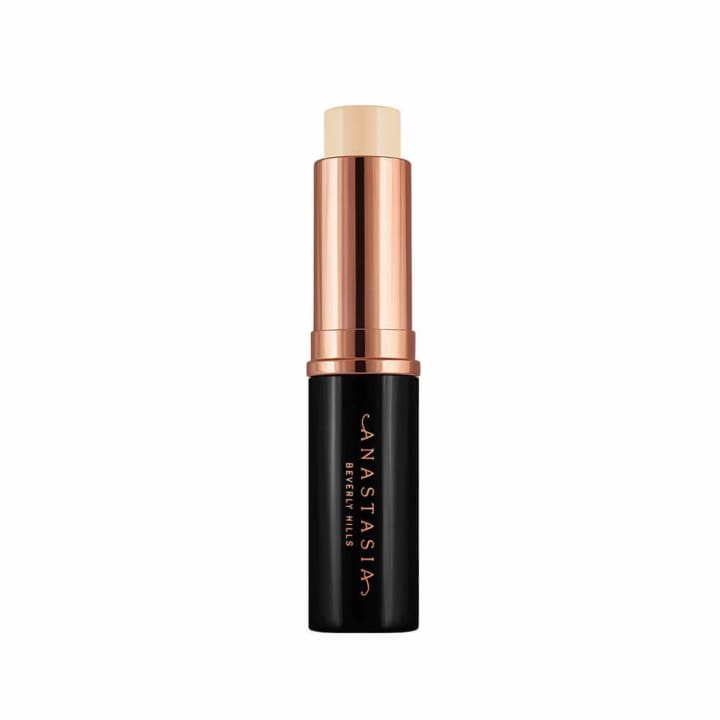 The Cream Stick Foundation by ABH is so smooth that it feels like a stick of butter on your skin. Not joking. This is probably the most fool proof foundation on the market, and it blends like magic! Just twist up, and swipe on! Skin will be left 100% smooth and you can say goodbye to any uneven tones. The best part is that even though this is a cream, it leaves no glossy finish. We love gloss, but only on the lips, s'il vous plaît! With 30 shades ranging from Alabaster to Earth, you can easily find a tone that matches your skin tone as well as your undertones. You could even go wild and create a personalized cream contour and highlight kit with the shades you love!
Morphe 35O2 Palette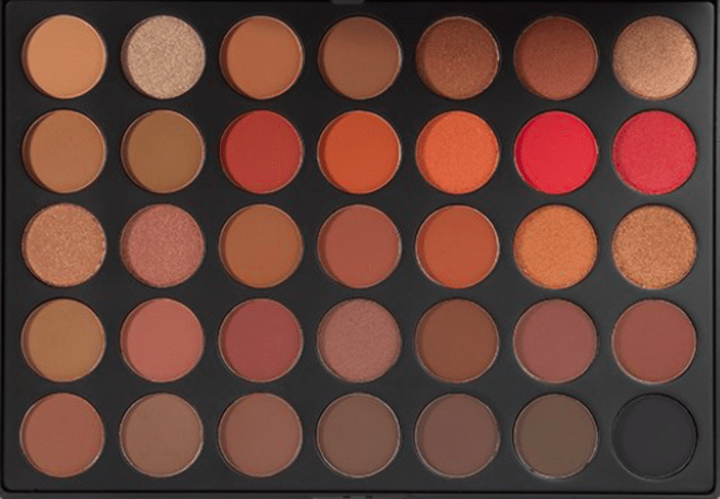 The signature 35O just wasn't enough, so Morphe went ahead and snatched us bald by releasing the 35O2 palette. Unlike the 35O, the 35O2 is comprised of many warm tones and houses deep reds, unlike any shades found in the 35O. The 35O2 has 35 shades, incorporating matte shadows as well as shimmer shadows. With this palette, you will never repeat a look!