Best Hair Products for Brunettes to Have All the Time
These are the best hair products for brunettes to pamper their dark locks.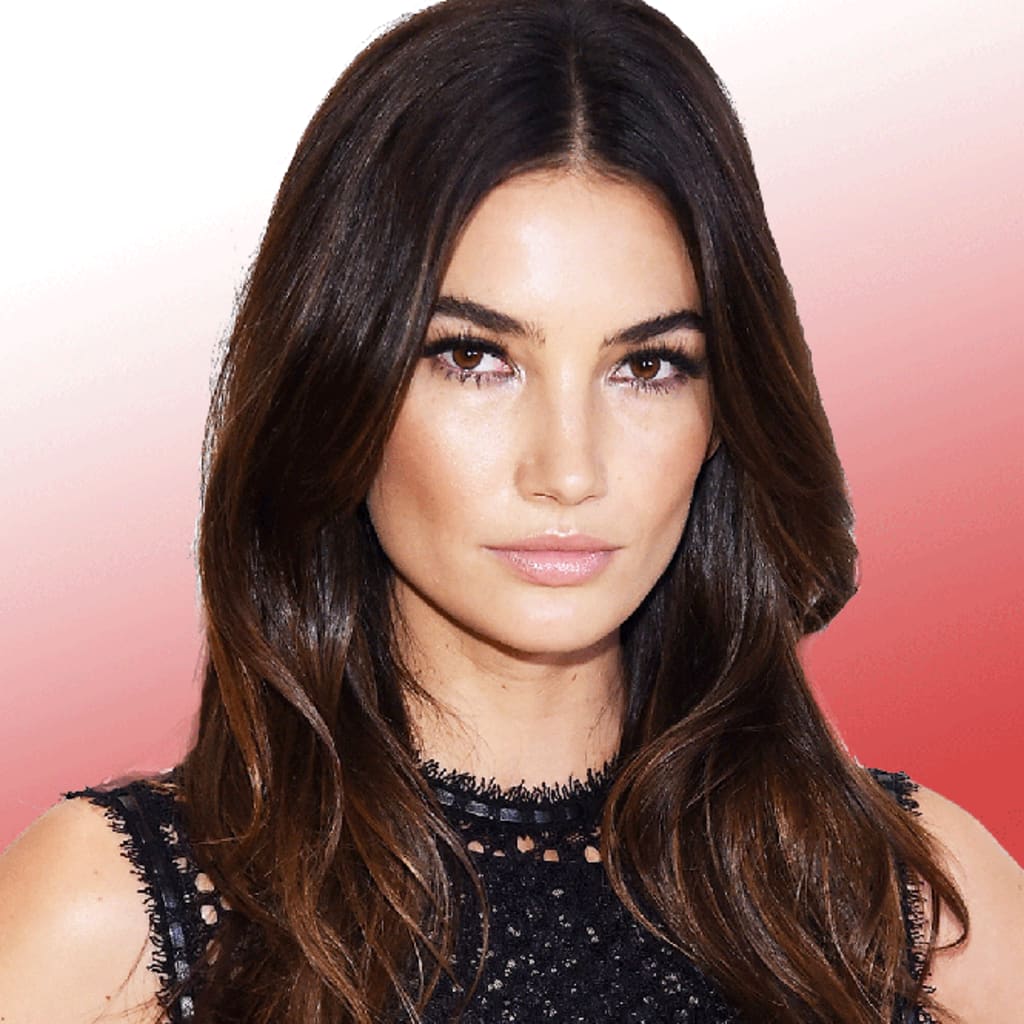 Brunettes definitely do need some love in the hairstyling game. These dark beauties can't be left out when it comes to styling, caring, and pampering the hair. There are lots of products out there that we can't use because they're solely for blondes or those with red hair. We need hair product that will take great care and even enhance our hair color. Since we adore the brunette color so much, it only makes sense to care for it.
That's why we've complied a list of the best hair products for brunettes. From shampoos to conditioners, dry shampoos, and even a toning masque, many of these products should be used by any brunette gal. And trust me, once you've used any of these products, you'll never go back to your regular hair products. Use hair products that compliments your hair color, and as for you brunettes, check out these amazing haircare products.
It's not a haircare list without at least one TIGI Bed Head product. As for one of the best hair products for brunettes, the Colour Goddess Oil Infused Shampoo is game changing and can keep your hair color vibrant and shiny through the oil infused shampoo.
Filled with nutrients and removes pollutants, sweat, and even build up, you'll aways get the best results after using this oil infused shampoo. Instead of constantly using shampoo that's not entirely fitting for brunettes, this shampoo is meant for brown hair. It also smoothes hair out from tangles and prevents hair from breaking.
John Frieda is a very popular haircare brand and their Brilliant Brunette Luminous Color Glaze is huge in haircare for brunettes. With the perfect combination of mild dyes and shine boosters, this color glaze brightens and shines the color and texture of your hair.
Get that stunning salon look each time you use this—you'll be addicted. Even though it doesn't permanently dye your hair or lighten the color, it's mainly used for heightening your natural color. While showering, simply leave the glaze on for three minutes before washing it off. You'll then see beautiful results of lively, brunette hair.
Among the best hair products for brunettes, this one I can tell you right now is super popular for many brunettes. For us darker-haired individuals, using almost any type of dry shampoo is a major pain. Since many dry shampoos are in the form of a powder, once applying it, our scalp looks flaky and pale from the powder. It's tough to blend in, too. This also goes for dry shampoo sprays, they aren't fitting for brunettes.
However Batiste was brilliant enough to create dry shampoo perfect for brunettes. For one of the best dry shampoos for oily hair, this dry shampoo not only conceals oils, but it gives off a hint of color to your hair, so your hair doesn't look too dry and flaky from the product. It also gives hair more volume, leaving hair looking fresh and clean.
Ever heard of OGX Beauty? This haircare brand is widely famous for producing 100 percent organic hair products, such as their shampoos. And this specific shampoo is meant to give brunettes a stunning shine and boost in color—making it one of the best hair products for brunettes and a great shampoo for thinning hair.
Hydrating, toning, and reviving, the shampoo will replenish moisture back into your hair through the infusion of bamboo extract and almond oil. Giving your hair a glow, the brunette shampoo also contains UVA/UVB sun-filters for protection against the harsh sun rays. However, this product doesn't contain any form of dyes—it only enhances your brunette hair.
If you're looking to lighten your brunette hair a little, I found the perfect product for you. While it contains all natural ingredients and no harsh chemicals, spraying this in your hair can naturally lighten your hair without any dyes.
With its authentic chamomile and honey formula, the spray is know to give honey-gold highlights into brunette hairs. I highly suggest using this during the summer, because the sun's rays will help ignite the product in your hair and quickly give your hair beautiful honey highlights. It's a product that's good for natural hair.
Rita Hazan's Root Concealer for Gray Coverage is definitely one of the best hair products for brunettes to purchase. This award-winning haircare product instantly color corrects gray hairs. Rather than constantly taking a trip to the hair salon to retouch your gray hairs, this root concealer can easily hide your gray hairs in one swift use.
While it's water-proof and transfer-proof, this reliable root concealer immediately takes action on your gray hairs and covers them up in an instant. This product is also buildable and is ammonia and peroxide free. Never let your gray hairs show again with this root concealer!
Finally, a hair masque that's ideal for brunettes! As for one of the best hair products for brunettes out there, the toning masque by Pravana is known for repairing, deeply nourishing, and eliminating any unwanted orange and red tones in your brown hair. Regain your chocolatey, brunette hair again by using this toning masque.
In high concentration of its teal toning complex, you'll get hydrated and detangled hair after leaving it on for at least five minutes. However, this product works best on dark hair that hasn't been lightened. Gain rich and glamourous hair after just one use of this toning masque. This is also one of the best hair masks for damaged hair.
How can we achieve the best-looking updos without a hair sponge? Out of the best hair products for brunettes, this is a necessity if you're looking to create beautiful buns or any type of hair updos. However, us brunettes can't use any ordinary hair donut—we need brown-colored hair donuts!
While this purchase comes in three sizes of hair sponges (large, medium, and small), any one of them can fulfill your needs when it comes to an updo. Soft, comfortable, and very easy to use, the sponges aren't rough at all when pinning through them.
If you have thinning hair or your hair is beginning to thin out, this hair product allows to retouch any area in your hair that's losing hair thickness. Among the best hair products for brunettes, Toppik's Colored Hair Thickener is designed to disguise any area where thinning is forming. Whether it's occurring in your part, on the sides, or even on the back of your head, this lightweight spray can fill in those gapes and give your hair a thicker look.
As a plus, it quickly dries and doesn't rub off on any surface such as clothing or your pillowcase. Highly pigmented and blends easily in hair, the product can be removed by using shampoo. The long-lasting formula makes this product safe to use everyday.
Last on the list of the best hair products for brunettes is Bumble and Bumble's Bb.Hair Powder. Like I mentioned before, dry shampoos all aren't the best for brunette hairs. And this tinted dry shampoo by Bumble and Bumble works amazingly on dark hair.
While it's a tinted dry shampoo, it also gives more volume to the hair, boosts texture, and brightens the color. After just one use, it gets hair looking more fresh, clean, and easy to style, too.
product review
Aspiring nurse who has a thing for writing corny short romance stories and hates everything that has to do with the word orange.
Receive stories by Lilliana Backman in

your feed