Advantages and Disadvantages of the Best Hair Extensions
y knowing them you will have a clearer idea about what you could expect and the qualities that users consider as advantages to choose them.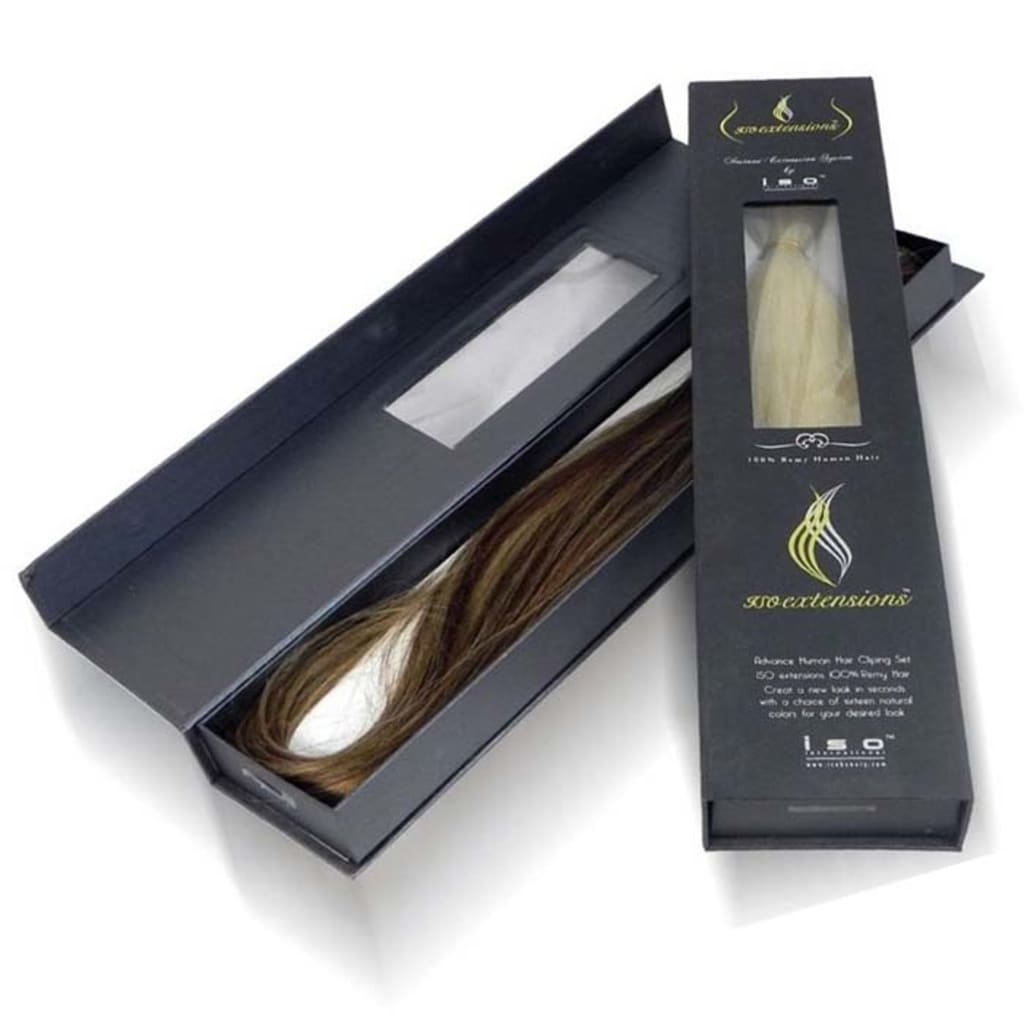 To see what you can find on the market at this time, we have made a selection of outstanding models. By knowing them you will have a clearer idea about what you could expect and the qualities that users consider as advantages to choose them. Also, it is possible that some option meets your expectations.
S-noilite Clips
Main Advantage:
The natural color and silky texture of these hair extensions will allow them to blend in perfectly with the wearer's hair. Since they barely weigh 110 grams, you won't even feel like you're wearing them.
Main disadvantage:
A couple of users have commented that the tips of these extensions seem very poor, since they miss more hair in them.
Elailite Adhesives
Another practical proposal for you to use from the comfort of your home with the help of a friend or in your favorite beauty salon is the one offered by Elailite, since it consists of 20 pieces that you can add to your hair through its transparent adhesive tapes.
Main Advantage:
Unlike some extensions that are attached with snaps, these only need the included adhesive tapes. These are totally transparent and stick in seconds.
Main disadvantage:
If you want to apply dye to the extensions, it is possible that some hairs fall out, according to the report of certain users. Therefore, do this process as carefully as possible whenever you can.
Clarolair Brazilian D 14
For those looking to show off a mane of curly hair with abundant volume, this model offered by the Clarolair brand could be one of the most attractive extensions, since in addition to being made up of human hair, they are among the cheapest options. It is also interesting to know that it is naturally curly hair, which has not been chemically treated to give it this appearance, so its structure is not altered even if you wash the extensions, an aspect that can be very important so that they retain their best appearance. way.
Main Advantage:
The manufacturers of these extensions assure that these can last up to a year if they are taken care of well. Therefore, you can look fabulous for quite a long time as long as you keep them well cared for.
Main disadvantage:
It will be necessary to wash the extensions a few times, because, for protection, the hair is put in oil and that makes the aroma permeate it.
Lady Outlet Mall 300g
To help you decide which are the best natural hair extensions, we present this model, which can be another good option if you frequently use this method to show off longer and fuller hair, or if you have a beauty salon. They are made entirely of natural black hair, without chemical treatments, so their appearance is healthy. In addition, they are presented within the best quality hair extension boxes that are not only sturdy but also, elegant.
Main Advantage:
It is necessary to take care of the extensions, however, it is only necessary to wash them from time to time with water and shampoo.
Main disadvantage:
Unlike some really long models, these extensions have a length of 20 centimeters. A measure that may not be ideal for all people.
How to dye natural hair extensions?
To dye your natural hair extensions you will need a flat surface, a thin cardboard sheet, a plastic container, a comb, a hairdressing brush, gloves and the selected dye.
The first thing to do is use the cardboard to cover the work surface, and then spread one of the curtains of your natural hair extensions over it. Thus, you can proceed to put the gloves on and empty the contents of the dye tube into the container. Then add the diluent liquid to proceed to integrate these ingredients with each other with circular movements. To do this, you will need the help of the brush.
When the mixture is completely homogeneous, it will be the right time to start applying it on the hair extensions. Remember to comb them while you apply the dye, since this will provide better coverage. Let it rest for 45 minutes and remove the excess product with water.