A Smart Guide to Beauty Procedures
If you've been thinking about undergoing a certain beauty procedure, read this article first.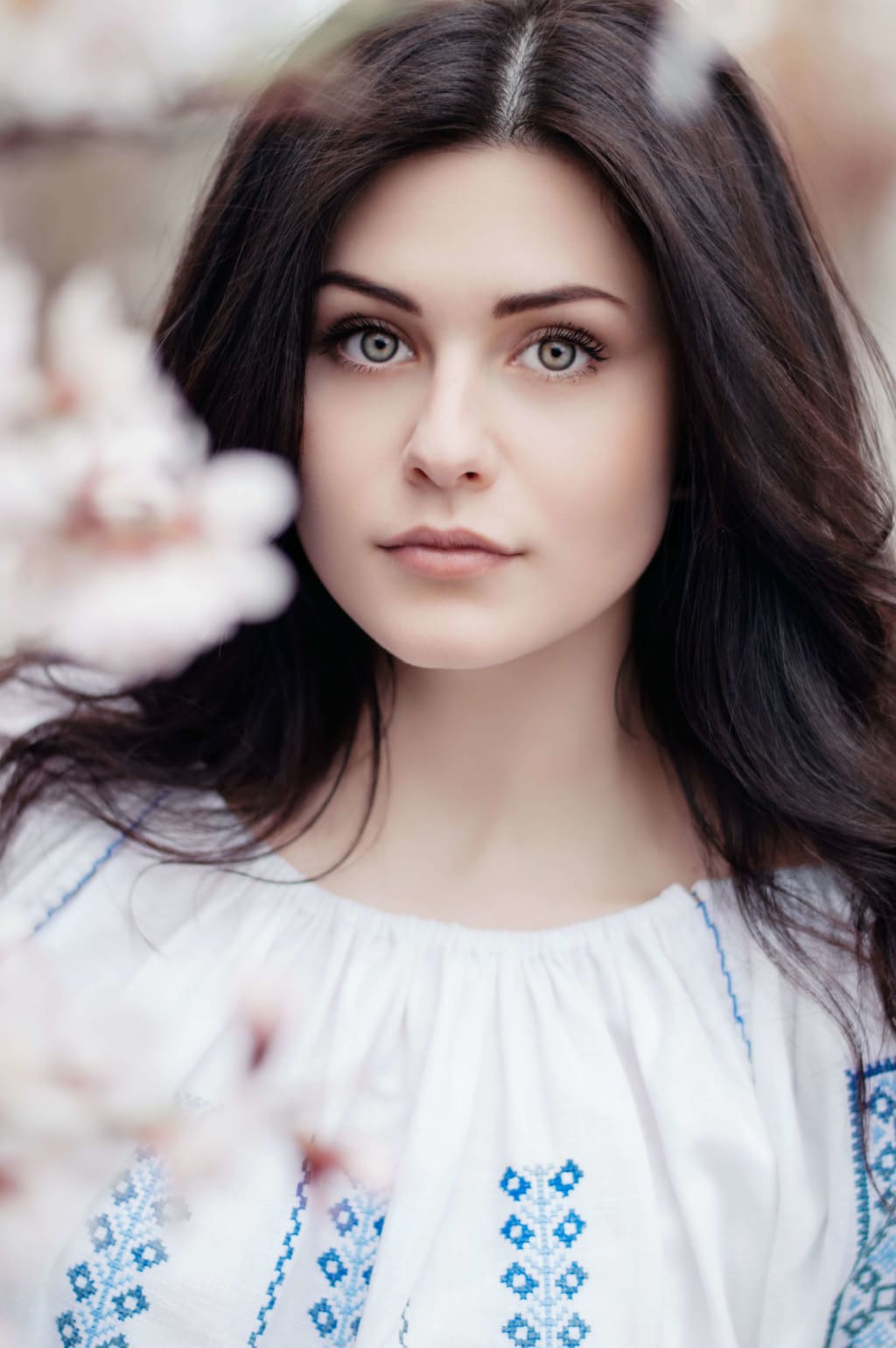 Technological advancements and a high jump in standards when beauty is concerned have created quite a shift in the beauty world. For starters, beauty procedures are no longer a taboo—far from it. Actually, there are tons of different cosmetic procedures available nowadays, all with the goal of bettering someone's lifestyle and confidence. However, it's important to approach any procedure that can be abrasive with proper care. A beauty procedure isn't magic, and it requires a level of responsibility from both patients and the doctors. If you've been thinking about undergoing a certain beauty procedure, keep in mind the following.
Consider the downtime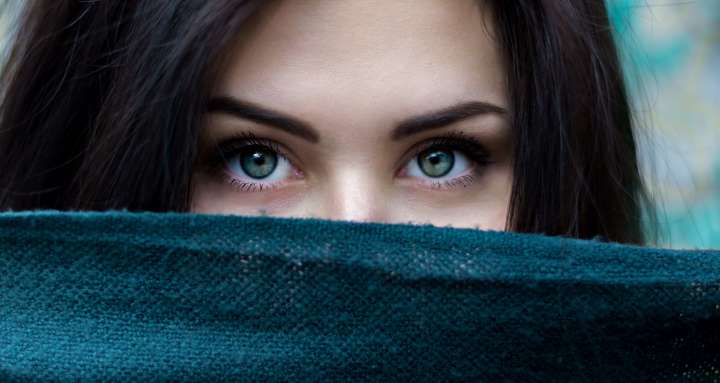 There will always be some downtime involved when it comes to beauty procedures. Of course, this may be just a day, but it can also be a whole month—it all depends on the type of procedure you want to go through. This is why it's paramount that you get all the necessary information before making any rash decisions. For starters, you need to be prepared to take time off work for as long as it's needed, which is something you need to get a permission for first.
Furthermore, some procedures require that you take specific care of yourself in days prior to them as well. Basically, you want to get all the tests and examinations done in order to be completely safe during the procedure. Of course, less invasive treatments may not need such prep.
Once you're done with the procedure, you really need to follow your doctor's advice. Therefore, it's essential that you do as told in regards to moving, sleeping, getting up, eating, working and exercising. This is especially important if there are stitches involved. You don't want to put your health in danger or compromise the work you had done by acting irresponsibly. It would be wise to have some help at home if you need to rest for longer after the procedure.
And since there are so many other aspects of life that your downtime will affect, you need to really think this through carefully and organize properly.
Find a professional clinic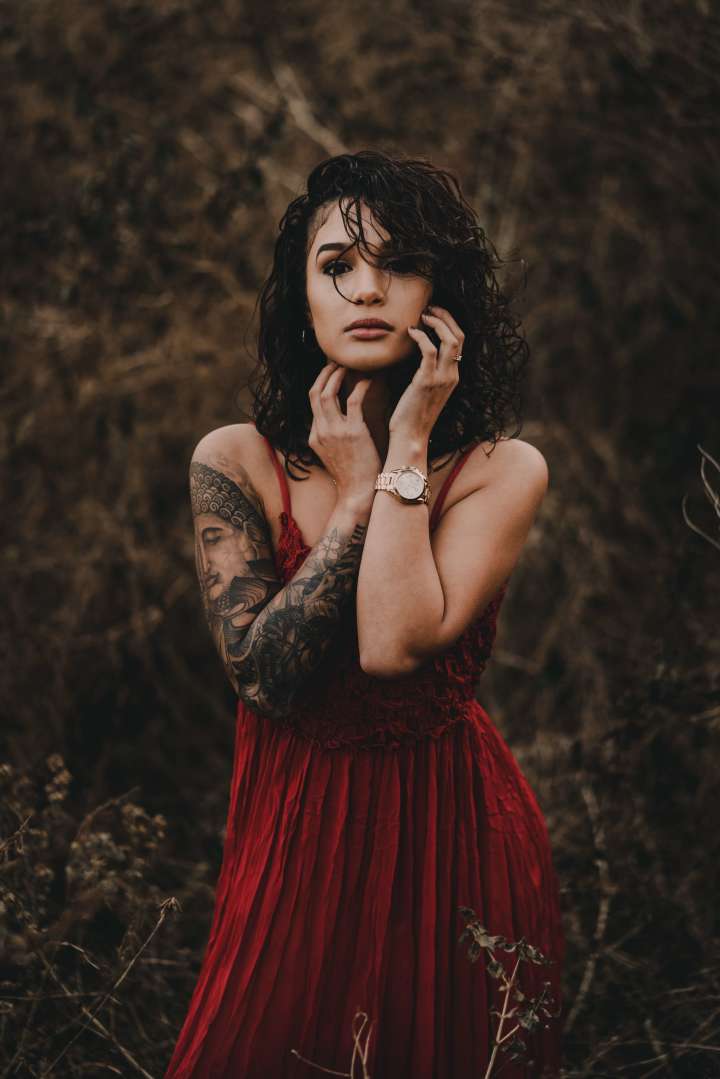 It's true that some beauty procedures such as lip fillers can be done practically at every beauty salon nowadays. However, if you want something more complex, you should also look for professional and experienced doctors and reputable clinics. Obviously, you can hop online and check for feedback and reviews. Even better, if you know someone who has undergone a beauty procedure at a specific clinic, don't hesitate to talk to them and ask them about their own experience. For instance, if you live in Australia but not in Sydney, yet you're looking for the best cosmetic surgery in Sydney, the best way to make a decision is to listen to the word-of-mouth recommendation. Also, it's crucial that you feel comfortable with the person performing the procedure. In that respect, take your consultation very seriously.
Be prepared for your own responsibilities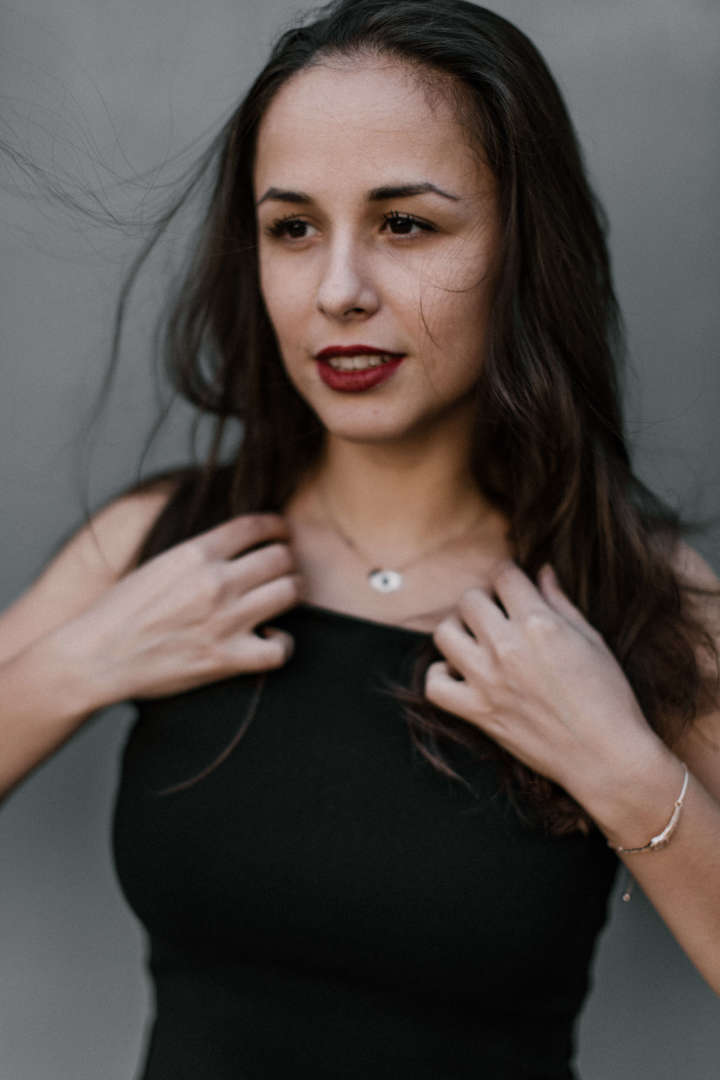 As mentioned, downtime is no joke. It's quite possible that you'll have to follow a specific diet and up your vitamin intake during the recovery. Additionally, more complex procedures mean that you need to give up nicotine some time before the procedure and during the recovery period. This is necessary in order to avoid the constriction of blood vessels. You might even need to take some meds. If that's the case, make sure to follow the prescription properly. In some cases, exercise will be completely forbidden while in other, certain types of exercise will be recommended for faster recovery. Obviously, forget about consuming alcohol, at least for a while. With that said, you need to be completely clear about what your responsibilities are after the procedure if you want to take good care of your body and/or face.
Parting words
In order to be completely safe and ultimately satisfied with the results of the beauty procedure you wanted, keep in mind that you should really take things slowly. Do some thorough research before choosing the clinic. Go through several consultations and check-ups to be 100% on the safe side and know everything there is to know about the necessary course of action prior, post and during the procedure. Also, make it a point to follow the doctor's advice to a tee.