A Guide to Aqua, Citrus, and Fresh Perfumes
Why choose aqua, citrus and fresh perfumes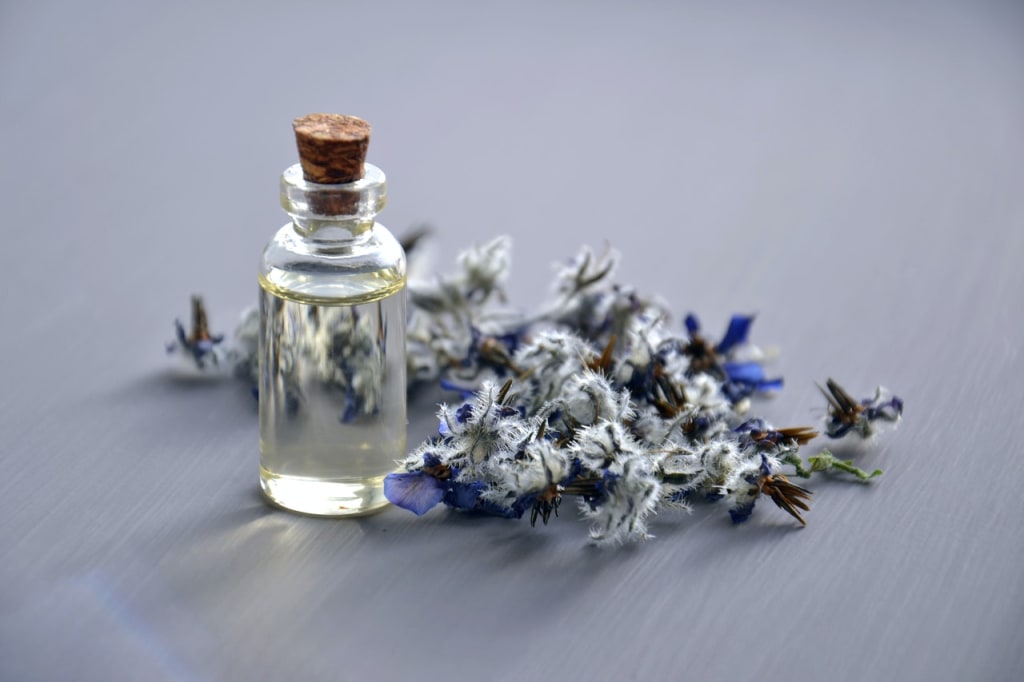 Whenever one looks for perfumes that work in summer and monsoon season they pick scents that are fresh and exotic to smell. Olfactive families have categories and subcategories but perfumes that suit this kind of weather are Aqua, Citrus, Fresh perfumes. One can easily have a hold on them by discovering all the fragrances under them. However, today we will offer you a guide that helps you understand these perfumes and their types.
Aqua and citrus notes come under the Fresh perfume family. The notes are great as they offer freshness and aromaticity to all. Citrus perfumes are mostly preferred by men and women use fewer of them as compared to florals. They are often blended with oriental, florals, and spicy notes to form various perfume collections.
Moving forward, let us look at the sub-families:
Aromatic - Fresh and clean notes blended with lavender and woody fragrances.
Citrus - Mandarin and Bergamot notes which add tangy and zesty fragrances.
Water - Aquatic scents that smell like fresh sea and water.
Green - Fresh leaves and lawns smell that add earthiness.
How to Combine Aqua Perfumes with other Perfume Families?
Combining one fragrance family like fresh perfume or citrus perfume with another is quite a task. One needs to understand and follow certain rules to achieve the best of notes out of all. The trick of doing this is by following a fragrance chart wheel. You need to pick the opposite fragrance family to your preferred family. For instance, citrus perfume is opposite to the soft oriental family due to which they work great. Similarly, Aqua perfumes go great with oriental, and green goes well with woody oriental. Following this trick, you can accomplish blends that will work great with your fresh perfumes. Apart from this, there is another trick that works great and it involves forming an inverted triangle inside the wheel. You can follow any of the tricks according to your needs.
How to Pair Fresh Perfumes?
Pairing fresh perfumes involves various options. One can do it according to occasion, event, time, season, and outfit. All you need to know is how they can be paired with all these categories to achieve cleaner and sharper looks.
Occasion
Fresh perfumes work great for day occasions. When you are attending a brunch or going to the office, it will work great. It adds that extra freshness and joyfulness to your occasion with a fresher smell.
Time
Always wear Aqua perfumes during the day. Daytime is the ideal time when one needs that extra freshness and to always go ahead with fresh perfumes. It will help you smell great and fresh during hot and sweaty times.
Season
Summers are the ideal time to wear fresh perfumes. In summers our looks are more casual and easygoing because none of us want to be ahead with layers of sweat walking through us. Hence, citrus perfumes will help you get rid of that extra odor and help you achieve a fresher and cleaner look.
Outfit
So last but not least on our list is the outfit. You might be wondering what outfits should be your pick when you're wearing citrus perfumes and if we tell you that then your pick should be a summery outfit. Wearing cool and comfy clothes go great with aqua perfumes. Just wear the right amount of sprays with your short outfits and you will look joyful and fresh. Apart from this, you can also pair aqua perfumes with your everyday office wear for that extra freshness.
While concluding it all, we would like to say that aqua perfumes work great if you know how to pair them rightly. Just grab your shots of aqua perfumes and rock whenever you want.
skincare
I am a professional designer loves to write article and blogs. A post graduate from Delhi University starting my writing career with Vocal Media. I work as a Designer with Adiveda Natural.
Receive stories by Naina Agarwal in

your feed