8 Underrated Oils for Better Length Retention
Grow Long and Prosper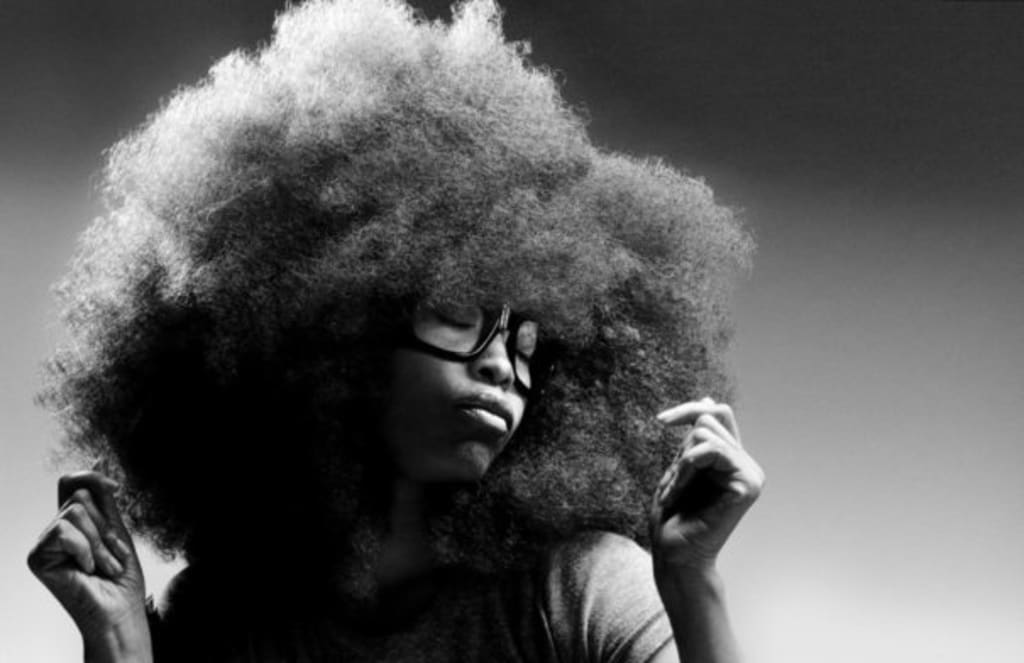 1. Emu Oil
Emu Oil is very rich in fatty acids. I've only tried it in butter form, but I'm eager to try it in liquid form. It's great as a sealant for protective styling and it styles nicely. I don't use this oil as often because, I only use it when braiding, but a little goes a long way.
My Recommendation: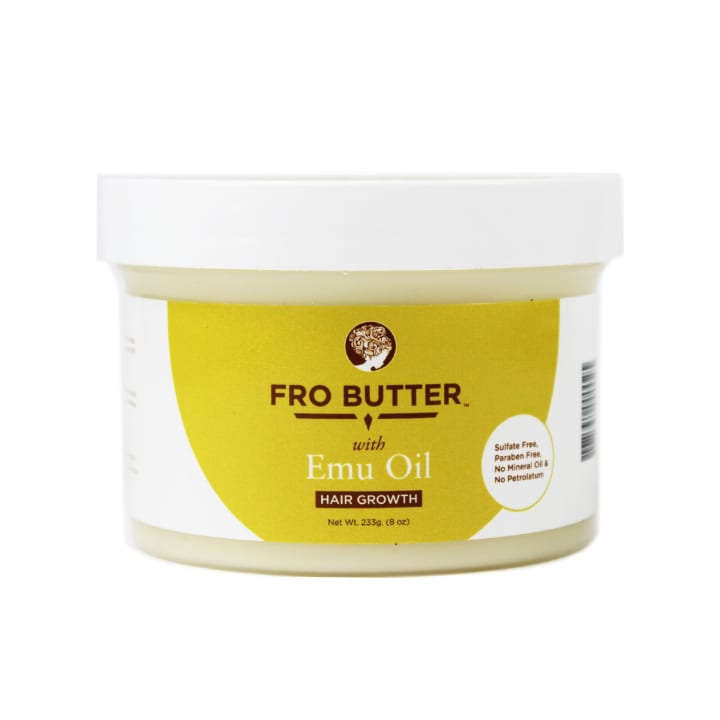 2. Bergamot (Blue/Green) Grease
Bergamot isn't technically oil but it is an ole' faithful that many of us have turned our backs on. It's great for sealing ends and personally it's a great quick fix for an itchy spot on my scalp.
My Recommendation: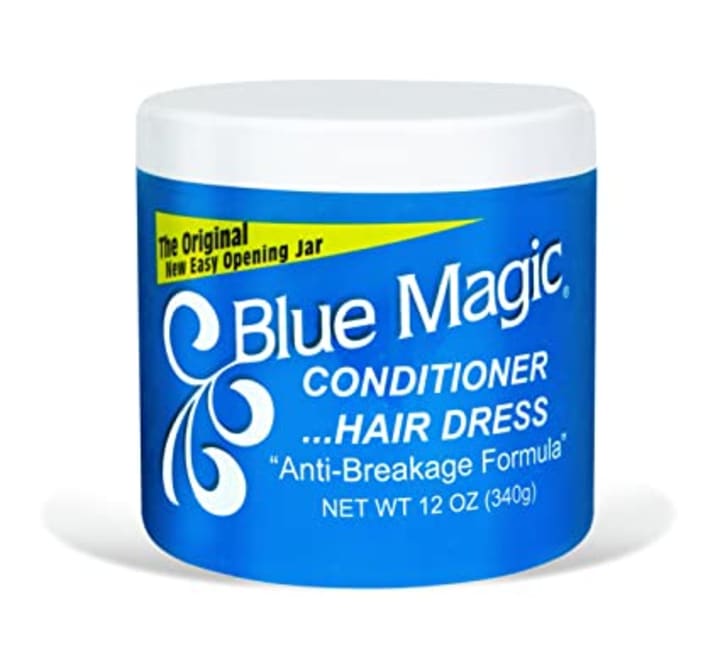 3. Mane Choice Multi Vitamin Scalp Oil
This product is a combination of some great oils, although I do love the original formula of this oil. The new Alpha version is still great for hot oil treatments and scalp massages.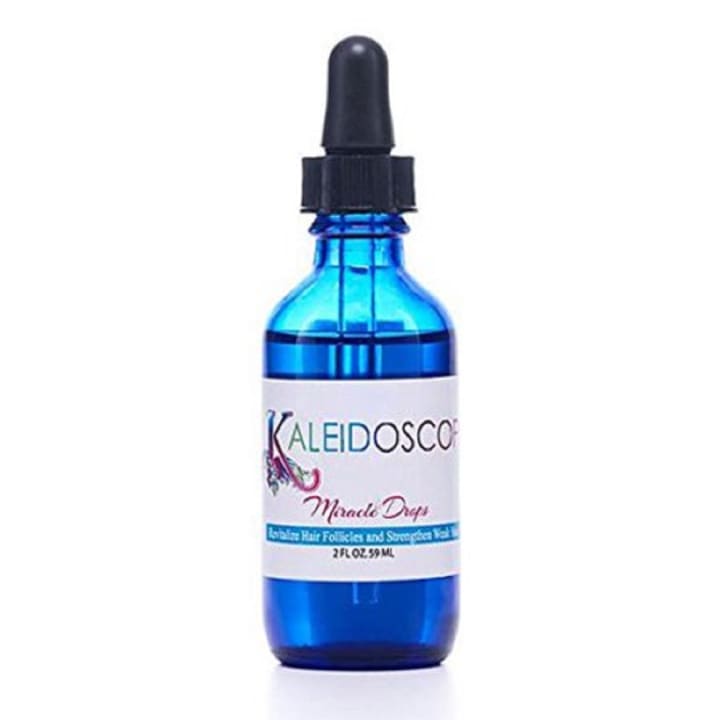 4. Taliah Waajid African Healing Oyl
This product is thick almost like Jamaican black castor oil but just thin enough for everyday use. It smells great and it makes the hair very shiny. This oil can be used as a sealant, for fluffing a roller-set, or breaking the gel cast on a wash n go. (Word Advice: This oil is very colored and be sure to either wear an old shirt or be very careful when applying.)
Product: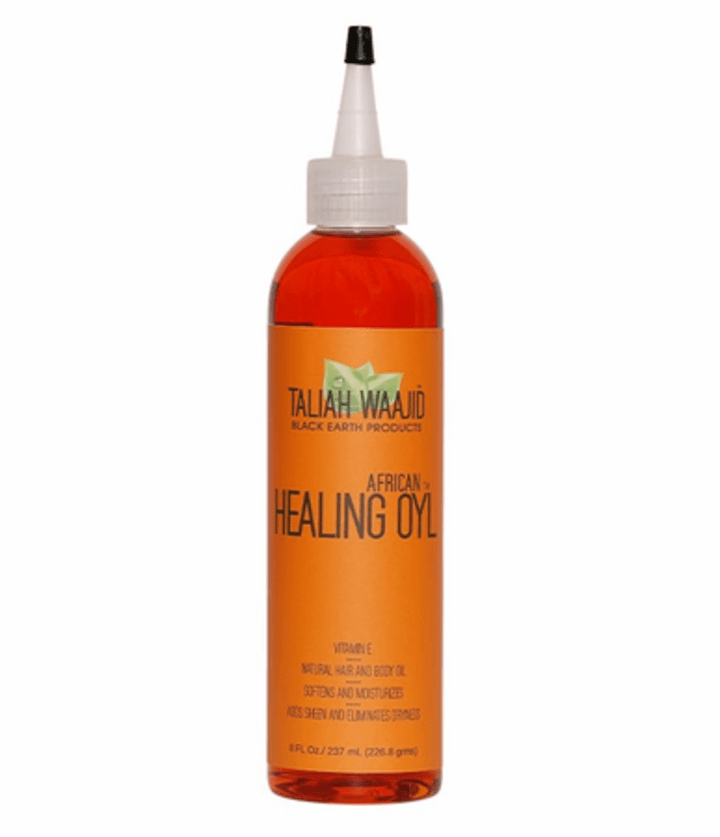 5. Kaleidoscope Miracle Drops
This product is small but effective. If you haven't heard of Miracle Drops created by Jesseca Dupart on Instagram where have you been? It doesn't take but a little bit on the more sparse parts of the hair to stimulate the existing follicles that may need a little push coming down. (Note: I am not saying this will regenerate any growth of dead hair follicles.)
6. Haitian Black Castor Oil
We are all familiar with Jamaican Black Castor Oil, but I think it's time to get into it's best-friend. For the people of Haiti and Haitian culture I'm sure this isn't at all underrated but to people like me who had no clue, I wish I knew of this oil sooner. I love the way it plants itself to wherever I place it like thick honey. It's great for scalp massages, sealing from root to ends, adds great shine for such a thick oil, and dare I say even moisturizes the strands.
My Recommendation: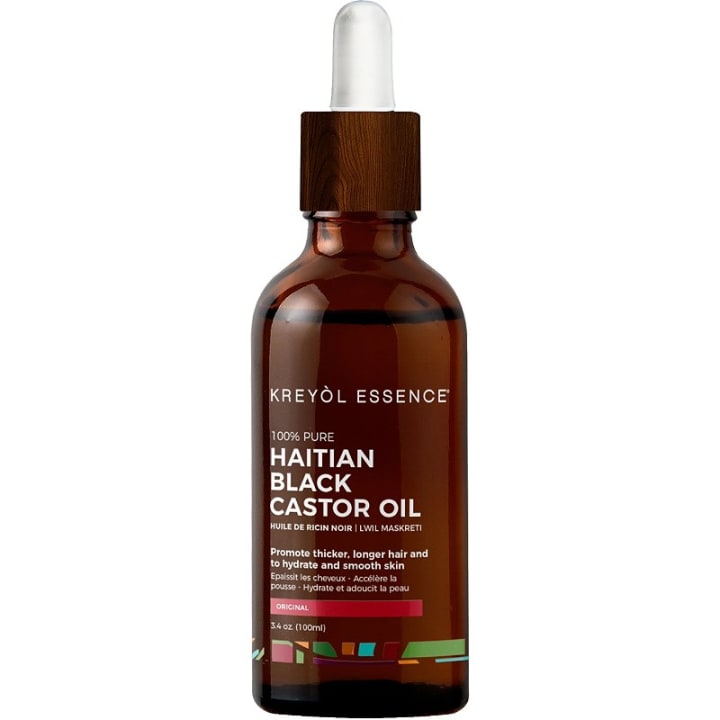 Wild Growth Hair Oil
I mean hair is literally in the name so it should work, but seriously it's gotta do something good. Now personally it's not my favorite, but my dad has been using it for months to help grow his locs and thin spots in his hair. He told me it's great for scalp massages.
Product: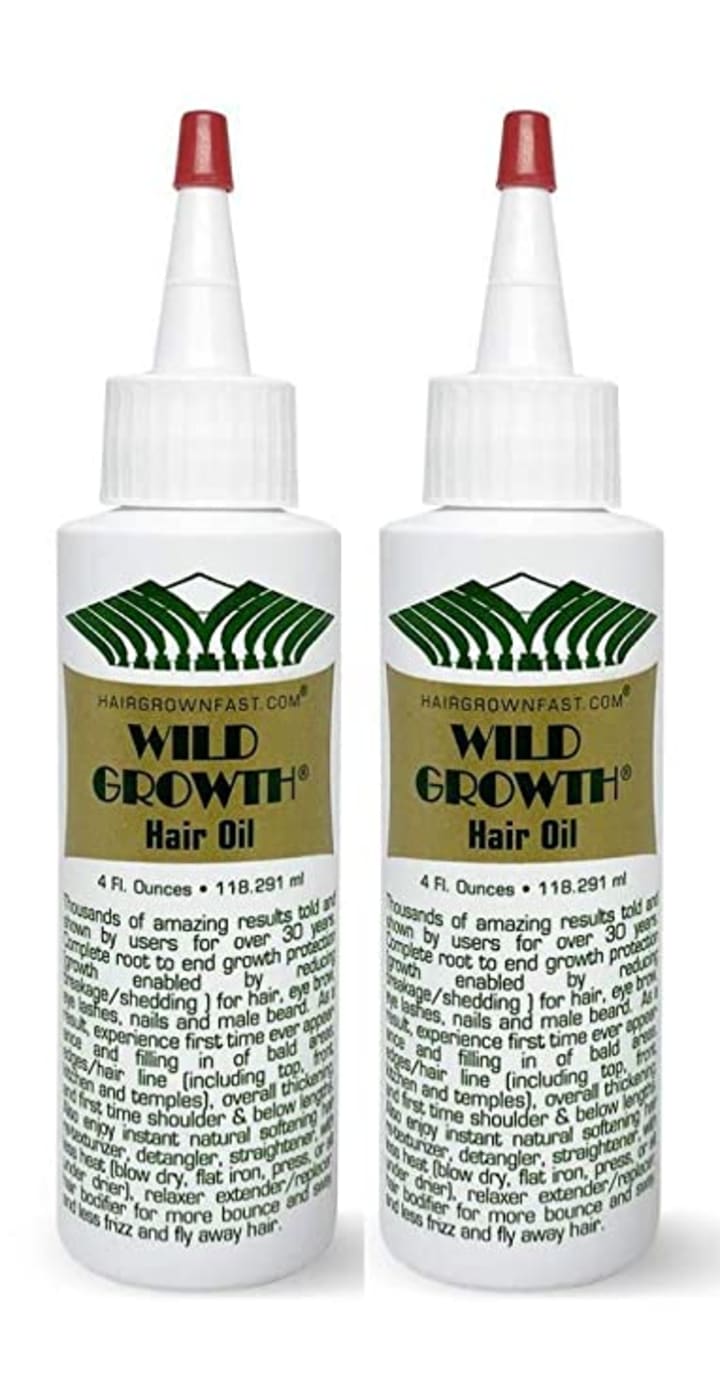 Peppermint Oil
Peppermint oil helps stimulate the scalp. I wouldn't say use it on the strands , but it's perfect for a scalp massage, to add into conditioners, or into a hot oil treatment. If you're a fan of a cool and tingling sensation on your scalp then Peppermint oil is for you.
My Recommendation: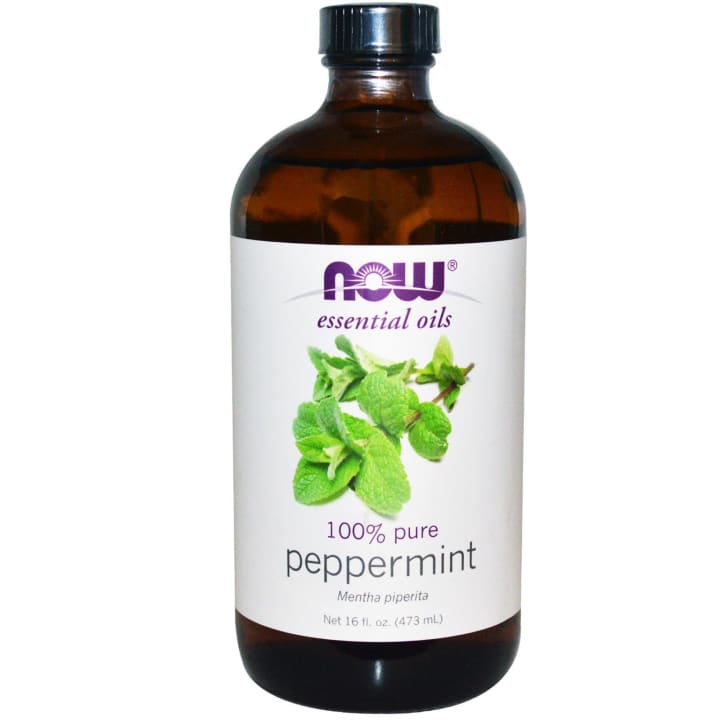 Remember no oil is one type fits all. Sometimes people can use Coconut Oil and a little leave-in, while some can be greasy babies till the day they die as YouTuber Nezi Napps would say. I for one can only use Coconut oil on my skin, but my hair needs oils that penetrate. The name of the game is length retention, so in the end do what works for you, but if you're like me and wondering why the constantly raved about oils just aren't working for you. Please try one or more of the eight I've listed here. If you gained any insight from this list and would like to have more lifestyle hack list share this on Twitter or Facebook.