8 Amazing Tips to Protect and Preserve Aging Skin
By following these tips you would be able to solve the problem of anti-aging with any treatment.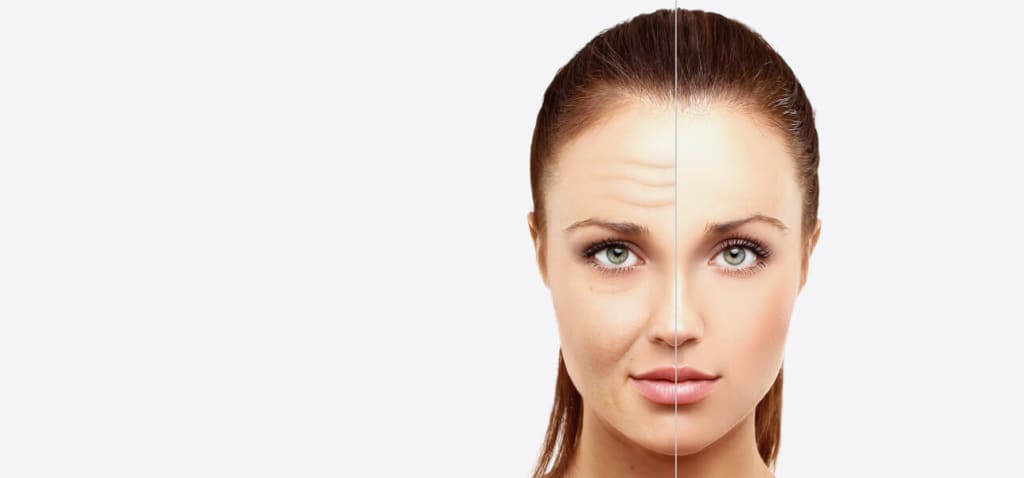 We all want to stay active, look young, and prolong aging as much as we can. It is not very difficult to fight against the signs of aging if you follow a proper skin care routine, and maintain a healthy lifestyle. The kind of skin care routine that you should follow will depend on your lifestyle, and also the weather or season. For example, during winter your skin will feel more dry and dull as compared to summer. You need to keep your skin moist and never forget to apply cream or lotion on your face. You can also invest in LifeCell all-in-one anti-aging cream if you are worried about dull and dry skin, wrinkles, or other similar signs of aging.
Following is a list of eight amazing tips to protect and preserve aging skin:
1. Good eight to nine hours of sleep
No matter how busy you are in life; ensure eight to nine hours of sleep every single night. This helps you start the next day in a fresh, energized, and more productive way. A night of good sleep also reduces tiredness from your body and skin. So we should always prefer to have at least eight hours of sleep for yourself.
2. Focus on eating healthy.
Sticking to a diverse and healthy diet will go a long way in keeping you healthy and young. Make sure to limit the consumption of junk as much as you can. Eat on time, and follow good eating habits. If we simply follow a good diet we are able to solve most of our health problems, as by having good food we are able to lose weight if we are also willing to do that, and that diet will definitely help us to make our skin look more beautiful.
3. Anti-aging products
Start relying on anti-aging products to keep wrinkles, and all the signs of aging at bay. Using an anti-wrinkle serum, or products like Lucent Skin Anti-Aging Moisturizing Cream can help you get a radiant and glowing skin even in the late 50s or 60s.
4. Moisturize before you go to bed.
The night is the best time to moisturize your skin. When we are asleep, our body repairs the dead body cells, and prepares us for a fresh new day. Applying a good moisturizer will help you prolong aging, or the appearance of wrinkles.
5. Drink plenty of water.
Water plays a vital role in keeping your body healthy. Make it a habit to drink eight to nine glasses of water to ensure you are well hydrated.
6. Rely on some amount of physical activity.
Physical activities play a vital role in keeping you active and young. You can freely decide the kind of physical activities that you want to rely on. You can go out for a walk after lunch and dinner, do some stretching exercises at home, or visit a nearby yoga center.
7. Do not leave your sunscreen and umbrella at home.
You may feel that the winter sun is not that harsh on your skin. Trust me; it is. Sun exposure in winters can also harm your skin. Sunburn, wrinkles, and dry skin are some of the main issues that you may face as a result of sun exposure.
8. Skip processed foods and sugar.
Make sure to eat homemade healthy food, and avoid relying on processed food, sugar, or artificial sweeteners. It is defiantly not very easy to change your taste in food. Take your time, but try to implement small changes that will eventually help you come away from processed food. Eat collagen-rich foods to improve skin health from the inside out. Add collagen in your daily routine and revitalize your skin and make it look healthier, and you can consider Lifecell Cream for younger looking skin.