5 Skincare Tips That'll Transform Your Skin
Taking care of your skin will keep you healthy and make you stand out from the crowd.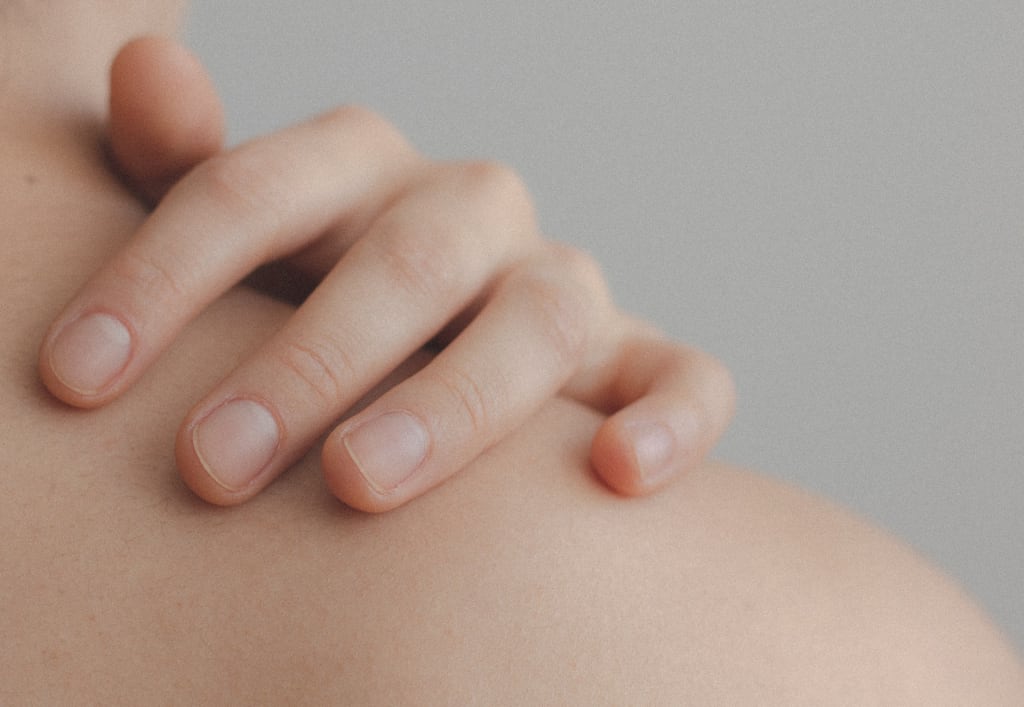 Your skin says a lot about you, and it's a crucial part of that all-important first impression. It's easy to neglect good skin care with all the other things life throws at us in a day. Fortunately, there are a few easy tips you can do that won't take all your time, but will deliver the skin you've always wanted.
Start with water
Water is the key to everything, especially in Las Vegas where it can be tricky to stay properly hydrated all year round. Staying hydrated is only part of the story, though. It's also important to use soft water whenever you clean your skin.
Hard water contains a lot of minerals, and while that might seem like a good thing (and it is, when it comes to drinking water) it means that water can't get soap off your skin properly. Your cleaners won't foam like they should, and every time you wash, you leave a skin-clogging residue behind.
Stop shaving and plucking
Shaving unwanted hair just makes it grow back darker and coarser. Plucking works for a while, but it's time consuming, uncomfortable, and it's all too easy to miss hairs that need to go. As with shaving, plucked hairs have a tendency to grow back thicker than before.
Worst of all, shaving and plucking are both hard on your skin. They irritate and inflame, sometimes to the point that you wonder whether it would be easier to just keep the hair. Your best bet is laser hair removal, which gets rid of hair for a long time while protecting your skin.
Breathe better air
Air quality can actually have a negative effect on your skin. Smoke and carcinogens can damage your skin and hasten the aging process. Las Vegas has some of America's worst air quality, in large part due to high temperatures and abundant sunshine.
There's not much you can do about outdoor air, but you can control your indoor air quality. Stop smoking, if you do, and don't hang around with smokers. Consider an air purifier for your bedroom so you're breathing easy whenever you sleep.
Take it easy on dairy
Dairy products can be great sources of protein, healthy fats, and calcium, but they can also lead to skin outbreaks, especially if you're young. The risk is worse with skimmed milk, which is good news considering that whole-fat dairy has recently been absolved of other health crimes.
Cutting back on skimmed dairy could make a difference in your skin's health, though it won't happen overnight. If you rely on dairy for calcium, though, be sure to supplement so you're getting enough.
Don't be afraid to spend
There are some times and places in life where we can really save money. If you have problem skin, though, don't skimp on your skin care products. Doing so could really hurt your complexion in the long run, since poor quality skin products may strip away your skin's natural moisture barrier or irritate sensitive skin.
Choose soaps and cleansers that use natural ingredients and always avoid using any product that is overly drying. Be sure to apply moisturiser after you clean your skin, but avoid those that have perfumes and dyes. Always remember to moisturize after you've been swimming, spent time out in the sun, or have shaved, as these activities can dry out the skin quickly.
There are all kinds of products touted as miracle cures for bad skin, but the truth is that some simple lifestyle changes can make a lot of difference. Get enough water, and use the right type of cleansers. Always moisturize, keep your air clean, and remove hair with lasers rather than razors. Your skin will surely thank you.