5 Natural Hygiene Products That Actually Work
How To Live a Natural Lifestyle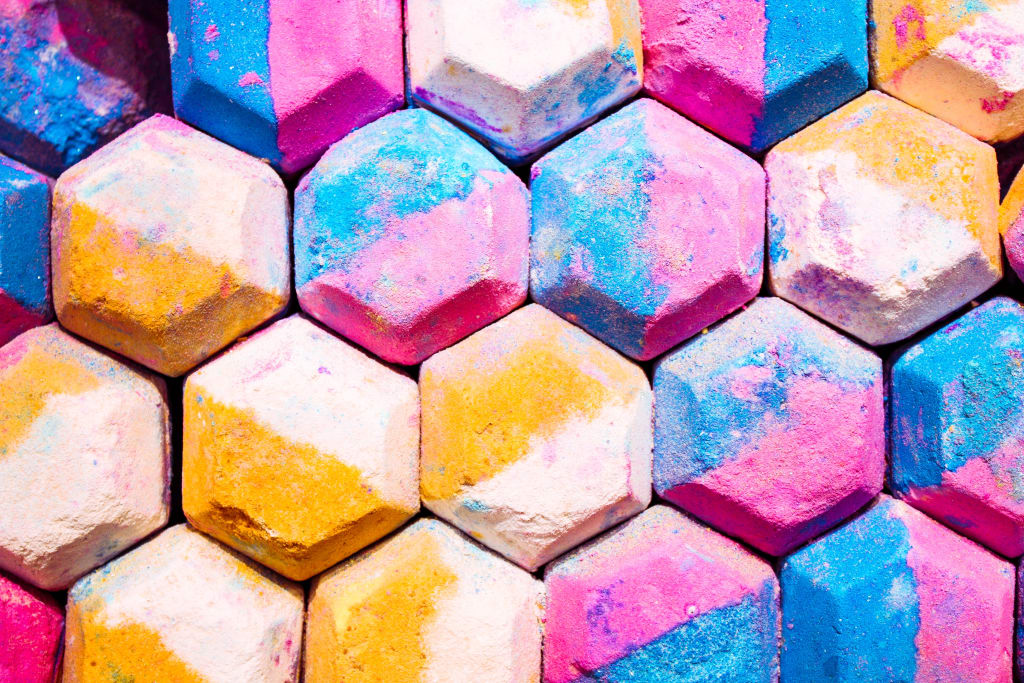 Photo by Steve Huntington
Choosing to eat a healthier diet was no doubt a huge lifestyle change for me. Not only did I have to adjust what and where I eat, but I began to start being mindful of what was in the foods I chose to eat. It didn't stop at just food, however, as I found myself taking another look at the ingredients of what I put onto my skin. So I dived into the world of natural hygiene products.
After a while, I've noticed more and more people trying natural products and sharing them online. Yay! Though after a short while, they would switch their Tom's back to Colgate saying, "It just didn't work for me!" Luckily, I've tried many a natural brand to help make the switch easy and effective!
Toothpaste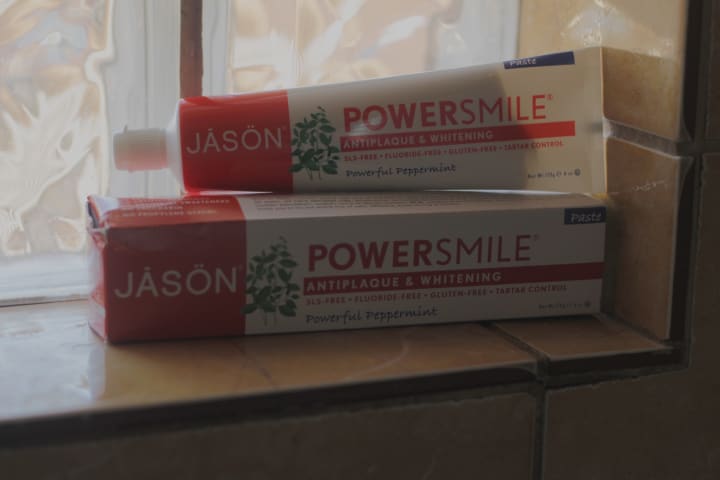 First, let's back up a bit. I appreciate the accessibility of the Tom's brand, but I was not a fan of their toothpaste from the first use. I thought it was because of the drastic switch from fluoride to non-fluoride toothpaste, but after trying a few other brands, I realized that it just wasn't what my teeth needed.
I found that the Jason brand is very accessible as I find it at places like Kroger, TJMaxx, and Target.
Another good brand is Himalaya. These brands of toothpaste are just what I was looking for—a fresh, minty aftertaste, a long-lasting, clean feeling all day, and it didn't feel as liquidy as Tom's. It was a more "solid" and familiar paste texture. Himalaya can be found at stores like Sprouts, but I bought it from Amazon.
As for mouthwash, the Tom's brand is good, but Jason also has one in their natural product lineup.
Deodorant
This is the kicker! Many people develop a distrust of natural products just after trying a natural deodorant because of one very important reason:
They aren't aware that deodorant and antiperspirant are two different things.
A deodorant masks sweat odor, but doesn't stop sweating. Antiperspirant blocks sweat, but doesn't always mask odor. Sounds obvious until you realize that the deodorant you've been loyal to for years probably is also an antiperspirant, so you're used to a two-in-one.
I've made the mistake way too many times while trying to find the right brand of both in one stick, and finally I found it!
Schmidt's. This brand works. The ingredients are lovely, it's powerful against normal sweat and nervous-sweat, and the scent is subtle but will protect you all day. Speaking of the scent, it comes in an array of wonderful scent combinations. My favorite is the ylang-ylang + calendula (heavenly!) and the rose + vanilla. The lime + bergamot is a good choice if you aren't a fan of flowery scents.
You can find this brand on Amazon or at Whole Foods, but it can cost up to $10 at those places, so I'd just go to TJMaxx or Marshalls and get it for almost half the price. It also lasts a long time!
Face Wash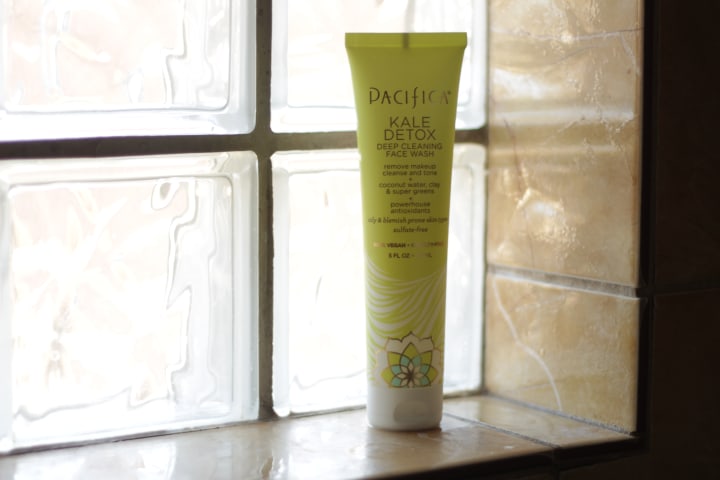 More and more natural face washes are hitting the market these days, and I couldn't be happier! Still, there are a lot that, unfortunately, have an arsenal of chemicals on their ingredients lists.
I have been absolutely loving the line of Pacifica face washes! Not only does it remove makeup (even eyeshadow and mascara!), but it cleanses and tones your skin! It has a plethora of natural ingredients, is vegan, and cruelty free! There is one for every skin type, and even a universal wash if you aren't sure which one you are.
I find them for about $13 at Target, and for $10 or lower on Amazon. A bit pricy, but it lasts a long time because the bottle size is big!
Moisturizer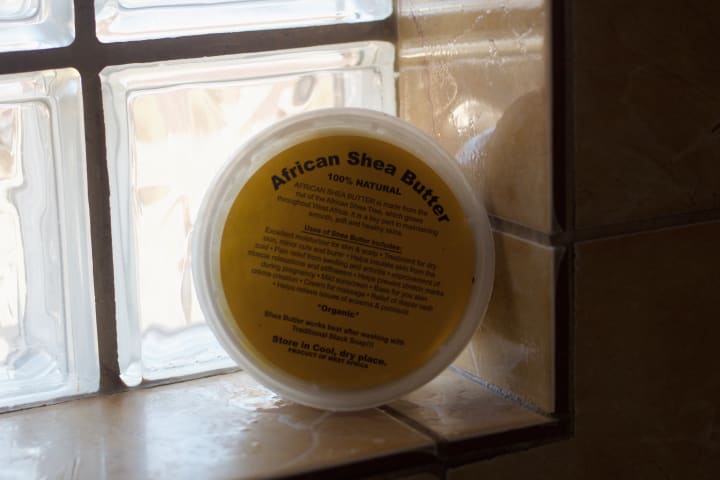 When it comes to moisturizing my skin, I try to keep it simple. I buy organic, raw shea butter for my whole body. Unlike oils such as coconut, it is light enough for usage on the face, but very effective for the colder months. (I prefer coconut oil for the summer, but still not for my face!) Shea butter also has a small amount of SPF which is good for the colder, cloudier months.
Bar Soaps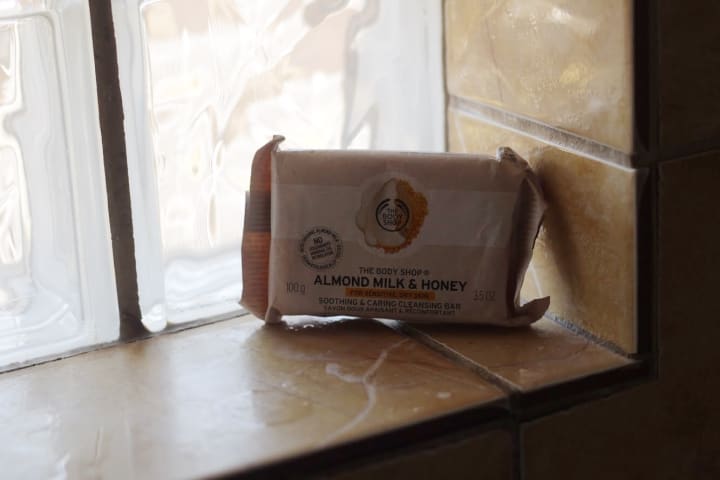 Fortunately, a soap that I've been using for years has been a natural brand. The Body Shop brand has been a staple in my cleansing routine for decades, and there's a reason why I seldom reach for another brand. I often find these soaps for under $2 at TJMaxx and Marshalls in a wide variety of scents. They do make liquid soaps, but since bar soaps don't come in a plastic bottle, it produces less waste! Win-win!
Now go change your life!
I highly encourage you to give these brands a try! I would like for everyone who reads this to be a conscious shopper and really think about what you choose to put on your body, hair and inside your mouth. Also, all of these brands are cruelty-free so you can feel good about your choices!