5 Beauty Procedures to Boost Your Confidence
Go and do what your heart wants and you'll soon be happier than ever, wondering why on Earth you hadn't done it earlier.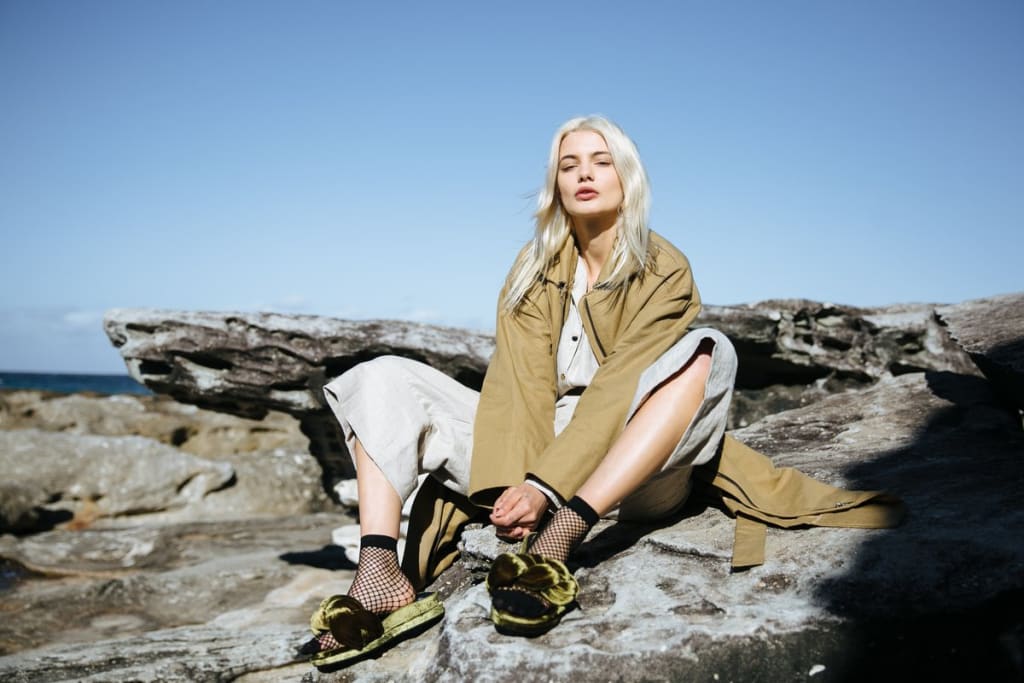 Most people are at least a bit insecure about the way they look. We all have sensitive topics when it comes to appearance and we're all self-conscious about something. This is completely natural and one should not be ashamed of these feelings. Of course, you have a choice—fight it or accept it. If you decide to change something, there are various treatments available. This doesn't mean you should give up trying to live as healthily as you can. The treatments are not supposed to be considered quick fixes, but a way to boost confidence and a slight push in the right direction. In that respect, let's take a look at some of the options.
Abdominoplasty
Many people are anxious about their abdomen. Regardless of weight, somehow the tummy area seems as though it could always use improvement. Even skinny people have a tummy they can't seem to get rid of, no matter what they do. If you belong to this wide group, a tummy tuck is just right for you. Not only that it removes fat from the middle and lower abdomen, but any excess skin in the abdominal area, as well. It tightens the muscles of the abdominal wall and smoothens the skin, so it's also great for eliminating stretch marks.
Dermal Fillers
If you're too afraid of going under the knife, but would like to look younger, you can opt for dermal fillers. It is one of the most popular aesthetic procedures, especially in Australia. The procedure is basically injecting substances that stimulate soft tissue augmentation which results in an increase of the skin's volume. The result is a gentle, fresh, and younger face. Wrinkles are reduced and scarring becomes more subtle. The results are visible right away which is one of the reasons the treatment is extremely popular, but it should be repeated according to an individual plan as it's not permanent.
Labiaplasty
Some women have issues with the appearance and possibly the functionality of their vagina. This occurs due to childbirth, accidents, or a number of factors. Women decide on this procedure out of necessity or simply because of their personal discomfort. The goal of the procedure is to reduce the length of labia for practical or aesthetical reasons. It can be done under local or general anesthesia. A lot of Australians turn to experts in labiaplasty in Perth as this procedure is becoming more popular than the traditional treatment due to its less invasive nature. It is a laser-assisted surgery with no hospitalization required for recovery, making it a much more attractive choice.
Breast Augmentation
If you're dissatisfied with the size of your breasts or their asymmetry, perhaps it's time to rectify this. Don't be afraid of the procedure itself. Plastic surgery has progressed immensely and it doesn't mean your breasts will look fake. You need to find an expert in the field and listen to the advice they give you during consultations. Believe it or not, less is more. Opt for a minor augmentation rather than a huge one as you don't want to look ridiculous.
Rhinoplasty
A nose job can also be done discreetly and beautifully. If it's something that bothers you, either functionally or aesthetically, you should get it fixed. You cannot put a price on your own self-esteem and your happiness. The whole process seems painful and unpleasant, but you'll be under anesthesia and you'll have some painkillers prescribed for the recovery. Many people are doing it, it's no longer taboo. It's a worthy sacrifice if it's going to make your life a million times better. Just make sure you go to a skilled doctor with a good reputation who can get the job done in the best possible way.
As you can see, all these changes cannot be done naturally, so a cosmetic treatment is the only way to accomplish the results you need if you fall into any of the aforementioned categories. Many people are reluctant to take this step at first, but as they talk to the experts and the people who experienced it, they soon realize it has become quite common. Moreover, if this is something that is going to boost your confidence, what are you waiting for? Go and do what your heart wants and you'll soon be happier than ever, wondering why on Earth you hadn't done it earlier.