2021 Trends: Minimalist Skin Care + Beauty
Less is more, zero-waste and sustainable beauty is a predicted trend, so what is it?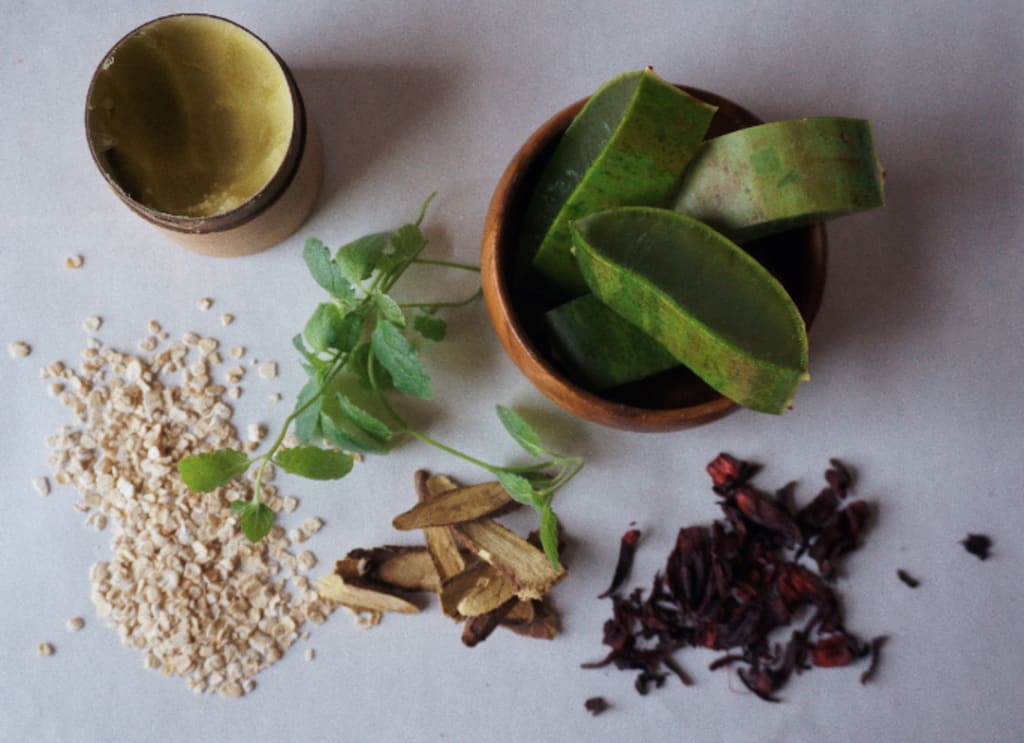 In 2021 I see minimalist skin care and beauty routines as a leading trend. We are moving away from excessive products and 12-step skin routines and into a "less is more" approach. Consumers are understanding environmental impact, the risk of cheap toxic ingredients, and overall wanting to cut down on overwhelming products, and expenses. Also, COVID-19, has made it more difficult to shop, get treatments - so an at-home D.I.Y. approach seems to be necessary.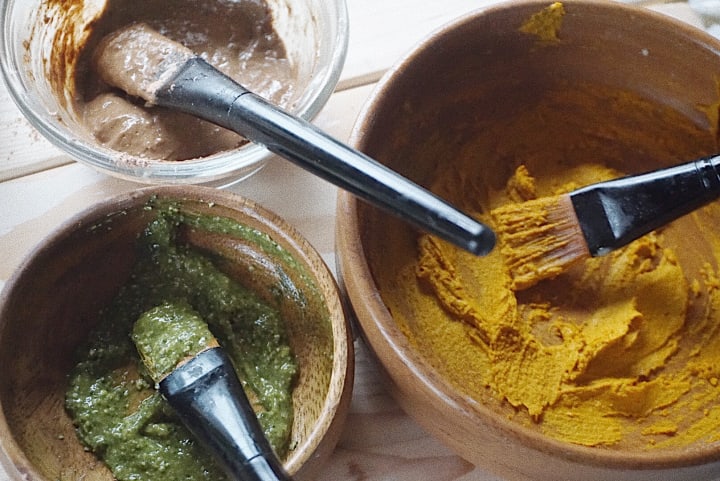 Over the past few years there has been a noticeable increase in eco-friendly, sustainable and "natural" products. You can see this in almost every industry, especially in the beauty and wellness sector. There's been a movement towards a more minimalist and realistic approach in lifestyle, and I think the beauty industry is following that, too.
It's not only good for our skin, but also our health, and our earth.
My inner environmental activist is screaming "YAS" when I think about how far we've come. I mean, in high school (nearly 15 years ago, WOW) I was overjoyed to even get a veggie burger on the cafeteria menu, and implement a recycling program - now, those things are absolutely commonplace. That in itself is a huge win… but there is still work to be done.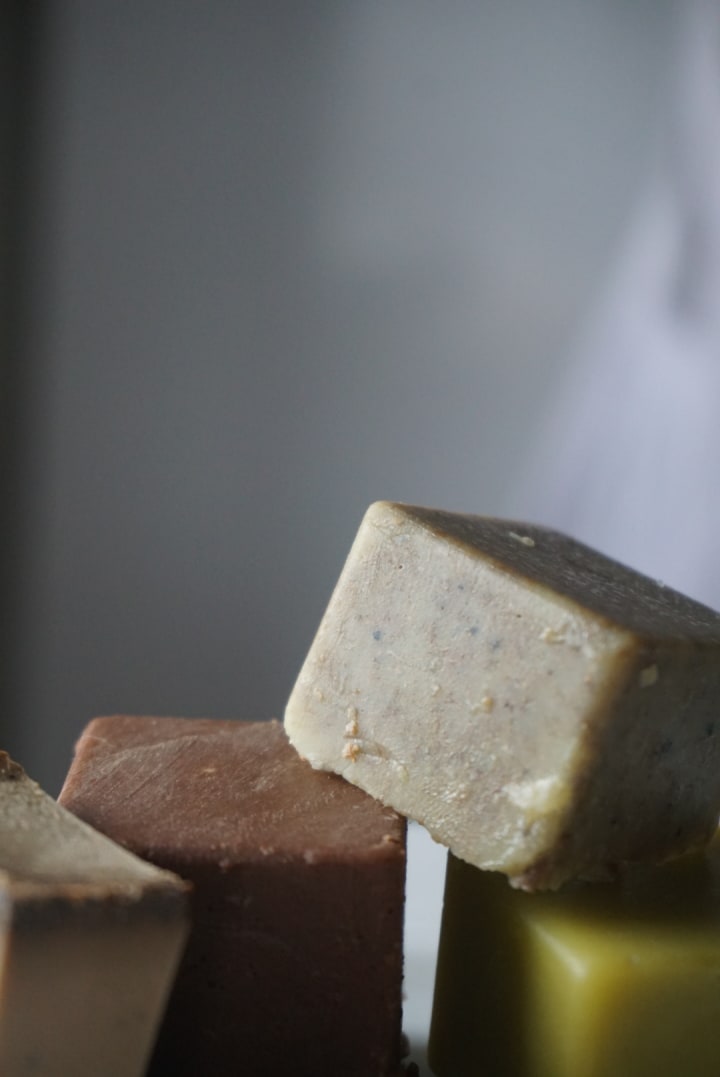 As much as we want all "natural" and "clean" products to be eco friendly, largely speaking, they really aren't. Most of the industry is wrought with toxic or unsustainable ingredients, and waste. Yes, even totally natural plant based products can feature unsustainable plants and at that point, it's almost more "eco-friendly" to grab a dove soap bar!
Aside from ingredients, the beauty and wellness industry is a culture rooted in single use products, geared towards a specific use; a cream for this, a specific serum for that. We show off "shelfies" and have dozens of products lined up, whether they are eco-friendly, natural or not, that's a lot of waste.
Glass, metal and cardboard are great alternative materials. I am stoked to see that they've almost become the standard compared to plastic.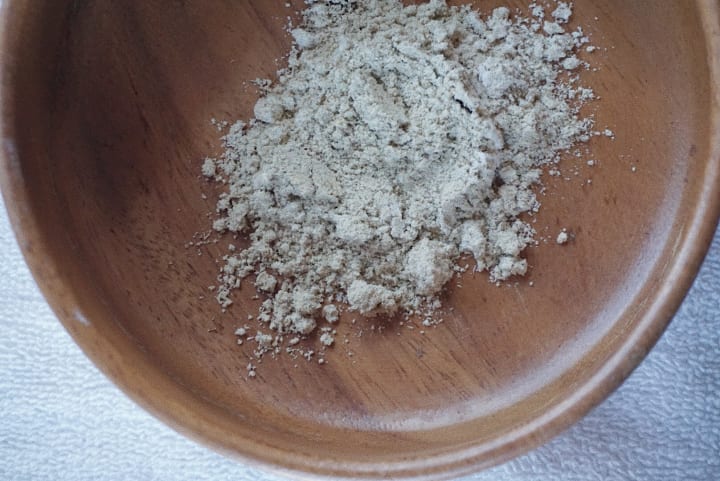 It's not wrong - it's just an observation. As an esthetician I think, is that even necessary? Our skin really does benefit from a "less is more" approach most of the time… and it's pretty easy to make a profit off of insecurity, especially when we're desperate and confused.
Natural products have dominated the market, and I love that it's mainstream - I just see us evolving past just the label in 2021.
I believe that the trend will be towards minimalism in beauty. You'll see more companies geared towards zero waste, less is more, and basic formulations.
I'm personally excited to see this trend unfold. Isn't it somewhat intimidating to see a bunch of products in your cabinet, no idea of the real benefit, or even how long they've sat there?
I've come up with some ideas for achieving a minimalist product display for 2021:
1. Use your products, do not display them!
Keep your products if they aren't expired. I definitely do not believe in tossing them in order to have a new aesthetic, I say use them up! So many of us keep products because they were expensive, or they look beautiful (yes, I've heard both of these reasons from clients). Use them up for all the benefits!
2. Invest in base products
Get a simple multi-tasking product that you can layer with more specialty products. Something for sensitive skin with basic ingredients. For example, if you have a simple moisturizer lotion, you can layer a specialty serum underneath, without having to buy an entirely new lotion to get a specific ingredient. Or, aloe gel that you put on as a mask, you can add anything to that, ground oats for irritated skin or licorice extract for discoloration, green tea to fight environmental damage.
Another example is products from companies like The Ordinary, they have both single ingredient and blended formulations geared towards specific skin issues.
3. Bars, refills and minimal impact packaging
There are tons of zero-waste options like compostable packaging, bars, and loose products that you can put in refillable containers. These will give your counter a pretty minimalist aesthetic, and allow you to pare down what you use to just the essentials.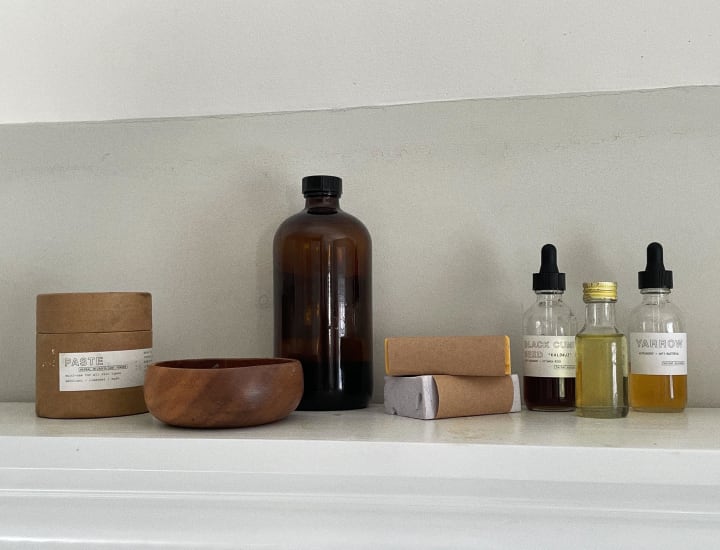 All in all, I'm here for this trend and excited to see the new wave of "shelfies" to come.
I'm going to do some posts on herbal skin ingredients, how to D.I.Y., common skin ailments and more in the coming weeks, so stay tuned in :)!
diy
Holistic Esthetician, Environmentalist, and Owner of Ny'Ala, a small batch herbal beauty company.
I write about sustainability, herbal remedies, natural beauty, wellness and healthy good.