20 Highly Recommended Under Eye Dark Circles Removal Creams
Best Eye Gel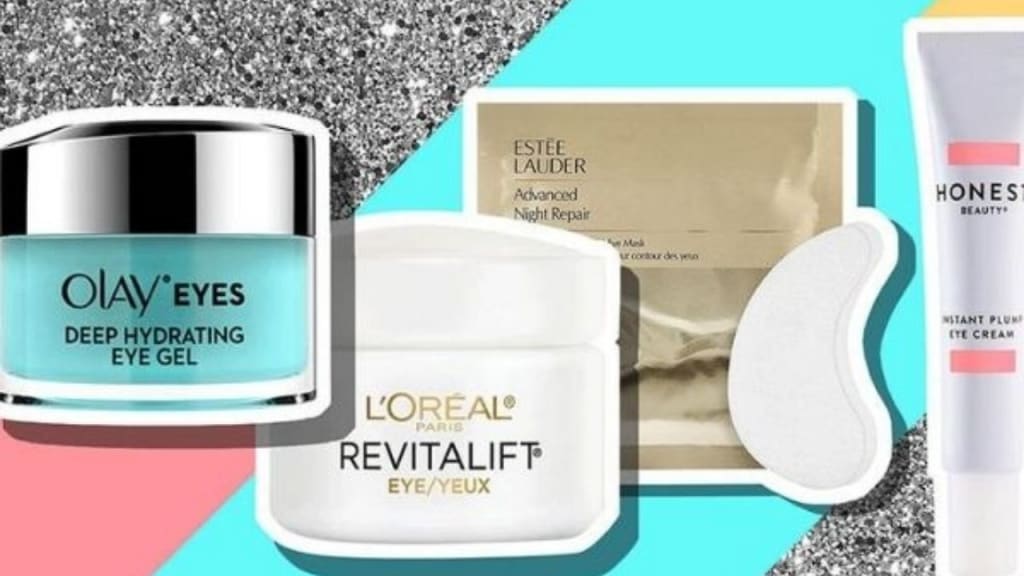 Having dark circles is a common thing in this busy life routine mostly everyone is suffering from dark circles, tired eyes, puffiness, and fine lines. The proper use of best eye gel helps to get rid of all of these eye-related problems. Dark circles happen due to lack of sleep, working on the screen for a long hour, and due to improper diet. Use best under eye dark circles removal creams which suits your skin to get smooth and healthy skin.
Here are the best creams to get rid of dark circles:
1. Himalaya Herbals – Under Eye Cream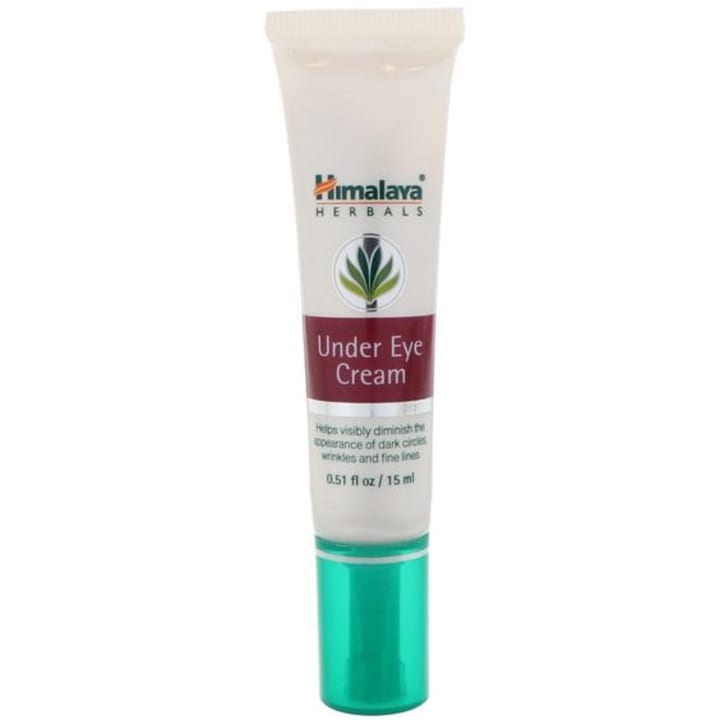 Help to hydrate the skin and retain moisture. It contains a safe blend of herbs specially created to care for the delicate area around the eyes. Its consistent use can make your eyes wrinkle-free. It is lightweight and nourishes the area without making it greasy or oily. It helps to give you instant soothing and hydrate effects.
Pros
Travel-friendly packaging
Contains herbal ingredients
Nourishes the skin and reduce dark circles
This under eye cream is affordable
It gets absorbed easily
Lightweight texture
Best eye gel for sensitive skin
Cons
2. O3+ Eye Circle Cream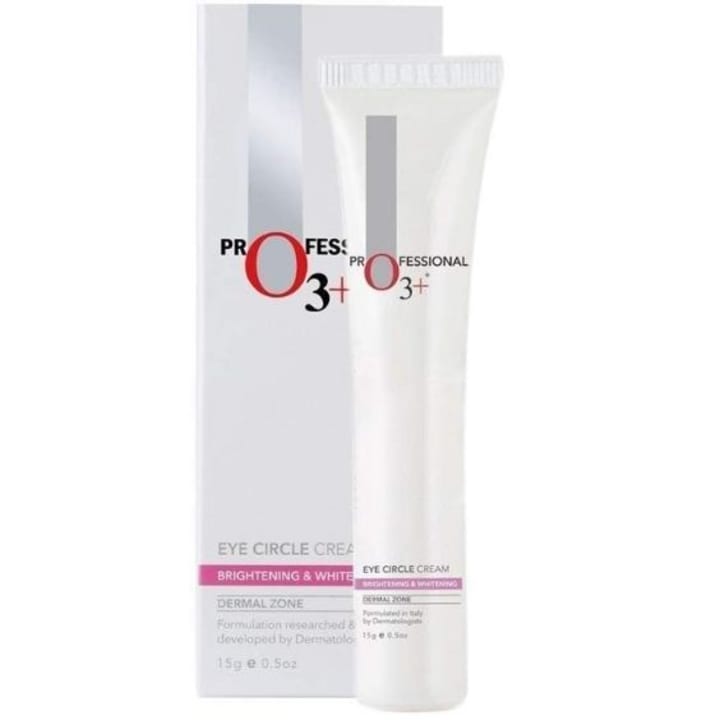 O3+ Eye circle cream texture is very lightweight and helps to fade dark circles, reduce puffiness and fine lines. It comes with nice packaging and mild fragrance which is not bothering at all. It gives you smooth and healthy under-eye skin.
Pros
Lightweight cream texture
Easily available and affordable
Suitable for mostly all skin types
Non-sticky and doesn't make under-eye area sweaty
Keeps skin nourish and hydrated
Cons
3. L'Oreal Paris White Perfect Magic White Eye Cream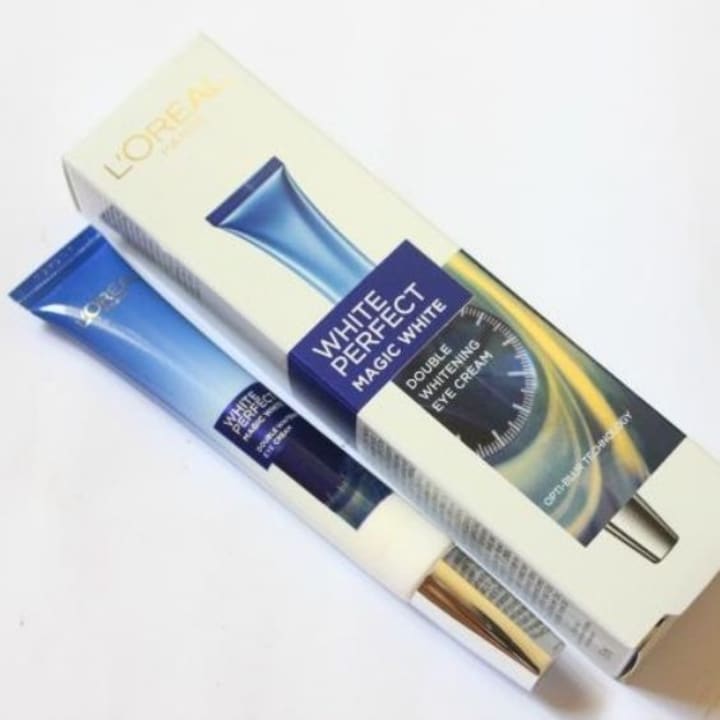 This eye cream is rich and thick in texture; it is non-sticky and gets absorbed easily. It's magic formula help to reduce dark circles and fine lines and gives you wrinkle-free under-eye skin. This eye cream is also suitable for sensitive skin.
Pros
Mild and pleasant fragrance
Travel-friendly packaging
Easily absorbed
Affordable
Keep moisturize skin
Instantly brighten and soften the eye area
Cons
Quantity is slightly less.
4. St. Botanica Pure Radiance Under Eye Cream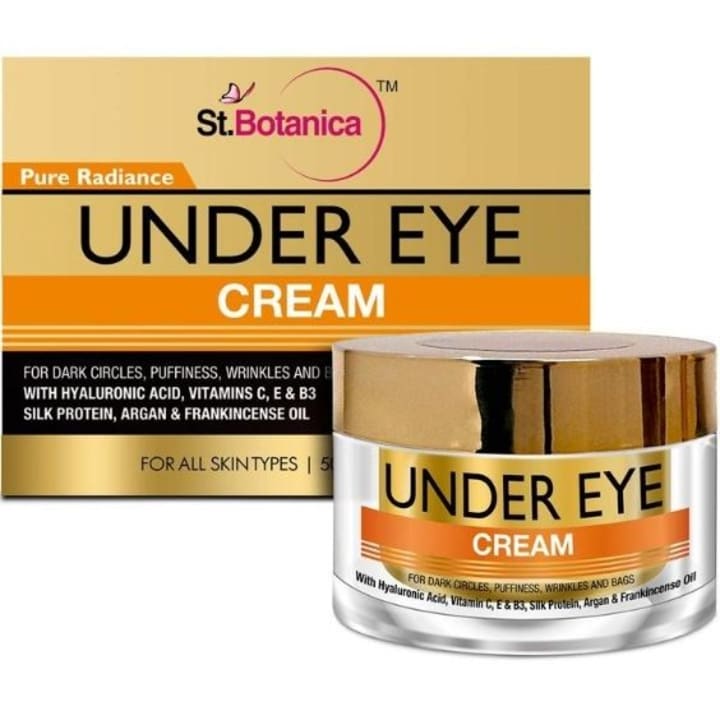 St. Botanica under-eye cream contains natural ingredients with no harsh chemicals and it is enriched with vitamin B3, C & E. It has a very mild and fruity fragrance. This eye cream is not focused on only dark circles; it is designed to solve different problems that your eyes may have, including eye bags, wrinkles, fine lines, loss of firmness. Use this cream regularly to reduce puffy eyes and dark circles.
Pros
It does not leave an oily, greasy residue
Has a mild fragrance
Suitable for all skin types
Help to improve the skin texture
Paraben-free
Can be used under makeup as well.
Cons
Expensive
Not suitable for extremely dry skin.
5. Biotique Bio Seaweed Revitalizing Anti-Fatigue Eye Gel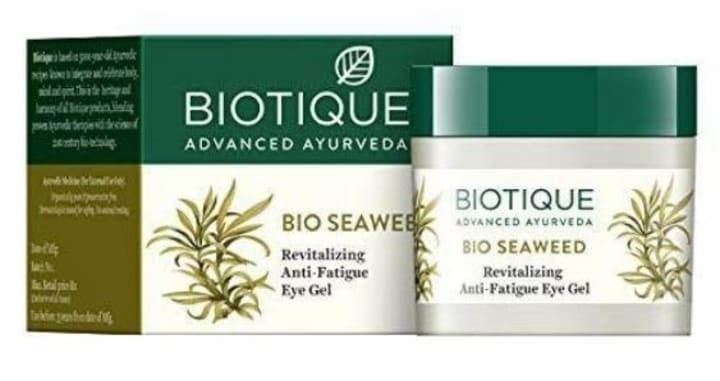 This Anti-Fatigue eye gel contains nutmeg oil, seaweed extract, and seaweed complex. It provides relief from fatigue, tiredness, skin cooling, and gives a wrinkle-free skin. This eye gel prevents signs of puffiness, stress & dark circles, and gives you instant relaxation. The texture of this eye gel is lightweight, easy to apply, and gets absorbed easily.
Pros
It is parabens-free
Provides you instant cooling effect for tired eyes
It is lightweight and travel-friendly
Help to moisturize the under-eye area
This eye gel is free from harsh chemicals
Affordable
Cons
If is enter in your eyes, it burns so much
Not so effective for dark circles.
These are the best creams, use one of these and say goodbye to dark circles. You can read more about best under eye dark circle removal creams.