You've Got a Friend
The music of James Taylor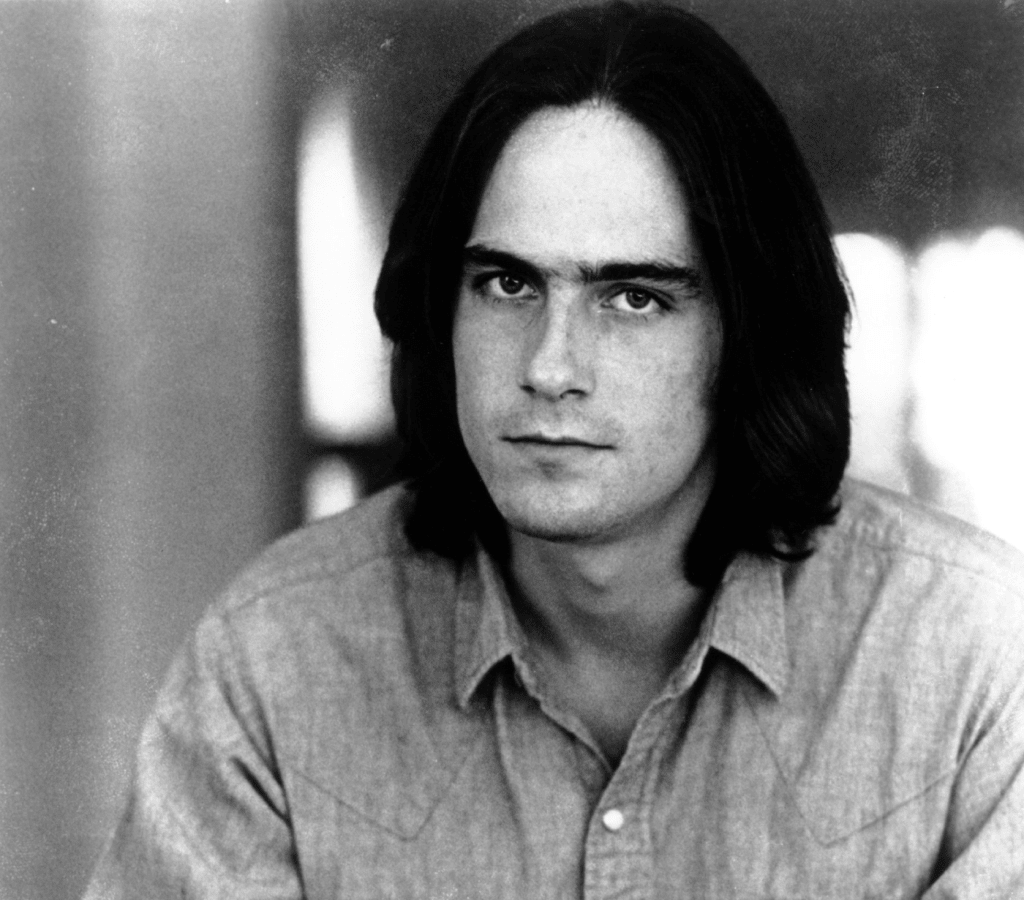 James Taylor is an American singer, songwriter and guitarist. He has won five Grammy Awards and was inducted into the Rock and Roll Hall of Fame in 2000. In 1970 Taylor came out with the hit single "Fire and Rain" followed by the number one single the following year "You've Got a Friend." His Greatest Hits album in 1976 sold 12 million copies in the US. He has continued to perform and record through the decades.
As a child Taylor first learned to play the cello and later on the guitar. He released his first self-titled album in 1968 and it included two of his best-loved songs, "Carolina On My Mind" and "The Way She Moves." It was his second album Sweet Baby James that started to bring him fame. This album included the song "Fire and Rain." This album went on to sell more than three million copies.
Taylor had his first number one single in 1971 "You've Got a Friend." The song was included on his third studio album Mud Slide Slim and the Blue Horizon and this became his second album to be certified multi-platinum in sales.
His fourth album One Man Dog was released in 1972 and included the singles "Don't Let Me Be Lonely Tonight" and "One Man Parade" but didn't do so well with sales. That same year Taylor married another singer-songwriter Carly Simon. During the years they were married they would sing on each other's albums and had two hit duet singles "Mockingbird" and "Devoted to You."
In 1975 Taylor had an album go gold, Gorilla, and this album included one of his greatest hits "How Sweet It Is (To Be Loved by You)." The album also had the songs "Mexico," "Wandering," "Angry Blues," and "Sarah Maria." After this Taylor came out with his last studio album to be released under Warner Bros. Records, In the Pocket. It included the hit single "Shower the People." When Warner Bros. Records released Taylor's Greatest Hits album with the songs he recorded between 1970 and 1976 it became a big success and won a Diamond certification by the RIAA.
Taylor went on to record with Columbia Records and his next album JT got a Grammy nomination for Album of the Year in 1978. The album included the number one hit "Handy Man" and Taylor earned a Grammy Award for Best Male Pop Vocal performance. Other songs which were released as singles from the album included "Your Smiling Face" and "Honey Don't Leave."
In 2002 Taylor came out with the album October Road, with the title song and "My Traveling Star."
Throughout the years, Taylor has continued to share his talent with his fans. In Boston on October 24, 2004, he sang "The Star Spangled Banner" at Game Two of the World Series and one more time on October 25, 2007, and sang "America" before the game on October 24, 2013. Taylor sang the song "Our Town" for Disney's animated movie Cars in 2006 and the following year he headlined the inaugural concert at Times Union Center in Albany, New York, to honor the just sworn in Governor of New York Eliot Spitzer. In 2008 Taylor released his Christmas album James Taylor at Christmas. He continues to perform much to the delight of all of his many fans.
He earned his first number one album Before This World on the Billboard 200 chart in 2015. The album includes songs like "You and I Again" and "Wild Mountain Thyme."