Workout & Leisure Playlists
Two Playlists for Two Shmoods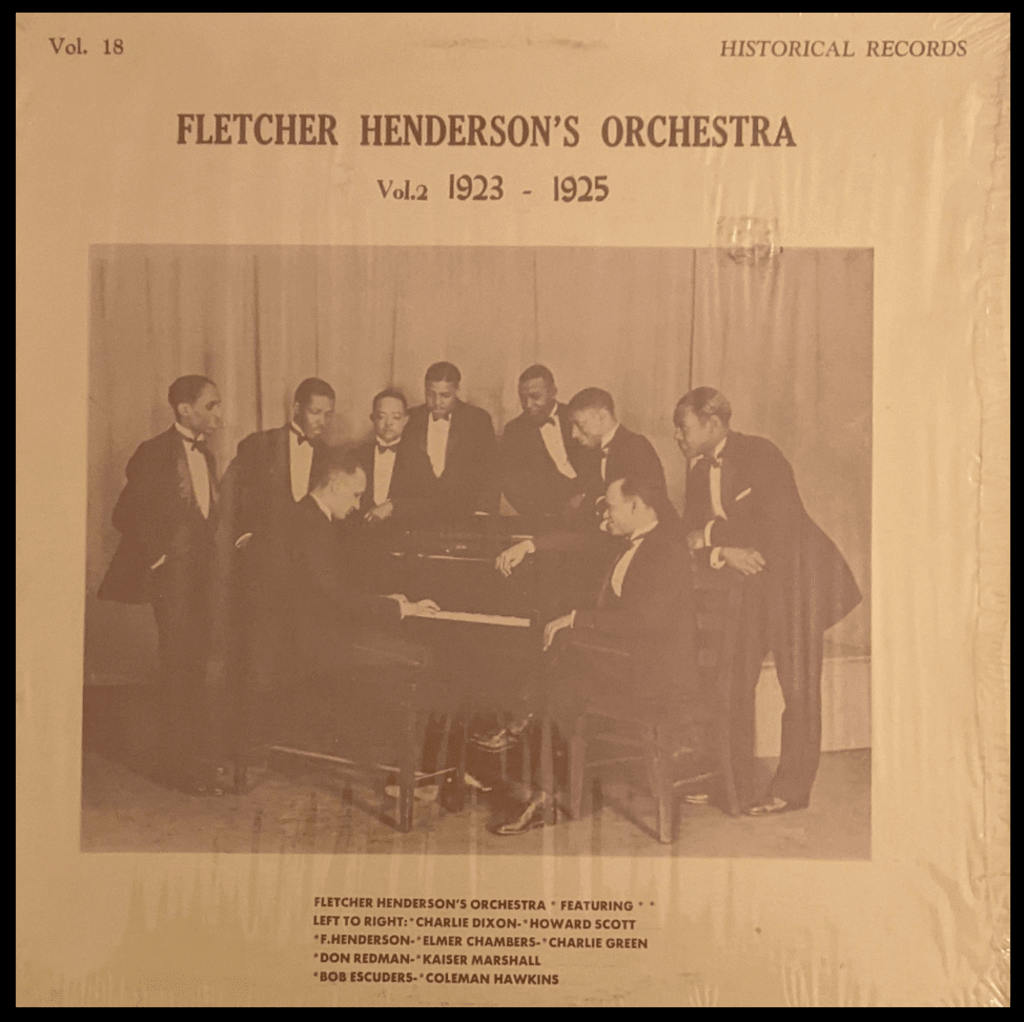 Image and Article by Jasmine Monique Goodrum Tuesday January 12, 2021 9:00 PM EST.
Music For A Boosted Mood
Social distancing and mask wearing have made social life challenging. Through these masks it is difficult to breathe and to hear others as well. 2021 may just as well be a repeat of 2020, or at least half of it until the vaccinations numbers are up to the government's satisfaction. Life as we know it has changed dramatically. Aside from binging on Netflix and Hulu, painting, drawing, making jewelry and music, listening to music is something that enhances my mood significantly in these challenging times. I listen to music almost the entire day, upon waking up, when I'm bathing or showering, when I am falling sleep, and even on my way to the store. I have always had some chunky headphones or earbuds since mp3 players and the Walkman were trending. Music just gives me life!
I Am... Just... A Music Lover
Attention readers! I am no critic though as all people do, I have my own opinion. I do not work for Billboard or Rolling Stone but I'd like to think I have a great ear for good music. My grandmothers half-sister on her fathers side, Gertrude, was the cousin of whom many know as Billie Holiday. According to my grandmother my great-grandfather did not want his children to pursue a career in the music business because it did not pay well. However, my great grandfather Charlie Dixon was in a jazz band himself. The jazz band was called, "Fletcher Henderson Orchestra." They have vinyl records from 1923 to 1931. In addition, my father ended up dj'ing before I was born and has cool videos of my mom and him driving to New York for gigs. Who'm when they arrived I thought was neat that Busta Rhymes was in the background talking to him calling him "A." Im only just now discovering such things which explains my passion for music, it's literally in my DNA.
The Playlists Intro
I took the time to put together two separate lists of my favorite newish songs. The first playlist I call, "Millennial Soul Top 50" which has a smooth vibe to sing along with while cleaning or taking a bubble bath. (You can surely listen to it whenever you're in the mood those are just when I listen to these songs specifically.) The second playlist I call, "GIDDUP!" GIDDUP is music that motivates me when I workout or just want to feel empowered and it's a combination of Pop, Rap, Dembow and Kondzilla.
Millennial Soul Top 50
1. Jazmine Sullivan – Pick Up Your Feelings
2. Sinhead Harnett – If You Let Me
3. Ari Lennox – Shea Butter
4. Lion Babe – Honey Dew
5. Summer Walker – Deep
6. Victoria Monet – A** Like That
7. Giveon – Like I Want You
8. Kehlani – Open
9. Kehlani – Bright
10. Danileigh – Easy
11. Pink Sweats – Honesty
12. Zhavia – Candlelight
13. Alina Baraz – More Than Enough
14. Jenevieve – Baby Powder
15. Kali Uchis ft. Jorja Smith – Tyrant
16. Jorja Smith – Blue lights
17. H.E.R. – Every kind of way
18. Melii – See me
19. Melii – HML
20. Paloma Mami – Not Steady
21. Tainy ft. Danileigh – Falta
22. Big Baby Dram ft. Erykah Badu – Wifi
23. Dounia – My Own Company
24. Dvsn ft Ty Dolla $ign – Dangerous City
25. Dvsn – Hallucinations
26. Ella Mai – Naked
27. Lexxy – Open
28. Foushee – Deep End
29. Sza – Love Galore
30. Sza – Garden
31. Doja Cat – Better Than Me
32. Doja Cat – No Police
33. Doja Cat – So High
34. Rihanna – Love on The Brain
35. Jhene Aiko – Eternal Sunshine
36. Zeina – Consequences
37. Jacquees – You Belong to Somebody Else
38. Tory Lanez – Temperature Rising
39. Daniel Caesar – Best part
40. The Weeknd – Call Out My Name
41. The Weeknd – Earned It
42. Bryson Tiller – Finesse
43. Partynextdoor – Come and See Me
44. Frank Ocean – Novacane
45. Khalid – Better
46. Miguel – Adorn
47. Miguel – Sure Thing
48. Miguel – All I Want Is You
49. Russ – All to You
50. Sabrina Claudio – Problem with You
GIDDUP
1. Britney Spears – Work B**ch
2. Pia Mia ft. Sean Paul – Hot
3. Jax Jones – Instruction (Mr Eazi Remix)
4. Chayenne – Nobody Like You
5. Ariana Grande – Focus
6. Jax Jones – Instruction (Mr Eazi Remix)
7. Major Lazer – All My Love
8. Will.I.Am – Feelin Myself
9. Nicki Minaj – Truffle Butter
10. Tyga – Dip
11. Tyga – Money Mouf
12. CJ – Whoopty
13. Fivio Foreign – Big Drip
14. Pop Smoke – Dior
15. Nav – I'm Up
16. Rotimi – In My Bed
17. Meek Mill – Uptown Vibes
18. Megan Thee Stallion – Freak Nasty
19. Juvenile – Back That Ass Up
20. Rubi Rose – Pogo
21. Rubi Rose – Hit Yo Dance
22. Sada Baby – Whole Lotta Choppas
23. Schoolboy Q – Paramedic
24. Stefflon Don – Move
25. Shenseea – Blessed
26. Tory Lanez – Freak
27. 6ix9ine – Kooda
28. 6ix9ine – Tati
29. Lil Pump – Boss
30. YG – Big Bank
31. Da Baby – Toes
32. Saweetie – Tap In
33. Saweetie – My Type
34. Ceraadi – Wild Girl
35. Mulatto – In N Out
36. Missy Elliott – Cool Off
37. Megan Thee Stallion – Don't Stop
38. La Peversa – Papi Damela
39. Atomic Otro Way – Te De Campana
40. El Alfa – Dembow y Reggaeton
41. Shorty C – Tic Toc
42. TropKillaz Bola rebola
43. MC Fioti – Bum Bum Tam Tam
44. Mc Gustta – Abusadamente
45. Mcs Zaac – Bum Bum Granada