Woodstock 50th Anniversary
August 16th to 18th, 2019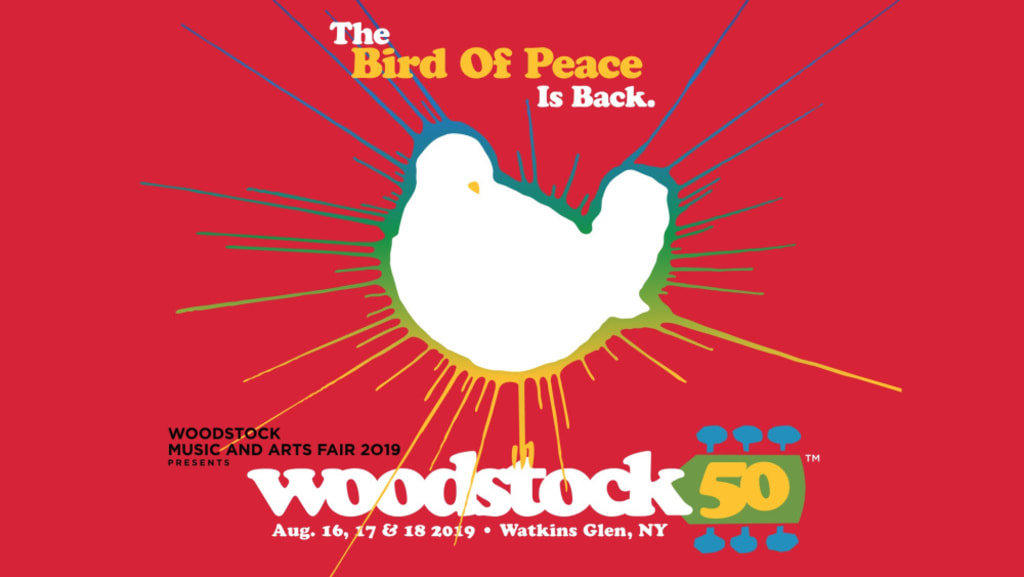 As some of you may know, this year marks the 50th anniversary for the 1969 iconic Woodstock music festival. This peaceful musical love affair will return to us this August 16th to 18th in Watkins Glen, New York. Tickets will be going on sale April 22nd, but prices have yet to be announced.
Woodstock was known as a place of free love and peace. People could gather in harmony to appreciate the music of the soul. Hence, "Three Days of Peace & Music." I'm sure most of us in the younger generation have heard about Woodstock as being a part of the 70s hippie counterculture, but it was more than just a trend—it was a movement. The festival itself had many things go wrong with it back in the day. For starters, the venue was canceled last minute in 1969 because the town didn't want a bunch of "drugged up hippies" invading their peaceful town. The local government had then passed a law banning Woodstock from occurring within a certain mile radius. Stores began to quit selling tickets. But a month before the festival was about to take off, they found a 600-acre dairy farm in Bethel, New York, which soon led to be the perfect location to hold the 500,000 people who attended the first ever Woodstock.
Over 40 artists have already been booked for the three stages. Carlos Santana (originally played at Woodstock) said that newer bands will be playing songs in tribute to original Woodstock icons such as Janis Joplin. The official list has been released as to who will be playing at this iconic reunion of idols. After all the hype and waiting, I'm happy to reveal that the following will be playing...
The Killers
Miley Cyrus
Santana
The Lumineers
Akon
Dead & Company
Chance the Rapper
Portugal. The Man
America's Got Talent Finalist (and my personal favorite), Courtney Hadwin
Jay-Z
Imagine Dragons
Halsey
And many more. To view the full lineup go to Woodstock. Each day will feature different artists, but I have a feeling the first day will be packed. That's the day I will be attending.
Woodstock is not only this fun and exciting music festival we've all been waiting for, since none of us were born in the 70s, but it's also such a huge organization helping charities around the world. Woodstock 50 is focused on protecting our planet and the people that live on in. Some of these include Conservation International, Happy Hippie, Hiring America, March for Our Lives, Social Works, Ric O' Berry's Dolphin Project, Seva.org, and the Felix Organization.
Conservation International is an organization fighting to protect nature and the beautiful environments surrounding us. Happy Hippies fights against the injustice that comes to our societies vulnerable youth. Hiring America supports veterans reentering the workforce after their return home. March for Our Lives, I'm sure you all have heard before, is fighting against gun violence, especially in our school systems. Social Works focuses on the youth in Chicago. Ric O' Berry's Dolphin Project is pretty self-explanatory, it just focuses on saving the dolphins. Seva.org is transforming lives by bringing sight to those who need it. Finally, the Felix Organization focuses on something very important to me: Foster care children.
Come join Woodstock 50 for peace, love, and music, for the people and for the planet. Make your own memories this summer.
Here are some of the most iconic photos taken during the original Woodstock...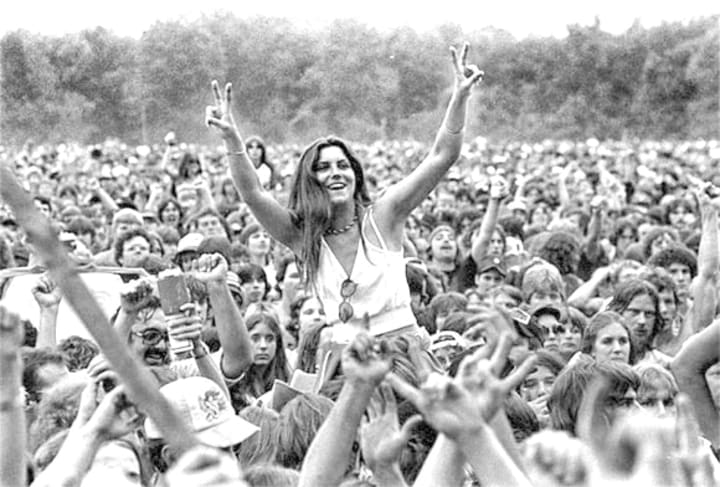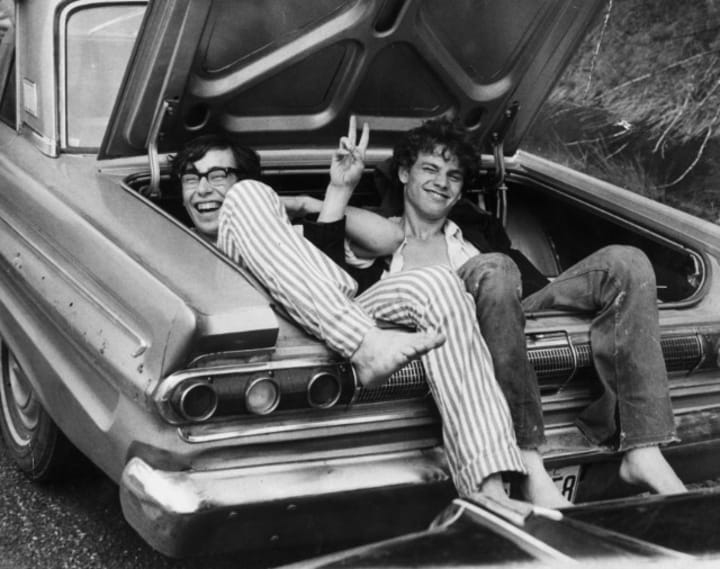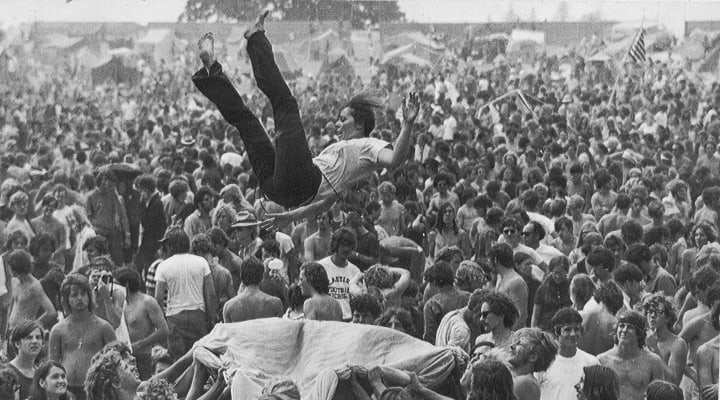 festivals
About the author
HACC graduate with Associates Degree in Social Sciences, LGBTQ+, raging liberal, feminist.
Reader insights
Be the first to share your insights about this piece.
Add your insights