Why You Need to Listen to GL
Bringing the 80s back.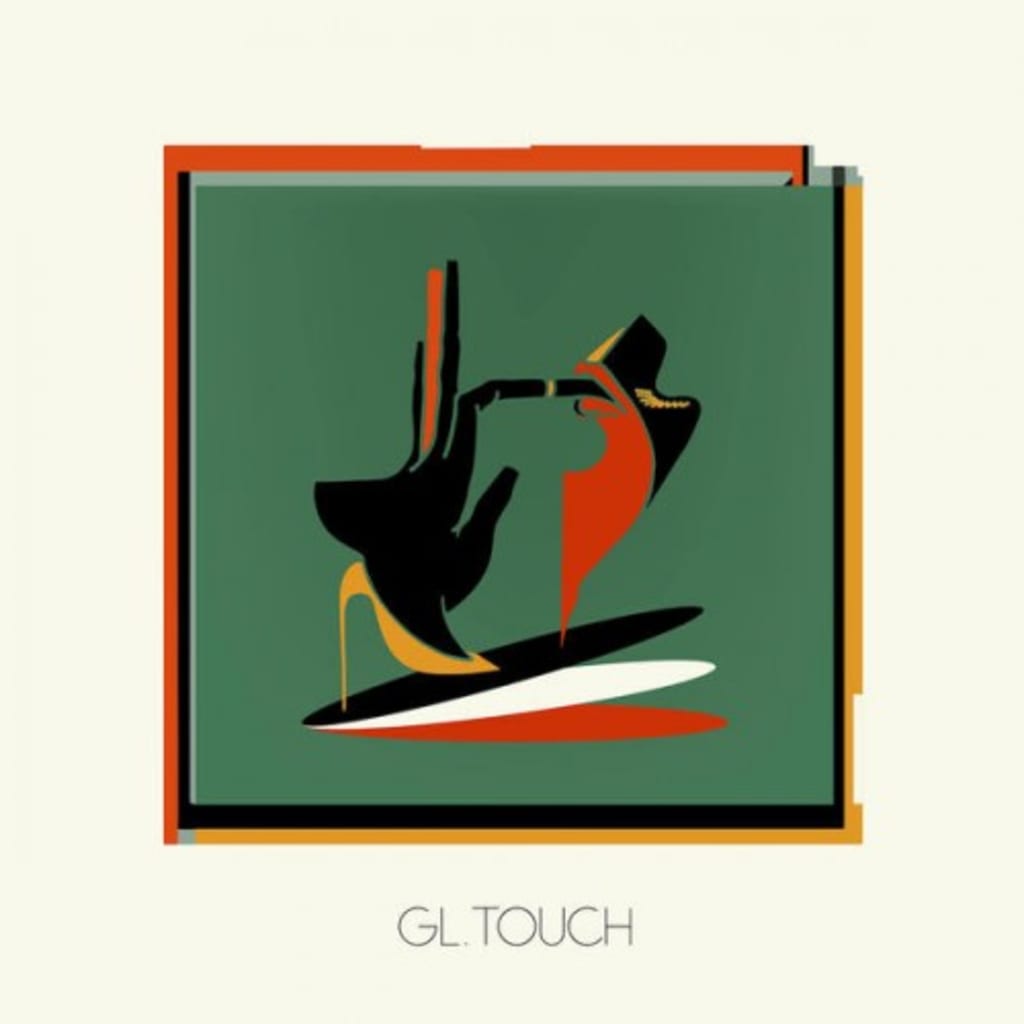 Growing up, 80s music was played religiously at home. Admittedly, I didn't enjoy it too much during my younger years. However, towards my later teen years, I really began to realise how crucial this era was for music as a whole. A favourite artist of mine is Paul Hardcastle, who dominated the 80s with tracks such as "19" and "Rainforest." He is the one who made me realise what good music was. The way he could manipulate the synth sound was second to none.
In fact, he was so good, that I never thought I'd hear anything close to that sound again. I was right in the sense that nobody was replicated that sound because it was so unique. However, I have finally found some music in the modern era that brings back the 80s sound that I love so much.
I found GL, a group from Australia who I have been listening to for a good few years now. I came across them during a YouTube session, and I haven't stopped supporting them ever since. There were a few things that surprised me about this group. The first thing was the lack of exposure they had as a group. They clearly had a presence in Australia, but not many people knew about them in the UK or anywhere else. When I saw how well produced their tracks were, and just the general level of quality they produced, I was expecting millions of views.
Of course, I realise that we are no longer in the 80s. However, there are many people like me who missed that era but love the music from that time. There are also many who did experience the 80s and still listen to music from that era to this very day.
Anyway, let us get onto their latest project, Touch. In my opinion, this is a nearly flawless piece. There are not many albums where I enjoy every track, but this is honestly one of them. If you are a true GL fan as I am, you will recognise that the album contains many tracks that the group have been performing or had out for a while. There are also a few new tracks thrown in there.
There is a great level of consistency throughout the album. There doesn't seem to be a dip in quality, yet every track has a slightly different feel. Ella Thompson is the vocalist for GL, and this album didn't fail to show off the depth to her vocal ability. Graeme Pogson was on Electronics, and I was extremely impressed. I am a huge fan of electronic sounds, and Graeme's talent is undeniable.
The question I was asking myself after listening to the album, was "Where do they go from here?" They're doing everything right, and all they need is the exposure that they deserve. Things are certainly going in the right direction, as they have planned a UK/Europe Tour. This Tour would include Croatia, Brighton and London. This is a great way for their fan base to expand. Being based in London, I will certainly be buying a ticket!
If you enjoy the 80s boogie sound, or you simply like music that you can dance to, you will love GL. Hopefully, you'll become a big of a fan as I am!