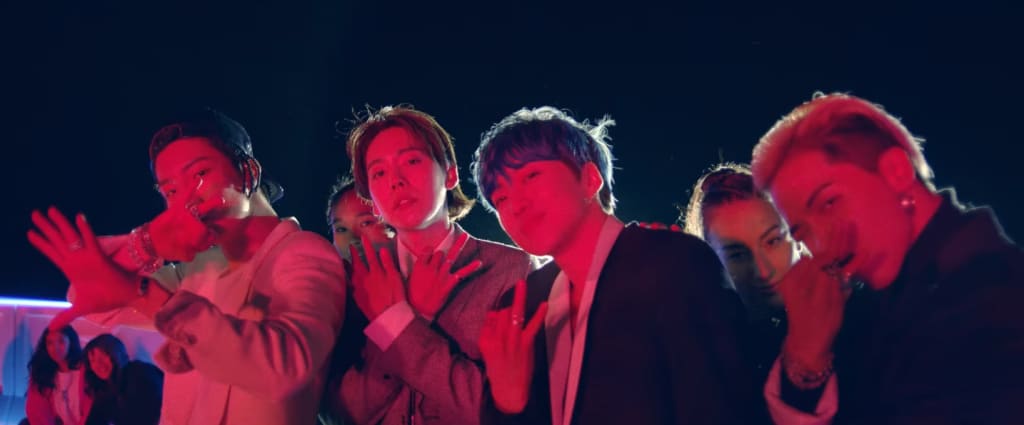 4/4 members of Winner looking like visuals.
Recently, the hip-hop based Kpop group identified as Winner released a new song named "Everyday," along with a completed album that shares the same name as the title song. The average person might question as to why I find their new comeback marvelous. My answer is that there are many noteworthy points about their title song and music video. Here are the points that I find tremendously incredible:
1.) The Chill Beat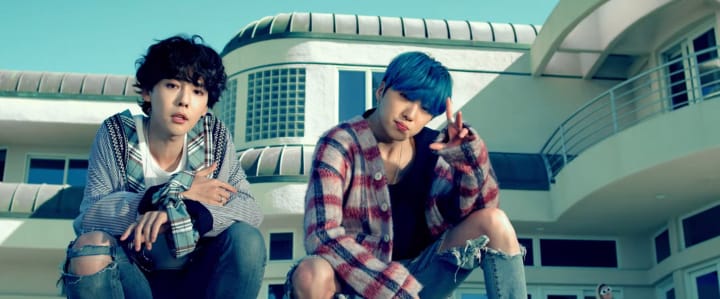 I like how the beat is upbeat and active yet calm simultaneously. It's the first time I have seen Winner use this type of concept. Despite it being the first time for them executing a beat like this, they accomplished the concept well. In addition to this, it also is significantly admirable that they always tend to easily cultivate concepts that suit them well for comebacks in a flawless manner.
2.) The Chorus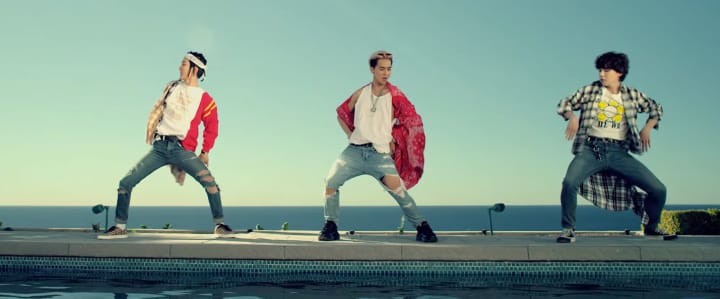 The chorus of the song is easy to sing along to and enjoy by first listen. Along with this, it is significantly catchy, in my perception. In result of the release of "Everyday," my sister and I have been reiterating the lyrics constantly. If you listen closely, you might be able to hear my lovely mom scolding me in Creole to stop singing the song. It's a really hard song to stop singing.
3.) Jin-woo
He's so fine that I had to make a bullet point for just him.
4.) The Diversity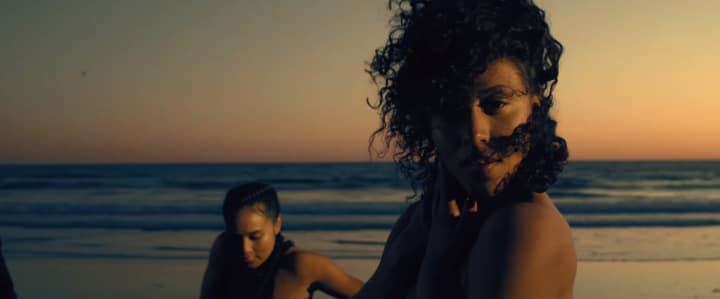 In the music video, there were many diverse women featured in the video promoting their title song. It made me feel very jubilant. I really didn't expect there to be divergent ethnicities in "Everyday." It was also really nice due to the fact that it is not often that I see different races in Kpop music videos that I watch.
5.) Shoot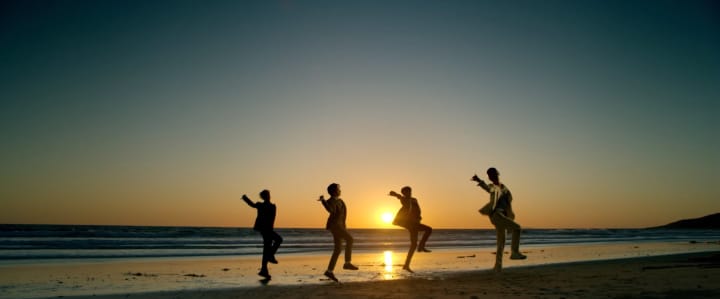 I almost fell out of my darn seat when I saw the director's cut of the music video, LOL. They did the dance well, but I'm still a bit in shock. There were a few numbers of fans that were disappointed that Winner would opt to adopt the popular "shoot" dance into their choreography. However, in my perception, it had not even been that long since the trendy dance even blew up for people to find it that annoying. In general, the group adding the dance was a fun charm point.
6.) The. Background. Dancers.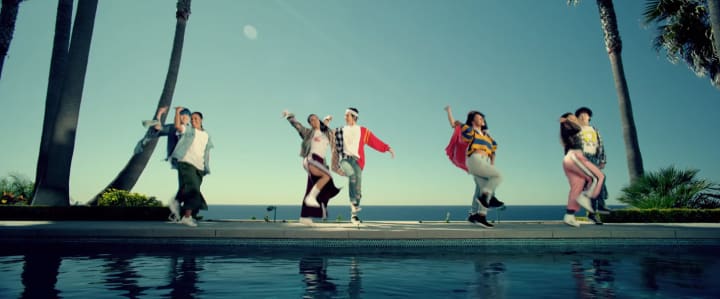 They obtained a lot of energy while dancing and had smooth moves. They were all tremendously beautiful, as well. The background dancers lowkey made me encouraged to practice dancing more. I really like their attitude while dancing. It was really cool to me, and I really wish I knew their names so I could a fan of them.
There was one thing about the music video that was not that cool to me. The point is that they did not even invite me to that nice place they shot their video (I'm just joking, I don't even know them personally.) This leads me to say that as a result of the good parts being exceptionally high, you should all give Winner's "Everyday" a listen and buy it on iTunes or Google music. (Don't forget to check out the lovely music video, as well). Have a great day!
Download on iTunes
Available on Apple Music
Available on Spotify
Albums Available @ YG E-SHOP
Reader insights
Be the first to share your insights about this piece.
Add your insights