When I Get Home
Album and Directors Cut by Solange Knowles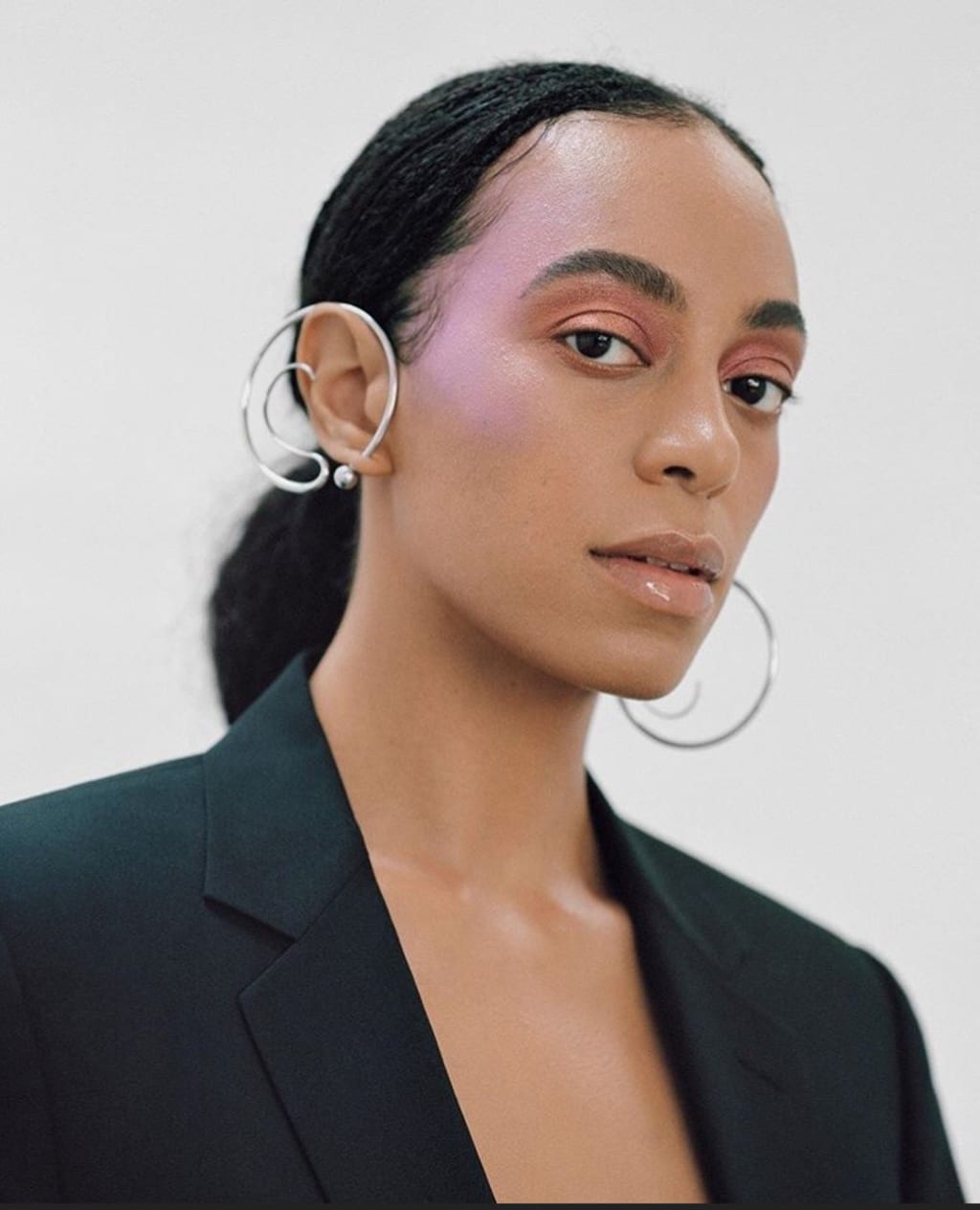 Therapeutic Sessions
The Moma of the Hood
Redefining black class while also finding and envisioning self improvement in terms of seeing better health for yourself, connections to roots and faith, loving yourself, and being proud of who you are in staying true to where you come from. Venturing off into her film of the album and visuals in performances as whole is her testament of setting a new futuristic higher standard and representation of black class in life, with the cherry on top being her creation of worlds, city's, she's creating on display with her platforms. The 33-minute short is a mixed-media visualization, featuring scenes set in a desert and the singer's hometown Houston, 3D-animated dance sequences, candid webcam footage, and more. The LP features guest appearances and production by Playboi Carti, Gucci Mane, Cassie, The-Dream, Dev Hynes, Metro Boomin, Scarface, Raphael Saadiq, Devin the Dude, Tyler, the Creator, and more. A cross hybrid of infused jazz mixed with trap, soul, and r&b. A solid transitional jam session infused album by who I refer to as a black queen in my opinion.
Creating Worlds through Avant-garde Architecture
Showcasing Black Class and a Therapeutic Experience for Herself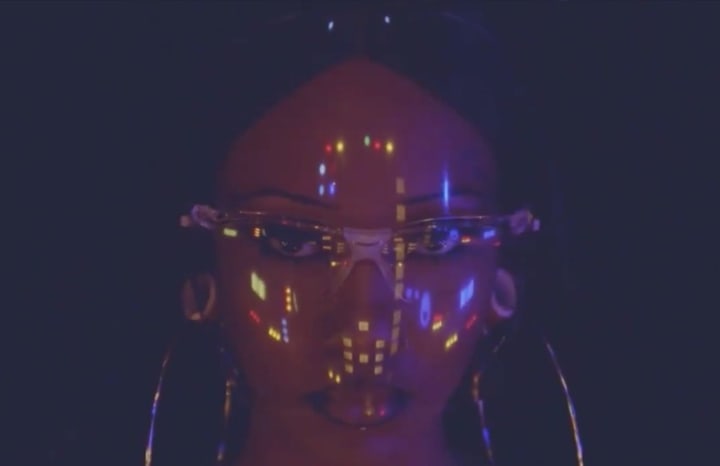 leading to a similar outcome for those who can relate.
Ultimate testament of how much this album means to me personally can't be put into to many words other than it help save myself from further self destruction in moments of my life where I completely to a statement she said, she was "feeling on top of the world and ready to accomplish in take on the things she wanted then suddenly the universe told her to sit her ass down it's not time yet." She won't through serve health issues during those times and that's where the lines come from she "saw things I imagined". Imagining and manifesting better health for herself.
A timeless standalone Album: When I Get Home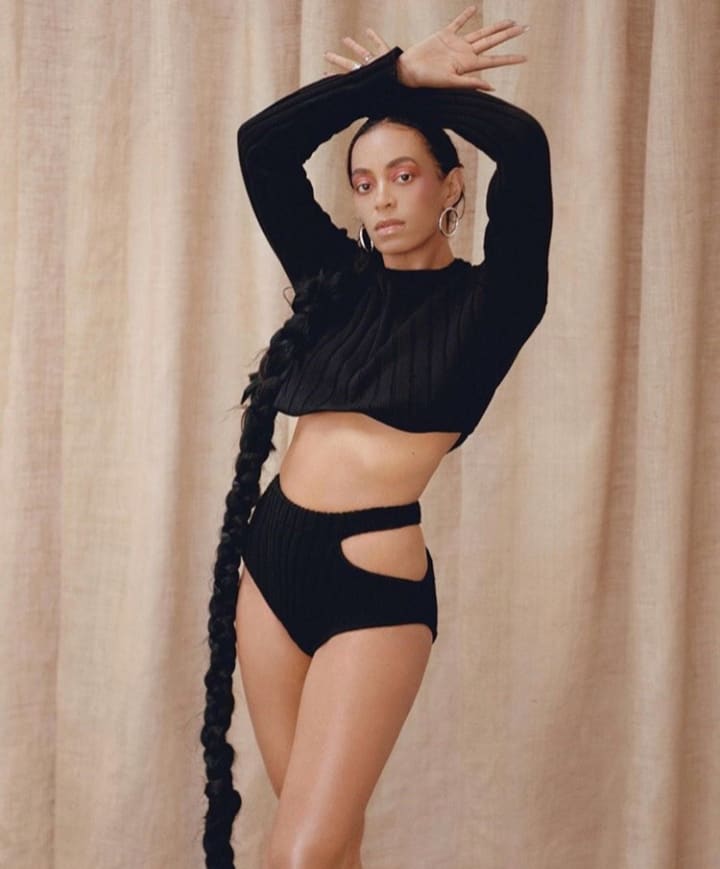 Sometimes constant replay-able pieces of music and can rotate to be tolierated during any season of the year. Particular favorite seasons to listen to this body of work for myself is durning the fall, winter, and spring. Peaceful, meditative, focus, feel good atmosphere it enrolls you with, along with hope and a sense of self-love in pride throughout the words your saying sing aloud.
Solange's artistry as a whole is a mosaic profile representation of who black people are as a whole, we are and should always consider being more than one thing, "there are too many parts, too many spaces". As she melodically says during a transition in the album meaning: there are too many spaces to just be seen as one thing. Black people shouldn't always be showcased as one thing we are numerous pieces of life and different people throughout the world. We're not monolithic people consisting one dimensional personality. One way or narrow-minded are not black people by far.
All elements coming together for her curation was coined the Moma of Houston Solange's hometown. Where fine art another level of society meets the hood bringing them both to equal pairings and levels. Ultimately why these body of works "A Seat at the Table" and "When I Get Home" album plus the film is described as being the chopped and screwed Houston Moma pieces. "The Moma of the Hood" coined by yours truly humbly.
Dreams Breakdown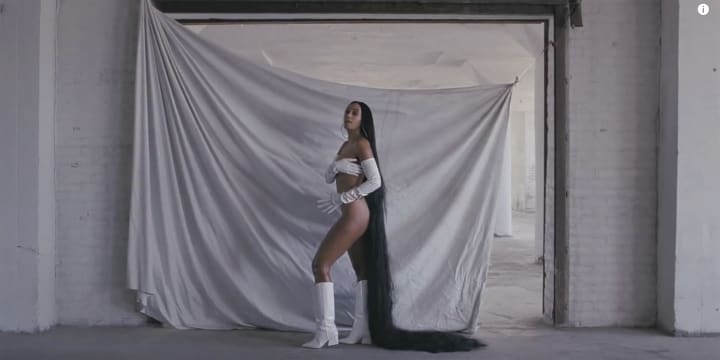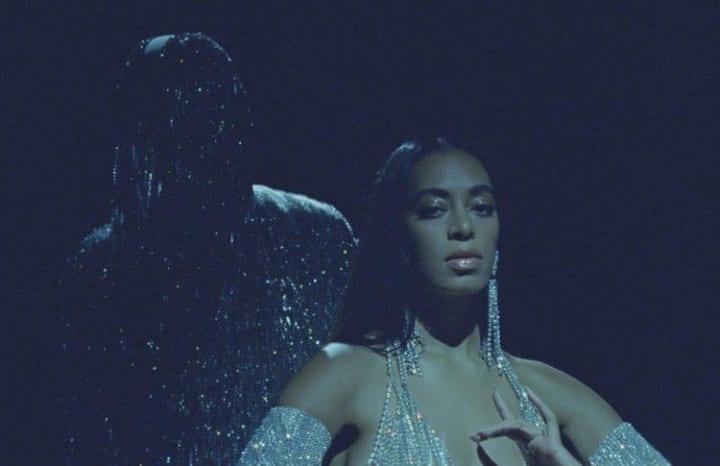 Personal favorite song from the LP. Sung almost repeated like a smooth laid back chanting reminder being; "Dreams they come along way, not today." Meaning don't expect instant success in your life of what you want to achieve, as a lot of people have that sense of entitlement today, you must work hard for what you want in life day by day. To end on this note I'd like to proclaim I no longer have any revearance for anyone along with Solange but I do have the upmost respect for her in all aspects. Lastly, the entirety of this project is a great way and look to lead into now 2020 and beyond. The end.
Written by Yenomi Wesley.