What Surprised Me Most About the Music Industry - Tems
"I didn't know people lie..."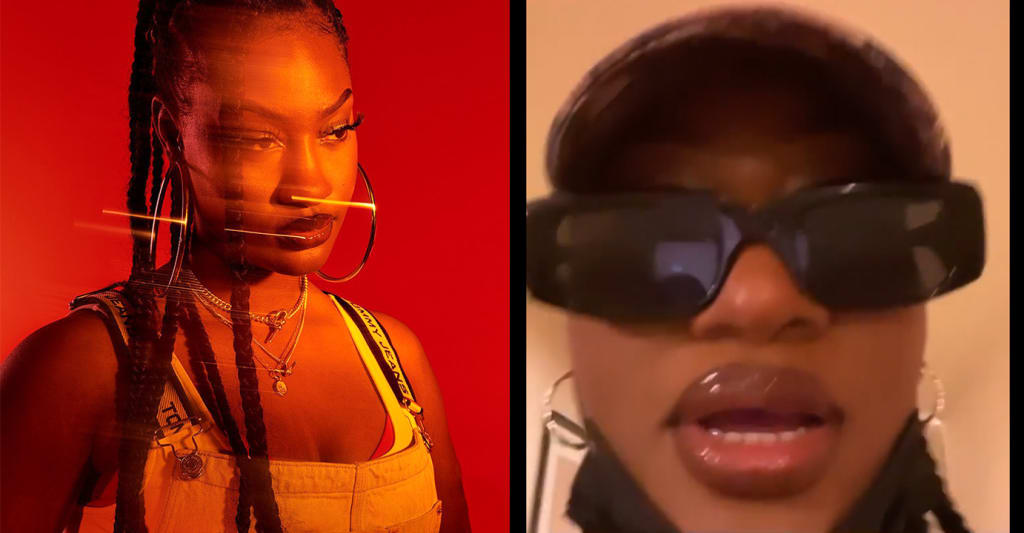 Nigerian singer Temilade Openiyi popularly known to the world as Tems is one woman who has taken the music industry completely by storm. Her rise to fame has not only been super fast, it has also shot to levels that are unbelievable. This year, she became the first Afrobeats artiste to hit number 1 on the Billboard Hot 100. The trajectory that Tems' career has taken is simply unheard of and she looks like she has no plans of stopping any time soon.
Sitting down with The Face, Tems opened up about her time in the music industry. She talked about what surprised her upon entering, what music means to her, and how she plans to keep going. Here are the major highlights of what she said.
**Before reading on, please make sure to like and follow my Facebook page (Jide Okonjo) so you don't miss out on any new and interesting lists, articles, and stories that I post every single day. I have a really fun page. If you like my page, you will have fun too. So what's stopping you? Like my page and let's have fun together!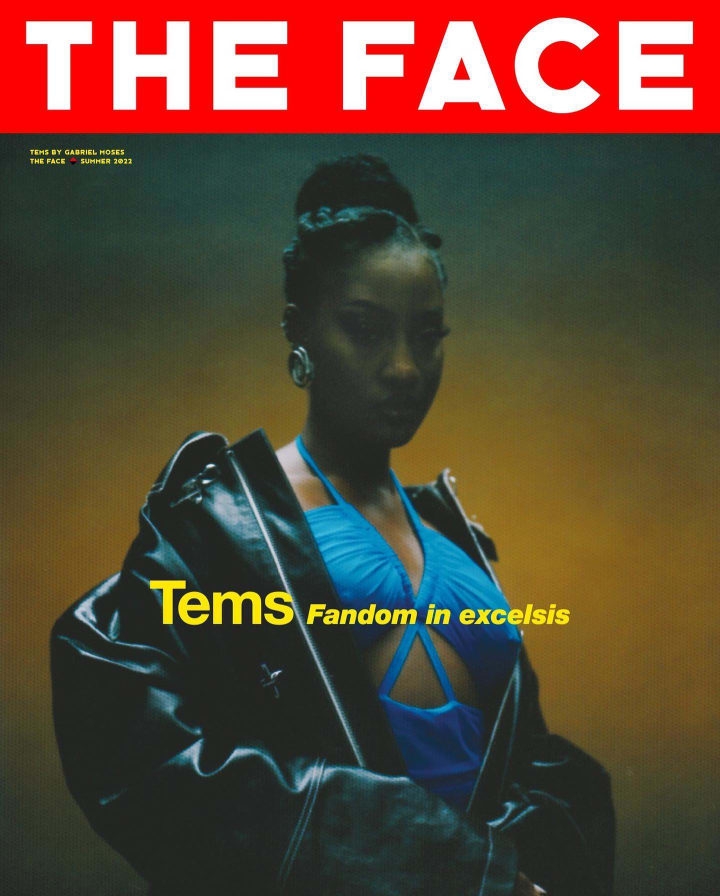 Speaking about herself, writing her own music and what surprised her when she entered into the music industry, Tems said:
I'm not good at communicating. My way of communicating is through music. I'd much rather offload my emotions through singing than talk about them.

To be honest, I didn't know that people just wrote songs they didn't mean. I thought everybody was going through what they were singing about. I was very naive. I didn't know that people lie, I didn't know that people didn't write their own songs. Music has always been my expression of how I felt. It's always been my life. I wasn't trying to go against anything, because I didn't know there was anything to go against.

I like to take risks. I hate doing what people expect me to do, you know? I just love the journey. It's an adventure, finding new things about yourself, meeting new people.

I always had my own thing, to be honest, but I really wanted to find myself, within myself, for myself. I realized I have a mind of my own, I don't care what people think, I don't have to do things just because everybody's doing it. I just kind of detached myself from society, I just stopped trying. I found happiness, I found peace within myself. And I've been calm ever since.
On breaking into the industry, Tems said:
I wasn't trying to break into the industry. I was just trying to release a song. What is ​'the industry'? Like, I didn't know about this. I just literally put ​'How to put a song onto Apple Music' into Google.
On making it as a woman from Nigeria with the problems women still face, Tems said:
There's just levels between worlds. I wouldn't need to go far to explain the expectations of women in Nigeria – it's basically more or less the same anywhere in the world. You just need to look at history [in developed countries] to understand what women are expected to be in a third world country. Things are changing for sure. I think more women are believing in themselves, I think more women are coming out and realizing that they can do it. When things like that happen, the economy opens up. Conversations open up and there's more spotlight on the whole country. Because it's not just about the men. There's now something new, something fresh, something different.
On how she copes with the music industry and life today, Tems said:
I just make sure I'm vibing every day. Every single day. I just live like I'm dying, and if I died today, I'd be completely content with the way that my life has gone.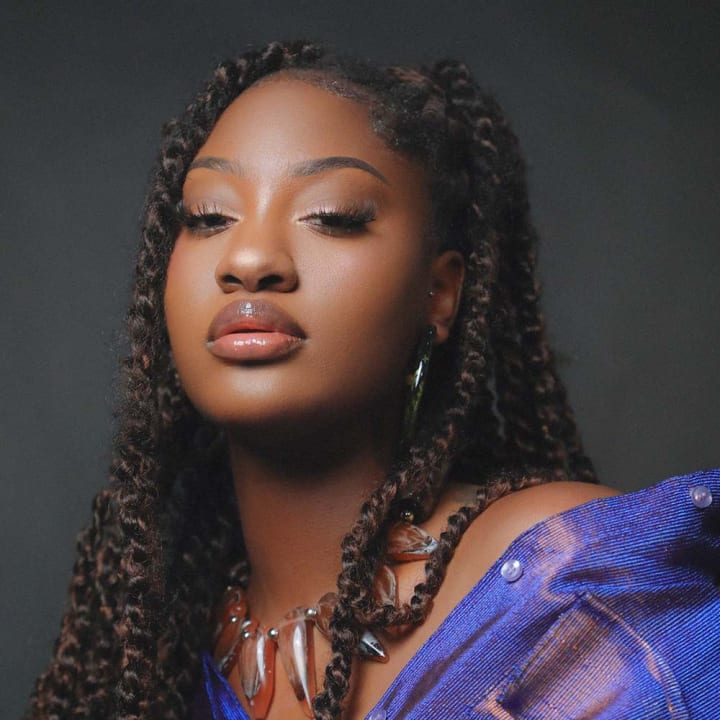 Let me know what you think about this interview with Tems by leaving a comment either below or on my Jide Okonjo Facebook post.
That's All.
I hope you've had fun. Don't forget to like my page (Jide Okonjo) if you don't already for more stories like this, the fun never ends
To catch up on other content you might have missed, click here.
Until next time, have a wonderful rest of your day.