What It's Like to Be: An Up and Coming DJ
Joseph Brown, aka JBRWN, is an up and coming DJ who is making his way to the stage faster than most.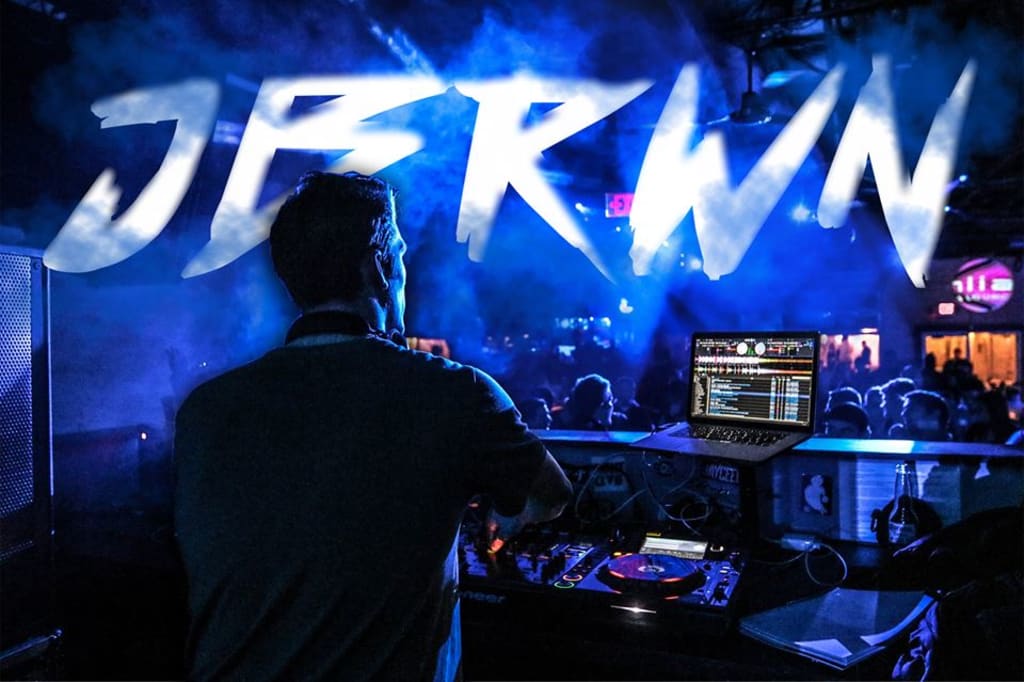 Just a regular college student, studying to make his way into the business work force, Joseph Brown decided to take one of his passions with him to college to continue out his dream of becoming a DJ. Starting off by buying his first DJ deck and practicing in his room, he started off not knowing too much of the technicalities of being a DJ. With some practice time and the help of his friends critiquing his skills, JBRWN has made it a long way from those nights practicing at home. Entering into multiple DJing competitions and performing at clubs and bars is one route that he has taken to get his name out there. Enough so that he has been hired for a multitude of parties and club gigs since.
Here is Joseph Brown's story of how he became JBRWN.
Corey Gittleman: What drove you to become a DJ?
Joseph Brown: Well I've always loved music no matter what genre or how old. My dad was a big influence on who I listened to because he was also a music enthusiast. When I was young I'd listen (or forced to listen) to artists such as The Rolling Stones, The Doors, Bruce Springsteen, Led Zeppelin, Jimi Hendrix, The Beatles, you name it I probably listened to everyone. I always thought it was amazing how people created a song. When I was a freshman or sophomore in college I would watch these videos from music festivals and I thought they were so cool because the crowd was enormous and the stage was crazy looking and I always thought to myself wow now that would be cool if I was one of those guys. I mean they're jumping off the stage everyone is so happy seeing them, they put on a show and play the music they like. So I figured I get a small board to just mess around with.
What type of music do you like to play when you DJ?
I prefer to play trap, future bass, dubstep, hip/hop, deep house, house and some pop. I like to play my own mashups of things as well.
Who inspired you as an artist?
That's a tough question because I have so many who inspire me. I would say The Chainsmokers, NGHTMRE, Diplo, Porter Robinson, Flume, RL GRIME, the list goes on and on.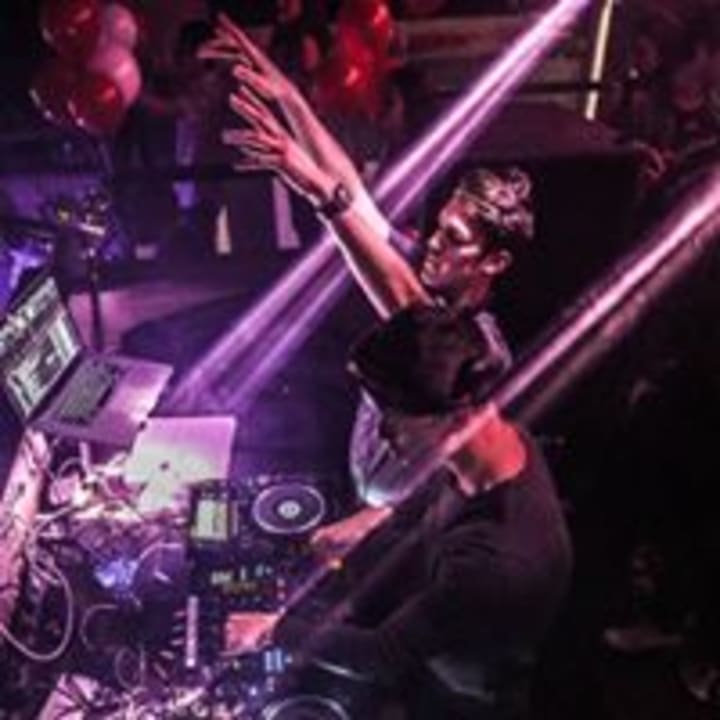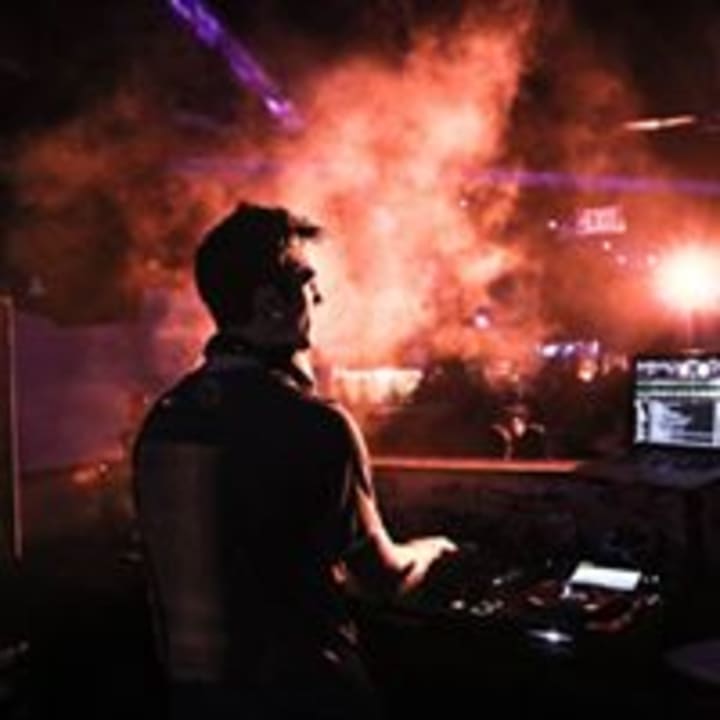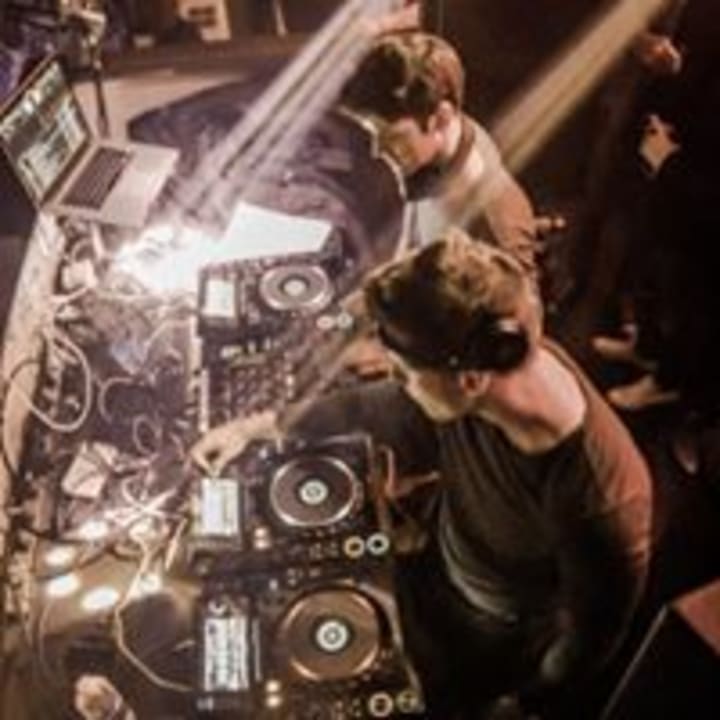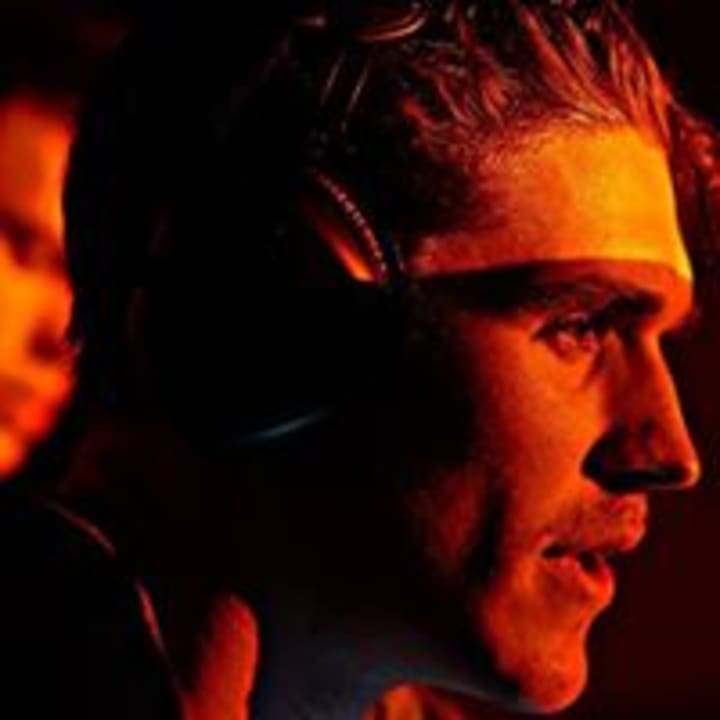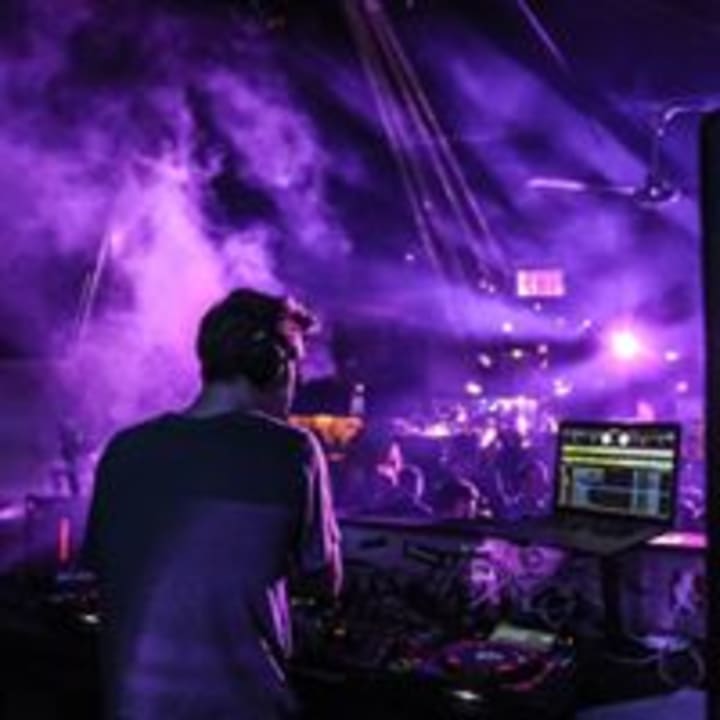 Beat matching is the action or technique of synchronizing the tempos of two recordings to enable a smooth transition between them in a set of uninterrupted music. They have to be in the same BPM (beats per minute) to be able to do this. Once you set the same BPM then you have to listen to usually the track and try to match up the beat together.
Looping is basically picking a certain part of the song and replaying it over and over. The importance of it is if you use it correctly you can get some pretty cool sounds with it. It helps with transitioning a track over smoothly as well.
High pass and low pass filters transitions are when you fade one track in and one track out using the high pass/low pass filters. The high pass and low pass filters cut the high pitched noises while the low pass filter cuts the low pitched noises like a bass. Again, this is important if you want to make your transitions smooth by also having a cool effect at the same time.
Where do you like to play the most? (School, bars, gigs, etc.)
My favorite places to play would be at clubs, having people you never met listen to you and like you is pretty a pretty cool experience. It's different from playing at school and knowing everyone will like your music because they all listen to the same genre as I do.
Have you played any concerts? If so, what concerts?
I have opened up for many artists before and played at some small festivals. I have opened up for Drezo, Crankdat, Yacht Club, Evan Berg and many more. I have played at the Breakaway Festival in Columbus and Haunted Fest in Columbus.
What is the coolest thing that you have experienced as a DJ?
The coolest thing I have it's as a DJ was getting to meet The Chainsmokers and NGHTMRE. It was a surreal experience getting to meet the artists whose musical creativity have inspired me over the years.
What are your aspirations as a DJ for your future?
My aspirations are to make music that people will like and maybe even teaming up with someone to make a duo. Also, to be able to play at big festivals or be able to be a part of someone's tour as a second act. That'd be a dream.
Reader insights
Be the first to share your insights about this piece.
Add your insights