What happened to The Weeknd?
Where did he go?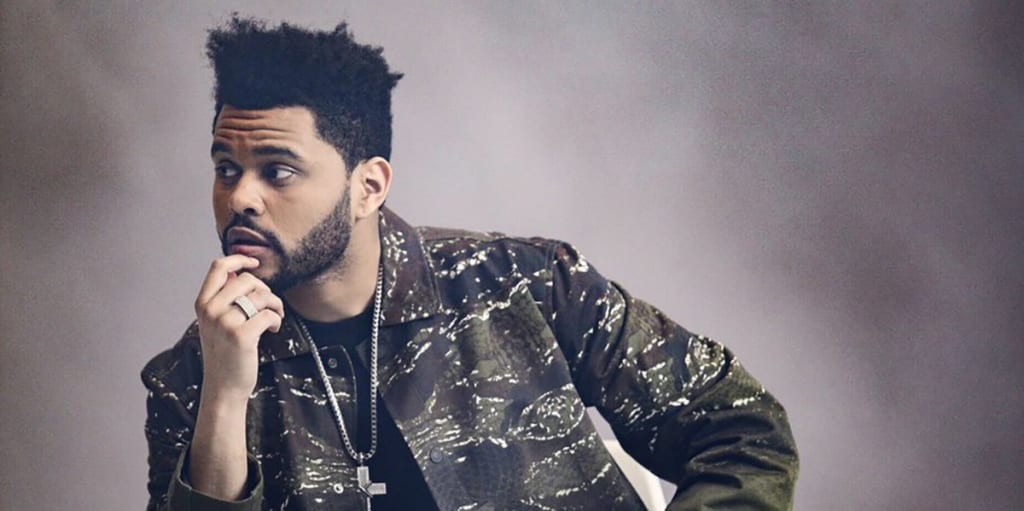 It has been three long awaited years and I think it is time to ask the question: Where is The Weeknd? We all remember him 3 or 4 years ago as the man who dropped classic hits like "Can't Feel My Face," "Often," and "The Hills." The Weeknd was at the top of the charts as being an original R&B/Pop singer from Toronto, so what changed in the last few years and what has he been doing since then?
A little background history for people who are not aware; The Weeknd is a R&B singer that hails from the Scarborough district of Toronto, Ontario, Canada. He was raised by his mother and grandmother. His name originates from when he dropped out of high school, the same weekend he left home and never came back. He dropped the "e" to avoid plagiarism with another band called The Weekend.
He self-released his debut mixtape in 2011 called House of Ballons. It was met with critical acclaim. He then began on a tour around Toronto, and was approached by Canadian Rapper Drake after appearing at one of his concerts. They kept in contact and over the summer of 2011, he became a writer and a featured artist on five songs for Drake's second studio album, Take Care. He released the mixtape, Trilogy after being signed to Republic Records the following year. The mixtape was three combined mixtapes from earlier in his career: House of Balloons, Thursday, and Echoes of Silence. The mixtape had the same songs but remastered/remixed versions of the same songs, plus additional ones. He later released his debut studio album, Kissland later in September 2013. Speeding toward 2014, he embarked on his first headlining tour, King of The Fall. He later released Two successful hits: "Often," the lead single off his second studio album and "Earned it," the single off the Fifty Shades of Grey movie soundtrack in 2015. He then released his ground-breaking second studio album, Beauty Behind The Madness to successful critical acclaim. A year later, he released another successful album, Starboy with a title track of the same name.
This is where some saw the downfall of The Weeknd. The album was commercially successful, but critics went after it and think The Weeknd lost his usual way of dark r&b themed-songs. Some fans may speculate that his personal life may have a effect on his music. In 2017, it was confirmed he had broken up with model Bella Hadid after the couple started dating in 2015. He later began also dating singer and actress Selena Gomez for ten months. I personally feel that The Weeknd needs to get back his dark, no-love themed songs and hopefully his next album or project can deliver that. I kind of had a hint that he was back after he released his 2018 EP, My Dear Mechanholy. In several songs, he targets his relationship with Selena Gomez in his lyrics like in songs "Call Out My Name."
I'm also having mixed emotions with his new singles that have been released recently like "Heartless," & "Blinding Lights." It seems he is trying to go back in his old direction, but does not quite deliver. He recently announced three days ago on Friday, February 21st his new album titled , After Hours. He also announced the title track with the same name and a upcoming tour.
We'll see what happens in the future and hopefully he can deliver the music his fans want to hear,but until then I miss the old weeknd.