Toxic Music Group
Unapologetically honest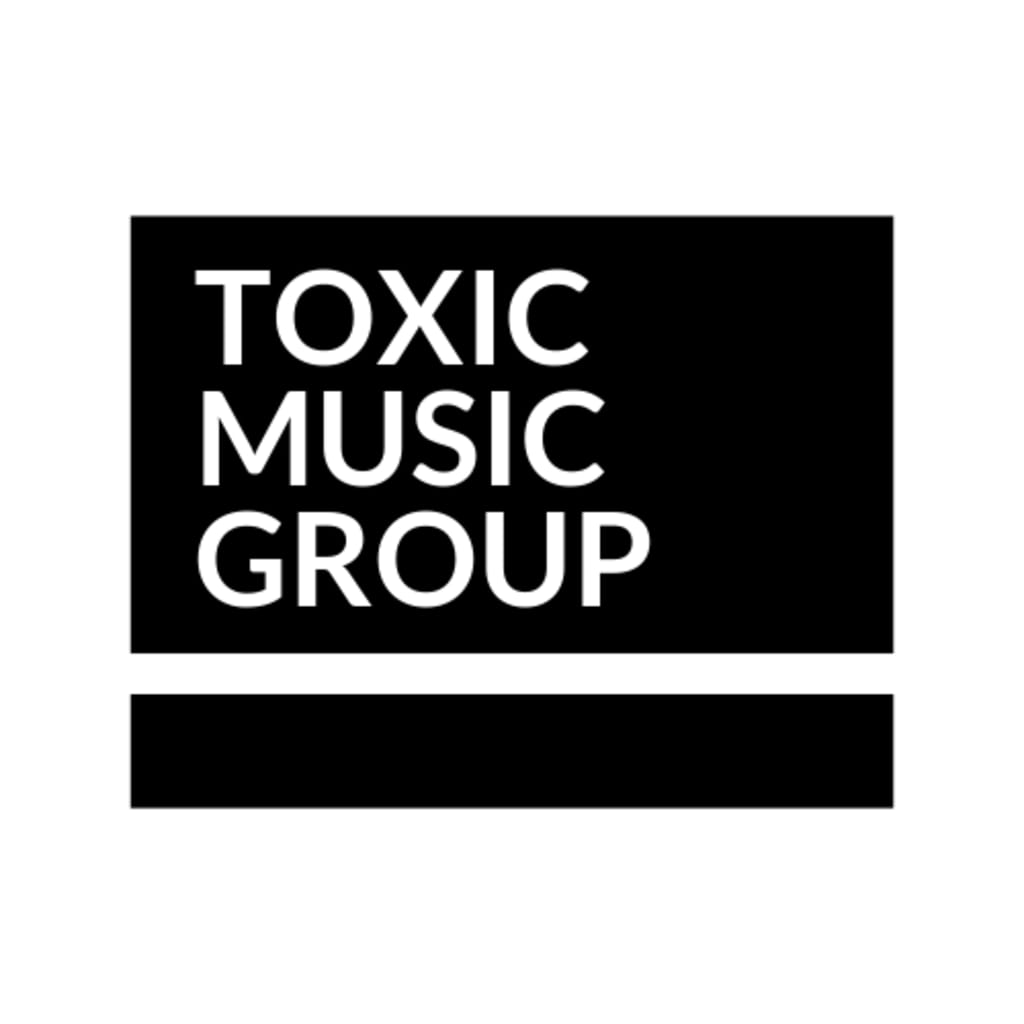 Some of our writers have worked in the industry for many years and they've seen the good, the bad, and the ugly side. In this article we will expose a few of the biggest scams that are perpetrated by these predatory record label/managers/owners.
The Development Fee Con:
To start with, let's take a look at the infamous Development Fee "deal". This is where the bottom feeders of the music industry reside. They will offer you a deal, but in return they want you to pay them thousands of dollars per month. They will tell you that this money is needed to promote and market you i.e develop. You can avoid this type of situation by researching the manager's name and the "label". Believe me, if they have ever been sued or had major complaints filed against them it will be found.
What's In The Contract:
Predatory labels and managers will present you with a contract that will appear legitimate, but when scrutinized you will notice that it is all smoke and mirrors. Within these contracts you will find that you are signing your rights away for at least 3 or more years. They are also packed with clauses. The sunset clause will state that if you and the label ever part ways for any reason, you are giving the label the right to continue to collect money from royalties, merchandise sales, and future records for a predetermined amount of time.
There have even been contracts that we have read over where the artist being signed was responsible for the travel expenses of the manager/label owner. Some expenses are acceptable, or at least a small percentage. The contract in question stated that the artist was responsible for 100% travel and airfare, plus, wardrobe for the manager/label owner. You are an artist, you are not a charity nor should you be buying clothes for label owners/managers.
Booking:
The label is not responsible for booking gigs. This should be up to your manager, and only in the case where it is too much of a distraction for you. The manager should be contacting legitimate booking and talent agencies and enticing them to come out to your shows so they can see for themselves what kind of draw you have. The only time a label/manager should be paid for booking gigs are the ones that themselves have arranged, and NEVER for the ones you book personally. If a manager cannot earn their money, then what good are they?
Social Media Management:
This seems to be another big issue with the bottom feeders. They expect full control over your social media outlets. Your social media is your voice and will set the tone for your brand. If you are not in control, then you will have no voice.
Your die-hard fans will know the difference between your posts and someone else posting on your behalf. These bottom feeders want full control so that they can see who you are communicating with, and can jump in and take over conversations concerning gigs or other money making opportunities. See the section before this one concerning a manager making money on their own merit.
Social Media Following:
Do not be afraid to research other bands signed to these labels or managers. Do it away from social media since their accounts are under full control of the label/manager. If a band was signed to a "deal" three years ago and they had a thousand followers then, and have gained two or three hundred in that time, this should be a huge red flag. If you reach out via social media and you get a response that is unicorns and rainbows, then chances are you are not speaking to anyone from the band.
Media Outlet and Press Opportunities:
Not so legitimate labels and managers will create various ways to steal your money, and all the while making themselves look as though they are working hard. They will build bogus blogs, magazines, and other outlets then add your new release, interview or review to those just to make themselves appear well connected. Truth is, they're not, so don't fall for it.
The Name Dropper:
They will find a way to drop a well known person's name into every conversation. This means they will use these names to entice you into signing with them. Yet there will be no record of them ever working for or with these people.
Personal Social Media:
Don't be afraid to snoop around. A lot of times these types of people are insecure, narcissistic creatures. They will stir drama and then retreat to their personal accounts, play the victim, and have their ego stroked by their minions. They are well known for lashing out and having public feuds or outbursts with others in the industry. Truth is, nobody knows them, and nobody cares about them.
Thank you for taking the time to read this and I hope you will come back for more in the future. We will be adding more red flag warnings to watch out for as well as reviews of new music and interviews with indie musicians. We genuinely care about your future and wish to help you avoid the pitfalls associated with the music industry.
bands
After working in the music industry since he was just 17 years old Allen decided one day to begin blogging his experiences,reviewing new music, and sharing his ideas with the indie artist. Please help us out by liking and following our blog
Receive stories by Toxic Music Group (Allen) in

your feed