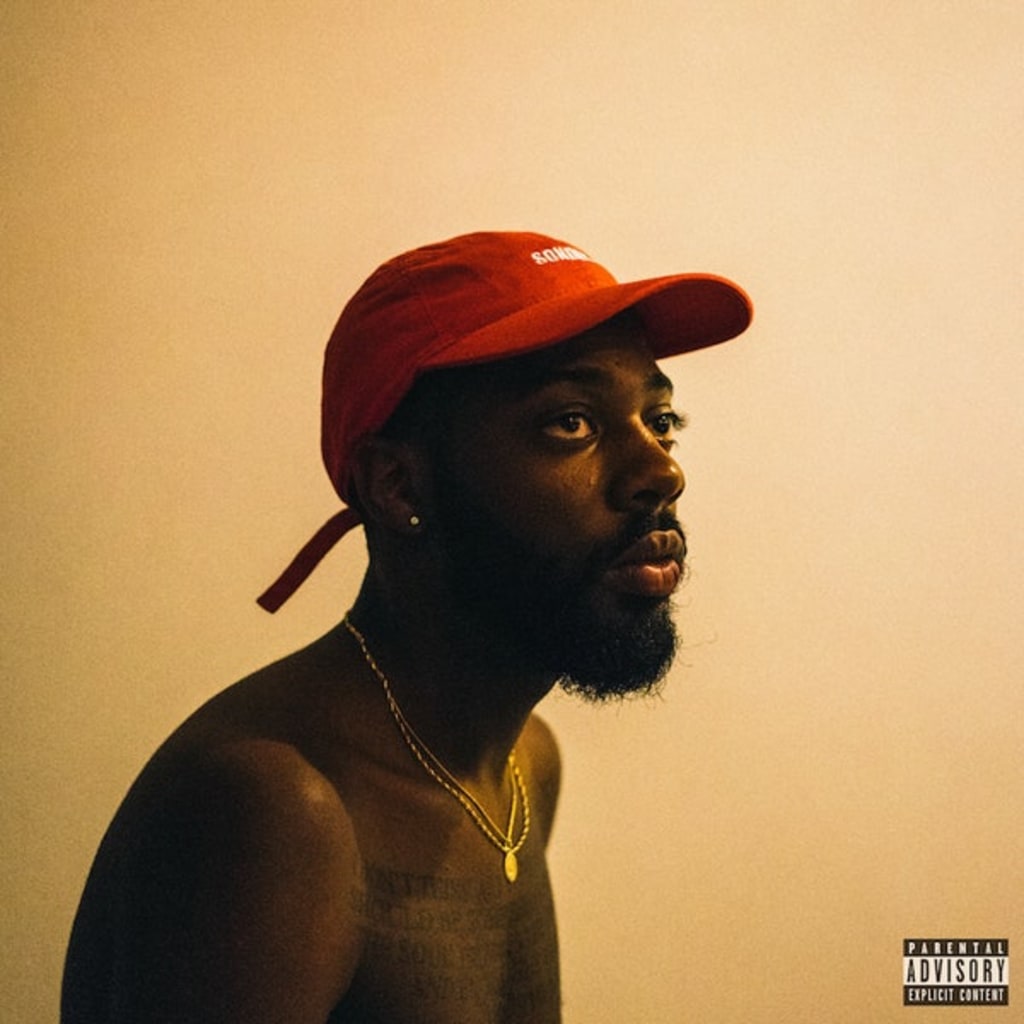 Sonder Son, album by Brent Faiyaz
Usher, Ne-Yo, Trey Songz, Chris Brown, Mario. All talented musical artists in the R&B/Soul genre. Their music lives on even to this day, but fortunate for us, Rhythm and Blues is far from dead today. The following is a list of my top five modern male R&B artists as of September 2020. Feel free to share your opinions.
Honorable Mentions
Some honorable mentions before we begin include: 6LACK, Anderson .Paak, PARTYNEXTDOOR, Lucky Daye, Jacquees, Ty Dolla $ign, and Giveon. So many more can be mentioned but these are the ones that come to mind.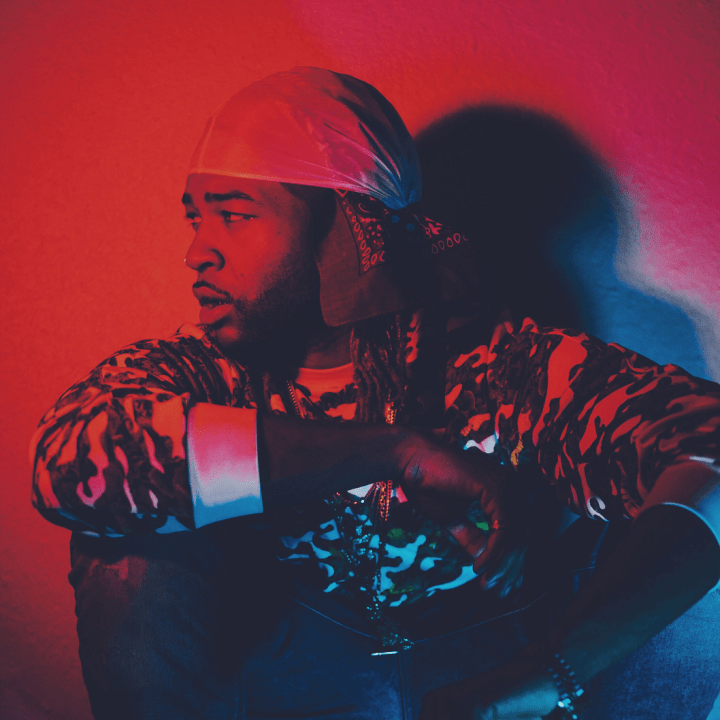 #5 - Bryson Tiller
Most people would not have expected someone like God Tiller to be this low on a list like this. More likely than not, he would've been ranked higher had he decided to DROP MUSIC!!! His last official single as of 8/31/2020 was "Blame" back in 2019!!! Despite that, he is a proven hit maker, with songs such as "Don't," "Exchange," "Run Me Dry," and "Sorry Not Sorry" just to name a few. Bryson Tiller, in my honest opinion, never misses. Ever. He also never drops. But when & if he does, we'll certainly be in for a treat. I'll tell you that.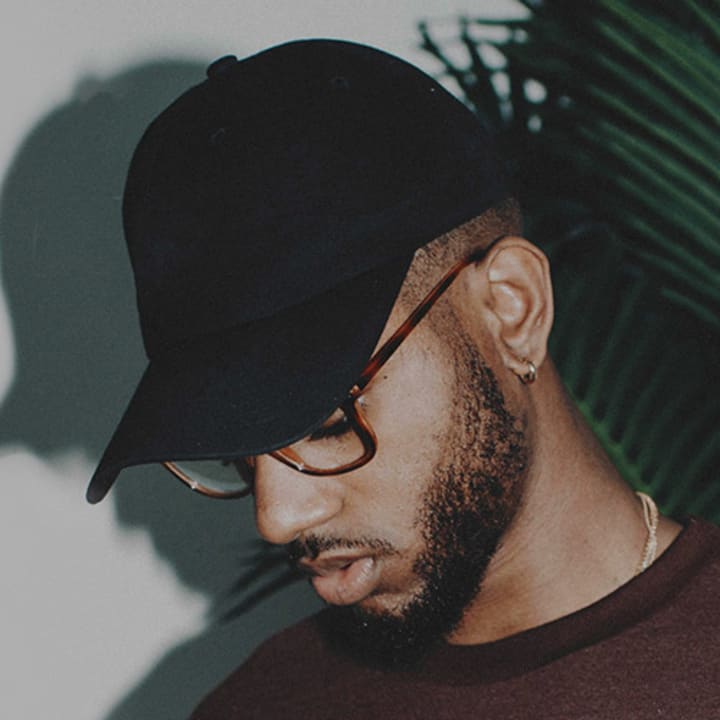 #4 - Steve Lacy
Not many people know about Steve Lacy. Alternative R&B artist who was originally was the guitarist in the band, The Internet. He is featured in many well-known songs such as "911 / Mr. Lonely" by Tyler the Creator, "Just a Stranger" by Kali Uchis, and "Foldin Clothes" by J. Cole just to name a few. He is a bit "under the radar," as far as exposure in the mainstream music industry, but I guarantee you he is worth checking out. Some songs I recommend are "Dark Red," "C U Girl," and "Only If". If funky, R&B/Soul music is your thing, Steve Lacy's most certainly your guy.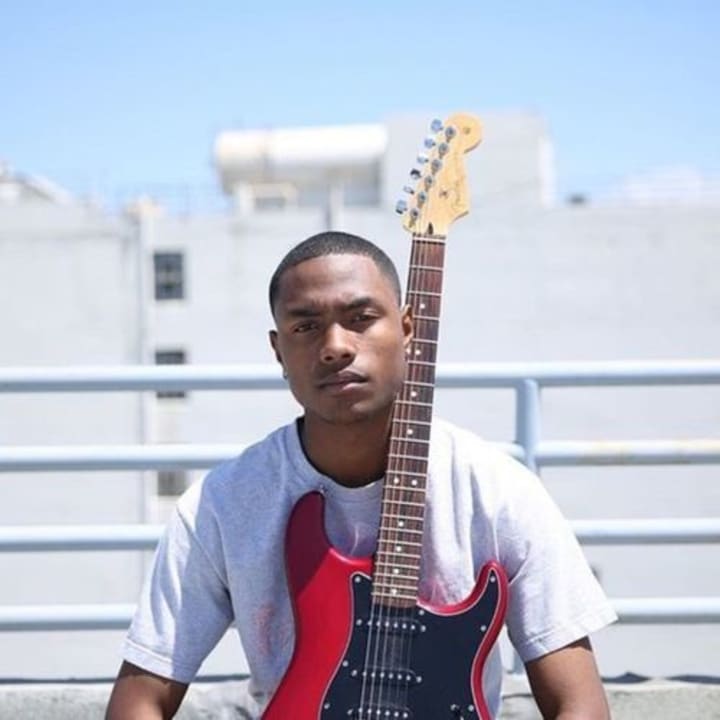 #3 - Daniel Caesar
Although Daniel Caesar is a fairly new artist in the game, he has countless hits. "Best Part (ft. H.E.R.)," "Get You (ft. Kali Uchis)," "Japanese Denim," "Who Hurt You?," "CYANIDE," "LOVE AGAIN," "FRONTAL LOBE MUZIK," the list goes on and on and on and on. Simply put, he sings with such an angelic voice that is certain to set the mood (or, you know... put you in your feels :( Great artist with seemingly limitless potential.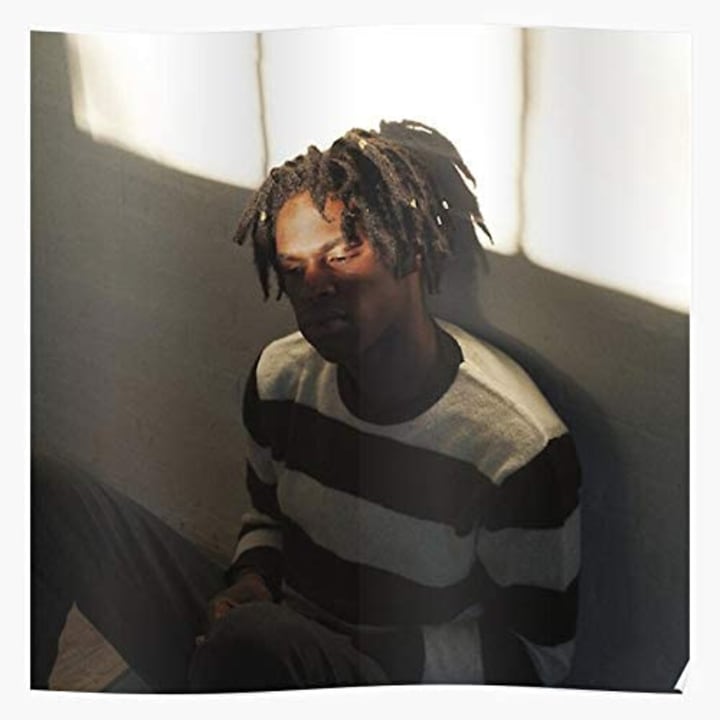 #2 - Brent Faiyaz
I bet most of you did not see this one coming. Brent has been receiving some well-deserved hype as of late, with a wide variety of his songs trending on TikTok, with "Trust" as a major example. Other great songs include "Clouded," "Been Away," "Gang Over Luv," "Talk 2 U," and "First World Problemz/Nobody Carez," just to name a few. His smooth, yet compelling voice is so soothing to the ears of the listener, and his well thought-out lyrics will touch your heart. Be cautious though, as listening to him for too long has proven to bring out your inner toxicity.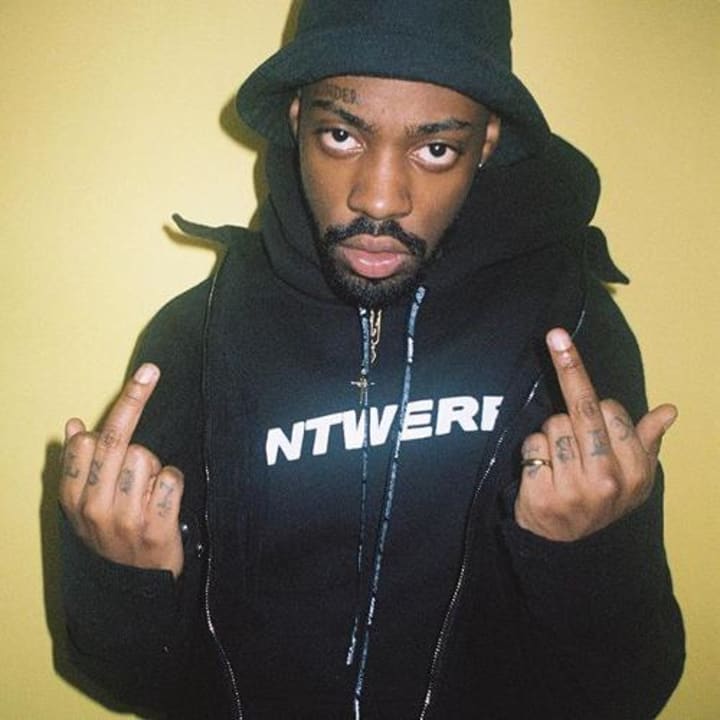 #1 - The Weeknd
I mean, who else could possibly hold the number one spot? Abel, AKA "The Weeknd," sings with such desolation/sadness, but makes it sound SO GOOD! On top of that he just doesn't miss, I mean, his most recent album, After Hours was an absolute masterpiece. Not to mention his other amazing, award-winning projects; My Dear Melancholy, Beauty Behind the Madness, Trilogy, and House of Balloons. Two smash-hit songs this year by the way; "Heartless" and "Blinding Lights". This might be a stretch for many, but when it's all said and done, and when he retires from making music, I think he may quite possibly be the best to ever do it in his genre. Just saying.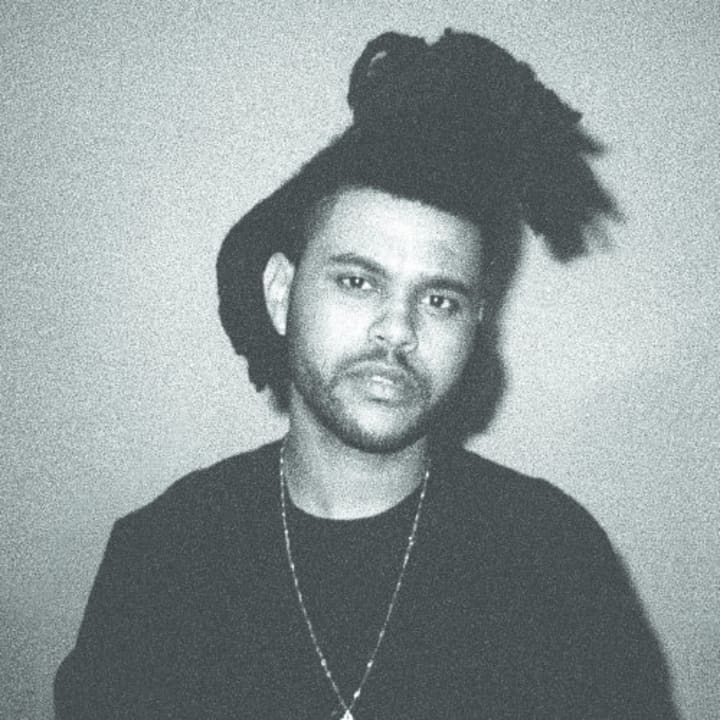 Enjoyed the list? Please share and leave a tip. Email me at [email protected] for requests. Thanks :)