Too Cool for New School
Meet the new r&b crooner giving nostalgic vibes.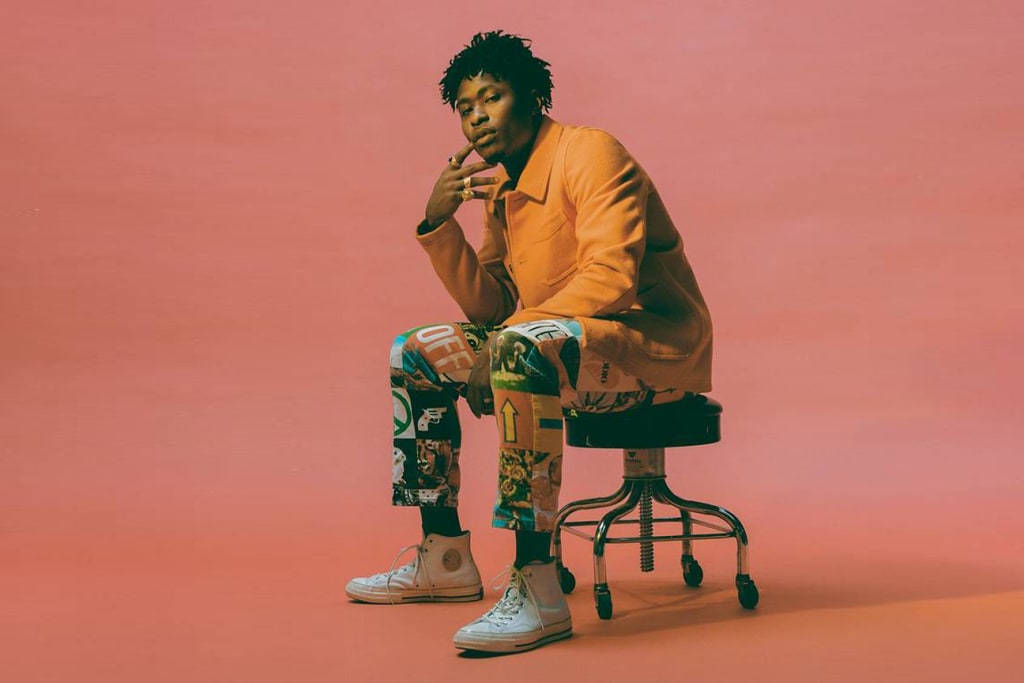 Velvety vocals, a Prince'esque falsetto, and good looks to match, David DeBrandon Brown, better known as Lucky Daye, is definitely one to watch in 2019. The Motown feel is prominent as he sings effortlessly over a live band. Born and raised in New Orleans, Daye did not have the typical childhood of a southern boy, but rather a bizarre background, he was raised in a religious cult. The following lived in isolation and banned everything deemed secular, including music. Throughout his childhood, Daye discovered that he had a natural ability that involved music. He would make melodies from Dr. Seuss books and sing them in his alone time. As music was making a way into his life, Lucky craved what was beyond the constricted boundaries of all he had ever known. He was rebellious in a desperate plea to express himself and that made him go against the grain. This, later on, caused his mom to leave the cult and it put a strain on his relationship with his mother and his loved ones. Daye turned to the one thing that always captivated him, music. He was introduced to classic r&b and soul music via records. He was in awe as he soaked up the sounds of Michael Jackson, Prince, Stevie Wonder, Lauryn Hill, etc. and that was where his influence blended into his own sound. He lived life, fell in and out of love, and garnered inspiration from every heartbreak as he poured his heart out and converted them into lyrics. He had begun to explore the entertainment business and had sung for other artists as a background vocalist. Later on, he shared his writing abilities and became a songwriter under the alias D.Brown. He has writing credits for Neyo, Mary. J. Blige, Ella Mai, Boyz II Men, and more. He gained experience as he was building his own project. He wanted an artist name for himself and came up with Lucky Daye. The inspiration for the 'e' in Day came from one of his idols, Marvin Gaye. He considered himself lucky, as well as blessed every day, hence his stage name.
In 2018 he released his first EP titled I, and along with it his first single "Roll Some Mo," which has been making online waves ever since its release last year. The song gives you a banging bassline, angelic background vocals, haunting violins, and Lucky's smooth vocals to tie it all together. Initially, Daye did not want the song to be his first single, but his producer convinced him otherwise and saw the potential in the jazz-inspired track. His voice is a vocal matrix that is more complex than Inception, and every single song is soul grabbing and nostalgic.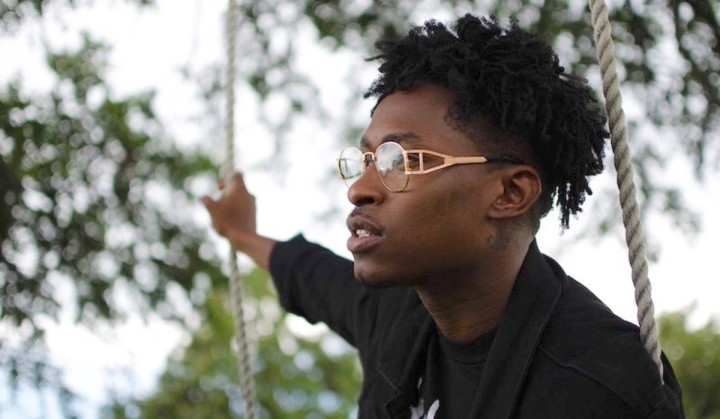 Listening to his music will have you feeling sun-kissed, cocoa-buttered, and vanilla candle-scented all at once. He brings emotion to every lyric with a conviction that will have you all up in your feelings. In 2019 he released his debut album Painted which is an excellent work of musical art. Daye has stated that he had to lose himself to find himself and that brought on the inspiration for many of his songs. Reading the entire Bible outside of the cult, and excluding himself from everybody, brought a new perspective to who he was a person and an artist.
This year has been a busy year for the soulful artist. He has just finished his first tour with Ella Mai, he has an upcoming tour with H.E.R, performed at the BET Awards, and just released his second video for the funk-filled song "Real Games." It is safe to say that Lucky Daye is well on his way to achieving everything that he was suppressed to earlier on in his life. The future of r&b is well with him.
celebrities

Carmel Sylvan
I am a 26 year old quirky individual from South Africa. I love music, reading, writing, sport, inspirational people places and things. I am an empath, so I am expressive and feed off others' emotions. I keep God first...always.
See all posts by Carmel Sylvan →