Thoughts on Charlie
Charles Robert Watts (2 June 1941 – 24 August 2021)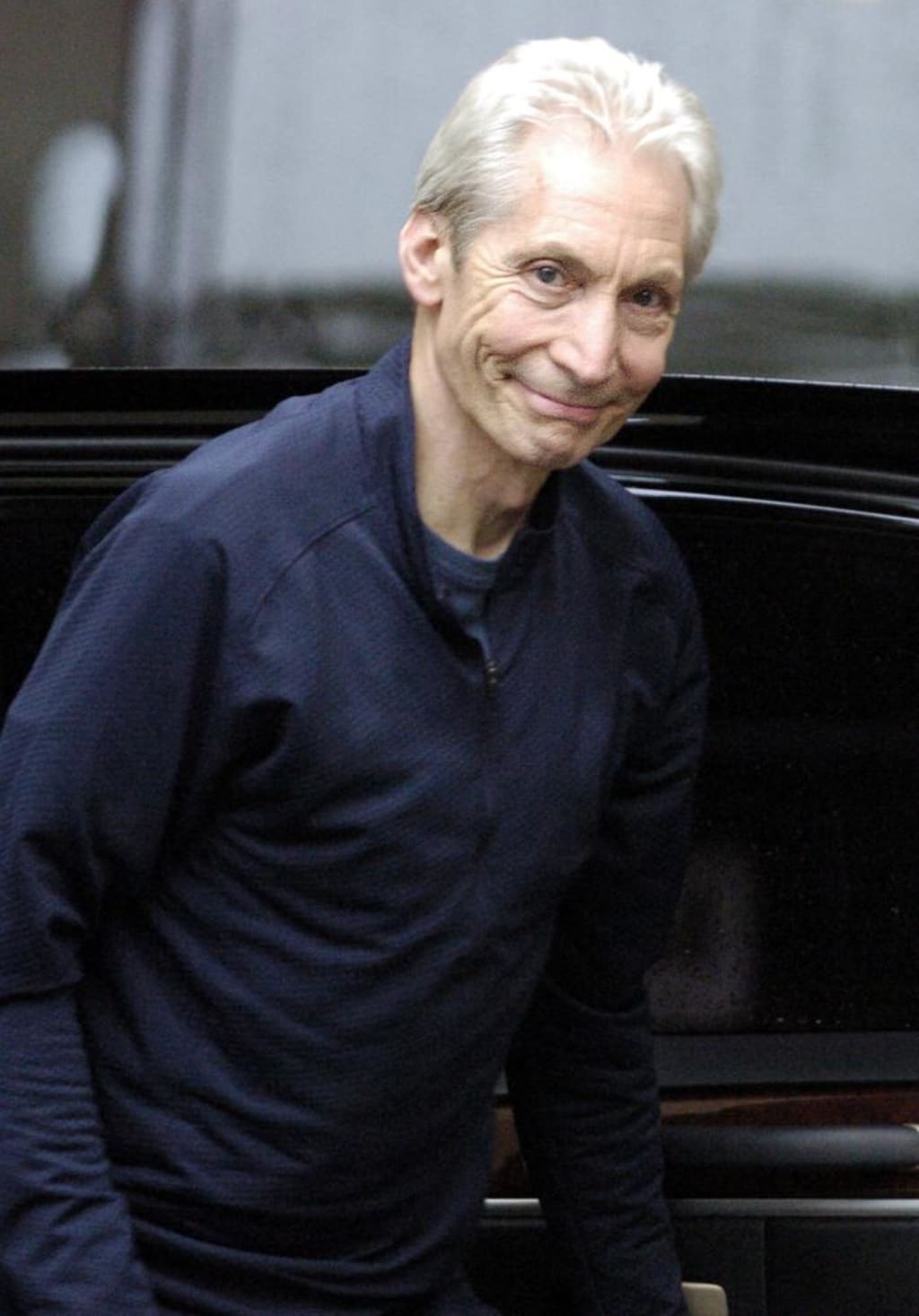 Charles Robert Watts
Yes, the heartbeat of the band many consider to be the greatest rock and roll band of all time – the Rolling Stones, if you needed a reminder – has been taken away from us. Eighty years young and cancer stepped in to take him off the world stage. I was in front of a computer screen at home, surfing and scrolling at documents for work and to pretend I was into my job, and I just had to stop for a moment and consider the moment. Most of us knew that he was ill and that a tour had been delayed (now cancelled?) but this was not on my list of possibilities. Why not? Well, he was a Rolling Stone…
Really, that was enough for me. I read the news on multiple social media sites and felt compelled to add the hashtag #RollingStonesDontDie. But what was the point? They lost Brian Jones, Ian Stewart, Mick Taylor (still breathing but not heard in a while), and Bill Wyman. There are also a lot of other bodies that were lost over the years (hello, Altamont) and I am sure that there are many fans out there who are considering suicide over the possibility of the band not touring again. The same thing happened when John Lennon was killed and it could continue with the loss of a key member of a rock group that has been in the limelight longer than I have existed on the planet (maybe my hashtag should have been #RollingStonesFansDontHaveToDie).
It sounds like a harsh joke as I write it, but I understand the depths of love felt by the fans. I began with just their presence in the background behind my collections of punk and soul records. I finally bought a copy of Exile on Main Street on vinyl and had a hard time understanding the fanaticism. It sounded muddy and too raw for me (a common complaint by earlier fans when it was first released). But they were always there, no matter what the changes in styles were or who was dominating the charts at any one time. They were a solidity we barely knew we needed.
Charlie was a part of this. The interesting thing about him was that he was a rock and roll drummer who did not seem to behave like one. He was no Keith Moon tossing TV sets or groupies into swimming pools or building up his drum set like Alex Van Halen to the point where you could get lost in the chimes and pedals. He was the guy who hated being chased by groupies. He was the one married to the same woman for over fifty years. The strangest thing about him seems to be his pre-show ritual, but even that seems polite and - oh, I'll say it - very English. He was their steady hand, always keeping that band in line.
Of course, there were praises and memories; photos and tears; testimonials and texts. My favourites so far have been Paul McCartney's video chat and *Keith Richards' quite touching choice of photo. But there is also the memory – again, provided by Keef in one of the best memoirs ever written by a rock star – of a drunken Mick Jagger getting swatted by Mr. Watts. Not many drummers would ever take a chance on knocking out not only the lead singer but also the main songwriter of their group, no matter what the insult happened to be. Again, a man I can respect and look to as the steady rock of the group.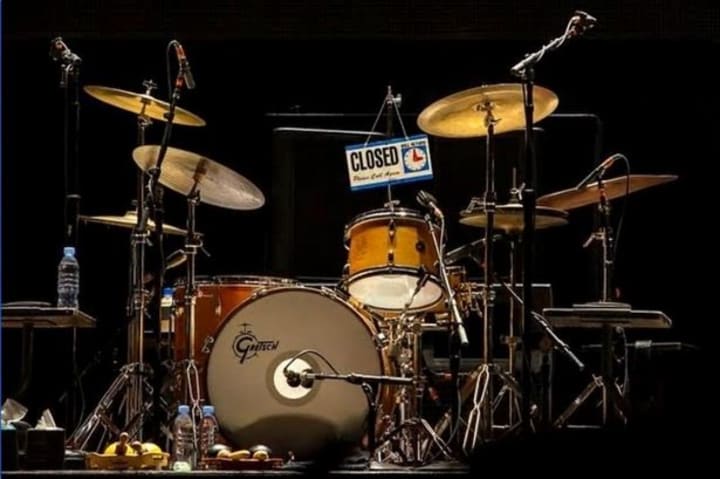 I am sitting at home at the start of another semester. A heat warning has this city completely wrapped up in its arms, and I am trying to do the least amount of movement as I prepare classes. I have the CD re-release of Exile on my radio and have looked over the photos in the liner jacket many times. There is one photo of Mr. Watts sitting at a piano that I find quite touching. He seems to be remembering a tune – most likely jazz-based (he was always a huge fan of rock and roll's egghead cousin) – and there does not seem to be a care in the world in his eyes. As always, he could not be read. He always seems to just be there.
The Rolling Stones have lost the rock they built their sound on and we have lost a musician who performed without the flashiness, faults or toys of his contemporaries.
Goodbye, Mr. Watts.
We are still listening.
feature
About the author
Teacher, reader, writer, dreamer... I am a college instructor who cannot stop letting his thoughts end up on the page. Very grateful to have found this other opportunity to expose things to the light.
Enjoy!
Reader insights
Be the first to share your insights about this piece.
Add your insights