"This Strategy Worked, It Got Their Attention" - Tiwa Savage Reveals HOW She Made It In Nigeria.
Who better to learn from than the queen of Nigerian music herself.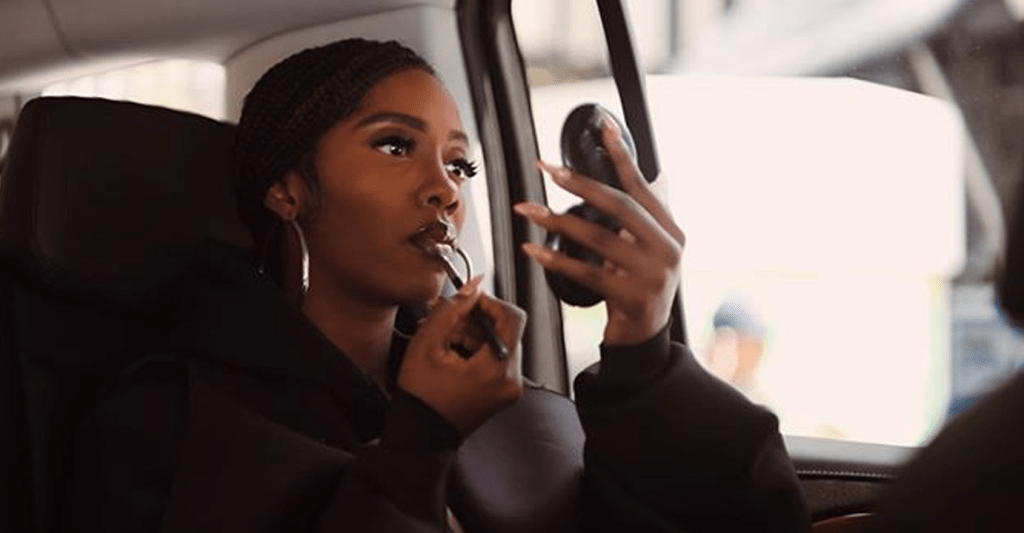 Who better to learn from than the queen of Nigerian music herself.
Tiwa Savage has been doing a lot of press to celebrate and promote the release of her brand new studio album, Celia. Throughout this rollout she has granted many interviews, revealed never been information about herself and has generally been very open and honest about her life and her music, moreso than she's ever been.
In her interview with The New York Times, Tiwa Savage touched upon something very interesting – how she broke into the Nigerian market.
I think her answer is very interesting and just shines a light on the hypocrisy of human beings as a whole.
Are you ready to read her answer? Then let's dive in!
**Before reading on, make sure to like and follow my Facebook page so you don't miss out on any new and interesting lists, articles, and stories that I post every single day. I have a really fun page. If you like my page, you will have fun too. So what's stopping you? Like my page and let's have fun together!
Tiwa's Strategy to Breaking In.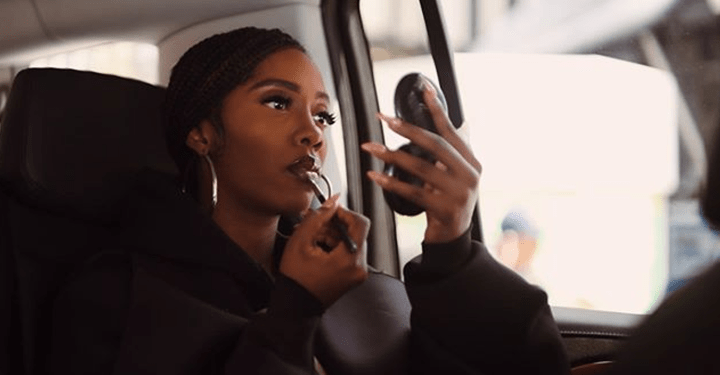 Traditionally, Nigeria is a very conservative nation. It was a lot moreso when Tiwa Savage in 2010 broke unto the scene with her debut single and music video, "Kele Kele Love". So, how did Tiwa Savage distinguish herself from the other women and music on the scene at the time? She gave Nigerians what we hadn't seen before. She gave us outright unapologetic sex appeal.
Tiwa said:
He [her then-manager, Tunji Balogun] said, 'Look at Rihanna, look at Beyoncé, look at all of these girls — you have to be sexy,'" Savage recalled. "And I have to give it up to him, because that strategy worked in getting me into the market. Because when I showed up on the scene, there wasn't anything like it. It was just like, 'Yo, who is this? She's Nigerian? And she's wearing a multicolored cat suit in a video?' So it got their attention."
If you've forgotten the multi-colored catsuit she's talking about, it is this one below that she dawned in the Kele Kele video – tame in comparison to what Tiwa Savage has gone on to wear since then.
The article continues to recount what happened with her next single and music video, The New York Times writes:
Her first single, "Kele Kele Love," was a hit; Savage sang about expecting all of her man's love, not half. But its video — modest by American norms — drew a backlash in Nigeria, along with some awards nominations. Her next video, for "Love Me Love Me Love Me," showed her in bed with a shirtless man and was banned by the National Broadcasting Commission in Nigeria; some of her performances were canceled.
I remember this! That video got so much backlash and for a while there it was really deemed as too risqué, too provocative, too much.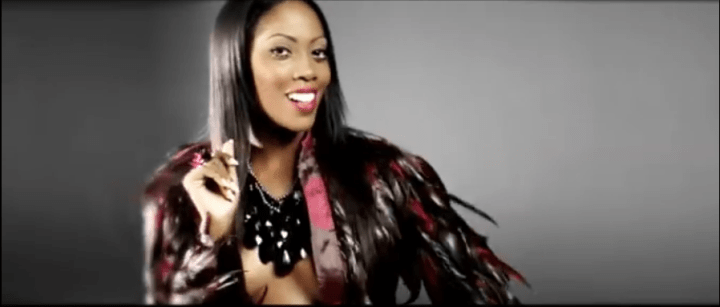 But I mean, look at that video again today and you'll be like "Wow, this was nothing!"
Tiwa Savage continued:
I was told 'This is too sexy. You can't be this.' And the more they kept on saying no, the more I just kept pushing the envelope. The skirts got shorter, the lashes got longer.
Oh yes, they did.
Tiwa Savage really pushed the envelope, especially with the Wanted video – her video that till today has resulted in the most amount of blowback and scrutiny.
Overall, what does this simple story teach us about human beings – that people are hypocrites. The more they say "we don't want to see", "it is destroying the youth", the more they click, the more the number of views increase.
Nigeria didn't have sex appeal. Tiwa Savage used strategy and brought that sex appeal to the audience. In response, she got wide criticism and public shaming. Ten years later, she is still very much at the top of the game and selling like hot cake.
That's All.
**Don't forget to like my page:
I'm sure you've loved reading this piece. To make sure you keep having fun and don't miss out on any fun in the future, be sure to like and follow my Facebook page above. It's a really fun page and you're really going to love it. So what's stopping you? Like it!
To catch up other content you might have missed, click here.
Until next time, have a wonderful rest of your day!