Things you don't know
The details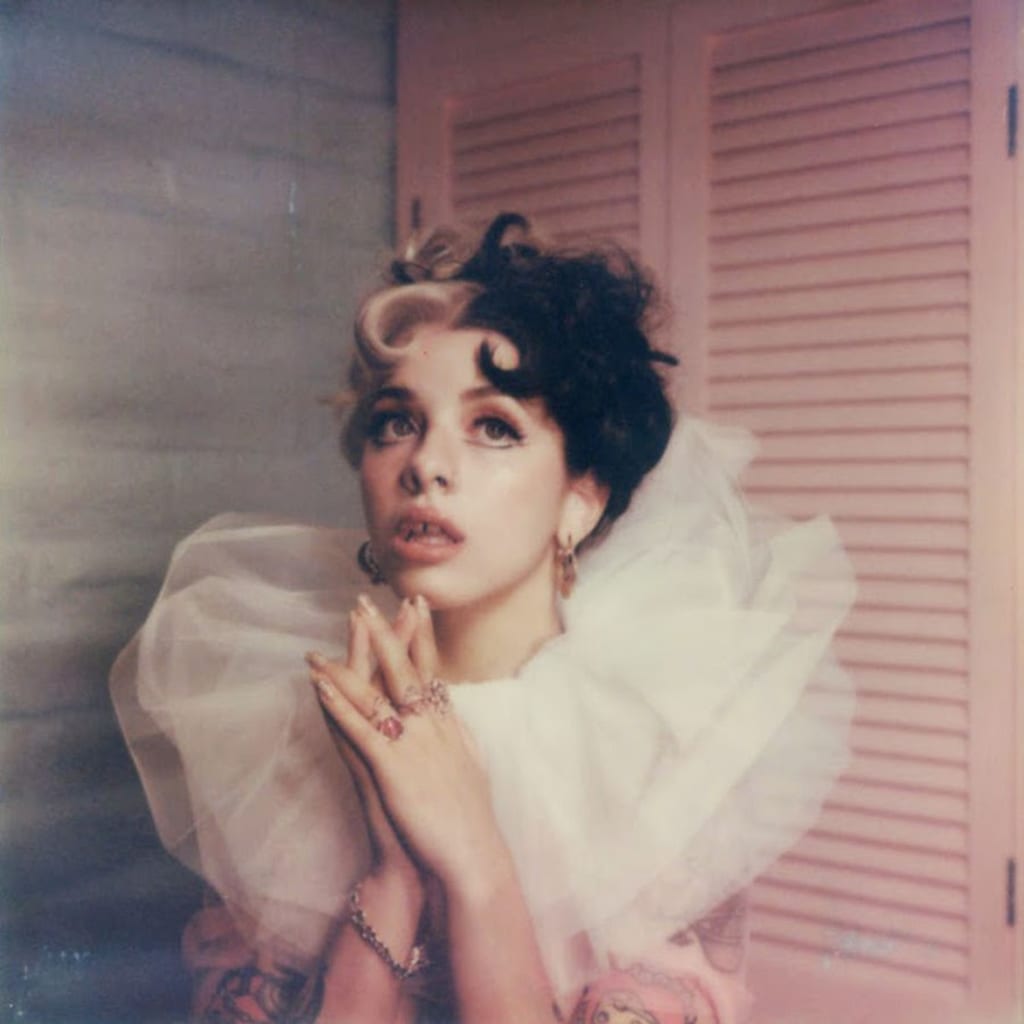 Melanie Martinez is a singer song writer, at the age of 26 years. She has a total of 26 songs, and she has 10 singles along with 4 eps.
Melanie Martinez unlike other celebrity's who have been professionally taught, Melanie is a self-taught musician. She mentioned in an interview with Billboard, she was first inspired by her father who would play tons of music around the house where she grew. His range he played included "R&B, Hip-hop, rock, as well as pop and Latin artist's"
When she brought her own record player at the age of 16 years old, it opened up a whole new world for her music experience.
Melanie's parent's encouraged her to create whatever that creation may be, her mother supported her talent through, writing, painting and photography. Her father brought her a guitar.
The artist ended up teaching herself how to play through a mix of online chord diagrams and YouTube was also a big help. " i was able to play electric guitar until 6 in the morning if i wanted to" she told billboard "because my parents understood inspiration hit at different times of the day for some people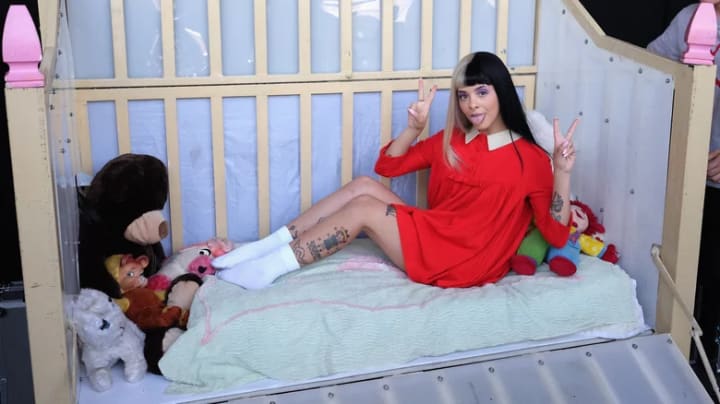 Melanie Martinez as we all know her has a unique and colorful personality, this also transfers to her apartment, which from the interview with "the knockturnal" the artist revealed that her apartment literally looks like a nursery through up every where. Because it i filled with vintage toys.
" Its like pastel pink living room with fake grass, i don't know, I've just always been obsessed with vintage kids stuff. i don't know why " she told the outlet. She admitted that she just drawn naturally to pastel colors and things that are inspired by vintage little girl clothes. I think the apartment went hand in hand with the album, i don't know if it was a subconscious thing but i kind of like it she told knockturnal.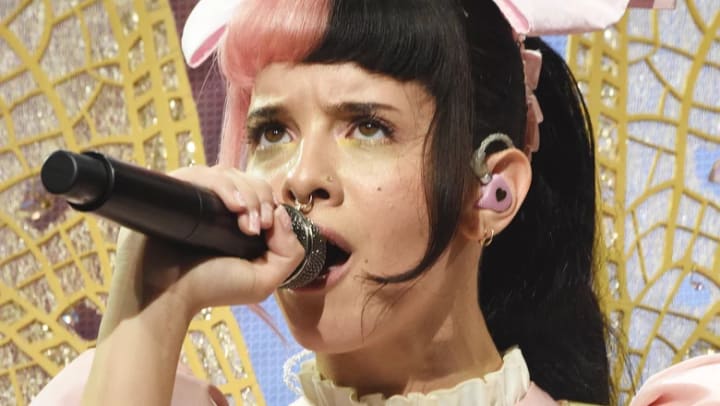 Melanie Martinez still struggles with her own mental health with on tour given the fact she is on seasoned veteran on the touring circuit but that does not make any easier. She has to smoke weed to chill out or watch cartoons. This also extends to herself referring herself as a celebrity she Denys to describe herself this way.
Melanie Martinez is not an artist who developed her persona through years of careful deliberation with a record deal, she has had this person and stuck with it since she has been a teenager. In fact she has had the same baby doll aesthetic even when auditioning for "the voice" she is known for having very careful detail for her style. From her hair color to the style of her clothes. In an interview with knockturnal, she opened up about the inspiration behind her patented look.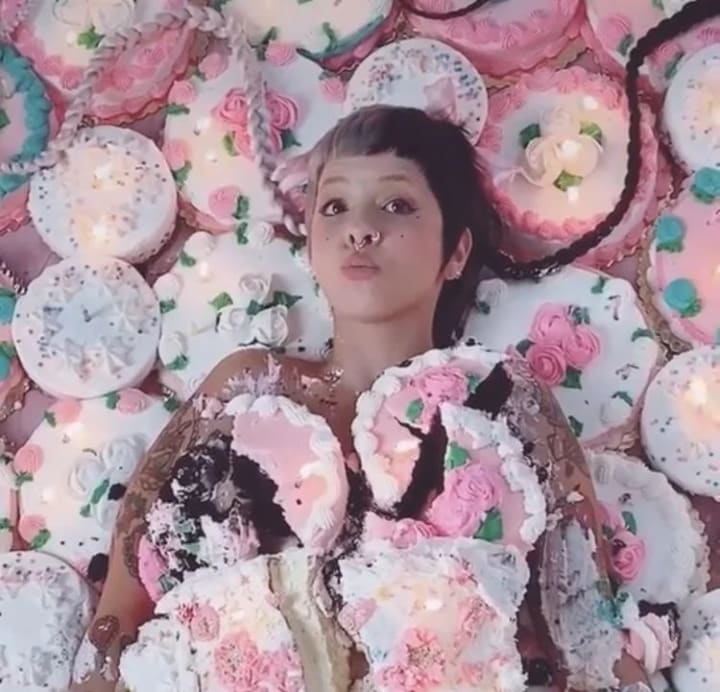 As you all may have heard the song "the Bakery" by Melanie Martinez it was released in 2020, the details for that song is that she used to work in a bakery, which she was not very good at, she primely only worked there to support her art. Luckily this job did not last long for her as she rose to fame when she was a teenager meaning she only had to work a little while.
She had worked at the bakery just long enough to buy enough money to buy good camera equipment which she then turned into a career from taking photos of people as it turns out Melanie Martinez has always been an entrepreneur. As she revealed with the interview with "pop crush" she only had to work there for less then a month.
About the Creator
New Zealand young writer in the making
Feel free to support and keep up with my updates
Have a good day ! :)
Reader insights
Be the first to share your insights about this piece.
Add your insights