These two are inseparable.
#music #with #workout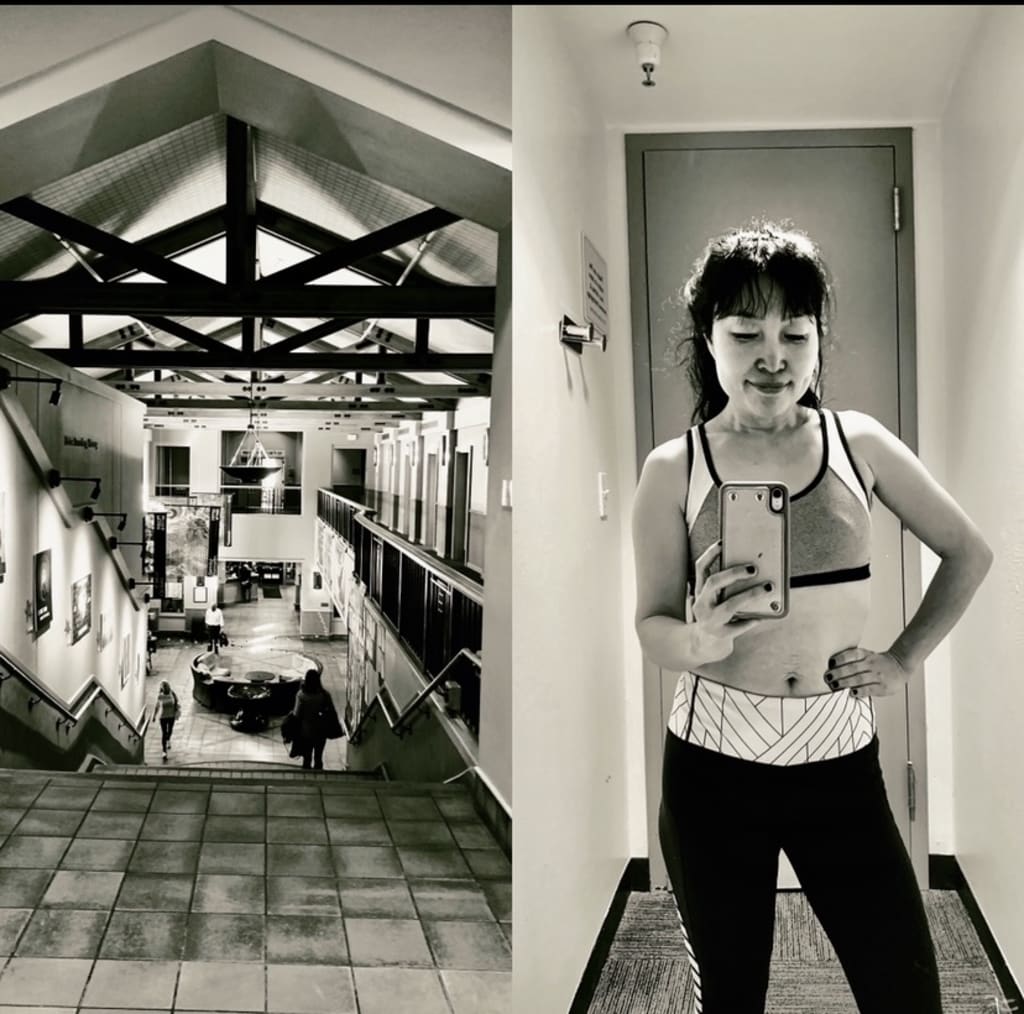 Gym before quarantine
Many daily lives are changing due to the global Pandemic. The first time quarantine began, most people started to do things at home that they did not have done before because they were busy. They began to learn the fields which they were interested in through various media. Gardening, baking, cooking, learning musical instruments. And they met people in virtual and played games together too. One of the most popular media is home-training.  They started work out at home, who had been too busy to exercise, other people workout at home like usual, they did. Yoga mats, dumbbells, yoga balls, hula hoops, etc., were also sold well. So am I. I started writing as a hobby at home, and today, I'm writing about the Workout playlist Challenge.
Exercise and music. There's a saying in my country that threads go with the needle. It translated in English that these two are inseparable. In other words, It can't sew clothes with just a needle. Of course, it can't do it with a thread. That's how meaningful the relationship between the two is.  The same goes for exercise and music. When exercising, music gives Vitality, boosts energy and strength.  
When I enter the gym, just feeling the cool indoor air from the air-condition and listening to music that spreads inside, my body moves naturally and stimulates my desire to exercise.
I went to the gym for two hours every day; running, climbing stairs, dumbbells, swimming, and sauna. But I felt muscle pain due to quarantine and the gym closed. People who know will it well; if you don't exercise, you feel muscle pain.  So I started home -training, too. I am focused on thighs, buttocks, abs, and arms for partial and concentration. Even if I workout for 30 minutes per part, it takes about two hours a day, and of course. It's fun and exciting to workout and dance with music at home.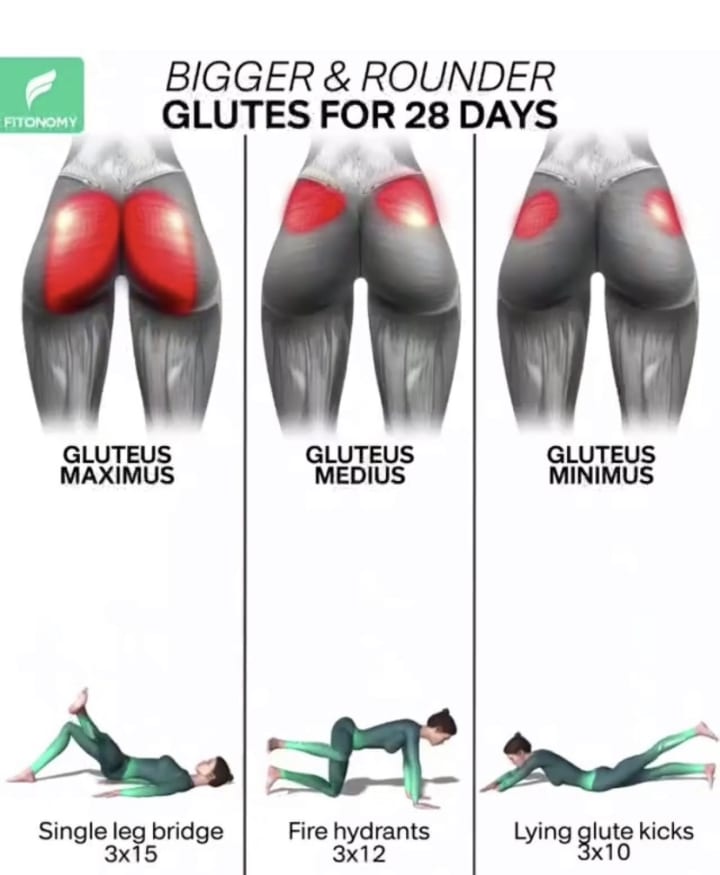 I usually exercise at home with this song, 'Dance monkeys' by Tones, and I. This music beat is not fast; the tempo is BPM 98. The simple lyrics and repeated notes go well with the rhythm of the exercise. And this song's key is F# Miner. I searched from google about the music key character. Affective Musical Key Characteristics says, "F# miner is a gloomy key. It tugs at passion as a dog biting a dress. Resentment and discontent are their languages." The key that is depressing but evokes passion.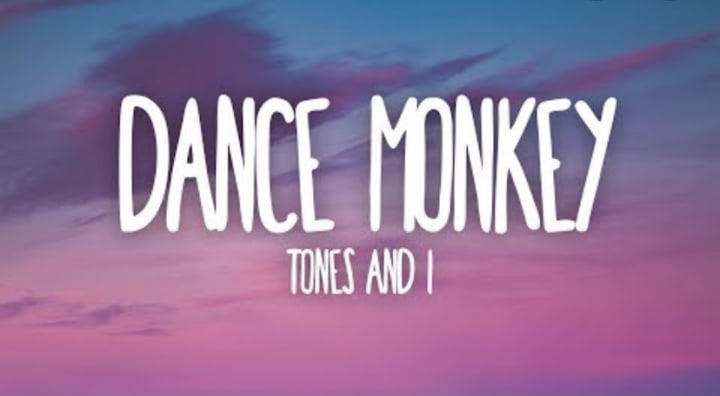 I liked the feeling that the gloomy F# miner key calms my mind, so I could concentrate on doing some exercise. And what I found out while writing this is the passionate height. I used to feel like it; I'm going to have to work out some more. I think it was because of the melody and key of this music.
I started hiking when quarantine and Covid became a little loose. Sunlight, soot, dust, and fresh air not felt in the gym. There is the freshness and healing that nature gives. The autumn mountain path, which began in September, is only beautiful. Nature is different from last week and this week.  There are all beautiful with the leaves change color; the leaves fall, the autumn sky, and the sunset. And I enjoyed listening to Ava Max's OMG, what's happening, which was released in September 2020. This song is a little faster than Dance Monkey, BPM of 124. It's the right tempo to walk fast in the mountains. Key is A minor, Affective Musical Key Characteristics writes, A miner is pious womanliness and tenderness of character. This music has the softness of the heart when walking along rough natural mountain paths. Mostly I like the first part of this music. Listening to the first melody makes my heart soft, and the gentle yet calm beat motivates me to walk.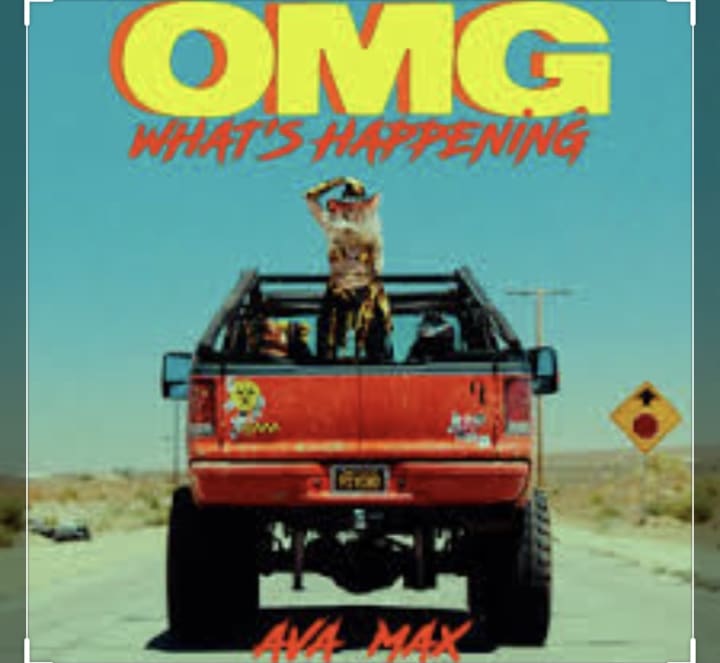 'Oh my God, what's happening?
Thought I was fine
I told you I don't need your love
Like three, four thousand times
But that's a lie
No, I can't look you in the eye
Oh why? Oh why?
So I did everything to push you all the way
And finally you left and now I'm missing you like crazy
And I cry, no, I can't sleep alone
And I know why, oh why'
And I start walking faster to the beat of this part.
'Look what you've done, look what you've done to me
I got everything I wanted
But you're everything, you're everything I want
Look what you've done to me
Didn't know I was alone
'Til I was running to you, running to your'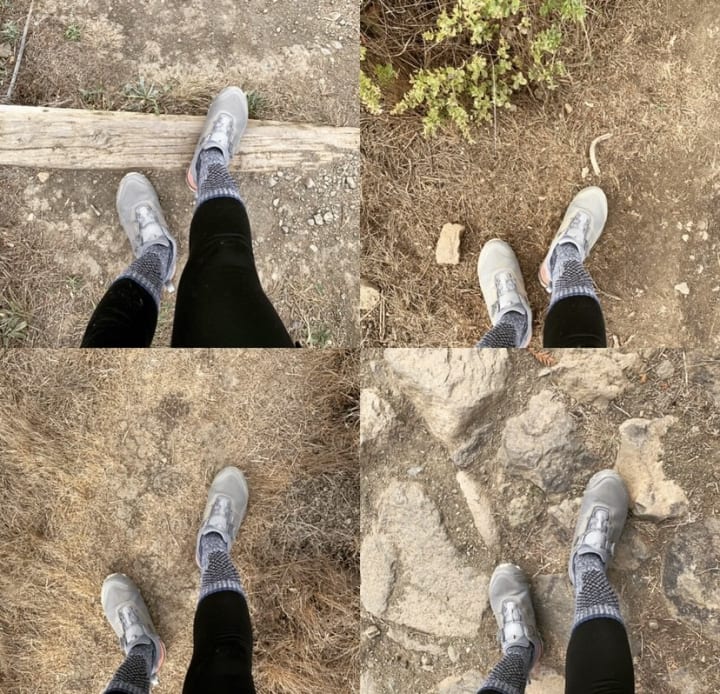 And I stand for a moment during this song part and look at the scenery in the mountains.
'Heart like magnets
Oh my God, what's happening?
Look what you've done, look what you've done to me
I got everything I wanted
But you're everything, you're everything I need'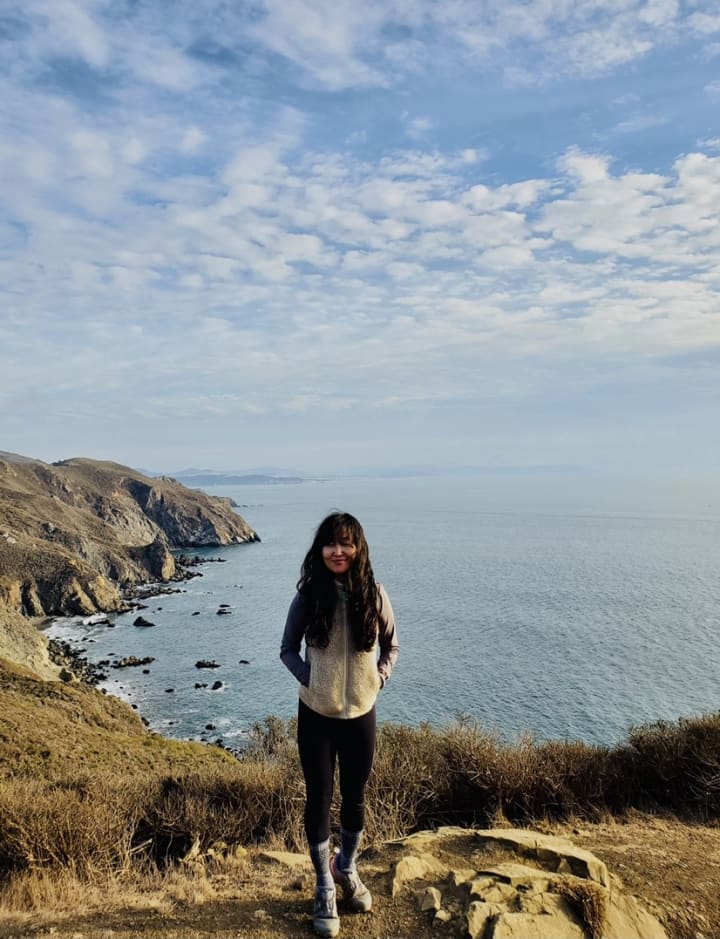 Of course, I don't always adjust to the music precisely. While hiking and listening to music, I get motivation and energy. While workout at home with listening to music, or dancing to music videos. While outdoor workout like hiking with listening to music, breathing fresh air, seeing beautiful autumn scenery. They are all motifs for making beautiful daily lives.
song reviews
Spiritual_care provider #spiritualawareness #nature #contemplation #mindfulness #motivationalcoaching #preacher #writer
Receive stories by Grace HyeRyung Kim in

your feed