There's No Love in February
Taylor Monet Welch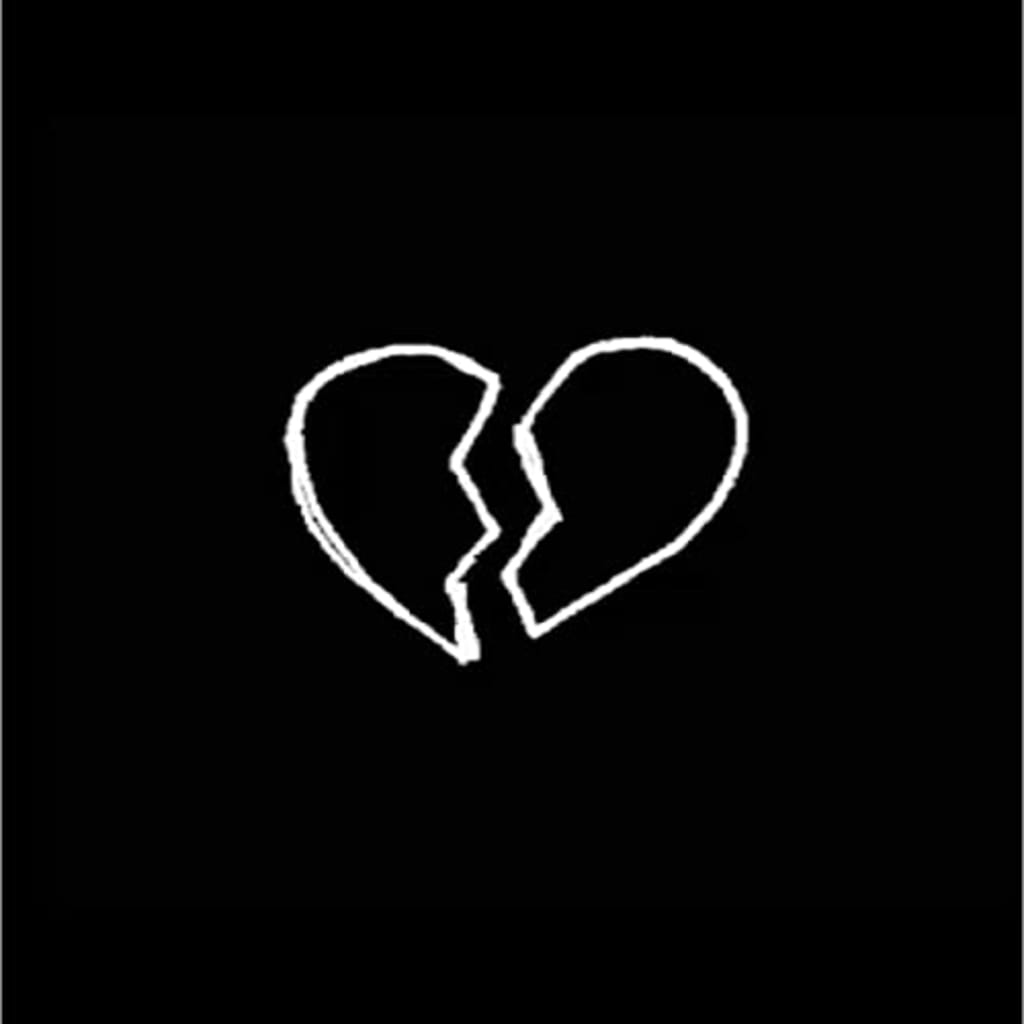 It's not enough to be alone on Valentine's Day. For it to hurt-- to really, really sting-- you have to have your heart broken.
Maybe it was over quick. You didn't see it coming. They pulled the rug right out from under you and now you don't know what to do with yourself.
Maybe it was an inevitable event. Both of you had been feeling disgruntled for weeks, and something had to be done. You just didn't want it to be so permanent.
Or maybe it was somewhere in-between. Nothing terrible happened, but you walked away absolutely wrecked.
Whatever the case, you find yourself with a broken heart.
At first, you feel like you're falling to pieces. You're desperately searching for something to hold onto-- something solid. The closest thing you can find to a paperweight is a good playlist. You start out strong, with "Somebody Kill Me" by FIDLAR and Kate Nash. Something to stress how devastated you are. "Paper Bag" by Fiona Apple is a close second. This song is a must, because it expresses that you've done nothing wrong. It was entirely your ex's fault. No blame here. Not when there's heartbreak.
Then there's the oh-so-confusing state of regret. Did you do something wrong? What did you do wrong? Could you have fixed it? "What A Fool" by Dr. Dog runs through your mind, followed by "My Smile is Extinct" by Kane Strang, or "Bloodsucking Whore" by Ezra Furman. Songs that make you feel like you're not so alone in your remorse. Songs that express how much you want your partner back, and how badly you feel without them.
All of a sudden, you're going through your angry phase. You're saying, "I'm better off without that asshole." You're listening to all the best songs to express your frustration. "I'm Glad That We Broke Up" by Du Blonde and Ezra Furman. "I Eat Boys Like You For Breakfast" by Ida Maria. "Devil in Disguise" by FIDLAR. "You Piss Me Off" by Mondo Ray. "Yer Killin' Me" by Remo Drive. That last one is a real slap in the face. Oh, if only your ex could see you now. How bad they would feel!
Anger is often followed by a state of spite. You don't want anyone's pity, and you certainly don't want your ex to contact you. You could play "Leave Me Alone" by FIDLAR, or maybe "Come Here Get Away From Me" by Ezra Furman. (There'll be a lot of Ezra Furman. She's got emotion down pat.) A great option, just to really rub it in your ex's hypothetical face, is "Fvck Somebody" by The Wrecks. That one's about how much you wish your partner would go and date someone else. That's what you want, right? That's what you need. Of course it is.
Spite is the precursor to a slew of random emotion-- you no longer know how to feel, so you feel everything all at once. "Left-Handed Kisses" by Fiona Apple and Andrew Bird expresses how maybe, just maybe, the relationship was toxic from the beginning. Maybe it was doomed from the start. "Blood Blood Blood" by together PANGEA causes you to remember all the times you screwed up, acting jealous or untrustworthy. "HELP" by The Front Bottoms, or "Who Needs You" by The Orwells are both great songs to help you stop feeling guilty. They really hammer home that your ex was evil-- a bad influence, and not good for you to begin with. "Rat" by Penelope Scott is another song of this nature. The name is kind of self-explanatory, and you crave how fired up it gets you. After all, you loved this person. You put your time and energy into loving them, and for what? To be broken up with? To have your hopes and dreams thrown on the ground and crushed under your ex's shoe? Their stupid freaking shoe!
"Forest Whitaker" by Bad Books says what you're really feeling, though. You miss them, and you wish you weren't feeling the way you are.
Because in the end, you realize you're still alone.
"There's No Love in February" by The Orion Experience plays softly in the background.