The Top Ten Country Christmas Songs
'Tis the Season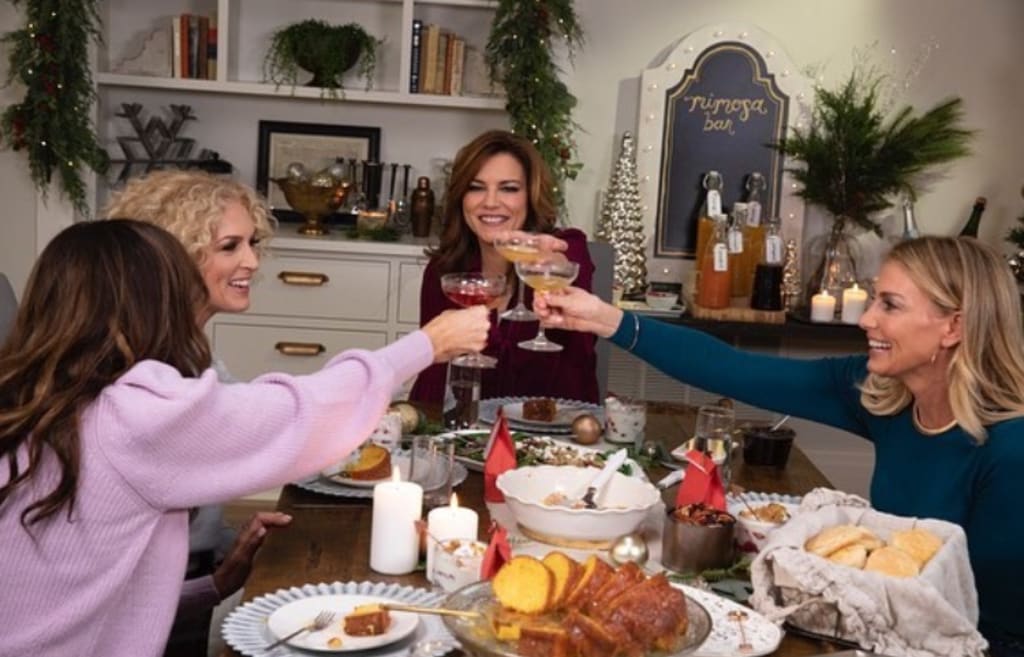 Photo Credit: Instagram @martinamcbride
The first week of December means one thing and one thing only, it's Christmas!
And whilst we prepare for Christmas music to take over our lives, we're counting down the 10 best Country Christmas songs, be it originals or covers. These may not be the first tracks on your Christmas playlist but they are definitely worth adding on.
10. "Christmas in the Country" - Thomas Rhett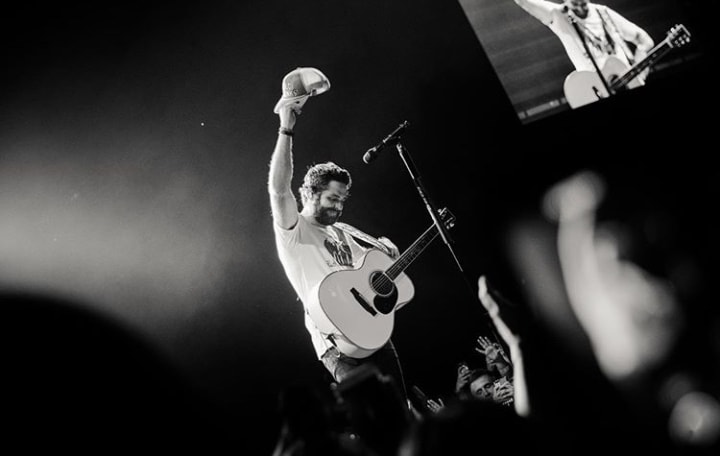 The most recent release of this list, Rhett's 2019 Christmas single is the perfect mix of Christmas and Country. With lyrics such as 'snow starts covering up my old John Deere' and 'miles from a city and the crazy crowds' it describes a picturesque holiday season way out in the Country. Combined with Rhett's soulful voice, it's the perfect song to get you in the mood.
https://www.youtube.com/watch?v=IzGcoGDIJuo
9. "Holly Jolly Christmas" - Lady Antebellum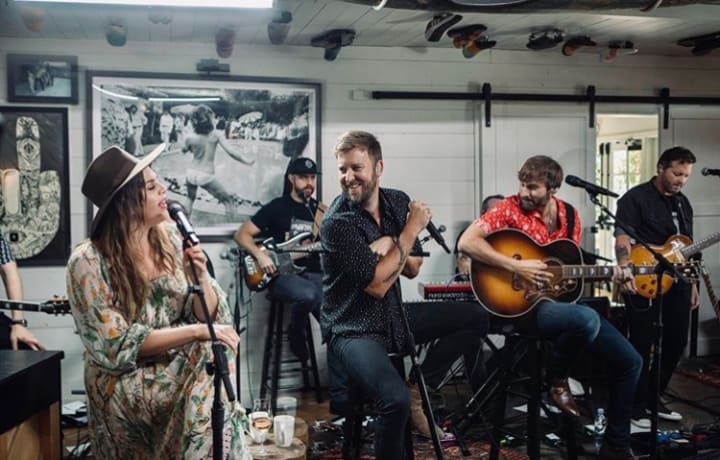 How do you make a song released in 1964 modern? Just ask Lady A. As one of the first tracks released on their 2012 Christmas album On This Winter's Night it seemed as if Hillary Scott's voice was made for this song. A Christmas classic done right, it's one that'll get everyone singing along, even the 'non-Country fans.'
https://www.youtube.com/watch?v=FEoxzLTOHfs
8. "Blue Christmas" - Elvis Presley (Duet with Martina McBride)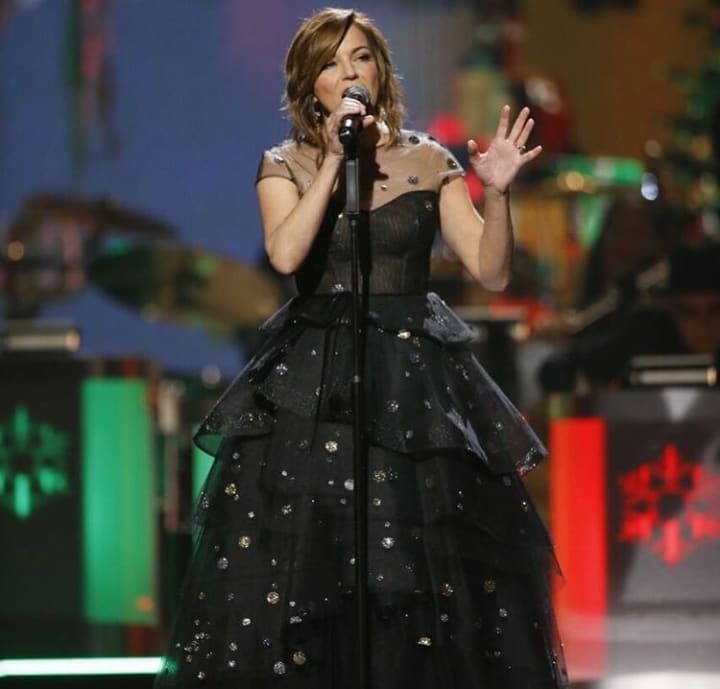 Elvis' 2008 Christmas Duets album saw him duet with legendary Country artists such as LeAnn Rimes and Carrie Underwood, and created some iconic music. None of which, however as memorable as his virtual duet with Martina McBride. The 1968 live version of "Blue Christmas" is one of the best Christmas songs in history, only to be made better 40 years later with the addition of McBride's familiar and flawless vocals.
https://www.youtube.com/watch?v=3KK6sMo8NBY
7. "Baby It's Cold Outside" - Kelly Clarkson (feat. Ronnie Dunn)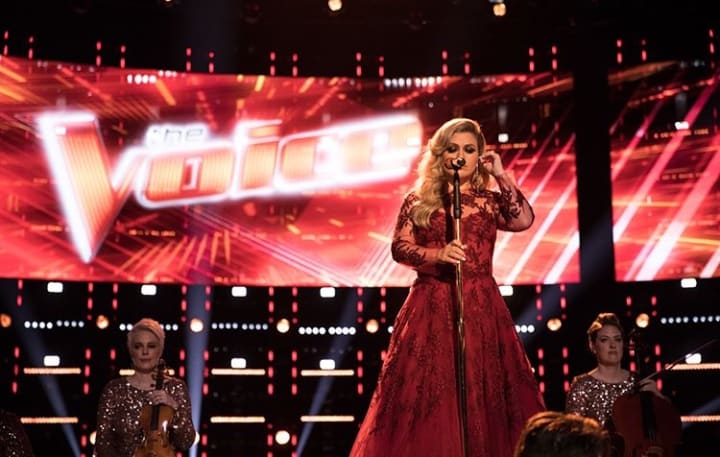 Almost every year a new version of this iconic song, written in 1944, is released, yet this is one of our favourites. Clarkson's 2013 Wrapped in Red is one of the best modern Christmas albums, and reimagines classic hits such as this one. Dunn's crooning combined with Kelly's high notes make for a flawless duet.
https://www.youtube.com/watch?v=p7BCkIQGs3Y
6. "Little Drummer Boy" - Jennifer Nettles (feat. Idina Menzel)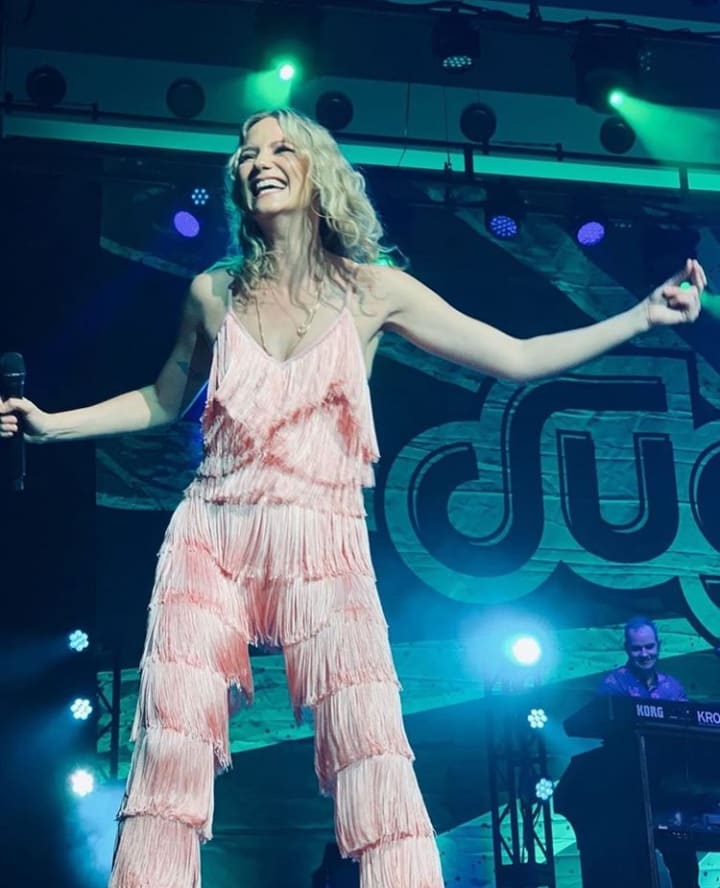 After hosting the CMA Country Christmas special on ABC for six years, Jennifer Nettles well and truly solidified herself as a Country Christmas Legend. Her 2016 album, To Celebrate Christmas featured an abundance of hits, but her duet with Frozen star Idina Menzel created pure music magic. Two of the best vocalists in the world combined with an undeniable tune, it is a quintessential track for your playlist.
https://www.youtube.com/watch?v=20npUOEe4co
5. "All I Want for Christmas Is a Real Good Tan" - Kenny Chesney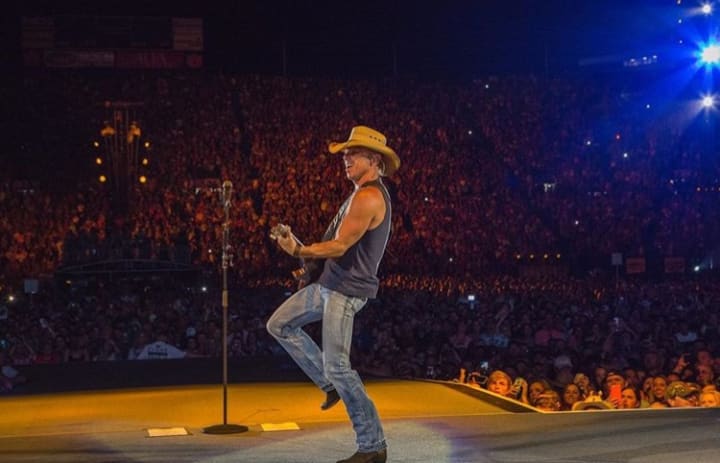 Only Kenny Chesney could record a song about getting a tan at Christmas and get away with it. Written by Paul Overstreet, and released as the title track of Chesney's 2003 Christmas album, his soft vocals and the chilled out vibe, makes this the most Country-fied track on our list.
https://www.youtube.com/watch?v=l4wXcWB0vl4
4. "Christmas in Dixie" - Alabama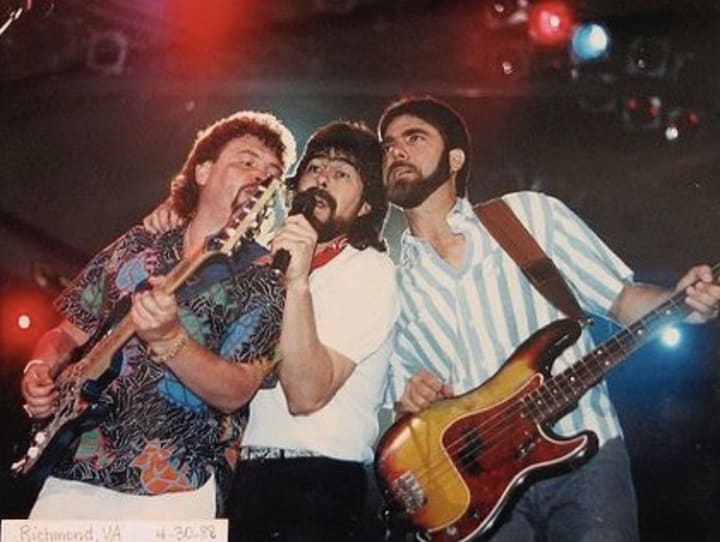 Who doesn't love a Christmas song about going home? Alabama take us back to their roots with this one, and their melodic harmonies make it a great one to sing along to. Originally released in 1982, and re-recorded numerous times since, including with Kenny Chesney on his previously mentioned Christmas album. A memorable track that will make you smile, and stay with you throughout the festive period.
https://www.youtube.com/watch?v=Cenz3cP3rjE
3. "Rockin' Around the Christmas Tree" - Brenda Lee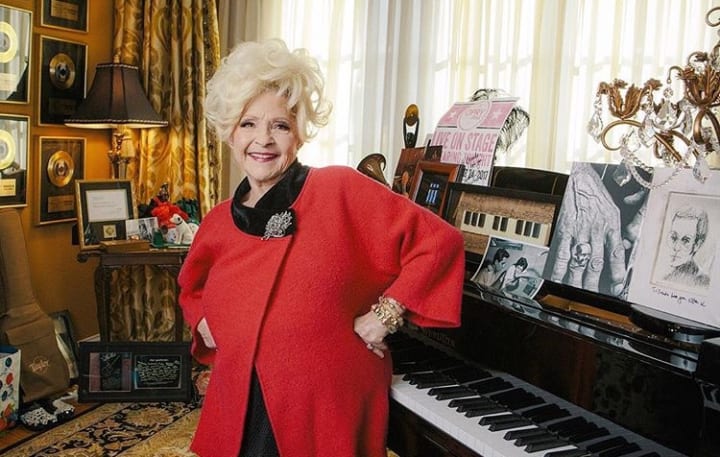 Recorded in 1958 by Country and Christmas Legend Brenda Lee, this song is a shoe-in for any Christmas party. Listened to for decades by all generations, it is a song that will never age. I dare you to not listen to it over the festive season, it's guaranteed to get you up and dancing...around the tree.
https://www.youtube.com/watch?v=is4NQkUN3AI
2. "Present Without a Bow" - Kacey Musgraves (feat. Leon Bridges)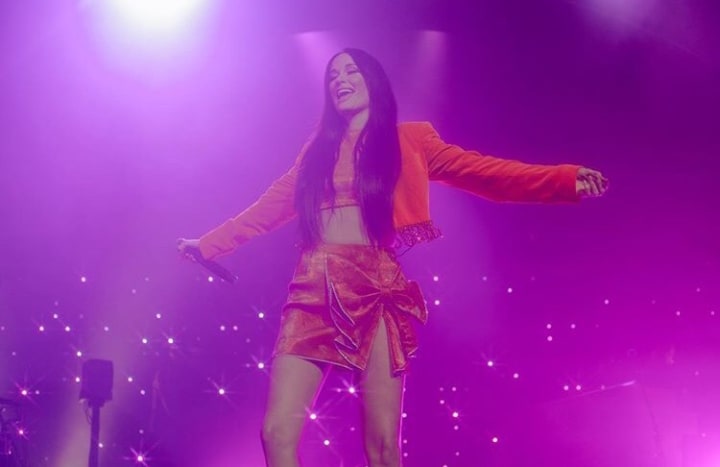 Kacey Musgrave's 2016 album A Very Kacey Christmas went down a storm with Country and Christmas fans alike. Her dreamy voice complimented the iconic covers she recorded perfectly. But a new and original duet with Leon Bridges stood out as the best song from this record. "Present Without a Bow" focuses on how at this time of year sometimes all you need are the people you love around you. Beautiful lyrics and stunning melodies make this a new Christmas classic that you don't want to miss out on.
https://www.youtube.com/watch?v=UDZV_iageM8
1. "Have Yourself a Merry Little Christmas" - Little Big Town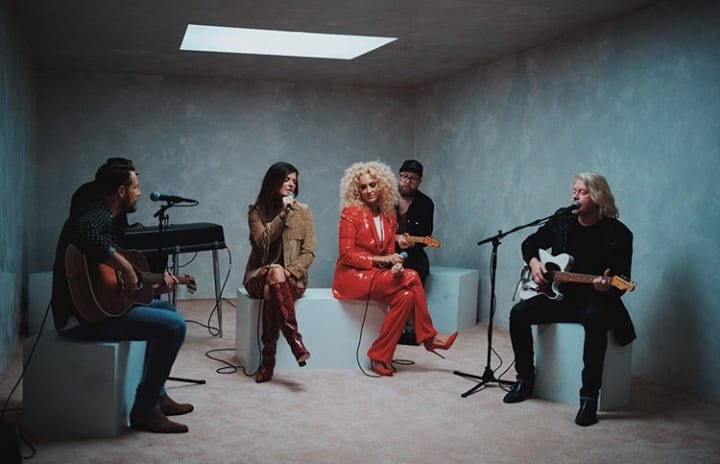 Possibly one of the most re-worked Christmas songs in history, this song has been covered by everyone from Michael Bublé, to Sam Smith, and of course was originally recorded by Judy Garland. However, Little Big Town's 2011 recording is possibly the best yet. With Karen Fairchild's poignant lead vocals and the remarkable harmonies from the band, accompanied with just an acoustic guitar, it is a beautiful rendition of one of the most successful Christmas songs ever.
https://www.youtube.com/watch?v=vxxZmwVfGC0
Like what you read? Check out my Instagram @behindthesounds_ for daily Country content and to be the first to hear about my new blogs!