The Number One Song on Your Birth Day
My Family and I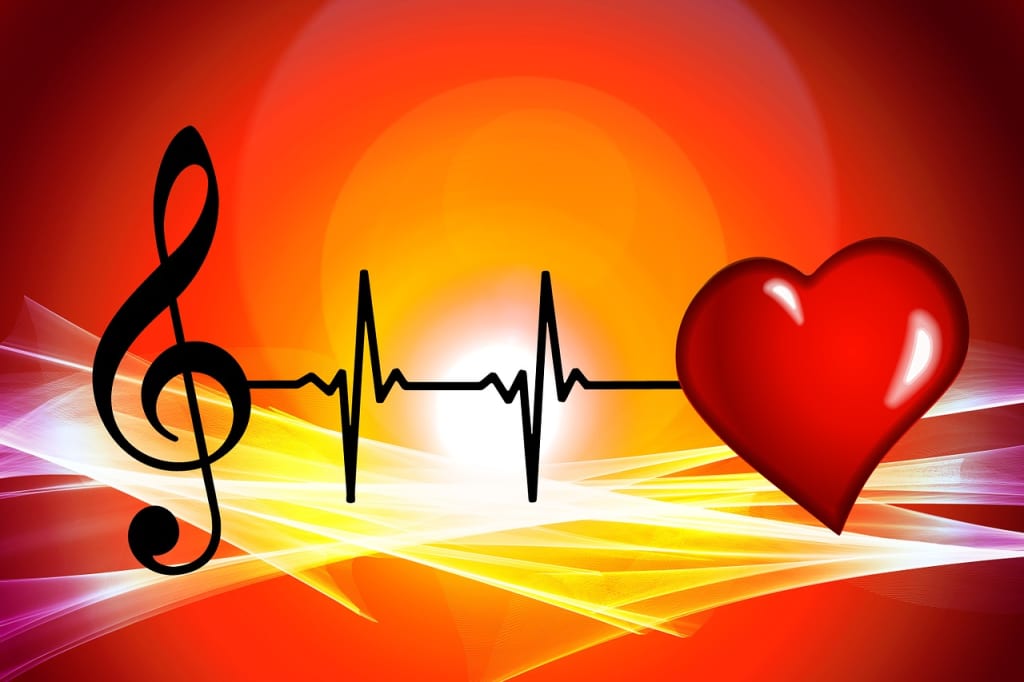 Image courtesy of Pixabay
I've seen a couple of articles over on the Medium site about the song that was number one on the day you were born and it got me curious, because to be honest, I'd never thought about it.
So here are the number one songs on the birth day of each of my family members.
This is a vast range of genres and years. Interesting to see the change in music over that time span.
I think my favourite birth day music would have to be the day my oldest son was born and a close second would be the day my little brother was born.

Sibling Number 1 — Older Sister
Australia : Tom Dooley - The Kingston Trio
On 20th December, this rose to the sweet top for a massive 8 weeks all told.
US : Stagger Lee - Lloyd Price
9th February saw this rise to number one for 4 weeks.

Sibling Number 2 - Older Sister
Australia : A Scottish Soldier - Andy Stewart
It was in the top spot for 1 short week, beginning on 24th June.
US : Quarter to Three - Gary US Bonds
For 2 weeks from 26th June, this hit the top spot.

Me
Australia : Que Sera Sera (Whatever Will Be, Will Be) - Normie Rowe
For 8 weeks this hit the number one spot, commencing 9th October.
US : Yesterday - The Beatles
This song rose to number one on 9th October for 4 weeks.

Sibling Number 3 - Younger Brother
Australia : Devil Gate Drive - Suzie Quattro
Hit the number one spot on 28th May for 3 weeks.
US : Band On The Run - Paul McCartney
Only stayed number one for 1 week, commencing 8th June.

My Oldest Son
Australia : End Of The Road - Boyz II Men
On 21st November it topped the charts for 4 weeks.
US : I Will Always Love You - Whitney Houston
An astounding 14 weeks as number one, commencing 28th November.

My Youngest Son
Australia : Here's Johnny! - Hocus Pocus
Topped the Charts on 25th March and stayed there for 6 weeks.
US : This Is How We Do It - Montell Jordan
This song went to number one on 15th April for a total of 7 weeks.

This was actually a lot of fun to put together because I had no idea what was the number one hit on each of my loved one's actual birth days. It's not something that most people think about and I think that's why I liked the idea so much, when I saw others had put together their lists.
From what I've seen most people concentrate on the number one hit on their own birthday. I have also seen one article, where the writer listed each song for each of her birthdays. Another interesting idea.
If you enjoyed a glimpse into my hereditary path and years, I encourage you to complete the same exercise. You may be surprised to discover the musical popular genres on the day you entered the world.
If you do decide to take part, please let me know, as I'd love to check out your finished article. Happy exploring and learning my friends.

If you liked my writing, please click on the small heart underneath, near my name. Or send me a tip and let me know you enjoyed it.
****
Please click the link below my name to read more of my work. I would also like to thank you for taking the time to read this today and for all your support.
If you enjoy this piece, you may enjoy this one too.
Originally posted on Medium
feature
90s music
70s music
60s music
About the author
My first love is poetry — it's like a desperate need to write, to free up space in my mind, to escape the constant noise in my head. Most of the time the poems write themselves — I'm just the conduit holding the metaphorical pen.
Reader insights
Be the first to share your insights about this piece.
Add your insights