THE MUSICOLOGIST
2010 ICONS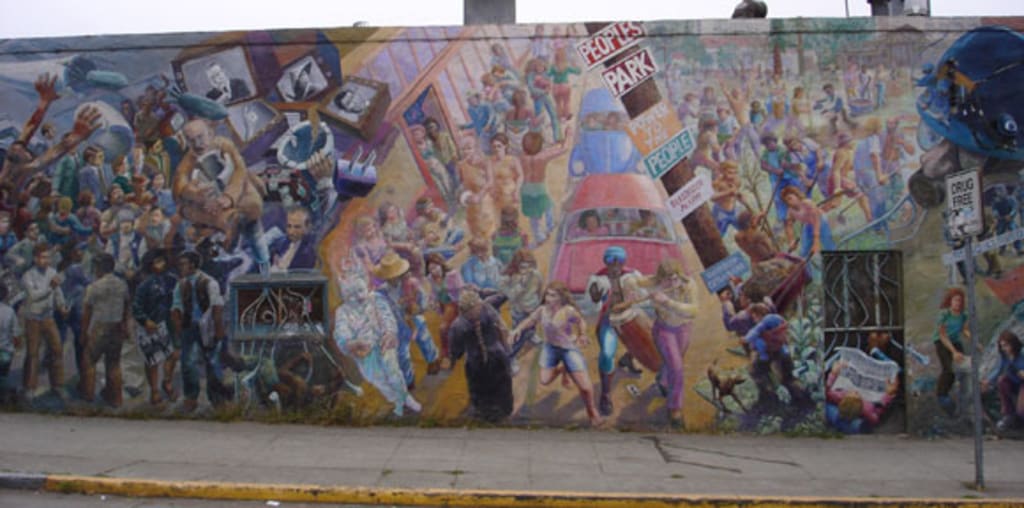 PRINCE AT THE 2010 BET AWARDS
The Musicologist
When some artists achieve enough notoriety, it becomes clear whether that artist will persist in the collective consciousness as an unduplicatable icon or a staple of the pop music diet. While watching the 2010 BET awards, it became clear that there were many artists featured who represent these two ideals. On the one hand you have Michael Jackson and Prince, two artists, contemporaries, rivals even, who belong with the great musicians and composers of the Modern Age, or any age for that matter. Through tributes and performances, their oeuvre is so untouchable it seems heretical to attempt to honor them with it. On the other hand, Teddy Pendergrass and El DeBarge have created a repertoire easily accessible and replicable.
Is this a testament to the development of musicianship? The virtuosity of artists whose apex was in the 1980s seems unattainable by the artists of the new millennium. Performer after performer struggled through the Prince tribute presented on the 2010 BET awards. Even Alicia Keys, an artist with a decade of hard performance under her belt, had some difficulty with "Adore". Prince's range and melodies are too technically challenging. Patti LaBelle couldn't match Prince's range, acrobatics or intensity, and this is Patti LaBelle.
Chris Brown, easily one of the more talented performers of his generation, seems to lose his resolve during his Michael Jackson tribute. His dancing was solid if not perfect, and he certainly has the singing chops, but it all proved to be too much for the young star, as the words of "Man in the Mirror" make its impact at the wrong place and at the wrong time.
Is it too much to ask of today's emerging artists to have the same level of creativity, talent, confidence and drive that we have become accustomed to from the artists of the 1950s, 1960s, 1970s and 1980s? Has singing become more difficult, or has the musicianship decreased? Does a Rihanna track have the same level of sophistication as a Deneice Willaims track? I often feel that singers need to take the craft more seriously, as if they are musicians. All the greats treat their voice like an instrument. You find the capabilities of that instrument and you practice with it until you can make that instrument do anything. Lil Wayne and Eminem seem to have that understanding. What has happened to vocalists?
Artists such as Alicia Keys and John Legend started out with strong instrumental skills, but had to train their voices to match their keyboard abilities. There never seemed to be that learning curve with Michael Jackson or Prince. Also, the distance between studio and stage has never seemed so far. Back in the 80s, you could expect the artist live to sound like the record. We have better technology now. Why doesn't live sound better than the record?
When Prince accepted his Lifetime Achievement Award from BET, he sounded optimistic, essentially passing the baton to new artists. I want to share his optimism, but I need more convincing. Will there be more artists like Prince, Michael Jackson and Stevie Wonder? Will we have a pure voice the likes of Luther Vandross or Nat King Cole again? Is Drake the best we have to hope for? Will the next generation decide to learn the lessons of the past and use it to produce the music of the future, or are we looking at period of slow stagnation? Next time, I'll explain how music has not evolved in the past fifteen years.