The Man That Changed the Music Industry
On McCartney's 77th birthday, we reflect on how one man changed the music industry.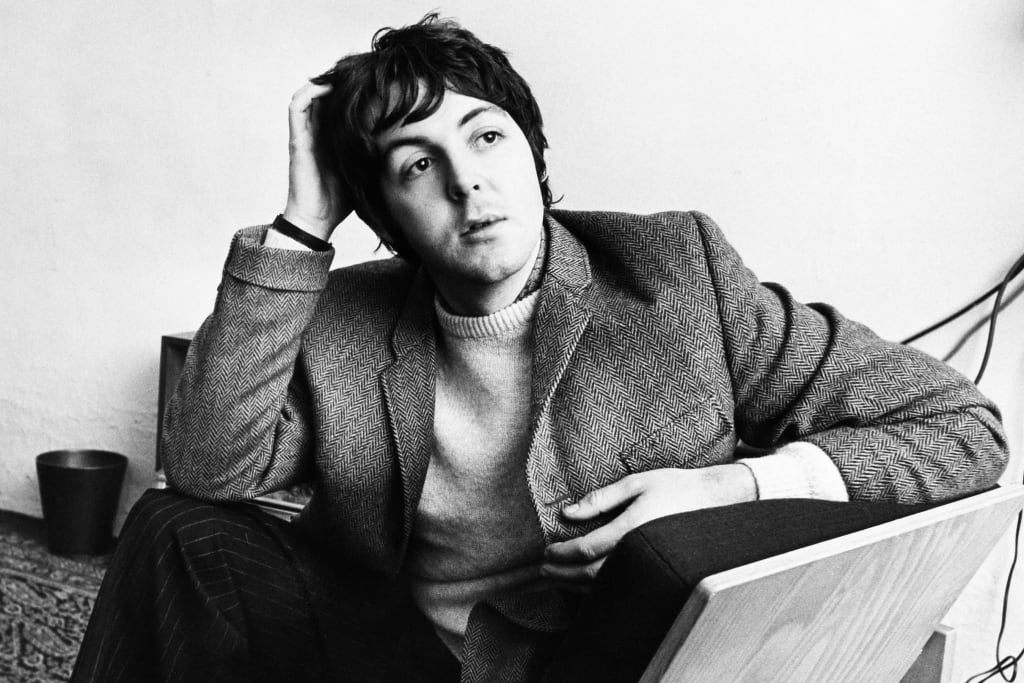 No one stands up to Paul McCartney. Beginning his musical journey in the Beatles, he also enjoyed another successful band, as well as a solo career. As a music icon, he's played over our airwaves for over 50 years. On McCartney's 77th birthday, we reflect on how one man changed the music industry.
The Voice
McCartney's voice sounds like the world's most beautiful song. His vocal versatility is unmatched in terms of the stylistic range it possesses. On the same album, he can sound like 20 different people; but blend it together seamlessly. "Helter Skelter" from, The Beatles, is an abrasive, hard rock paradise. Compared to others from the same album, "I Will" and "Mother Nature's Son," open up the sweeter side of Macca.
His voice is what helped lead a generation towards the direction of peace. Along with John Lennon, George Harrison, and Ringo Starr, the Beatles promoted peace and love into the mainstream in such a way that the "Summer of Love" would often be remembered for bringing us Sgt. Pepper's Lonely Hearts Club Band.
McCartney can also be loud when he wants to be. Just look at Ram, his only studio album released with his late wife Linda McCartney. "Smile Away" is a drastically different sounding song to the softer vocals that appear on "Heart of the Country."
The Songs
In the span of 16 years, McCartney became the best selling songwriter of all time. Since 1979 he has held that title, and it's unlikely he'll give it up anytime soon. His most recent album release in 2018, Egypt Station, he debuted at number one on the Billboard Hot 200 chart, something he hadn't done since Tug of War in 1982.
Throughout his time in the Beatles, McCartney worked side-by-side with songwriting partner, John Lennon. Where Lennon is known for deep, abstract lyrics, Macca dazzled critics with his musical talent. Despite writing some of the greatest songs of all time, McCartney is criminally under-appreciated lyrically for the songs he wrote in the Beatles. He's the genius behind "Let It Be," "Hey Jude," "Eleanor Rigby," "Blackbird," "Here, There and Everywhere" and "Penny Lane." All are huge successes, but drastically different lyrically.
Musically, all of McCartney's songs from Revolver are on another level. Along with "Eleanor Rigby," and "Here, There and Everywhere," "Good Day Sunshine," "For No One," and "Got To Get You Into My Life" are songs that highlight his incredible lyrics and musical talent. Sgt. Pepper's Lonely Hearts Club Band might have been McCartney's album conceptually, but he truly shines on Revolver.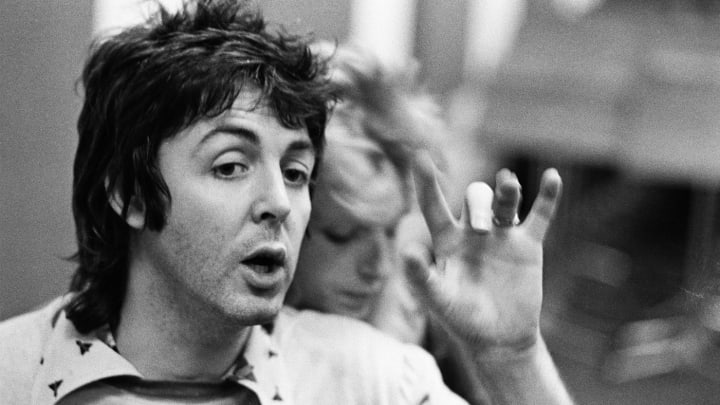 The Man
As well as being one of the most talented songwriters in all of history, McCartney shines at being a genuinely kind person.
He's the young boy who switched from guitar to bass so that his other bandmates wouldn't have to learn another instrument, because music came more naturally to him. He's the Beatle that always stopped for fans, whether they met him randomly on the street or were camped outside his house. He's the husband that ensured his wife was welcomed into the music industry with open arms and was always by his side. He's the loving father that always allowed for his children's creative side to flourish.
Although others blamed him for a lot of issues when the band broke up, it was McCartney that kept them together for so long. He was always pushing them to record new music. He challenged his bandmates' creativity for their next step. McCartney was the ever-changing, important factor that made the Beatles who they were to become.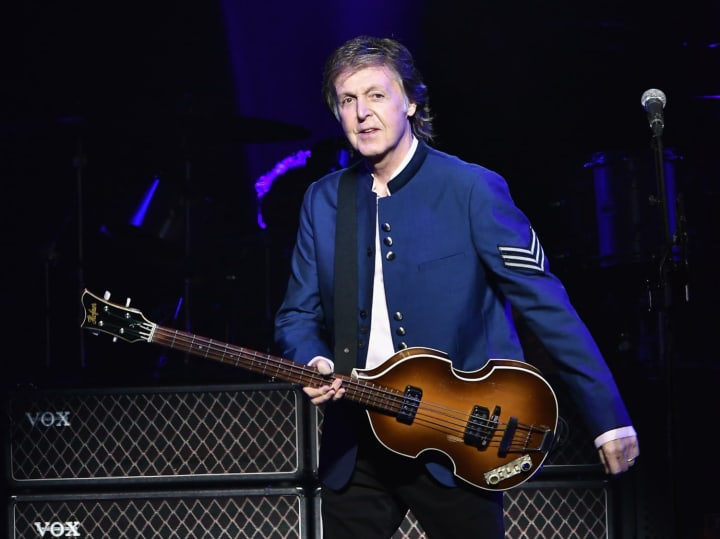 McCartney went from writing some of the best Beatles songs to writing legendary lyrics with Wings, and as a soloist. He has transcended through time along with his back catalogue of number one hits. There's a feeling of nostalgia that surrounds him like a warm hug on a cold winter's day. He's kind, he's authentic, and most of all, he's pure McCartney.
And there is no one in the world quite like him.
About the Creator
History lover, music nerd and sports fanatic. | Instagram & Twitter: @shandipace, YouTube: https://www.youtube.com/shandipace
Reader insights
Be the first to share your insights about this piece.
Add your insights