The emotional Moonlight Sonata
A piece to let yourself go.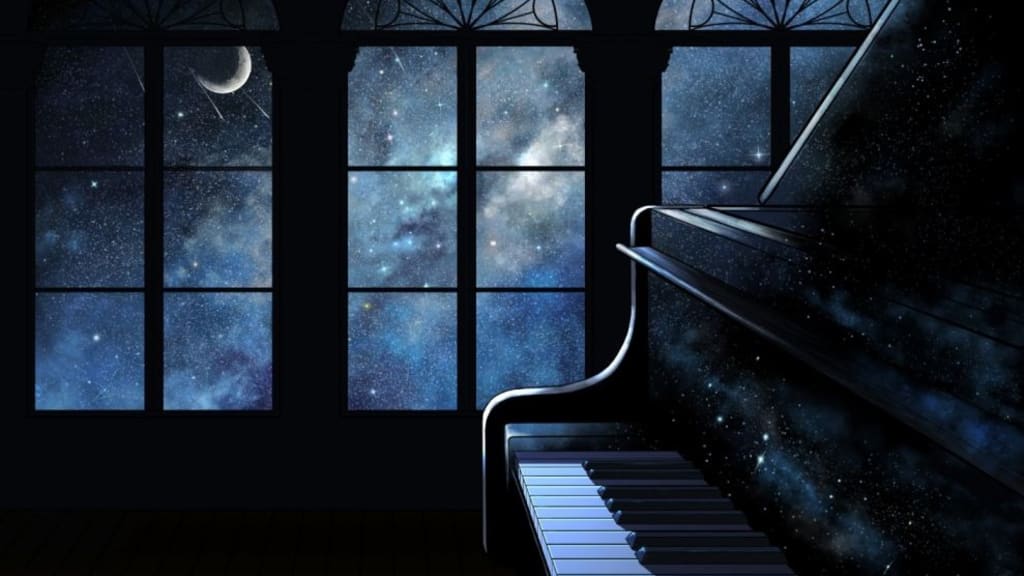 Today I'm going to write a line or two on the most famous piece in piano literature or even in classical music literature, the breathtaking Moonlight sonata by Ludwig van Beethoven. Many people love to hear this wonderful piece of music, others love to play it and get in touch with their own feelings while performing it. I think it's time to find out how and why the composer decided to write such an intriguing piece of music. If this sound interesting to you, please keep on reading.
Where does the name "Moonlight" comes from?
The Sonata Opus 27 No. 2 was published in 1802 and Beethoven gave it the tittle "Sonata quasi una fantasia." This piece of music is popularly known as "Moonlight Sonata," it got this name after a music critic named Ludwig Rellstab published a review and stated that the music remained him the moon setting over Switzerland's Lake Lucerne. As you can see, the name was not given by the composer itself.
The problem with the name is that the public got this specific image in their heads when they play the music and that image is not completely accurate. The name came from the feeling it evoked on the writer. According to him, the first movement is what he imagines of a boat slowly drifting by under the moonlight in Lake Lucerne.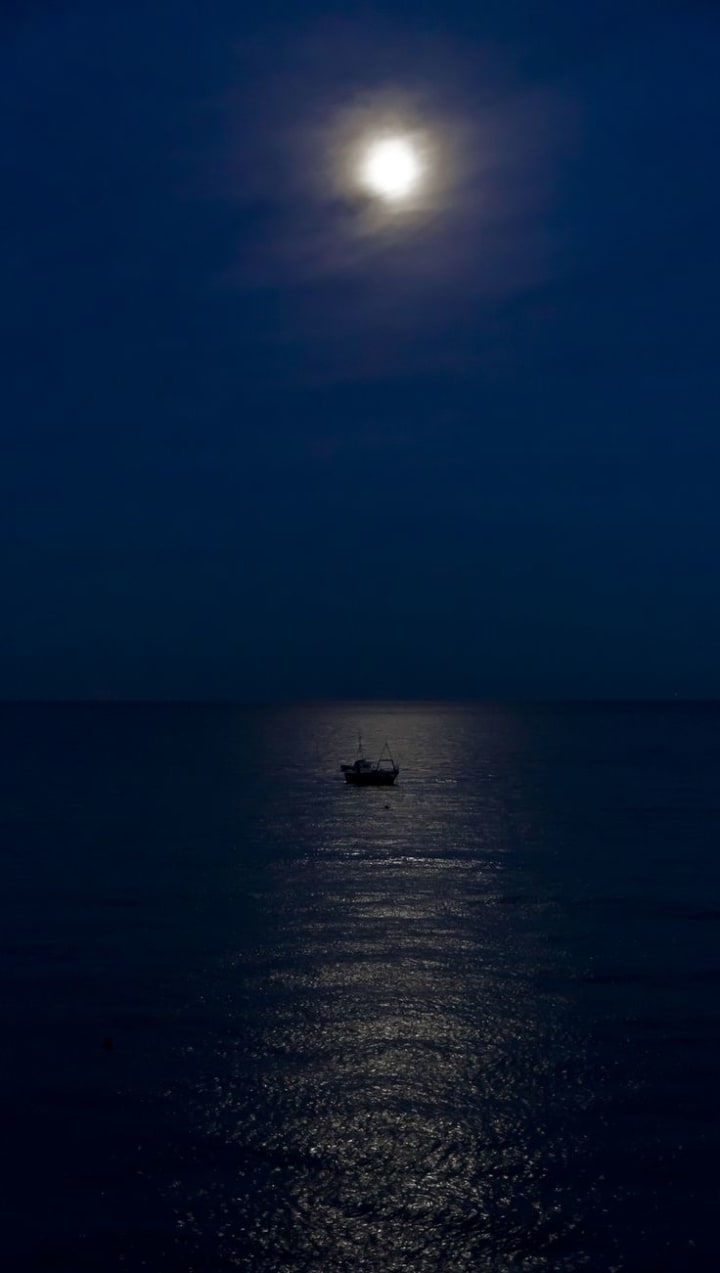 To really get a glimpse of what Beethoven actually meant, let's analyze the meaning of "Sonata quasi una fantasia." It basically means "Pay it like a fantasy," but what does play like a fantasy actually mean? Back in the day this piece was composed, composers where improvising a lot, creating interesting pieces of piano music all over the world. Nowadays people don't improvise that much outside Jazz music. Improvisation has lost its charm on the general population. Beethoven was a great improviser, according to some critics of the era, he was even better while improvising. I can only imagine how good his music must sound like, the amount of detail, cadences and drills. If only we could…
To play like a fantasy is to let yourself go and play it the way you feel like at the moment. This translates to give the performer more freedom in their playing. In the classical style, things are really strict, rigid. You got to perform in a certain way without any deviation. Tempo, form, articulation, dynamics, everything is pretty much settled.
Normally, the first movement on a classical sonata is divided up in three obvious parts. We have the Exposition, Development and Recapitulation. You might find very often that during the Exposition you are introducing two contrasting characters. If the first character is vibrant and energetic, the second character it's got to be more calm and relaxing.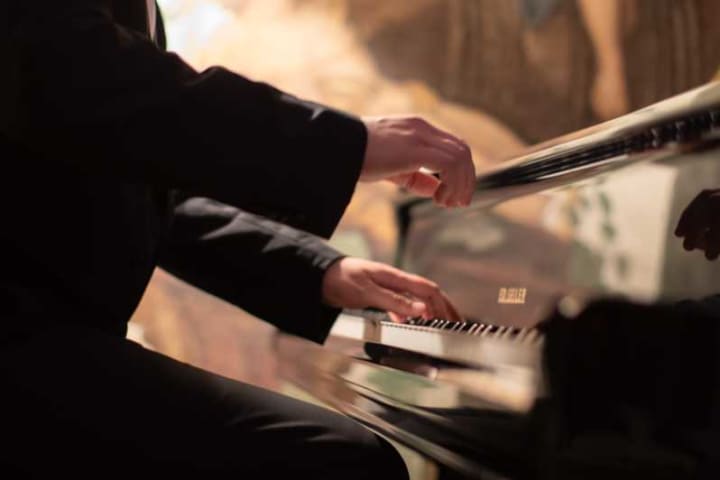 In this piece, the form is more lose, typical arrangement of improvisation. Here you can't find the characters, in a way it sails smoothly like thoughts, and the change could be how his thoughts develop as the music moves forward. This is what Beethoven meant by calling it "Quasi una fantasia," improvisation plays a huge role in this Sonata and you should consider it too while playing. It's all about you and your thoughts, your feelings, your emotions. Let the music do the talking.
Why Beethoven composed it?
How Beethoven got the idea to compose this piece? Well, it was dedicated to Contess Giuglietta Guicciardi. She was a pupil of Beethoven around 1801. It was common during that time that the daughters of very wealthy individuals learn to play piano. It happened during Mozart times too and Beethoven was no exception.
Around 1801 she started to learn piano with Beethoven and pretty soon they felt in love with each other. Pitifully for Beethoven, during that time parent had more to say about who you marry than today. Beethoven was not a suitable groom for the Contessa and the Father said no. Instead of marrying Beethoven, that could have been the greatest choice in her life. She married someone else, a count who happens to become a prolific ballet composer.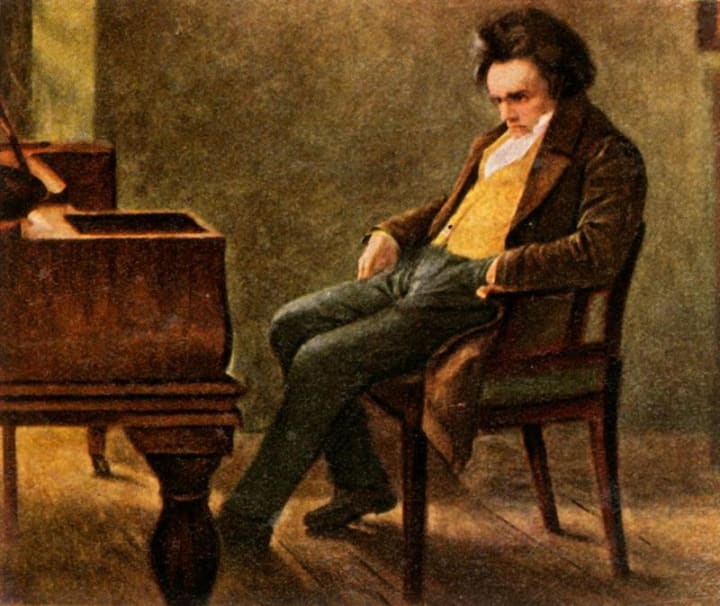 This sonata was inspired by that unfulfilled love he felt to the Countess. Even now, this is a recurring theme in popular music. From Adele, Tailor Swift, to the Beatles, when there's a broken heart, there's a song that will resonate with another human being.