Playlists
The Best Playlists
EDM Jams that keep me going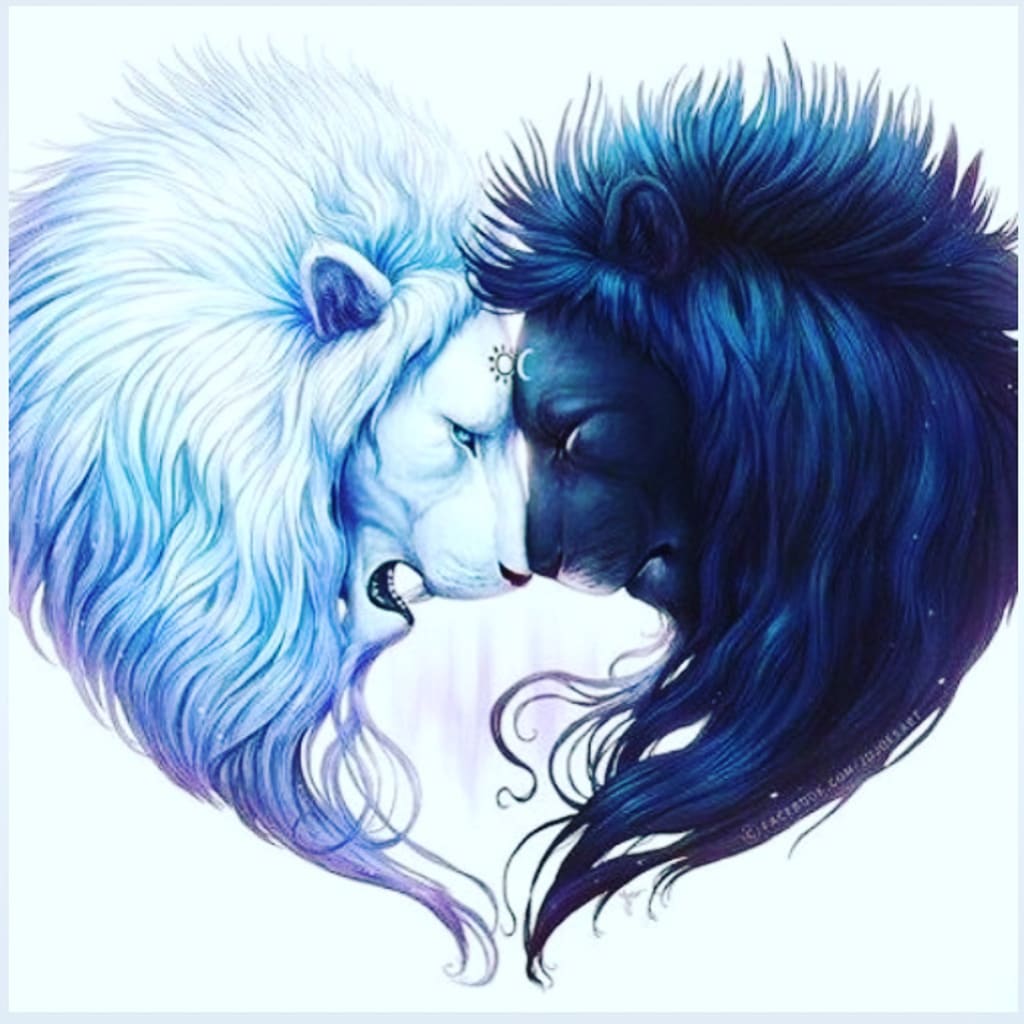 Aria Mellode, melodies a remedy
Everyone has those favorite playlists of songs which helps them keep their focus, spikes their adrenaline, or makes them ride the wave of the beat and push themselves in work, studies, or whatever their motivating and prepping themselves for. Wether a test for school, studying for classes, cutting time on daily walks, runs, jogs, or getting ready for game day. Or sometimes it is that favorite meditation or yoga playlist for daily routines.
Whatever the case might be variety is the spice of life, especially in the music that people like the less likely someone gets sick of the music they're playing on a daily basis. The more of a motivation and stimulant for our ears that our favorite beats can be. Personally my favorite playlist always varies and changes.
Especially in a time such as COVID19 going through and making the best playlists while phones and technology become more prominent and music has always been a remedy something that is readily available online and through various applications on phones tablets laptops and computers.
Usually I like the most upbeat energetic music when I am focused on something. Something that keeps me and my mind focused without being over occupied or distracted by what is coming through the bluetooth speakers or my phone. The kind of music that does not put me to sleep like the sound of ocean waves that I usually listen to when meditating. I like the kind of music that can match with my restless energy.
Being someone with Attention Deficit Disorder sometimes I get ADD with my music I like the most because as much as I like it I have heard the same songs over and over and always like to hear something new and different or go back and listen to something I have not heard for a long time because I always change my playlists around when I do listen to music, my vice. Then again, who doesn't love music?
Especially of your favorite languages or origins. Some you can sing along with and others you can not always remember the words even when the beat is familiar. Sometimes our favorite songs being the ones we have memories with friends or family with. Or that can bring us back to our favorite childhood memories.
Anytime I share with others what I am playing they can either vibe with the wavelength or it is not so much their style of music because of the high energy or if it is in a different language they do not understand or like the style of the music, making the music I share or play someone's favorite cup of tea, but someone else's pet peeve.
My current playlist favorites are filled with EDM, Trap and Bass, Deep House Music, and of course everyone has those view misc faves they could replay and sing along with forever without ever getting sick of them if they couldn't play anything else that fall into different categories of the most popular favorite genres. Especially the ones that almost everyone always likes.
These songs as well as some of my other favorites from my wide variety of playlists I have made online include a large variety. My ultimate favorite. Here is a variety of YouTube videos and links that contain some of my all time favorite music that has been a motivation in my life for several different occasions and things.
From country to deep house music, my favorite playlists include some of the following few songs of a large variety of many. Because I love music more than anything on technology over games and pointless apps they have these days I have a large variety of favorites, but then again who doesn't?
Heartless By Diplo Ft. Morgan Wallen
Whiskey Glasses Morgan Wallen
Love in The Dark Jessie Reyez
Sincerely 9 Nanomake
Greenlights Krewella
Roses SAINt JHN
You Got Me TRIZ
I'm no magician Vincent
Same Page Vincent & Yetep
Heaven Shaun Frank
Dabin Lilith
Close To Me Ellie Goulding
Zombies
Tequila Carlas Dreams
Selecta 19 JOYRYDE
Yalla Balagan Israeli Summer Remix
All My Friends Madeon
On My Mind Nasko
Coma Ace Aura
Versace Versace
Midnight Alesso
Healer Dro Carey
Wildcard KSHMR
Dark Side AVL
Deep House Mix Kygo
I hope you enjoy some of my ultimate favorites and can add them in your playlist favorites :)