The Art of Networking
Music Business Ideas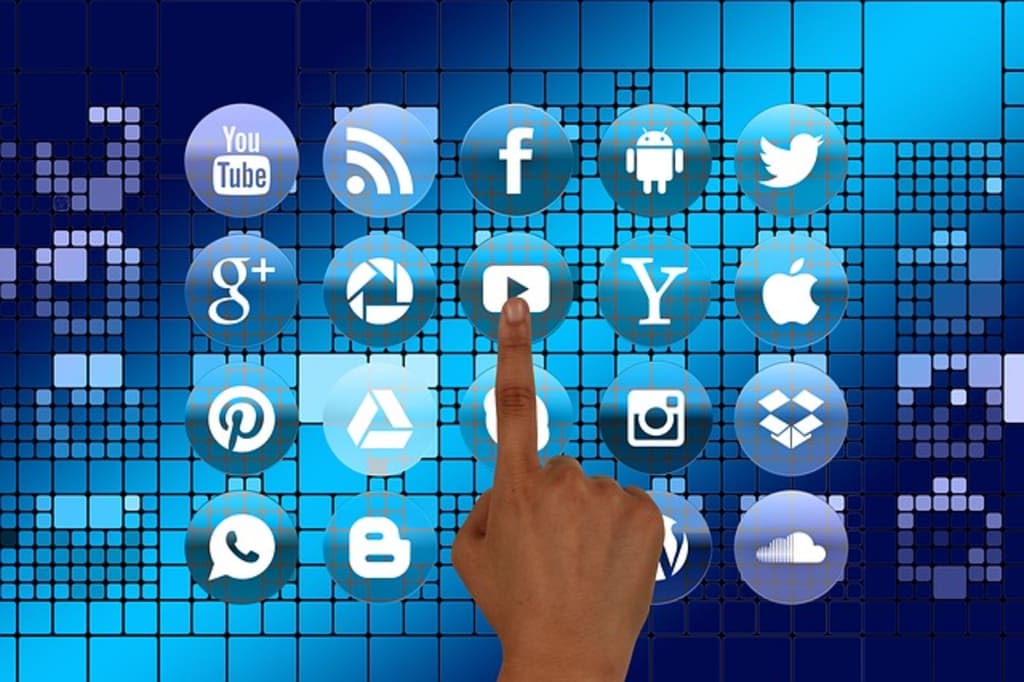 Hello my fellow artists. Today we are going to be discussing the importance of networking. The term simply means in this case, making connections with other artists or industry professionals. One of the reasons artists want to do this is to expand their professional reach and find individuals who can elevate you. Why is elevation important? Because you want to be able to go higher and higher with your career and do more along the way. You want to be able to set high goals and achieve them. These goals are made easier if you branch out and meet people who can help you.
Networking can be done anywhere from church to your concerts to the local grocery store. I have met people who have helped me while out jogging, in line at the store and yes, at my shows. Some of that stems from listening to them first talk to others about what they do, then politely asking a question. Sometimes the networking came from someone seeing my show. So you have to be prepared and listening and watching. Don't be afraid to approach people. The worst they can do is to politely decline your offer to talk. So be brave.
Another way networking can be done is to go to networking events. I have been to several where many different business professionals meet in one central location. From there everyone talks a little about what they do and afterwards meetings can occur, business cards exchanged, and you may find work. The larger the event is the better. Search social media message boards for such events. Or even google for events in your area.
You may also ask your friends and family if they will allow you to play a set at their holiday events or private parties. That opens doors to meet their guests and you may be invited to do events for them as well.
You will want to bring a few things to each event and they are imperative. First of all, a good attitude. Secondly, a professional demeanor. Realize that if anyone is going to help you or hire you, it will be first based on your ability to be professional and personable. So leave the bad attitude at home. And be aware that not everyone will be a perfect fit professionally. Do not take offense. Work the room and keep a smile on your face. Be approachable. Do not sit in a corner nursing a drink. Sell yourself, as many will be there doing the same thing. The next items you will need are business cards. Take a good supply with you to these events. In fact, keep them on you at all times. Keep them in your car, in your wallet, and in your guitar case. You never want to miss an opportunity to connect with a potential connection so have them available.
There are digital ways to network as well. Take advantage of these opportunities on social media too. Join Facebook groups and talk to people. Let them know what you do, but don't push. Anyone who is interested will make inquiries. One thing I do periodically is post a profile picture showing what I do. That can cause others to ask about it and perhaps make a strong professional connection. If you are in a group and want to promote a show date or new release, don't just do it. Ask the admins first and wait for a response. Some groups do not allow personal advertising. And when given permission, do not ask every other day. Stretch things out so that when you really need to promote, you will be received.
Treat your networking like you should be handling your social media pages. Give them enough of you where they want more, but not so much that it turns people off. Play it smart and you should be adding names and email addresses to your mass mailing list on a daily basis. Good luck out there!