TERRA - "Create Mutate Erase" & "Close Enough" (Double Track Review)
Welcome to TERRA. Italian Progressive/Alternative Rock.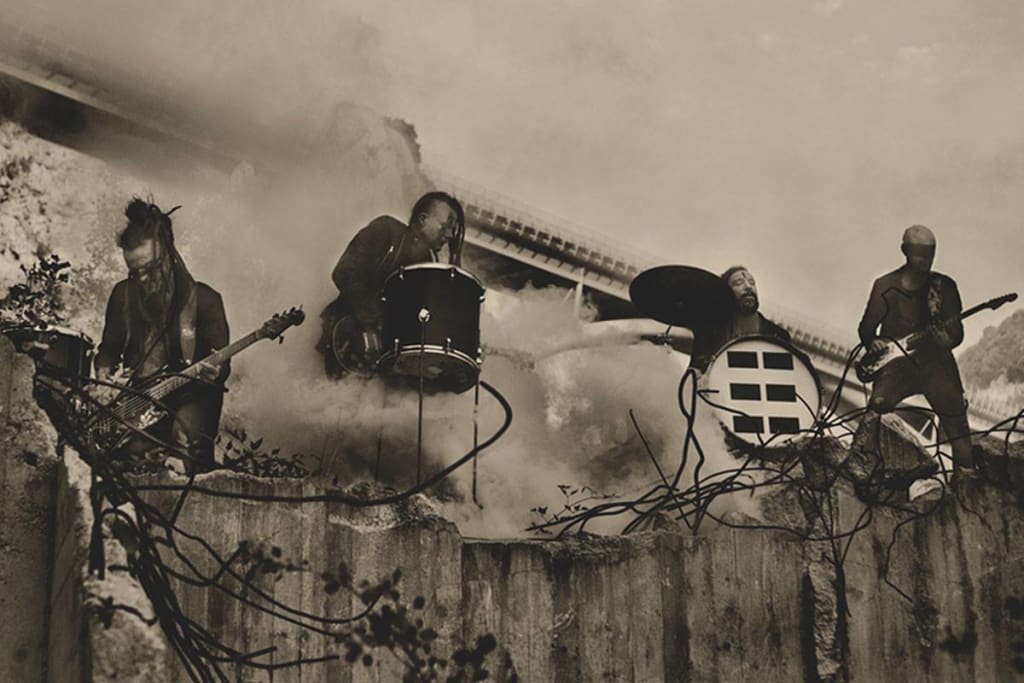 TERRA - Italian Prog/Alt Rock four piece
For me TERRA came out of nowhere. I received a notification from Instagram that WELCOMETOTERRA has followed me. On closer inspection it was a band called TERRA. I'm always up to listening to new and exciting bands and TERRA deliver with two fantastic singles.
TERRA are an Italian Prog/Alt Rock four piece consisting of; Daniele 'Zed' Berretta (Drums, Vocals, Backing Vocals & Percussion), Lorenzo 'JB' Saponetta (Guitar, Vocals, Backing Vocals & Percussion), Paolo Luciani (Guitar, Backing Vocals, Percussion & Woodwind) and Stefano Alfonsi (Bass, Backing Vocals & Percussion). As is fairly obvious by the long list of what each member does, they are an extremely talented bunch of guys, and this shows with their newest singles 'Create Mutate Erase' and 'Close Enough.'
'Create Mutate Erase' (3:48)
This was the first track I listened to from TERRA. The track starts with a twangy strummed chords which is soon joined by pronounced pounding drums and distorted guitars. The bass is well pronounced and provides a powerful addition to the track. A similar rhythm is continued into the verse, soft and quiet, a great contrast to the loud pounding drums in the intro. The first verse is where we get our first taste of the vocals TERRA have to offer. They are hauntingly good, with strong sustained and low notes but often changing into the vocalists head voice (similar to the vocal style in the alt rock band Black Peaks) which in the genre of prog and alt rock is a great addition to the bands arsenal. After the first verse we are treated to a heavier musical passage with high ethereal vocals before transitioning back to the softer verse style. After the second verse the feel of the track changes slightly with the introduction of an odd timed seemingly tapped lead guitar riff which continues through the chorus. This lead motif then slows into a heavy bridge/alternative chorus adding great variety to the track. Ending with those hard hitting drums from the intro and closing the track with the tapping motif slowing.
Check out 'Create Mutate Erase' below!
'Close Enough' (3:32)
'Close Enough' begins with a solo clean guitar playing something that would feel right at home on a classical track. Soon the bass is added and pounding drums build-up to the first verse. The verse provides a nice build-up allowing the drums and drum fills to shine through a quieter guitar. The chorus is a great contrast to the verse being very stripped back until the end of the second chorus where the whole band kicks in providing the heavy well-rounded sound previously shown on 'Create Mutate Erase.' The bass is extremely powerful and cuts through the entire mix providing a sound similar to that found in the music of another prog rock band called Nothing More. The stripped back nature of the first half of the track provides a great parallel to the heavier full instrumented second half. The track ends almost as quickly as it began. Powerful instrumentation from start to finish with fantastic vocals lending itself incredibly well to the softer style of the first half, and just as well to the harsher and heavier second half and ending.
Check out 'Close Enough' below!
Final Verdict
Both tracks are fantastic efforts from TERRA. Each having a unique identity but with a style that is distinctly TERRA. Having those hard hitting intros, prominent bass and haunting vocals provide a really unique combination. Coupling that with the brave idea to have verses and parts of the songs be incredibly soft and more soft-rock like only to punch you back in the face with a strong, distorted bridge is really a testament to their song writing and abilities as musicians.
Being the first two singles from their upcoming debut album, these tracks set the bar incredibly high for that record. The traditional prog/alt rock formula has been changes and morphed into something quite refreshing without compromising on quality. Alongside, fantastic writing and musicianship, the production and sound quality is also extremely well done. These guys mean business. No other band really sounds like TERRA, a few which share similarities are 'Nothing More' and 'Black Peaks,' both incredibly successful bands. With that in mind TERRA have the ability to go far.
Create Mutate Erase - Rating: 9/10
Close Enough - Rating: 8/10
Links to Stream/Buy & Support
Amazon UK Create Mutate Erase - Buy
TERRA - 'Create Mutate Erase' (Single Art)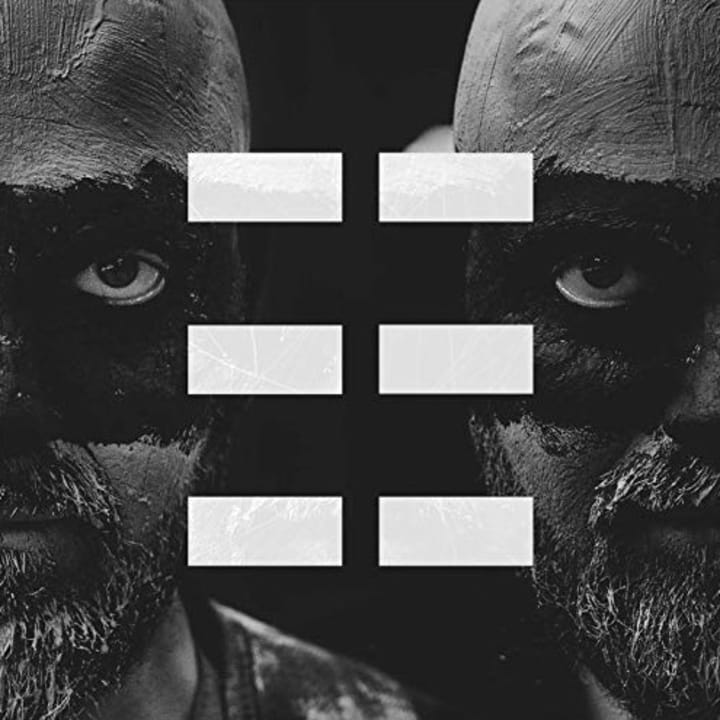 TERRA - 'Close Enough' (Single Art)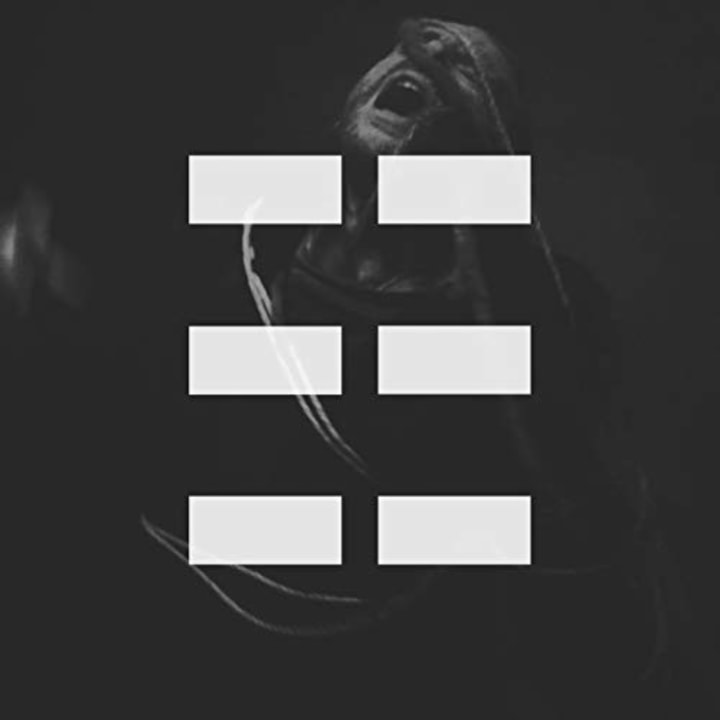 Reader insights
Be the first to share your insights about this piece.
Add your insights