Tennessee Rising.
Blue Devils.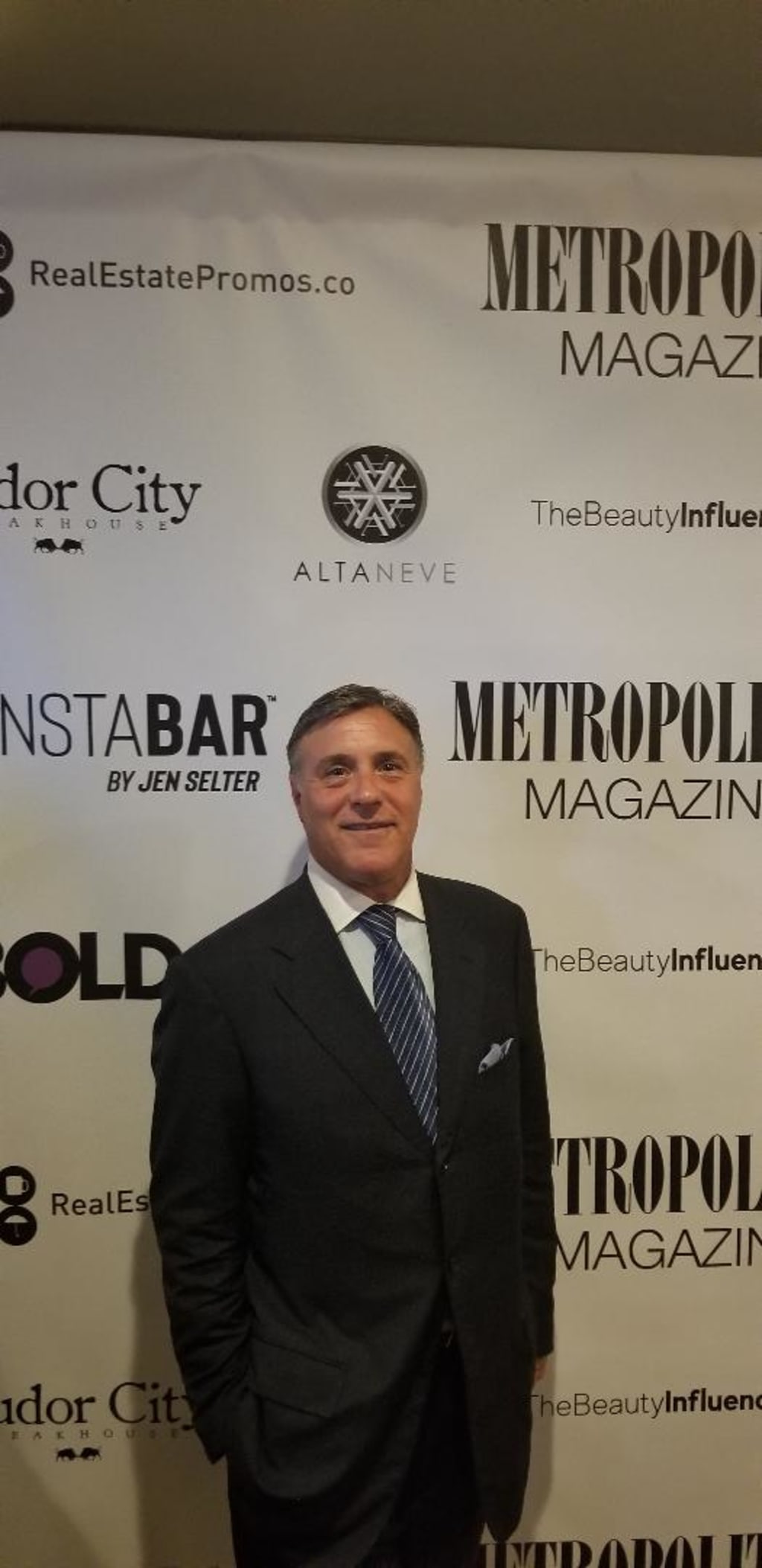 Drama Critic for 3 Magazines.
When I first saw "Tennessee Rising at the Cell Theatre, it was outside in the back of the theater and Covid was still a thing. Even though writer, actor Jacob Storms was difficult to hear at times, I thought the play was good; it was a solid effort all around.
At the beautifully renovated AMT Theater on West 45th Street, "Tennessee Rising" plays around the same 80 intermission less minutes. The play is during the years 1939 till 1945 and moves about quickly through this time period.
Enclosed made it a lot easier to hear and review this new production. Directed nicely by Alan Cumming, the show occasionally is inconsistent in Storms acting- good for the most part, he fades at other times. When we see the younger Williams and toward 1944- 45 is when Storms is at his best.
Most of the problem with the play is that Storms give us a "speed reading" version about Williams during this time period. A huge name dropper, we can't keep up with all the people that Storms mentions during the 80 minutes. Rather than make the play two hours or so and explain what Williams thought were, what his feeling were at the time, Storms the writer races through Williams life. In fact, other than his sister Rose, we never get a feeling of the characters in his life. Kip, a man Williams loved was almost a casual mention in this play.
Hearing the Blue Devils several times from Williams, we never really know what they are. We know from history that he had a somewhat troubling life; here, we never see what is bothering him other than he runs from everywhere he has been. We know briefly that he was bad with relationships, but Storms never tells us why. Rather than throw us innuendoes, Storms should have went deeper.
It may have been better if the story dealt with Williams the writer. When you talk about great American writers you think Hemingway, O'Neil and Williams. The play never really delves into this great writer, rather than gossipy little stories. When we think the story is about to get deep near its ending in dealing with Broadways Gilded Age, it is a great opportunity wasted. It only get's a casual mention with a few big time stars names.
Tennessee Williams was a big fan of DH Lawrence, the show could have gone in that direction as well. We all know Williams had a writing penchant for the deeply absurd, mentally horrific characters in many of his plays. Why not tell the audience how Lawrence inspired him to write like this? Why not go into more detail about how he came up with "The Glass Menagerie", "A Streetcar Named Desire" or "The Night of the Iguana".
In a play about arguably the best American writer, Storms had so many weapons he could have gone with, instead, he fires off names and dates to things that are just not that relavent to who and what Williams was. His life was far more adventerous than the one Storms told us.
The show had good supporting sound and lighting- they both complimented the performance. The costuming was not that great, it didn't catch the mood of Williams, nor the show. The set was simple but effective.
Robert Massimi writes for Metropolitan Magazine, Nimbus Magazine, Mann About Town and is a Member of the Dramatists Guild.
Tennessee Williams, www.swmnimbus.org, www.triviscompanies.com, www.gimmeshelter.com, "On The Waterfront, "Night of the Iguana", "Glass Menagerie", AMT Theater, Alan Cumming, Storms, Off Broadway, Tony Awards, American Writers, Eugene O'Neil, Earnest Hemingway, Marlon Brando, The New School, Covid 19, Clifford Odetts, DH Lawrence, New York City, Harold Clurman, Audrey Wood, New Orleans, St Louis, California, Group Theater, The New Republic, Rockerfeller Foundation, Providencetown.
About the Creator
I have been writing on theater since 1982. A graduate from Manhattan College B.S. A member of Alpha Sigma Lambda, which recognizes excellence in both English and Science. I have produced 12 shows on and off Broadway. I've seen over700 shows
Reader insights
Be the first to share your insights about this piece.
Add your insights