Ten Indie/Alternative Bands to Hear If You Haven't
Warning: This list might be too awesome for the average Joe.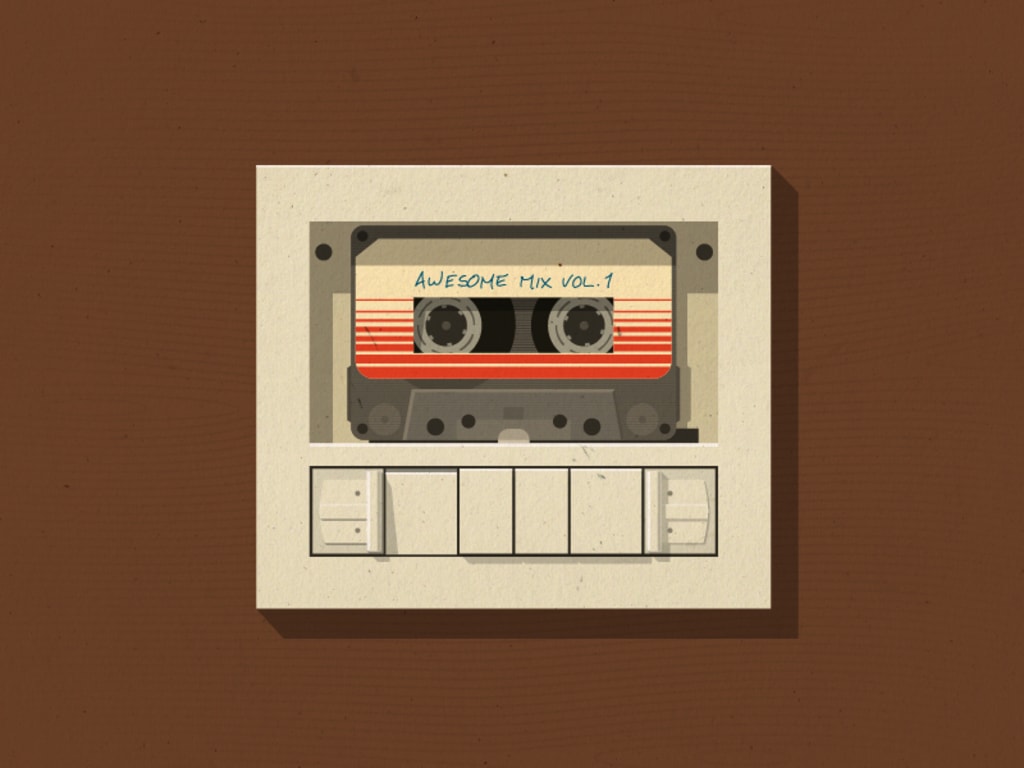 Indie pop/alternative rock is a rising genre in the music industry, and you couldn't avoid it if you tried. Many popular artists sway from their typical tone to incorporate these trending sounds, and we can't deny that it's working for them! To name one, while the hit band began on a small slope, Imagine Dragons took the world by storm when they released their first popular single, "It's Time," in 2012, causing listeners to fall in love with the soft pop/rock sound that they never knew they wanted to hear.
So for the many that join in with the ID lyrics and shout, "I'm never changing who I am!" here's ten more genre-fusing bands to listen to that you will love just as much, if not more.
10. Arctic Monkeys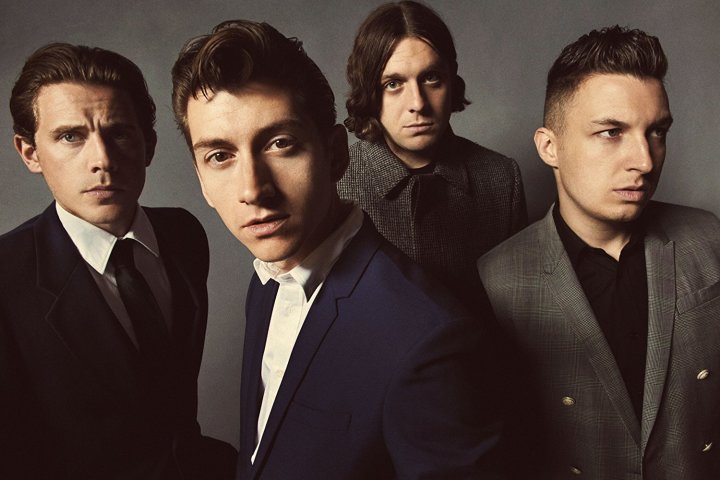 This band leans heavily more towards the alternative rock side of this sound war. With their most popular, yet still very unfamiliar songs being "Do I Wanna Know?" which speaks lyrics about a one-sided attraction that seems to still be lingering after a breakup, and "Why'd You Only Call Me When You're High?" featuring lyrics about phoning an ex every time Mary Jane comes over for dinner. A unique quality that this band has is that if you search their alias on Google, "Death Ramps," it will open the same page with their information as would you search "Arctic Monkeys." A band with two names? Sounds about right.
9. Florence + The Machine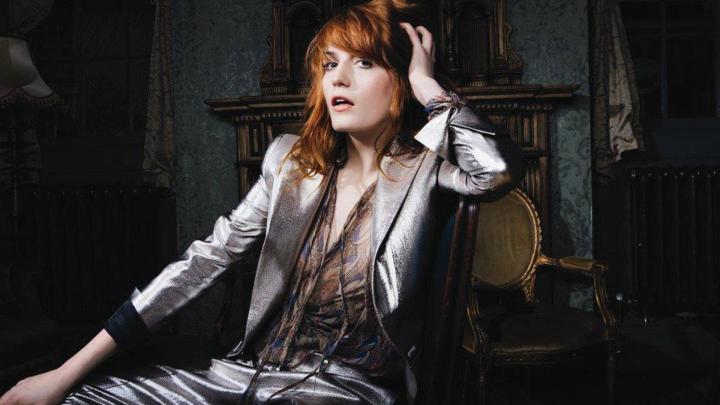 If you haven't already heard this band and their very distinguishable sound, then you seriously should. The strange indie pop band features songs like "Dog Days Are Over," about a naive gal frequently wronged by her abusive lover, who is begged to leave him and run, and a much more popular hit, "Sweet Nothing," produced by Calvin Harris, but the band features with lyrics of knowing that the words whispered between lovers are just empty air, for the physical/emotional connection does not exist. Fun fact about this band is that they are all overly obsessed with the candy Swedish Fish, which is not produced in England, the bands origin.
8. Alt-J ∆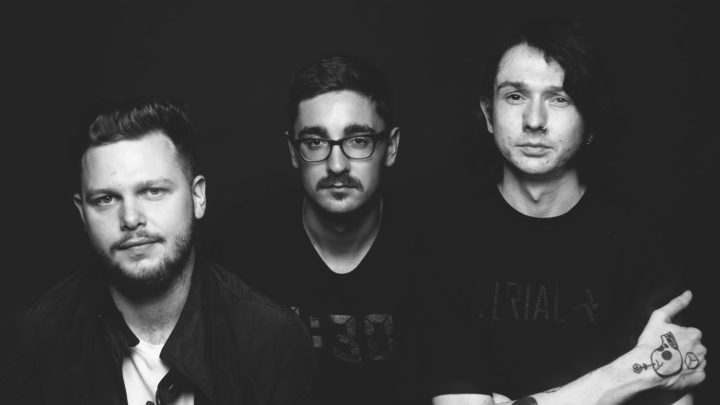 This indie rock group has a sound all their own. You probably wouldn't find yourself mistaking any of their over-complicated songs for another band's. The group produced songs such as "Breezeblocks," one of their more famous, which is about a very dangerous, and (somewhat sexually) frustrating relationship between a man and woman. Another well-liked, but still unfamiliar, song of the band's is "In Cold Blood," singing of a summertime pool party that takes a very dark turn. The band is frequently seen featuring triangles near their name, or in their songs, which is just a reference to how the band got it's name. If typing on a Mac keyboard, you hit "alt" then "J," it creates a triangle, the Latin symbol delta, which is used in mathematical equations to show change.
7. Girlpool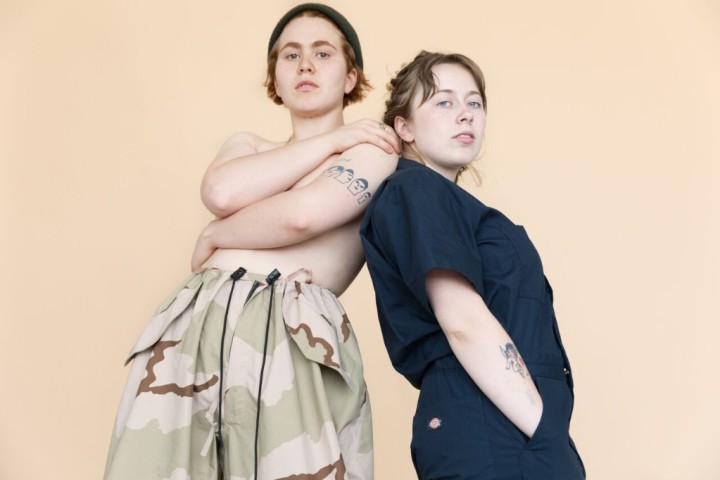 This one is a bit different. Their sound is much more like soft grunge than other bands on this list. Girlpool consists of just two girls from L.A. singing euphoric songs like "123," with lyrics about complicated love, and "It Gets More Blue," a song about love beginning bright, and fading to dark. Both songs are featured on their 2017 album, 'Powerplant.' The girls are very open about their encouragement of empowering yourself, embracing love, and not taking anyone's shit.
6. Local Natives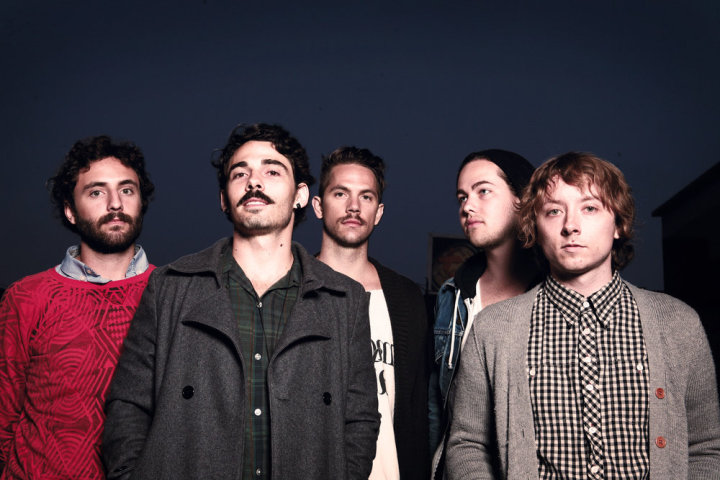 The vocals of this soft indie rock band are absolutely irresistible. You may have heard them, but never known it. Ever played Dontnod Entertainment's annoyingly beautiful video game, Life Is Strange? If so, then you already know this band! Their hypnotizing song "Mt. "Washington" is featured in the game over a video montage that takes place during/after Kate's big scene on the roof. The song fits the game extraordinarily well, as it sings lyrics of attempting to bury horrifying mistakes you've made whilst knowing they will never die. The band also produced a song called "Villainy," which features lyrics about changing yourself and starting anew. Their album 'Gorilla Manor' is named after the house all the band members shared in Orange County, CA.
5. The Black Keys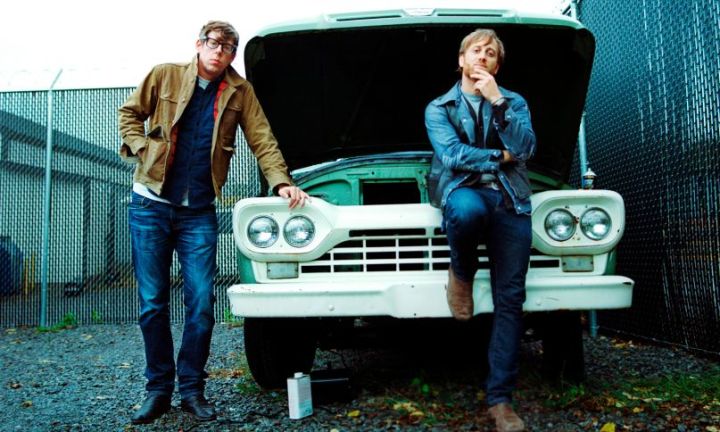 This band, while also undeniably their own, has a similar sound to that of Arctic Monkeys. Something much closer to alternative rock, as opposed to pop. You may have heard one of their many great hits, "Lonely Boy," which was featured in the 2013 film Warm Bodies. This song is about a very lonely boy that is in love with a girl who just isn't worth it. Another song from the group that you may have heard in the back of your mind somewhere due to how catchy it is, is "Howlin' For You," which is simply about lusting after someone. The group has spent time opening for bands like Kings of Leon, and have been opened by Arctic Monkeys in the past.
4. Glass Animals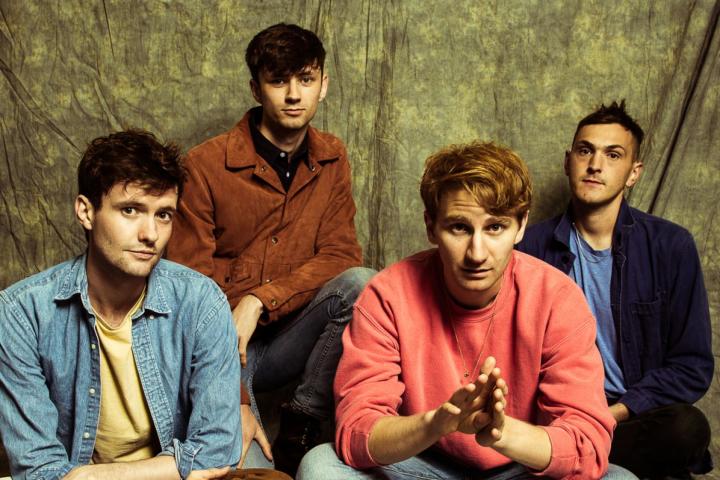 This group has a one way ticket to stardom, the mainstream world just isn't ready for their sound. The band produces very euphoric and almost hypnotic beats in their tracks, such as in one of their most recent ones, "Pork Soda," which tells the story of a couple that was madly in love, but is now repulsed by one another. One of their older, but more popular hits, "Gooey," is a much slower tune with lyrics that give much more of a psychotropic exploration than an actual meaning. The band is well known for decorating their stage in pineapples, in reference to "Pork Soda," and recently enjoyed performing at The Reading Festival in Leeds where the company had to ban the attendance of pineapples because of the group. It's really one heck of a story.
3. Grouplove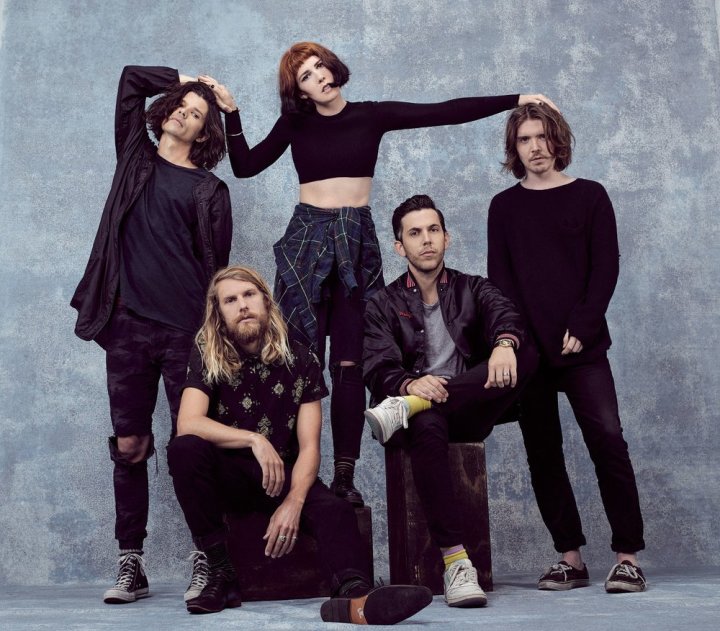 This group is hitting the indie rock world on a colossal scale. If you haven't heard their tunes in commercials or TV shows, then you've probably heard it on one of your friend's playlists a long time ago. Their most popular hit, which happens to be one of their oldest as well, "Tongue Tied," was featured in an Apple commercial for the iPod Touch. Like I said, one of their oldest songs. A more recent track from the squad would be, "Welcome to Your Life," which was released in 2016. Fair warning, their tracks radiate positive lyrics and fast beats, you may find yourself humming one in a few hours!
2. Stereo Honey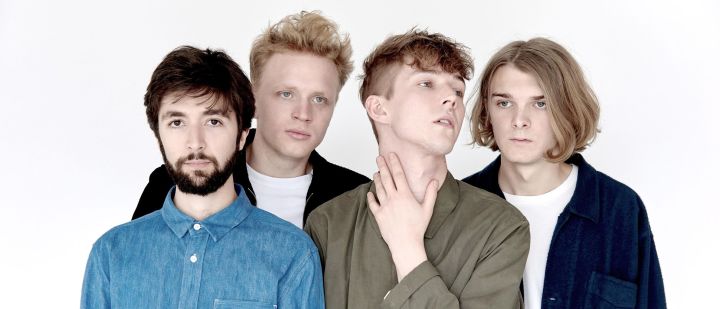 This European indie pop band is all about feeling the vibe. Their sound is like four people that took falsetto crooning and turned it into a lifestyle. The band popped up out of nowhere in 2017, with only two tracks having been recorded. "The Heart," which is pretty much about giving someone your all, and it being good enough, and "The Bay," with lyrics describing exactly how it feels to tragically fall in love with someone. The band actually gets their name from a group that they were all big fans of, The Day Sleepers, having named one of their tracks "Stereo Honey."
1. Atlas Genius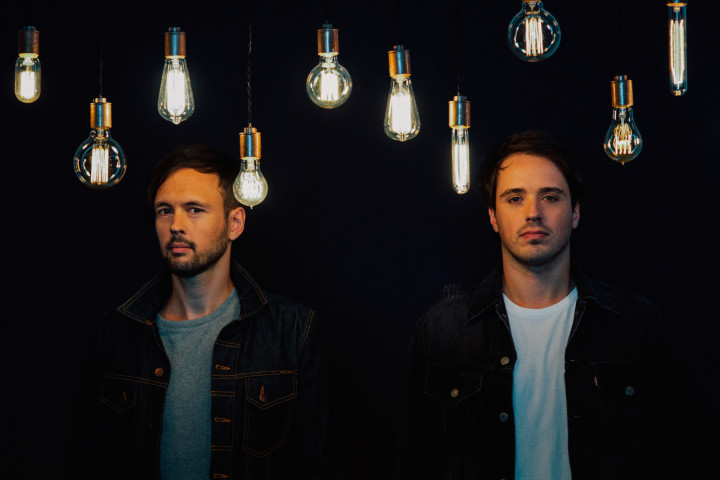 This band has come a long way since they started, and haven't stopped rising to the top. The indie rock group began like many others on this list, hitting small venues until they wound up on SiriusXM Radio, but now they're hitting a little harder. If you haven't heard their tracks, it's time to. One of their hits that was released before being signed on by Warner Brothers Records, "Trojans," was popular in the indie genre community for a lengthy time, written about how hard it is to move on from a strong relationship, but these days, their newest hit "63 Days" is breaking hearts in bigger places. During their feature on AUDIENCE Music TV, the group performed the moving piece that was written by the band about a love that one of the brothers had, that was left sadly broken. The song created a movement of love within the indie community. The Australian brothers have come so far as opening for Imagine Dragons and Silversun Pickups, to now headlining their own tour!