Taylor Swift's 'Folklore' Album Review
True stories told reflectively in a storytelling mode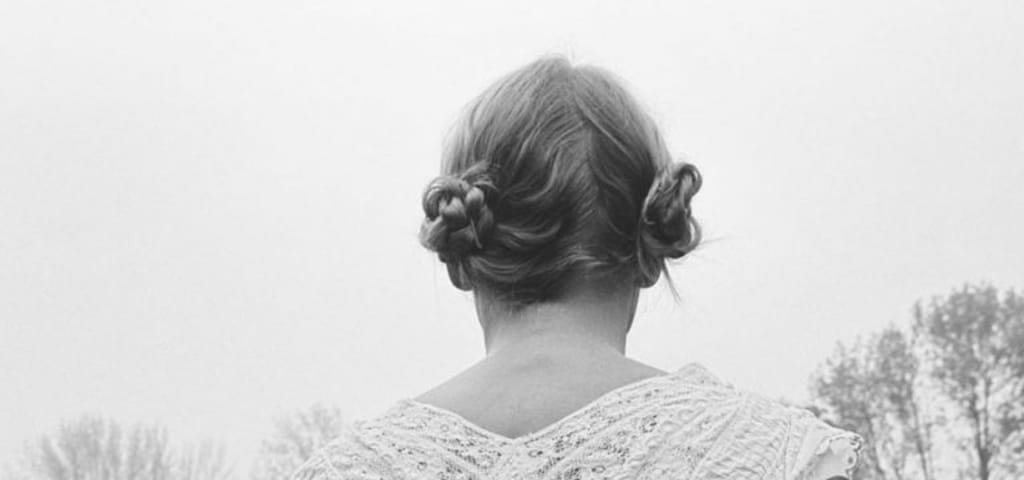 An album that embraces imperfection.
Taylor Swift. We know and love her all too well as she unmasked this collection of songs that she had written over the last several months while we've been busy parading around covered up as to avoid any physical connection during this abnormal quarantine. Taylor Swift's 'Folklore' album was released on Thursday evening with less than a twenty-four hour notice. Definitely not what TS fans normally expect. Every and any fan is used to several months of Easter eggs displayed about on every social media platform out there. It gives each one of us an idea(or a plethora of them) to figure out what is soon to take place. But Taylor put a good twist on it this time and sought to 'do the different' just plopping this wholesome goodness onto our very laps.
I don't know what you've been thinking but this album itself doesn't feel like it was composed in just the last few months. It seems like it's been permeating in its creation interactively years ahead of time which is perfect timing to be revealed during a national lock-down. According to Taylor's Twitter post, she had moments during her isolation where 'her imagination ran wild and this album was the result.' Maybe it DID only take a few months to gather all of these ideas and feelings together. She had some co-writers to help like Jack Antonoff, Aaron Dessner, Justin Vernon and William Bowery.
So, have you heard any of the songs yet on this new album? I took some time during my work break to listen to the lyric videos showcased on YouTube. I must say that I adored each and every song listening attentively to each and every word. As you have probably read in many different other T-Swift album reviews, Folklore offers up some connections when it comes to lyrics as similarities from past songs in her other albums. This can be called lyrical winks with a mixture between truth, fiction and fantasy all wrapped up into one with several point of views overlooking various sides.
You could almost call this album one of her songs, 'Cardigan' because you can literally wrap yourself up in it and feel comfortable and cozy at the same time accepting the safety that it truly provides.
I enjoy the mysteriousness of it all as well as the lyrics that seem haunting but perfectly enjoyable at the same time. I love the storytelling views and the way all of the lyrics are perfectly aligned to keep your mind thinking and wondering into an endless heavenly array. It's a lost in time moment that is purely enjoyable, specific and magnificently historical.
I love the fact that even though including herself are experiencing this horrible pandemic, she is still bringing out fresh music with new ideas while social distancing from everyone including her fans. It's almost like she's performing right in front of us without having to do anything as we listen and watch her videos fervently.
I think two of my most favorite songs on the Folklore album are 'Cardigan' and 'The Last Great American Dynasty.' I like 'Cardigan' not only because it reveals a romantic truth between Taylor and her lover of three years Joe Alwyn but also for the fact that it describes true love at its very finest. I would only hope that I am a cardigan to someone else. That they could find comfort, love and security with me no matter where they go...and of course, that I was their 'favorite.'
And 'The Last Great American Dynasty' I adore because it talks about a true story about a St. Louis woman named Rebekah Harkness who many years ago lived in the Watch Hill, Rhode Island house that Taylor has owned for the last several years. She purchased the home for $17 million dollars. Rebekah was an heiress and divorcee who married Bill Harkness which was an heir to the Standard Oil name. They picked out this home (one of Taylor's that is) and called it 'Holiday House.' After Bill's death, Rebekah did some crazy things as Taylor explained in her song lyrics, 'I had a marvelous time ruining everything.'