Tammi Terrell Came Back in the Form of Paula DeAnda
The Upcoming Biographical film of a Soul Legend and the story of the girl who should play her.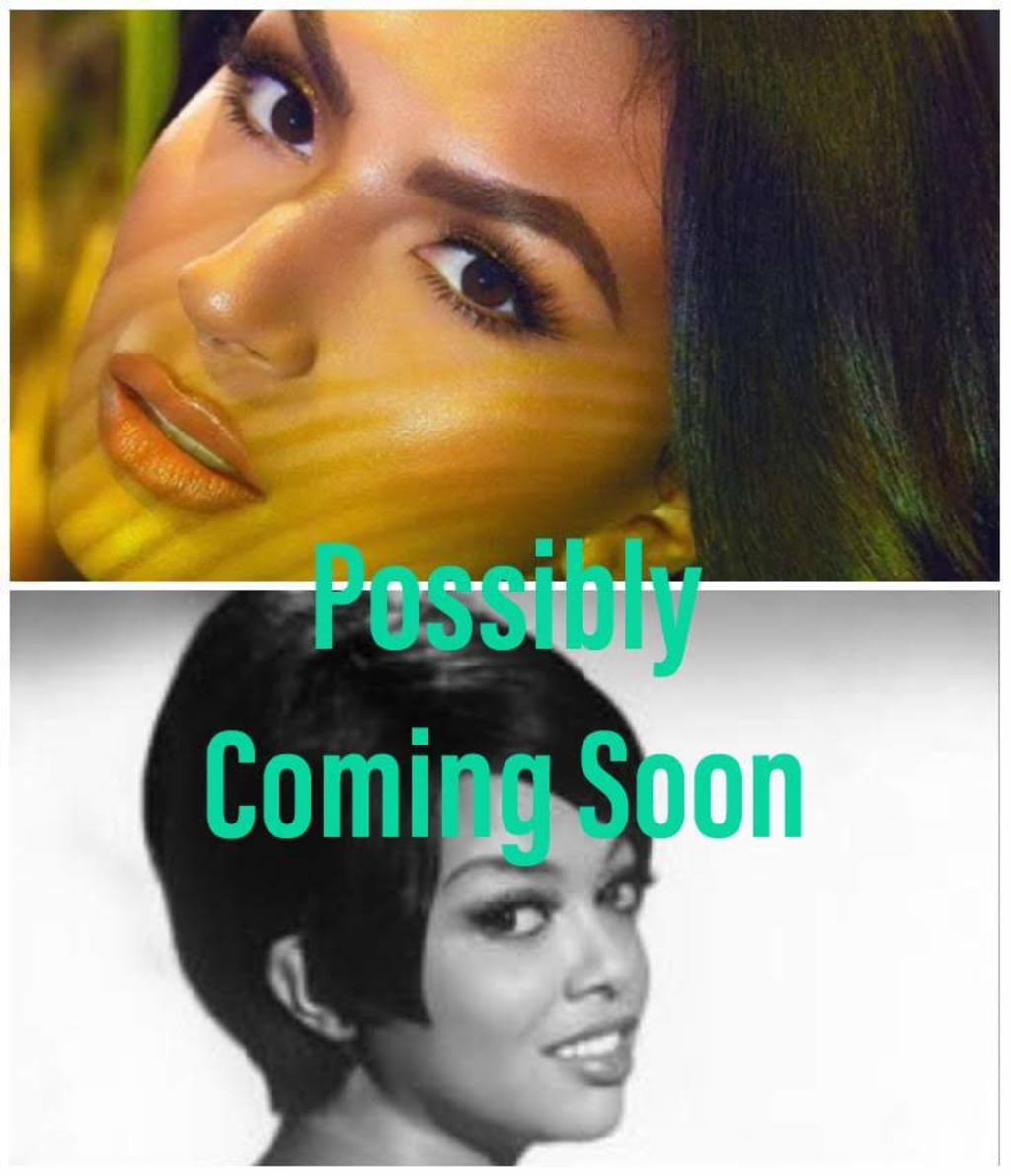 The comparison is uncanny
In 2015, it was announced after the success of the James Brown Biopic we would move on to see a theatrical release of the Motown Legend named Tammi Terrell who is most famous for her song with Marvin on their classic hit single "Ain't No Mountain High Enough."
Tammi Terrell is a beautiful woman who was sadly taken away from too soon at the tender age of twenty-four, five weeks before her twenty-fifth birthday at the hands of lifetime battle with cancer. Her debut hit was the song written by James Brown titled "I Cried" which earned her entry into the Billboard Charts. From then on, Tammi was on for success. Now we have our excitement set to see her debut on the Big Screen.
Now it might seem that we are obsessed with Paula DeAnda, which is for the most part true but when we look at these images shown we are in the right direction. Both women have extraordinary things in the music industry, and have made magic in the R&B and Soul genre. And of course they only look alike.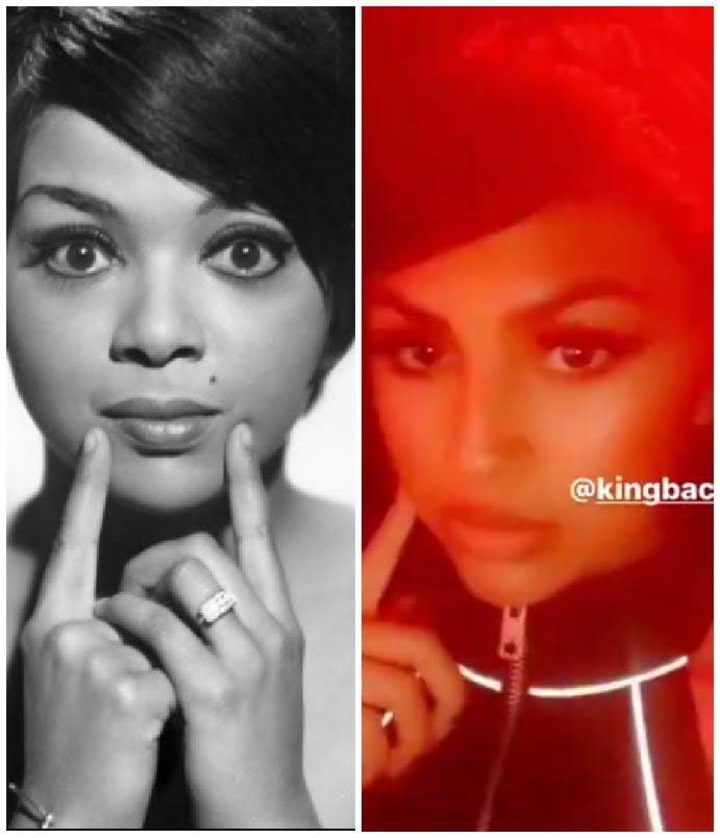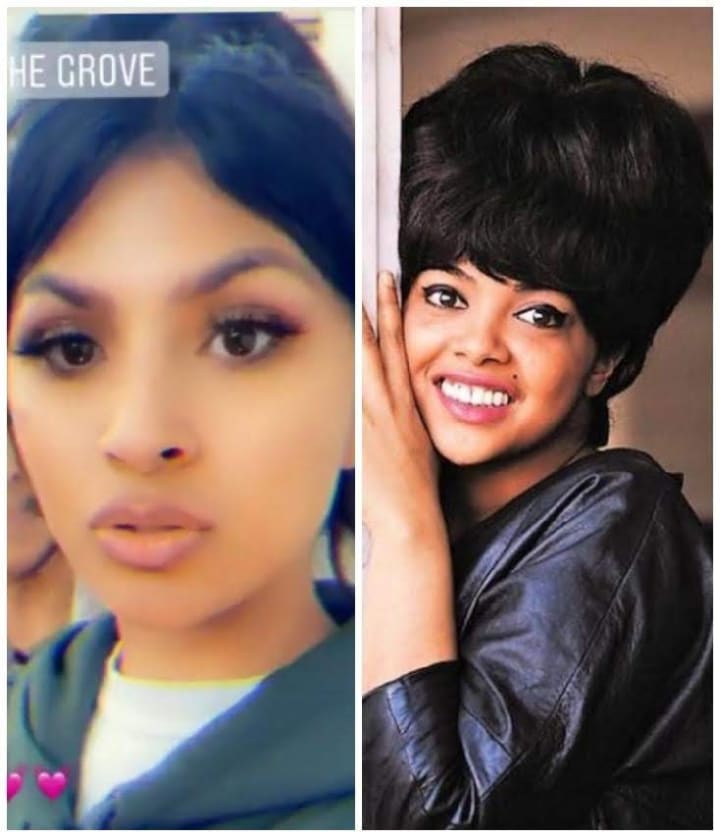 Maryam Myika Day was set to write & direct the feature film with the help of Robert Teitel, Rose Ganguza, and Hilary Shore. They had in mind casting Kat Graham and were starting up production, however the project has not moved forward. A script was written, but according to sources the project fell underneath and is stuck as Kat Graham is moving along with her own projects. This does not it won't happen, just the creators are exceptionally busy and they have gotten around to announce the start of production. In my opinion Kat Graham is beautiful, but she is better off playing a young Mary Wells, because she resembles her more than she does Tammi. Originally they had Taraji P. Henson in mind to play the late singer, but the age difference might upset audiences. Taraji is of timeless beauty, but in this time we live in, no one will give her break. I feel Taraji will put on an emotion performance if she played Tammi's mother if they decide to film a scene of the mother loosing her child.
A second Biographical Film was announced as well in 2015 by Castle star Tamala Jones. Tamala was in the process of garnering the blessing of Tammi's estate and family, she hopes to base the film off of the book My Sister Tommie: The Real Tammie Terrell, a biography based on the biography written by Terrell's sister. Sylvia Jahshan wants to script the film and get Jones on board to direct the film. All which was stated by Deadline in 2016. Paula Patton was linked to star as the Motown legend, however Paula Patton shares an even bigger resemblance to Billie Holiday, she even payed tribute to her once.
Now of course we went to Paula DeAnda before bugging the production Staff of the film yet to start their production. Paula was impressed by the comparison and could also see Patton doing a good job as well. This mean there is hope to see Paula fill in the shoes of a legend, and possibly have Patton & Graham star as Billie & Mary in roles as well in the movie. Mary Wells will also need a movie of her own as well, and Katt Graham is just perfect to play her and get a cameo appearance from Patton and DeAnda, as wells as a continuing movie of Billie.
Now of course we have some big odds against Paula. One being she hasn't had a feature role in over twelve years, she did in 2008 star on Nuvo TV's Mun2 show off of Telemundo. All that aside Paula has always shown interest in acting, but makes music a priority, which we respect as she is legendary. Paula's resemblance is a big deal for us, however she has every right to play the Motown Singer despite the racial difference. In this generation we do not need to look at that; if Dascha Polanco can play a beautiful black woman so can Paula. Another odd thing is Paula is releasing her latest music project and might possibly go on a tour. She is scheduled to air on LATV and we might see the Nivea collaboration we want.
There is an upside to this we promise. If Paula was cast as Tammi, we could have her back in the lime light as she was in 2000s, plus it would show a much more deep side to her. Paula might be having the busiest end of 2019, but 2020 might be open for Paula to film and release the greatest film in the world (that might even earn her an Oscar Nomination), as well as giving her a chance to do a movie soundtrack, which has been a dream of hers for a while. Paula will also get the chance to have Chadwick Boseman reprise his role as Bobby Brown. Paula will honestly be doing the world a favor by taking on the role as well as performing the famous duet live. Before we go let us just take one more look at the comparison.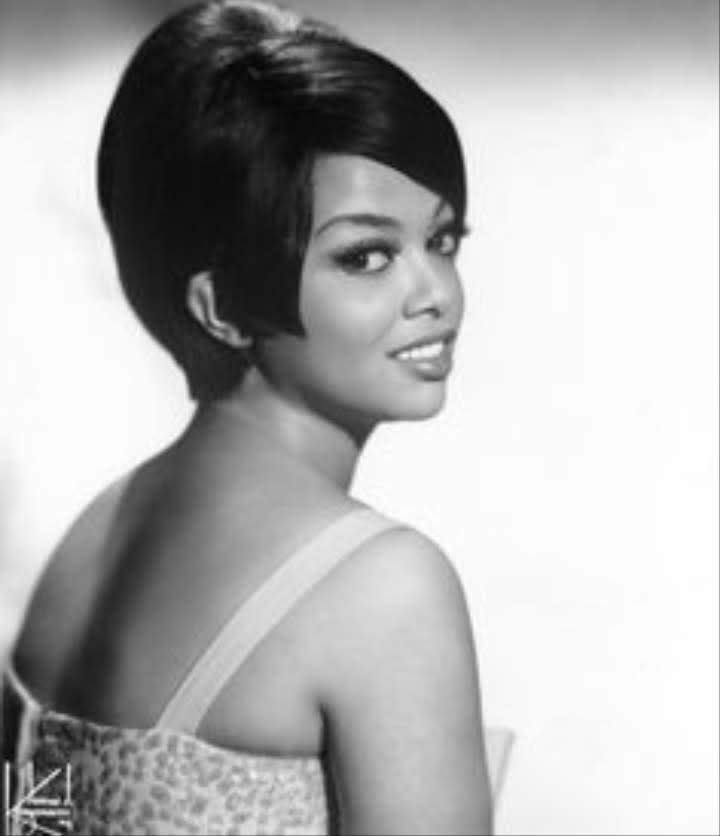 All Paula needs is to make her eyebrows a little higher.