Taking Back Control of Your Royalties
Music Business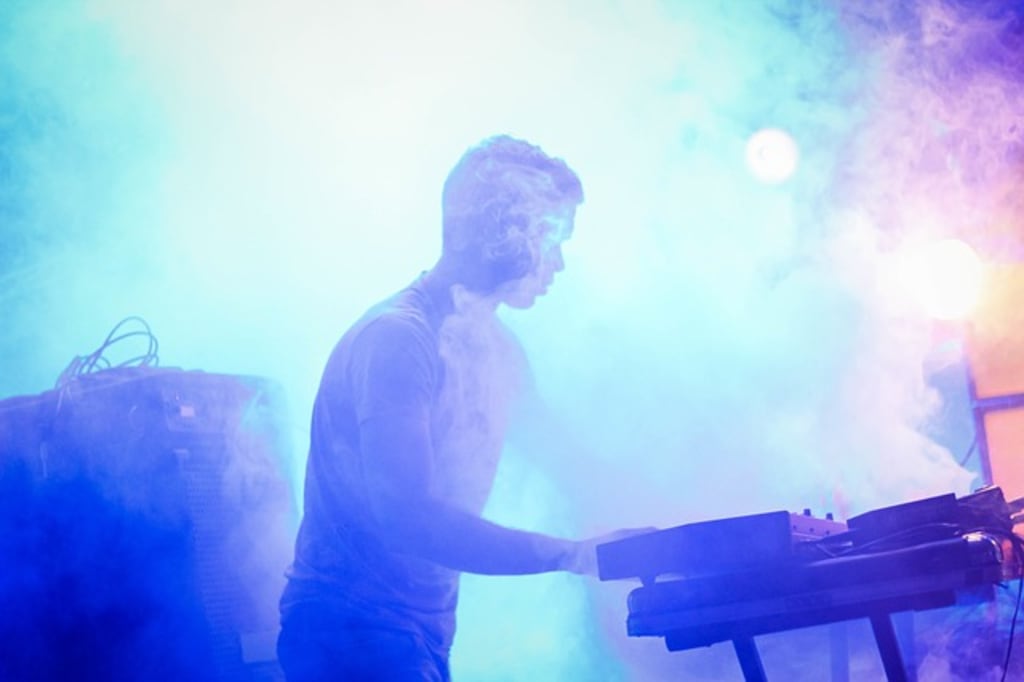 There was a time not too long ago when Musicians and songwriters were able to make a decent living from their craft. If you had a Performance Rights Organization (PRO) working on your behalf, you were in a good place. Agencies like BMI, ASCAP, and SESAC collected royalties on behalf of the artists and songwriters. Radio and TV stations logged what was played and who wrote it all and then PROs sent out quarterly payments. Often these could add up to quite a bit.
There were also royalties from record sales and live performances. These only added to the possibility of larger checks. Everything was going so well and the opportunities for musicians seemed like they would only get better.
But then came the advent of the Internet, which seemed like a great idea at first and musicians felt they would benefit even more. The internet offered new and creative ways to find an audience, and for a time artists were able to gain those bigger audiences, sell more singles and CDs, and play better venues.
However, the bigger the internet became, the less work Performance Rights Organizations were willing to put in to secure a songwriter's royalties. It's not that they did not want to. It's just that there were far too many sources to monitor and the manpower just was not there.
Mammoth sites like Myspace, Youtube, Spotify, Pandora, Facebook, Mp3.com, Beatstars, and many others gave PROs a new headache. The music was literally everywhere. Originals, cover tunes, covers of the cover tunes and much, much more. Because of this oversaturation of the internet, PROs realized they needed to find a more practical way to pay artists.
Streaming services like Spotify and Pandora were able to be monitored. But many social media sites had much more than music going on, so they were harder to monitor. Songwriters began to lose money.
Pirate sites such as Napster began to encourage Net users to share artist's music for free and that made things even worse. Lawsuits were filed and there were many court cases before everything settled down a bit. But the damage was done. The music was out there, but the earnings from it being played were being lost.
The PROs began to find other ways to protect their songwriters. BMI for instance, developed the BMI Live format. With that, songwriters, artists and performers could perform their songs then log them with BMI on the honor system. Once BMI processed the performances, quarterly payments were sent out. Those quarterly payments also included payments from radio, TV, and streaming services.
As a songwriter myself, I have found ways to supplement even the BMI payments. I released several CD projects on Createspace, which is a publishing arm of Amazon.com. Through those releases, I can sell CDs at vendor events, at my concerts, and I can also send fans to Amazon to listen to Mp3 samples. For performers, I recommend doing as many shows as you can annually where you perform your original songs. Make sure those sites are registered venues with your PRO.
I also recommend doing a lot of networking. Make friends with radio and TV personalities and inquire tactfully as to whether you may have your music played on their shows.
So long as you are serious about your songwriting and performance career, the opportunities are there for your royalties to be returned to your control. Or at least a lot closer to what they used to be like pre-Internet. Good luck out there!