Spice Up Your Life - The Spice Girls Are Officially Reforming!
Now 20 years after "Wannabe" shot them to chart fame, it looks like the Spice Girls are reforming.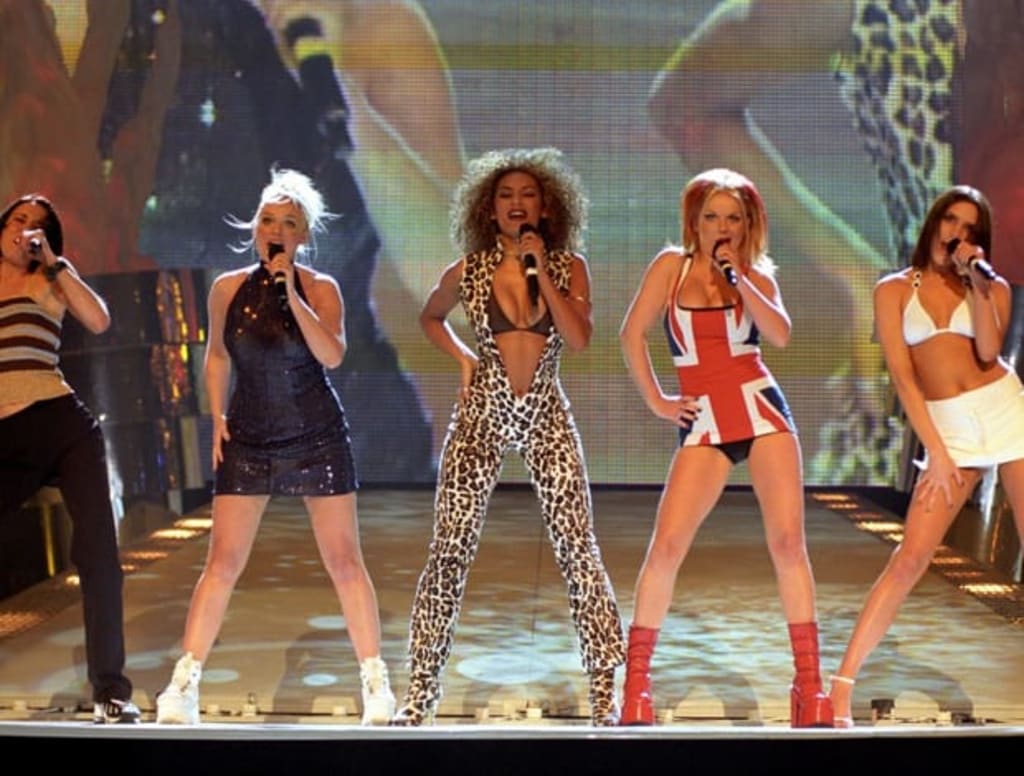 We always knew that the Spice Girls were going to carry on giving us a zig-a-zig-ah, and now 20 years after "Wannabe" shot them to chart fame, it looks like the famous girl power pop group are reforming. Someone made a phone call and the girls couldn't bear to say "Goodbye" again - this is a big case of "Viva Forever" as the '90s power troupe are back! No, we really aren't joking. After 20 years of loyal fan service, the girls are finally giving us what we really, really, want.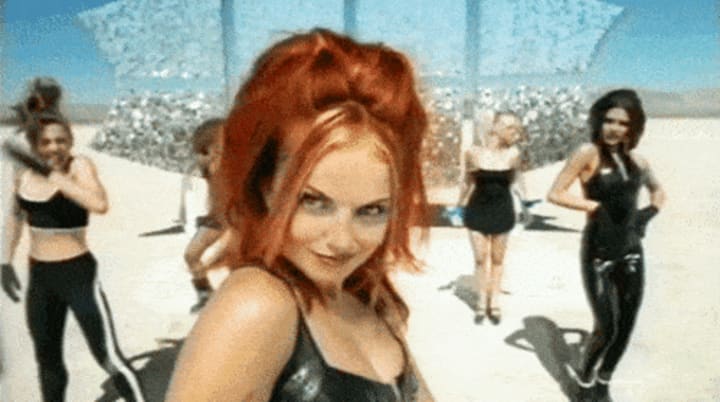 Well, "Stop" right there, thank you very much. It isn't quite the five-spice we were hoping to season our pop dreams with. After Instagram speculation started last year, original members Geri, Emma and Mel are back as a new trio called GEM (original hey?!). In a video message on spicegirlsgem.com, the pop-icons took to the web to say thank you to their fans, promising big things to come.
In the video Mel B says, "We've been thinking, we have the best friends in the whole entire world...", before Geri picks up the message, "You've stood by us for 20 years, and we want to say a big thank you...". Finally Emma B adds, "We've had our ups and downs, but you've always been there". It is all a bit hush-hush, but the girls reportedly have a huge celebration planned. The Sun speculate that a massive concert will be held in London's Hyde Park next year, reuniting 'most' of the original five.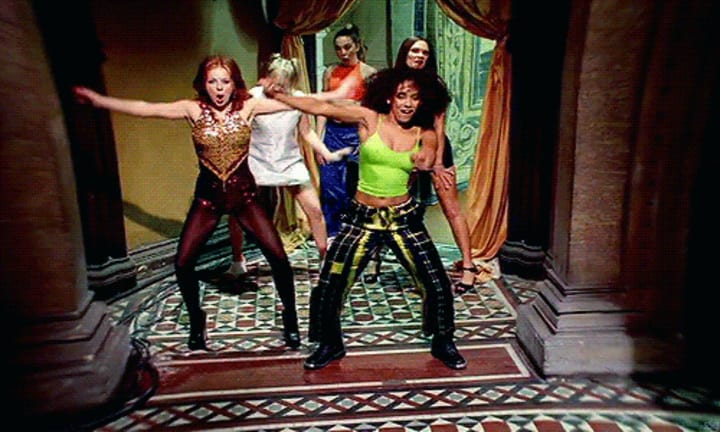 Selling over 80 million records worldwide, Scary, Baby, Ginger, Posh and Sporty became the best-selling female group of all time, gripping the nation with levels of frenzy that rivalled Beatlemania. With their own feature film (literally the best film ever), and even a musical about them, nowadays the girls have branched off to have their own 'successful' careers.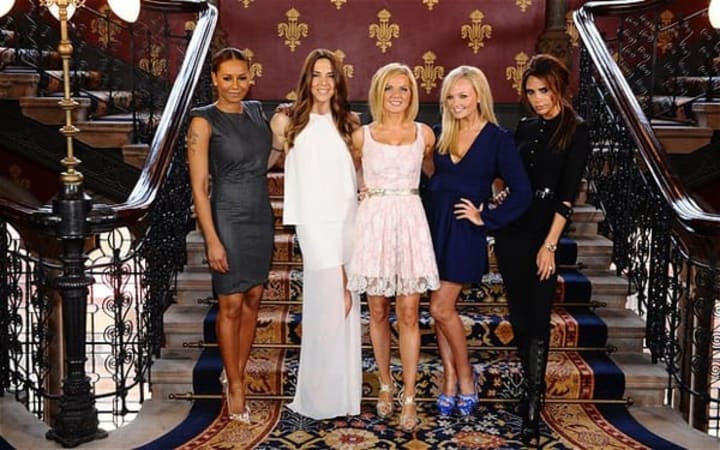 The news comes just days after their hit "Wannabe" turned 20 and the song underwent its own feminist remake. There is still no word on whether Victoria Beckham (Posh) or Mel C (Sporty) will be returning, but as there is more bad blood between Posh and the girls than a Taylor Swift video, don't hold your breath. The reappearance of Sporty Spice is much more likely, but Mel C remained secretive when talking to The Sun about her return:
I am keeping tight-lipped. There are lots of discussions going on. Right now I am in the studio working on my own album and that is my focus. I'm taking it slowly.
The group previously reunited for a worldwide tour in 2007 and more recently to sing at the London 2012 Olympics. All has been quiet since then and it looked like the group would never reform - this isn't quite the news we had hoped for, but it will certainly 'spice' up your day. With tempting paycheques and a chance to once again step into the limelight, I say all for one and one for all! We had better dig out that Union Jack dress and polish our platform shoes!
bands
Tom is a Manchester-based writer with square eyes and the love of a good pun. Raised on a diet of Jurassic Park, this '90s boy has VHS flowing in his blood. No topic is too big for this freelancer by day, crime-fighting vigilante by night.