Songwriter and Versatile Music Artist, Calvin
Calvin's 2019 release "All Vibes" & his latest 2020 release "Live, Don't Die".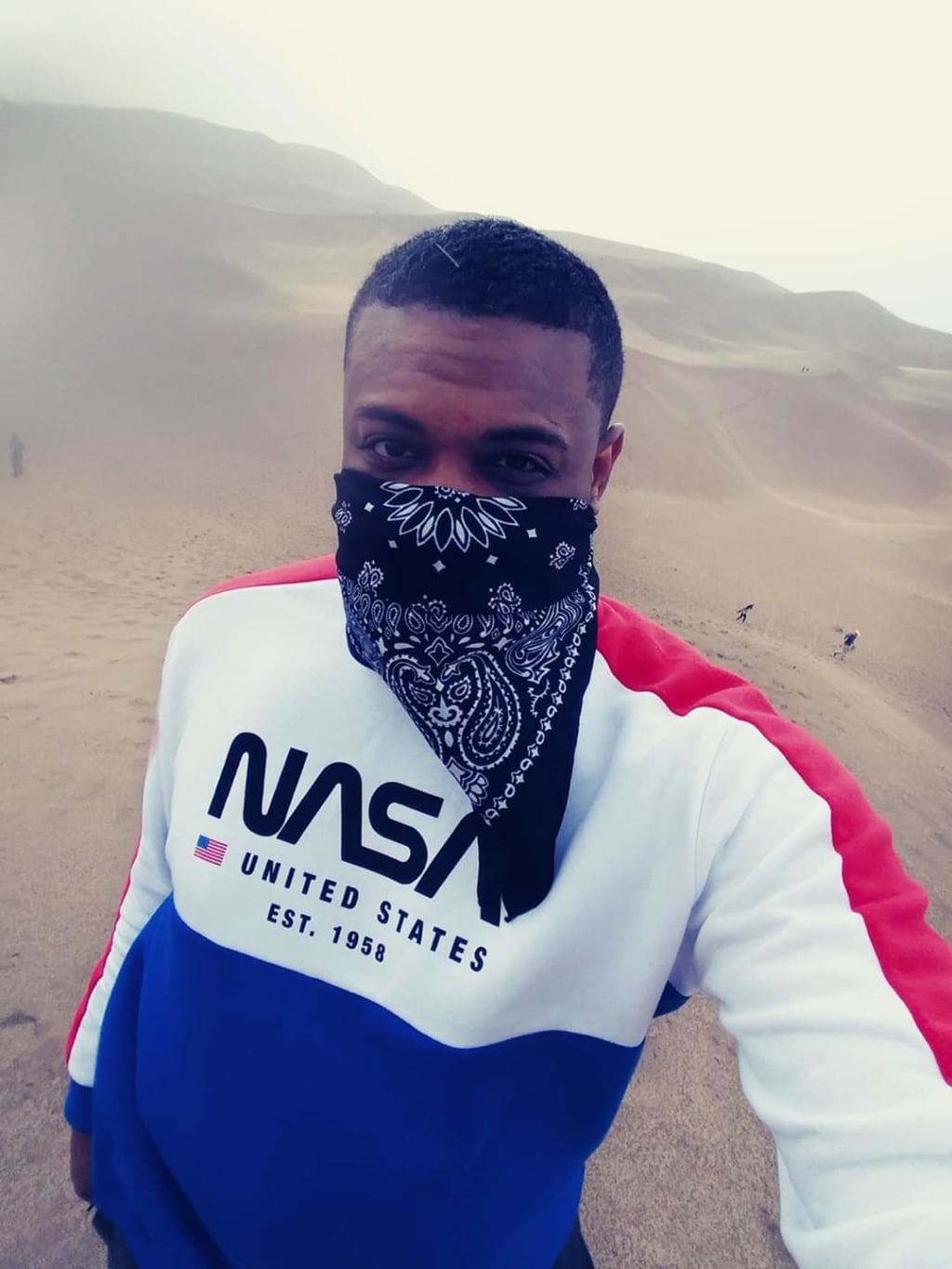 I love a good background story and music artist Calvin has one:
Songwriter, and versatile music artist, Willie Calvin Henry (IV) interest in music started around the age 5. Calvin started recording songs from the radio with a cassette tape and making beats on lunchroom tables and on classroom desks. By the age 15, he started hanging out with the wrong crowd and getting in trouble so he moved with his dad to Champaign Illinois where he started to further pursue his music career. He joined a group that is now known as Squad Money Music. By late 2009, he had a daughter and moved to Florida with her mother where he would then put his music career on hold. Fast forward to the mid 2015 his son was born and that was when he decided to pursue his music career. Mid 2019, his highly anticipated album All Vibes was released and has skyrocketed off-the-charts!
Get to know Calvin and listen to what he has to say to music listeners and through his music ....
How long have you been creating music?
15 years
What drew you to the music industry?
Performing, and the sound of music period
Who are you inspired by?
kanye west, busta rhymes, pharrell williams, mostly g.o.a.t.s
Please explain your creative process.
I can create music from hearing the beat first or writing the song first. Either way works for me.
Is there a hidden meaning in any of your music?
No. Its just all relatable music that you can't deny.
What is the best song you ever released and why?
I would have to say Runnin its basically about my dreams to be in the music industry, I just keep running and running trying to catch it.
Believe me Calvin, you will catch it!
What is your favorite song(s) to perform? Or, if not performing, what song do fans seem to favor?
The fans seem to like Ride because it's more so a relationship type song that they can relate to.
Do you think you could get any better as a artist/band? If so, how would you achieve that? OR Have you seen growth in yourself/ band from beginning to now? If, so how? And what spurred that growth?
I feel that I can get 100% better. I just need more tools to create better music. I have it in me. I just need to take it somewhere and release it the right way. And, yes, I get better every day I just have to challenge myself.
If you ask me, I see real growth in Calvin from his 2019 release All Vibes to his latest 2020 release Live, Don't Die. A very talented artist.
What is your favorite part about this line of work? Your least favorite? Why?
What I like most about it is just creating Music I love music it's going through my head every single day. I wouldn't say I have a least favorite it's my passion my dream.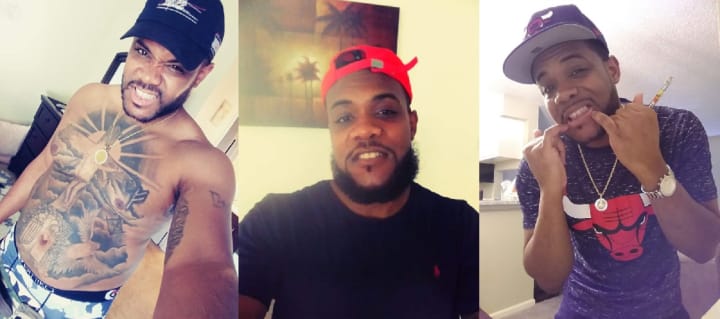 Have you ever dealt with performance anxiety?
No I've never dealt with performance anxiety I'm more so eager to go out and perform it's one of my favorite things to do.
What advice would you have for someone wanting to follow in your footsteps?
I would have to say just keep at it follow your dreams if it's something you really want to do perfect it keep growing don't stop on one level keep going get better at it.
How do you feel the Internet has impacted the music business & your music?
The internet is a tremendous part of the music business you get everything out quickly to amass variety advance it's the new way it's helped me a lot in my career.
If you could go open a show for any artist who would it be?
I would have to say Kanye West. He's one of my idols other than that, any of the greats.
Who would you have open for your show?
I would give anyone in Shopko open up for myself I love local artist I love to see people grind and get their name out there.
Please discuss how you interact with and respond to fans?
I love fans! They are the reason I do what I do they're the reason I keep going. Pictures, autographs, conversation... sky's the limit. I'm nothing without them !
What is one message you would give to your fans?
I would have to say, never leave my side because I would never leave yours and I will always continue to give you great music.
What is your favorite/best outlet to connect with your fans
Instagram, Spotify, FB, Twitter, iTunes? How would you want them to follow?
I would have to say Instagram or Spotify that's where I'm at the most follow me on Instagram @5calvin.
Did I forget to ask something? Something you would like to say, that I didn't address?
No it was perfect.