Singer Lola Rae's Controversial New Photos Has Everyone Talking (7 Full Photos).
No one expected this from her.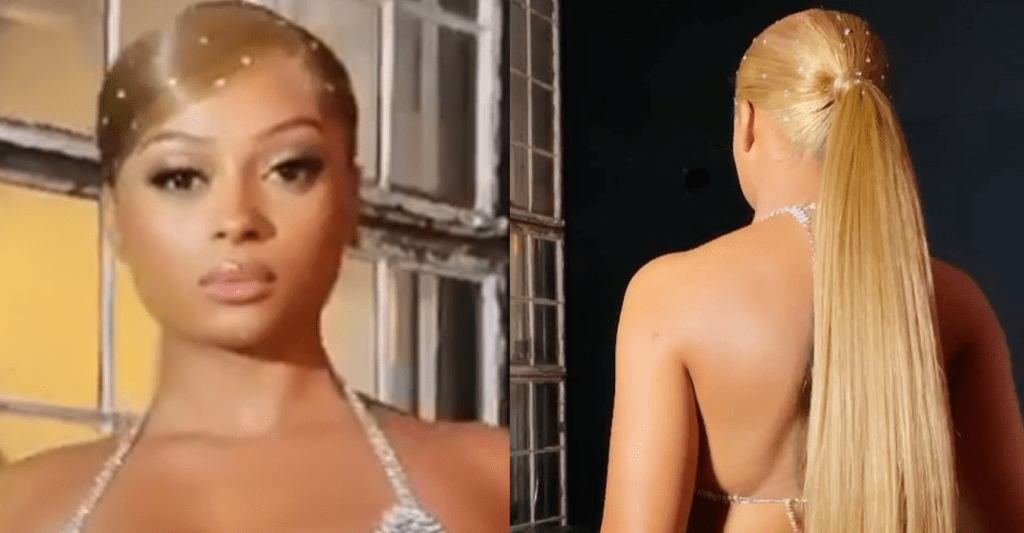 No one expected this from her.
Do you remember Nigerian singer Lola Rae? She was popular especially around 2013 and 2014 for her songs Watch My Ting Go and Fi Mi Le (ft. Iyanya).
After the popularity of those songs though, it is as if Lola Rae disappeared from the surface of the earth. That was of course until she came back again in 2016 and signed with Davido's record label, Davido Music Worldwide (DMW) becoming the label's first female signee. Around that time she released yet another popular song, "BIKO" featuring DMW boss himself, Davido.
Then, she disappeared again. She reared her head once again some time later but this time, Lola was not in the news because of her music, she was in the news because her and her boyfriend singer Tekno were expecting a baby together. In 2018, the happy couple welcomed their daughter Skye Yaa Amaka Kelechi into the world.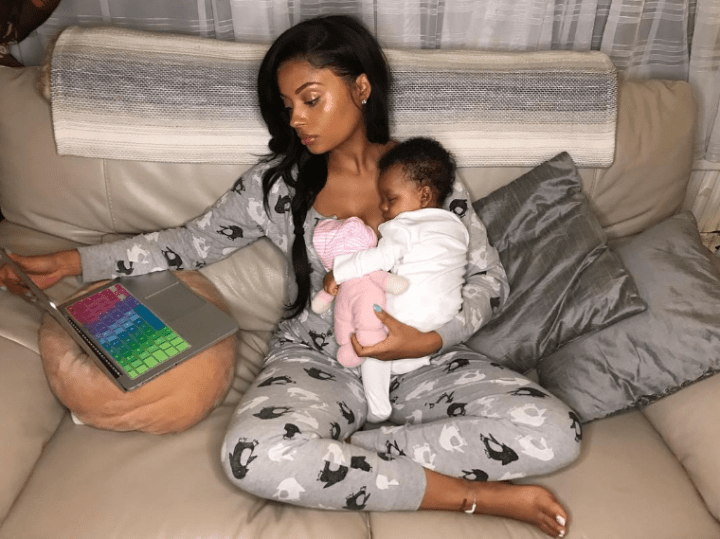 Lola has been silent since then. Until now.
Today, the singer took to her Instagram to release the first promotional video and pictures from her upcoming project and when I tell you you NEED to see the pictures for yourself, I mean it.
**Before reading on, make sure to like and follow my Facebook page so you don't miss out on any new and interesting lists, articles, and stories that I post every single day. I have a really fun page. If you like my page, you will have fun too. So what's stopping you? Like my page and let's have fun together!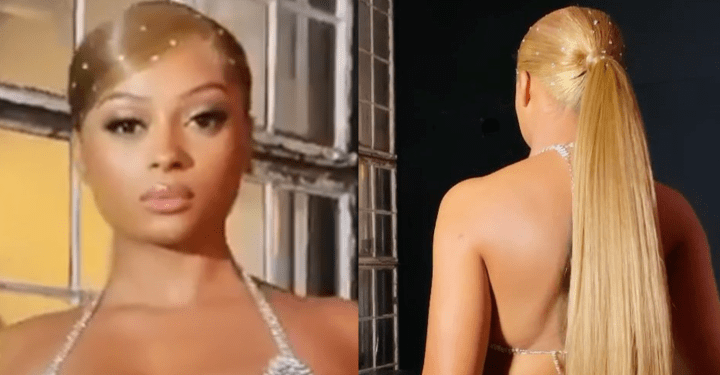 On September 11th 2020, Lola Rae completely cleared out all media from her Instagram. After clearing it all out, she posted a singular video. This video caught the attention of EVERYBODY who saw it and has caused a lot of mixed reactions.
She posted the video with the caption:
New Music out next week Thursday 17.09.20 save the date SHOWER ME🚿🚿
Below is the video:
Here are some stills from the video, there are more pictures at the end of this post as well.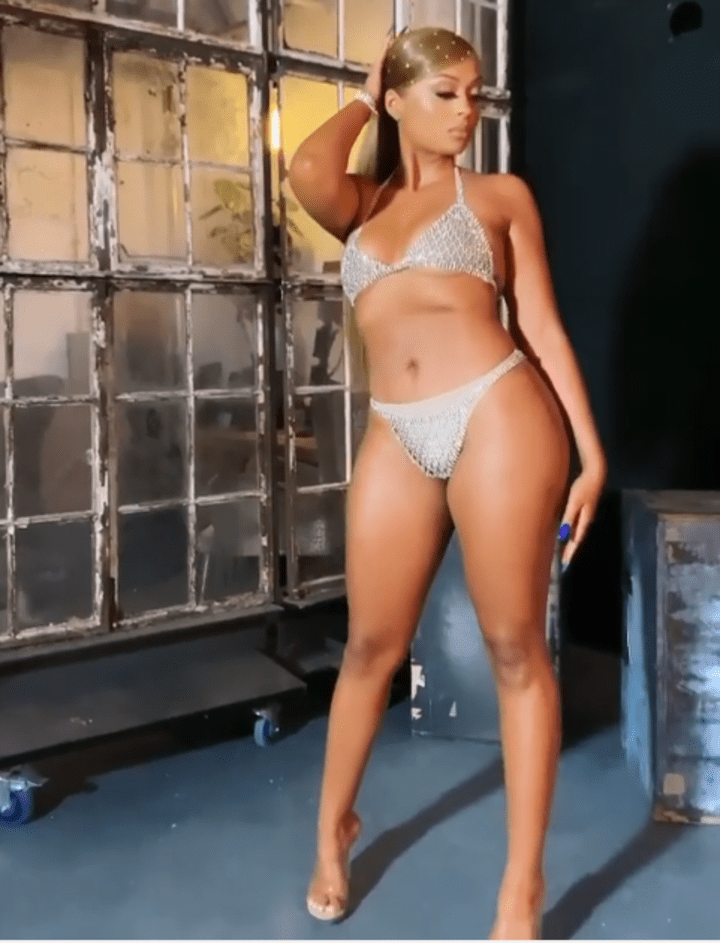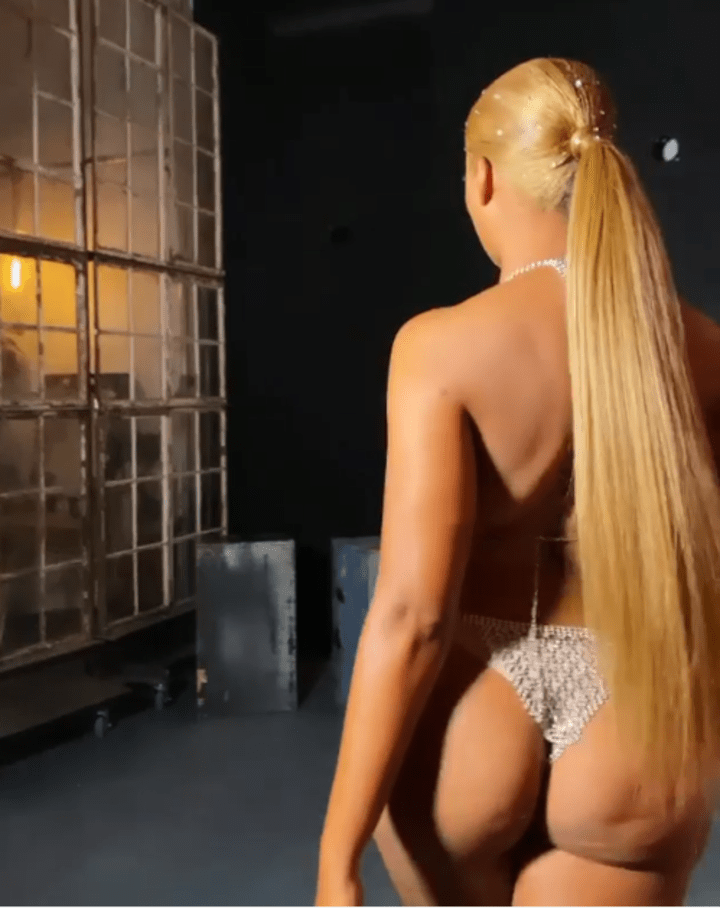 In addition to the video, she also updated her profile picture and her header images on her social media profiles.
Her profile picture has been changed to this: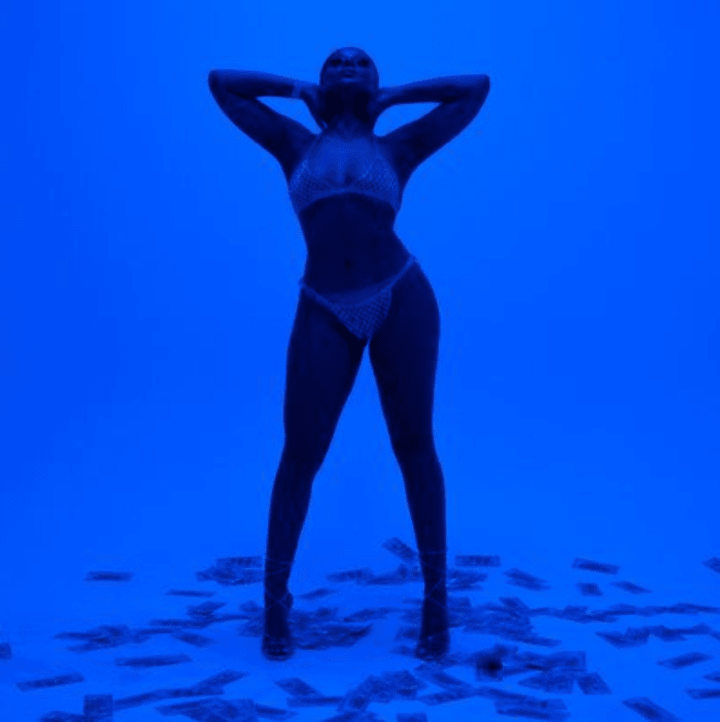 And her header image changed to this:

The reaction to these pictures and rollout have been mixed. Some people are celebrating her for embracing her sexuality and body even after childbirth and expressing excitement for new music.
But there is of course the other group of people who are offended and appalled by this saying that the pictures and videos are too sexual especially for somebody who is a new mother to a baby girl.
I want to know what you think? Do you think that it is appropriate for Lola Rae as a new mother to post such a risqué photo and video to her social media? Do you think there's no big deal? I'd love to hear your thoughts on the matter.
If you're all for it and are Team YES – meaning it's good, I have no problem with it, then indicate below
If you're not for it and are Team NO – meaning it's bad, I don't support it, it's not right, then indicate as well below.
Let us see what the people are saying. But before you cast your vote, here are more photos: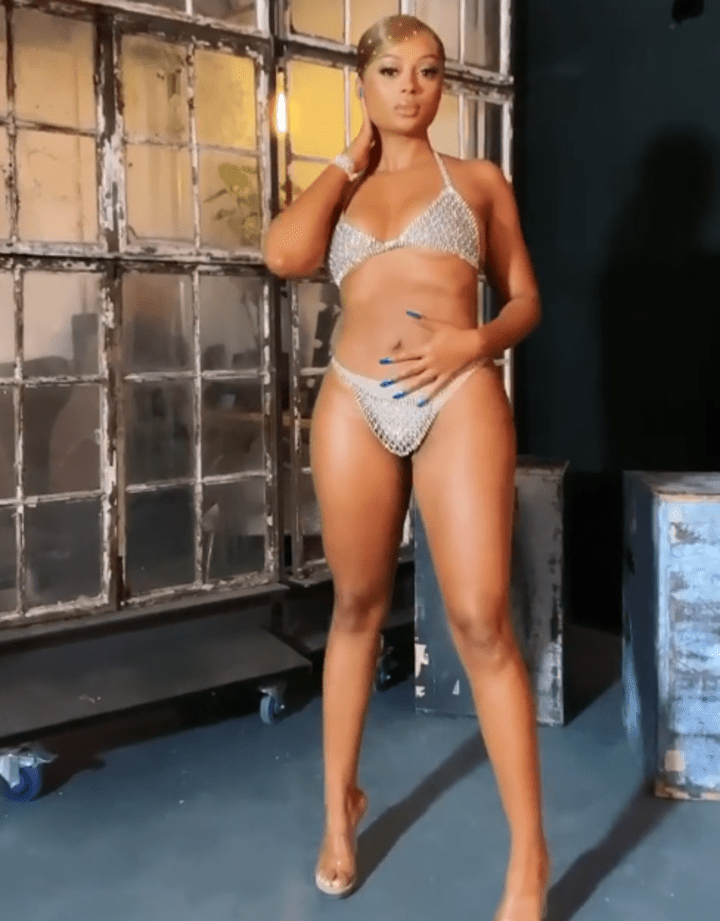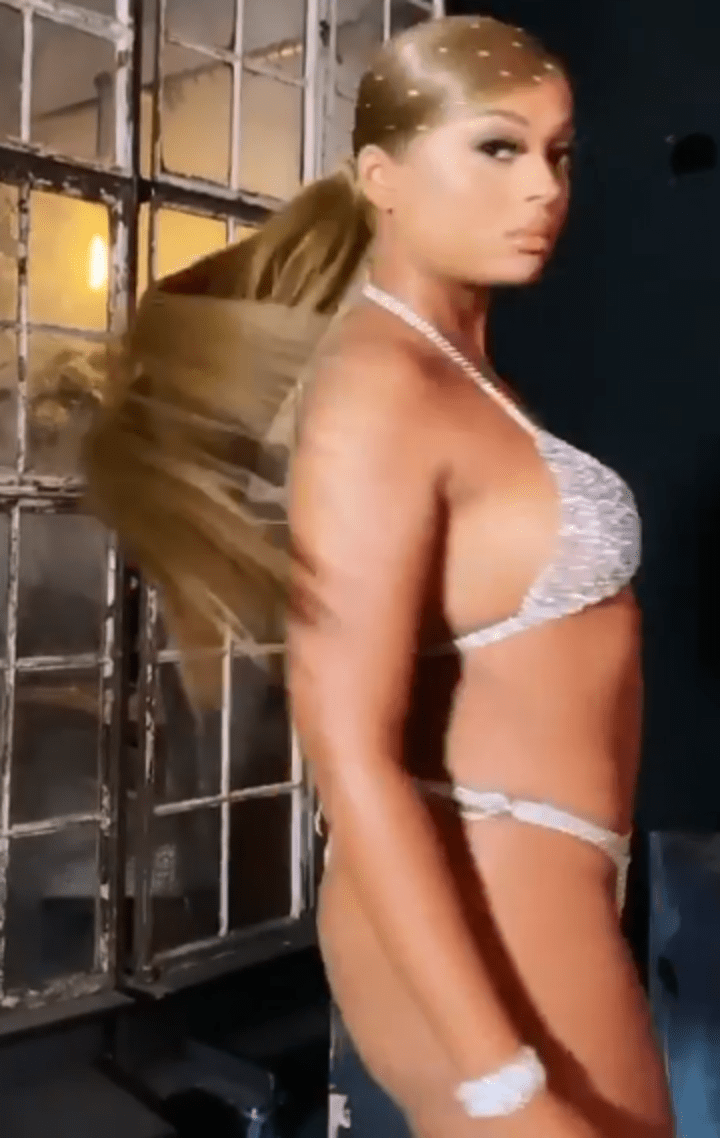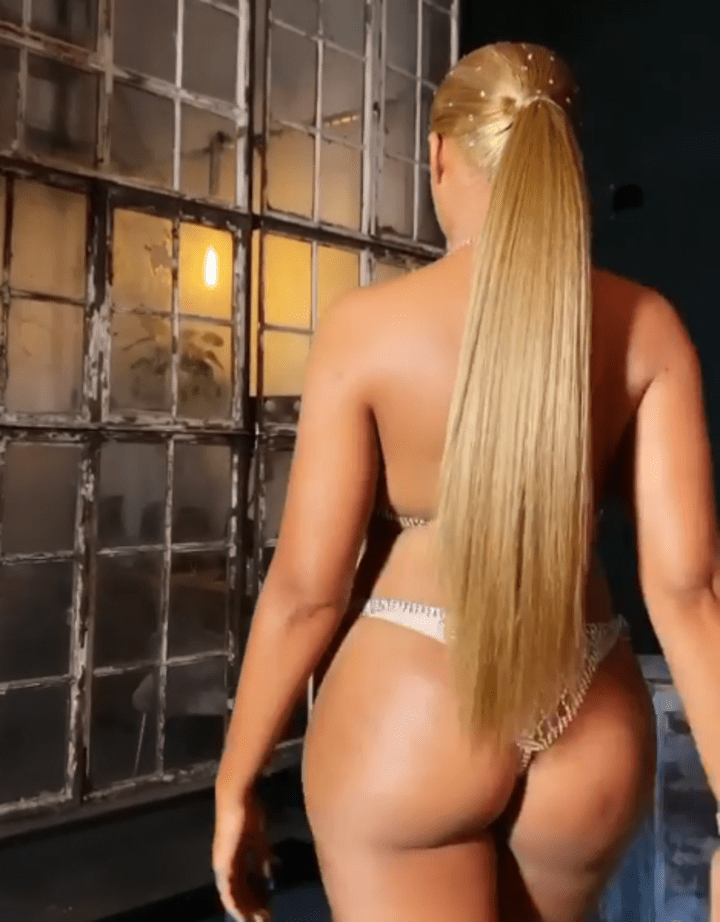 VOTE:
That's All.
Don't forget to like my page:
I'm sure you've loved reading this piece. To make sure you keep having fun and don't miss out on any fun in the future, be sure to like and follow my Facebook page above. It's a really fun page and you're really going to love it. So what's stopping you? Like it!
To catch up other content you might have missed, click here.
Until next time, have a wonderful rest of your day!